5 Important Steps to Take if You've Suffered a Personal Injury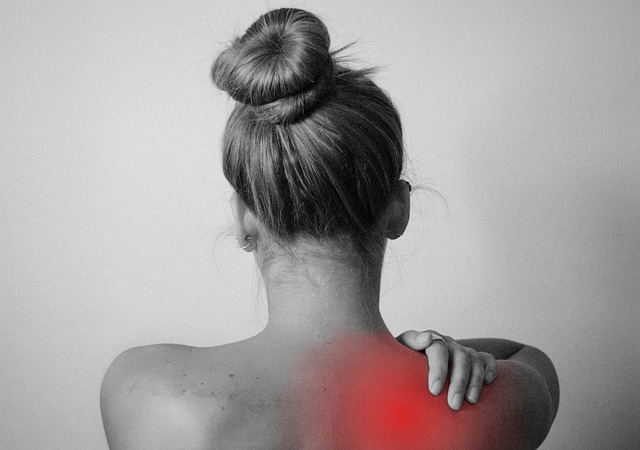 According to the National Safety Council, 2022 saw over 55.4 reported injury cases in America, resulting in slightly over a trillion dollars in treatment costs. These numbers may sound like statistics until you get injured in an accident.
The good news is that you may be able to recover compensation, especially if your injury resulted from someone else's negligence.
However, what you do from when you get injured to the time you recover from your injuries can profoundly impact your life. Here are some of the most important steps you can take after an accident to minimize its impact on your life. 
1. Seek Medical Attention
Your health should be your priority after an accident that results in an injury. You may not know whether an accident has resulted in an injury by what you feel. Therefore, it is always important to assume that you are injured even when you can't feel it, especially after a high-impact accident.
Some injuries such as concussions, whiplash, and other internal injuries may not be apparent immediately after an accident, even when they could be severe. If you don't get medical help at the scene, make sure you see a doctor for a medical examination.
Getting medical help immediately after an accident not only helps hasten recovery, but the medical records you obtain can become critical evidence when determining damages in a claim. 
2. Gather Evidence
You do not have to be a detective to gather evidence from the scene. With the available resources, such as a smartphone, you can gather the relevant details of the accident to help your lawyer build your case. The first step in evidence gathering is documenting the scene by taking photos of things.
Some critical things to capture may include property damage, the hazard that caused the accident, your injuries, and any object that can help identify the location, such as a building or landmark. Besides pictures, you can record video footage. 
3. Collect Witness Testimonies
Having witnesses to an accident on your side can give your lawyer an easy time when determining liability. If other people were present at the time of the accident, you could ask them to be your witnesses in court.
If a witness is willing to help, collect their recorded or written testimony. Do not forget to get their contact information for ease of locating them. Collecting the responsible party's information is also important because it will help you know who to list as the defendant in your claim. 
4. Consult a Local Personal Injury Lawyer 
Once you have all the necessary evidence, it is important to seek the help of a skilled personal injury lawyer. Besides evaluating the validity of your injury claim, a lawyer can help you prove liability, handle settlement negotiations and even represent you in court if your case goes to trial.
However, to increase your chances of a better outcome, you will want to choose a skilled personal injury lawyer from your local area. For example, if your accident happened in San Diego, you may want to let a local personal injury attorney such as www.wyattlawfirm.com handle your case.
The best thing about hiring a local lawyer is that they have an in-depth understanding of local personal injury laws and court procedures. They are also familiar with the personalities of the local administrative authorities and judicial staff and can use that to your case's advantage. 
5. Remember to Report the Accident
After an accident, especially on a public road, police will almost always show up after you or someone else makes the 911 call. However, if the accident occurs on private property or business premises, you might want to report it to the property owner, business owner, or their representative.
Reporting an accident is important because it helps create a record of the accident with the relevant authority. After doing everything within your means, you can leave the claims process with your attorney as you focus on healing and navigating life after an accident. 
E-Commerce Newcomer Temu Seeks to Democratize Shopping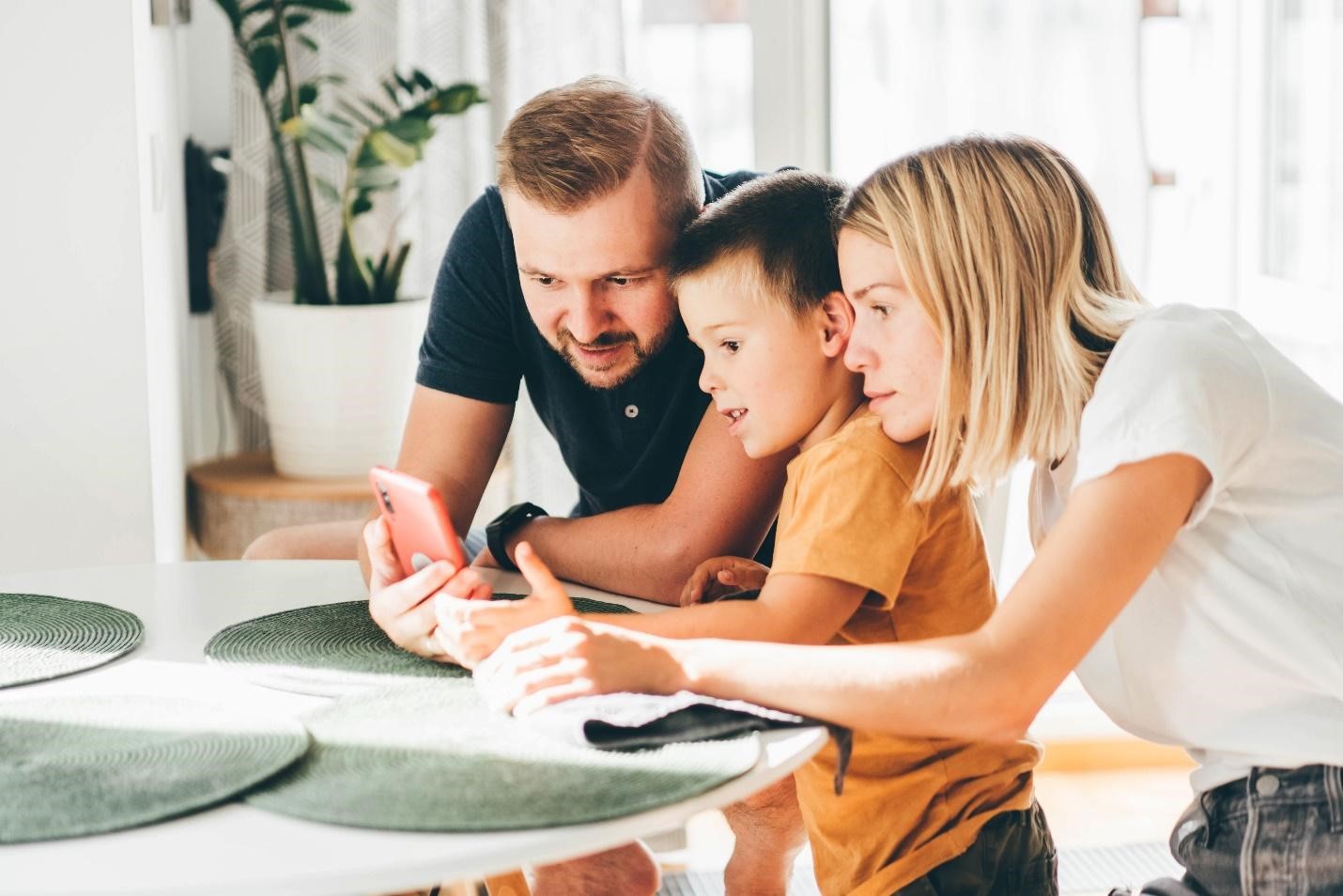 Online marketplace Temu aims to redefine shopping and democratize access to affordable and high-quality global products and experiences for every American.
Americans are in for a new shopping experience with the arrival of Temu, a new online marketplace that offers fresh and exciting products across different categories for every lifestyle, hobby, or occasion.
With thousands of new products added daily, Temu will feature a wide range of products at competitive prices from fashion to jewelry, beauty and health, home décor and electronics, and more. Customers can browse a personalized selection of these categories from the app and checkout in a few taps. Exclusive deals, discounts, and vouchers are also widely available and updated daily across the platform.
Launched in September 2022, Temu is the latest addition to a host of successful e-commerce retailers such as Amazon, eBay, Etsy, and Shein. With the mission of making global products more accessible, and with the challenging presence of an unprecedented economic slowdown in mind for its consumers, the cross-border e-commerce platform aims to empower buyers in their shopping choices, giving them more ways to improve their quality of life.
The shopping site makes its entry into the American market by positioning itself as every American's go-to destination for all things shopping. Expanding consumer choice in a crowded e-commerce marketplace is among its top priorities. By democratizing high-quality shopping, Temu allows shoppers to enjoy affordable access to the comforts and conveniences of life. 
With only two weeks in operation, the e-commerce site is already being touted as a potential major competitor to e-commerce giants because of its affordable price points and easy, stress-free shopping experience. The Temu app topped the shopping app category on Sept. 17 on the Google Play Store, an early indication of its popularity with consumers.
By drawing on its extensive global supply chain and technology, Temu allows its customers to experience new and exciting products at a much lower price compared to other e-commerce platforms. All products are sourced from a network of top-notch global suppliers cultivated by Temu's sister company, Pinduoduo. Both companies operate under Nasdaq-listed PDD, which has built up an e-commerce following of close to 900 million active buyers. Pinduoduo works with more than 11 million merchants globally and processed over 61 billion orders in 2021 alone.
"We are fortunate to have access to deep expertise in product sourcing and execution through our sister company," a Temu spokesperson said in a release. "This stands us in good stead to deliver an unparalleled shopping experience to our customers."