How To Prepare Self For Health Medical Examination?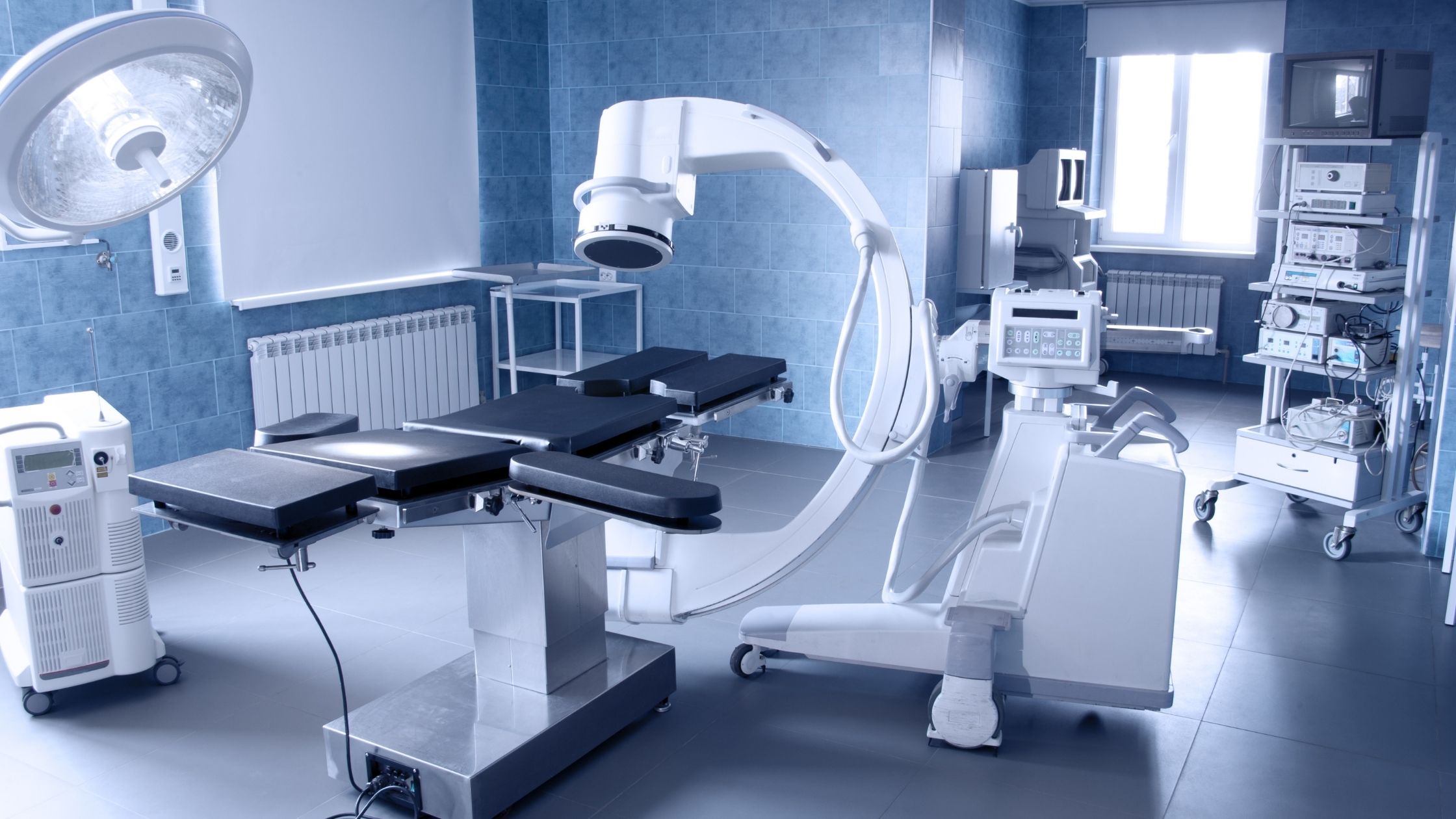 Not just for life insurance, you must undergo regular medical checks to ensure you are fit and healthy. Medical examination may involve certain tests and x-rays at the imaging centre. Andrew Doe MD has one of the best centres in the location. They have advanced systems and less time in delivering the reports.
Although you will be given some instructions to follow before your health check, it would be wise to be prepared from your end too. You must practice a few things if you expect good results in your medical examination. Let's discuss the various ways you can prepare yourself so that your medical health care expert is impressed with your reports and doesn't find anything serious to discuss.
Before following the below tips, you must check with your examiner if there is something specific you need to follow. Certain tests expect you to perform special steps like fasting, drinking more water than usual, eating well before arriving, etc…
Sleep is one of the most essential things especially when you know the next day will be tiring. You will first have to drive all the way to the medical centre; complete certain formalities at the desk, wait for your turn, and perform various health checks. All these can be sometimes tiring and stressful without proper sleep. 
Avoid junk or fatty foods:
Fatty or fast food can aggravate your sugar levels. It is advisable that you avoid these foods at least 24 hours before the test. In fact, if you leave it a week prior, it would be best! Routine check also involves blood sugar tests. Thus, you must maintain it.
Don't get drained by working out a day prior and on the day of your medical examination. Hard-core exercise can lead to increased heart rate. Same day workout will also drop your potassium levels making you look weak. You may do some basic stretching or meditation if you have to.
Stay away from caffeinated beverages:
You must keep your blood pressure balanced by avoiding caffeine based drinks at least a few hours before the exam. Certain medical centres have in-house vending machines and you can curb your cravings after you are done with the health check.
You don't know how long it will take for the tests to be conducted. Ask your health expert if you can stay hydrated with water. It keeps the emotions at peace.
Getting to the Root of It! Lebanese Cosmetic Dentist Dr. Mohammad Waizani Explains Root Canal Treatments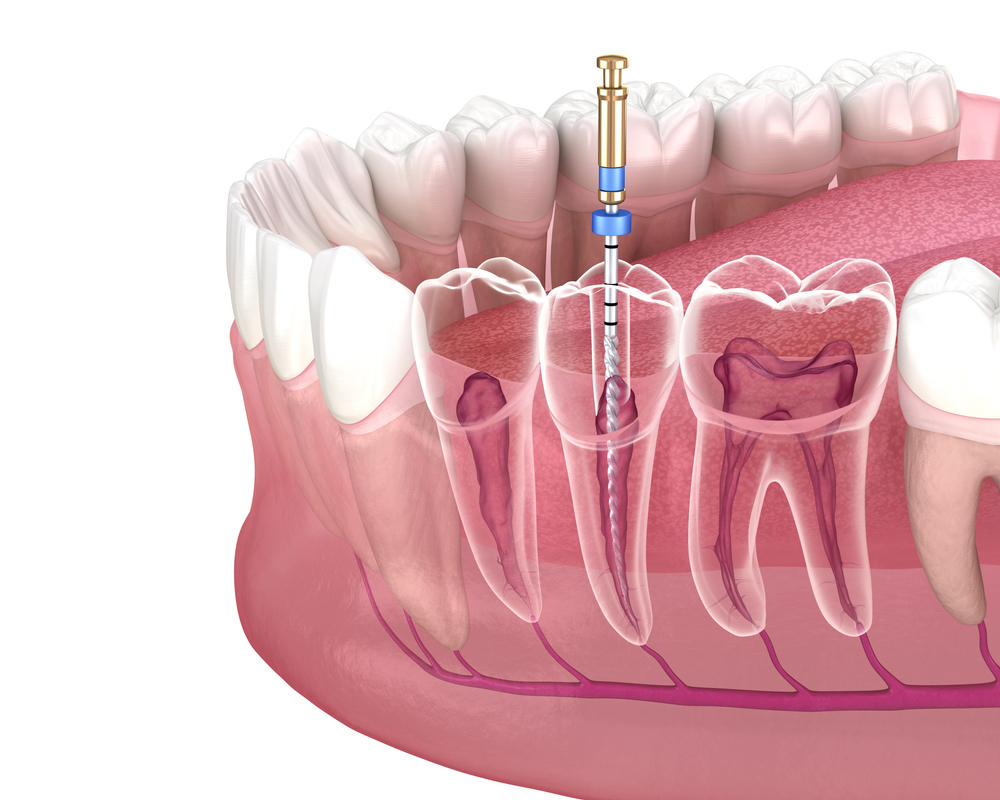 Did you know that more than 15 million teeth are treated and saved every year? One of the most common treatments received are root canal treatments. At Dr. Mohammad Waizani's clinic in Beirut, he specializes in making sure anyone who comes in with a root canal, leaves with a bright smile! 
A root canal treatment is a dental procedure in which the soft center of the tooth called a 'pulp' is removed. The pulp is made out of blood vessels, connective tissues, and nerves. In these cases, the pulp is infected after being exposed to bacteria that causes a lot of pain. The crown of the tooth is usually still intact despite the pulp being dead. 
Root canals can be caused by several reasons such as a chip or cracked tooth, deep decay due to cavities that are left untreated, an injury to the tooth, and multiple procedures on the same tooth. 
Some of the signs of root canal infections include the following:
Constant toothache

 

Heat sensation and swelling of gums
Sensitivity to heat and cold

 

Swollen jaw
Discoloration of teeth
Pain with applied pressure

 
Dr. Waizani explains how this surgical procedure works to remove the pulp and ensure the tooth doesn't get infected. He starts by applying anesthetics to the gum and around the infected tooth. Next, the pulp is removed through a small opening at the top of the tooth. After the procedure is done, his patients' recovery includes antibiotics to ensure that that infection does not flare up post-procedure. This is followed by a temporary filling. 
If you are experiencing any of the symptoms mentioned, there is no need to panic. Contact Dr. Waizani to schedule your appointment!