Do You Suffer From Neck Pain? You Are Not Alone In Las Vegas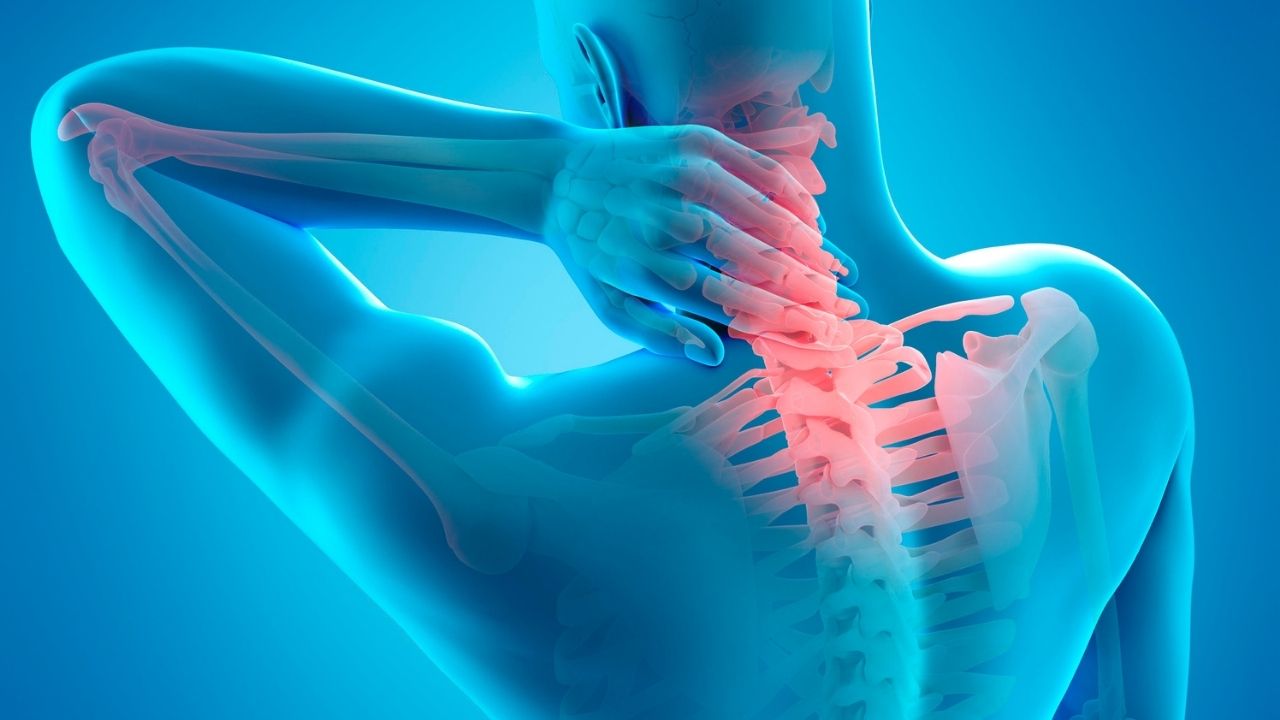 Welcome to the community of patients with neck pain. You are not alone and so you don't have to feel disheartened; Las Vegas neck pain is common and there are ways to deal with it. If you check the data of people reporting neck pain issues at the health care centres, about 20% have been experiencing it since the last three months.
A prolonged stiff neck means you are inviting more health concerns in future. There could be many reasons for stiff neck. Two of the common reasons are driving for longer hours and sitting in front of a monitor screen for long. By being ignorant about your neck pain, you will risk displacement of your neck joints. As a result the neck muscles start getting weaker.
The smoothness in your joint muscles gets weaker and there is discomfort in movement of the neck. By trying hard to do so, you will feel pain and stiffness. There are ways you can settle the neck pain. However, it would still be wise to show it to a health clinic for a proper diagnosis. Your doctor will examine your neck to check the level of damage and severity caused. 
Do you suffer from neck pain? Here is how you can deal with it:
Certain diagnosis you can do by yourself. Check your sleeping position. If you have a habit of sleeping on your stomach, you may twist your head one way. It may take hours of sleep for you to change your position. This could affect your lower back as well. 
Another thing to monitor is your sitting posture. It is possible that sitting for prolonged hours can make you tired and disrupt your correct posture. Thus, you must find time to do some stretching and neck exercises at regular intervals.
How to deal with neck pain?
Some of the reputed health care centres in Las Vegas have shared ways you can deal with your neck pain at home. If things seem concerning, you can always book an appointment and perform a check.
To begin with the basic tips to settle the neck pain, apply heat or ice pack to the stiff area or where it hurts. You can begin with ice at first and use a heat pad 72 hours after.

Check with your healthcare professional if you can take some painkillers to relieve the pain. 

Consult your doctor or physiotherapist to advise you on the right neck pillow. Using the collar for long can make your neck muscles weaker.
The True Benefits of Decluttering for Your Mental Health and Wellness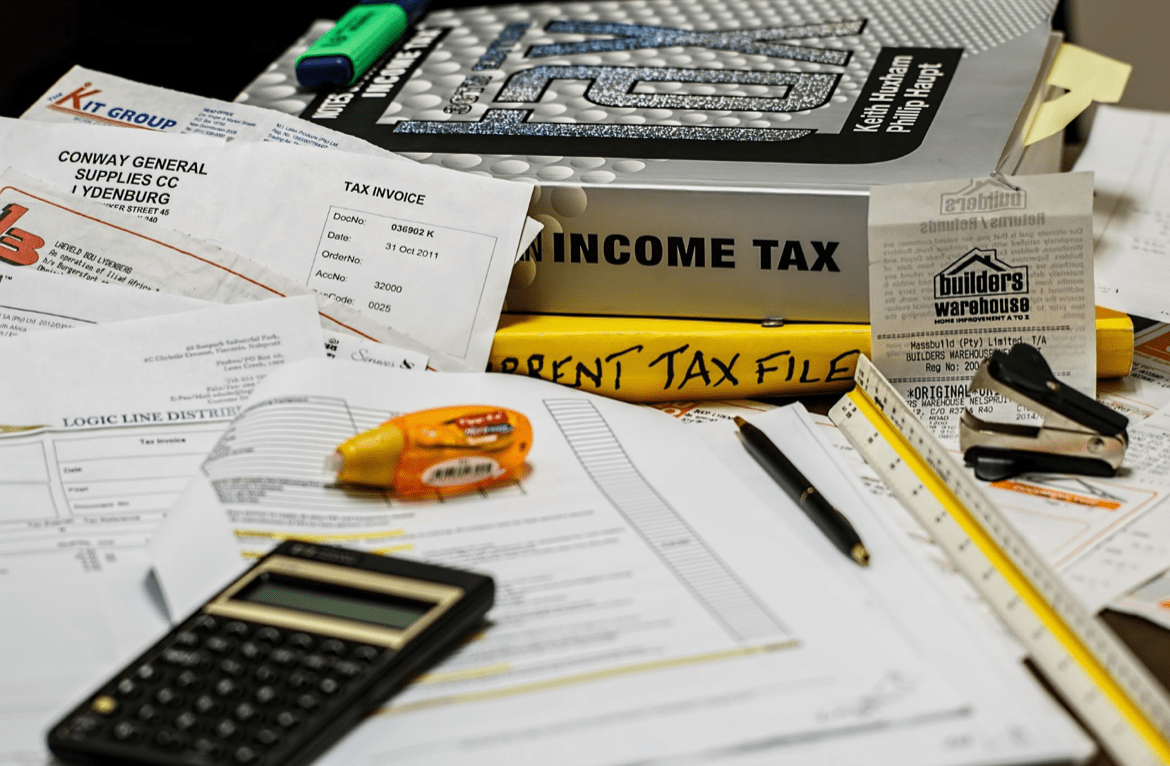 There's no doubt that we are all busy with things to do and tasks to accomplish, not just in our work but also, more importantly, in our personal lives. And in our increasingly busy and demanding lives, clutter can accumulate quickly. This clutter can be overwhelming and contribute to feelings of stress and anxiety, especially over time. It can- and will- affect us greatly if we're constantly surrounded by it, whether in our workspaces or living spaces. On the other hand, it's no secret that a tidy working and living space can create a sense of calm – but the benefits of decluttering go far beyond just having a neat workspace and home. So what are the true benefits of decluttering for your mental health and wellness? Let's find out.
Reduced anxiety and stress
Clutter can be a significant source of our stress and anxiety. Imagine how a cluttered space can make it difficult to find what you need, and being surrounded by chaos and disorder can quickly overwhelm us. But when you declutter your space, you can reduce the visual stimuli around you and create a more calming environment. You'll be able to find what you need more easily, and you'll feel more in control of your surroundings. And it's easier to declutter nowadays with help from a skip hire service (such as www.betaskips.co.uk, which will remove all the clutter and clear out your surroundings much faster.
Enhanced creativity
You can also enhance your creativity when you are not surrounded by clutter at all hours of the day. A cluttered space can stifle creativity, and when there's too much clutter around, it can be difficult to come up with new ideas, much less think clearly! But by decluttering your space, you'll have more room to think and create. You'll be able to see things more clearly, which can lead to new and more innovative ideas.
Improved focus and productivity
It can be a real challenge to focus on the task at hand when your space is cluttered. The clutter can distract you, and you may find yourself constantly shifting your attention to different items or belongings around the room. But when you declutter, you can create a more focused environment that allows you to concentrate on what you're doing. 
Improved sleep quality
Did you know that too much clutter can also impact the quality of your sleep? A cluttered bedroom can make it difficult to relax, and it can even contribute to insomnia. But when you have a cleaner and more organized bedroom, it results in a more serene environment conducive to rest and relaxation. You'll be able to fall asleep more easily (and stay asleep for a longer time), which can lead to greater energy and productivity during the day.
Increased mindfulness
Decluttering your space requires a certain level of mindfulness because it involves being aware of your surroundings, identifying what's important (and what's not), and making intentional decisions about what to keep and what to let go of. This level of mindfulness can extend beyond just decluttering your space and can help you cultivate greater mindfulness in other areas of your life! By being more mindful, you'll be able to make better decisions and live a more intentional, fruitful life.