Do You Suffer From Neck Pain? You Are Not Alone In Las Vegas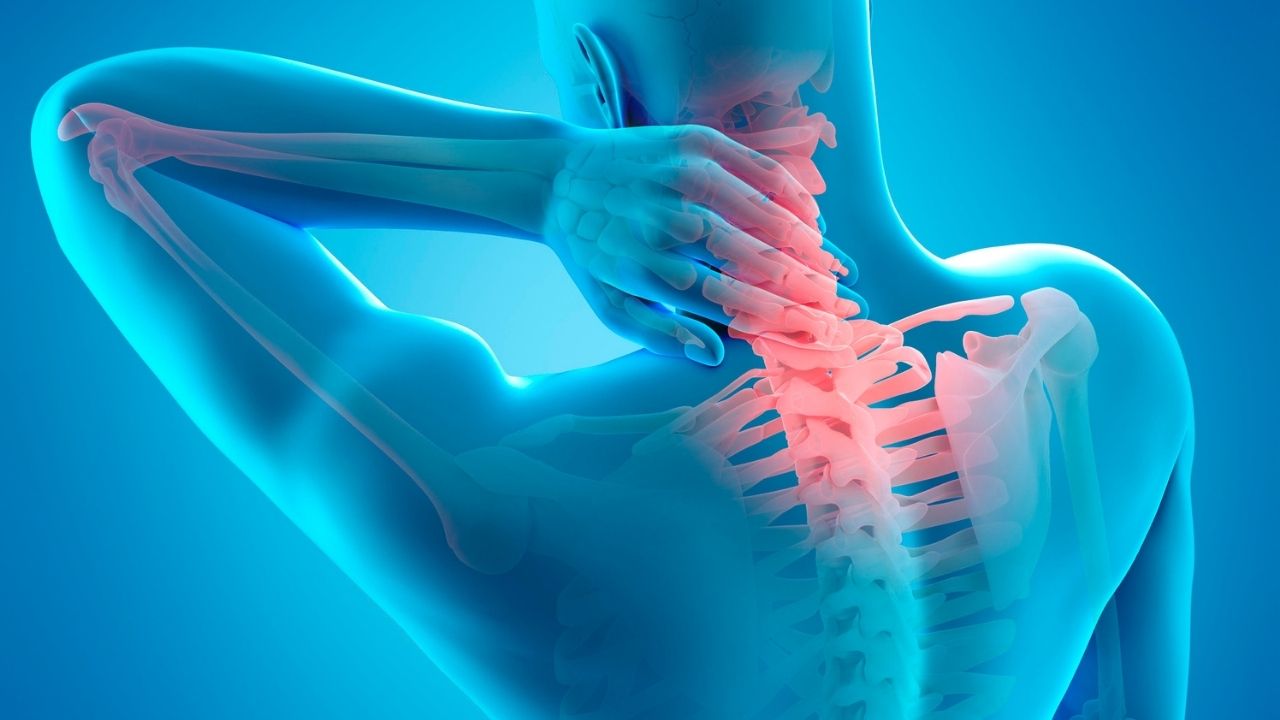 Welcome to the community of patients with neck pain. You are not alone and so you don't have to feel disheartened; Las Vegas neck pain is common and there are ways to deal with it. If you check the data of people reporting neck pain issues at the health care centres, about 20% have been experiencing it since the last three months.
A prolonged stiff neck means you are inviting more health concerns in future. There could be many reasons for stiff neck. Two of the common reasons are driving for longer hours and sitting in front of a monitor screen for long. By being ignorant about your neck pain, you will risk displacement of your neck joints. As a result the neck muscles start getting weaker.
The smoothness in your joint muscles gets weaker and there is discomfort in movement of the neck. By trying hard to do so, you will feel pain and stiffness. There are ways you can settle the neck pain. However, it would still be wise to show it to a health clinic for a proper diagnosis. Your doctor will examine your neck to check the level of damage and severity caused. 
Do you suffer from neck pain? Here is how you can deal with it:
Certain diagnosis you can do by yourself. Check your sleeping position. If you have a habit of sleeping on your stomach, you may twist your head one way. It may take hours of sleep for you to change your position. This could affect your lower back as well. 
Another thing to monitor is your sitting posture. It is possible that sitting for prolonged hours can make you tired and disrupt your correct posture. Thus, you must find time to do some stretching and neck exercises at regular intervals.
How to deal with neck pain?
Some of the reputed health care centres in Las Vegas have shared ways you can deal with your neck pain at home. If things seem concerning, you can always book an appointment and perform a check.
To begin with the basic tips to settle the neck pain, apply heat or ice pack to the stiff area or where it hurts. You can begin with ice at first and use a heat pad 72 hours after.

Check with your healthcare professional if you can take some painkillers to relieve the pain. 

Consult your doctor or physiotherapist to advise you on the right neck pillow. Using the collar for long can make your neck muscles weaker.
Getting to the Root of It! Lebanese Cosmetic Dentist Dr. Mohammad Waizani Explains Root Canal Treatments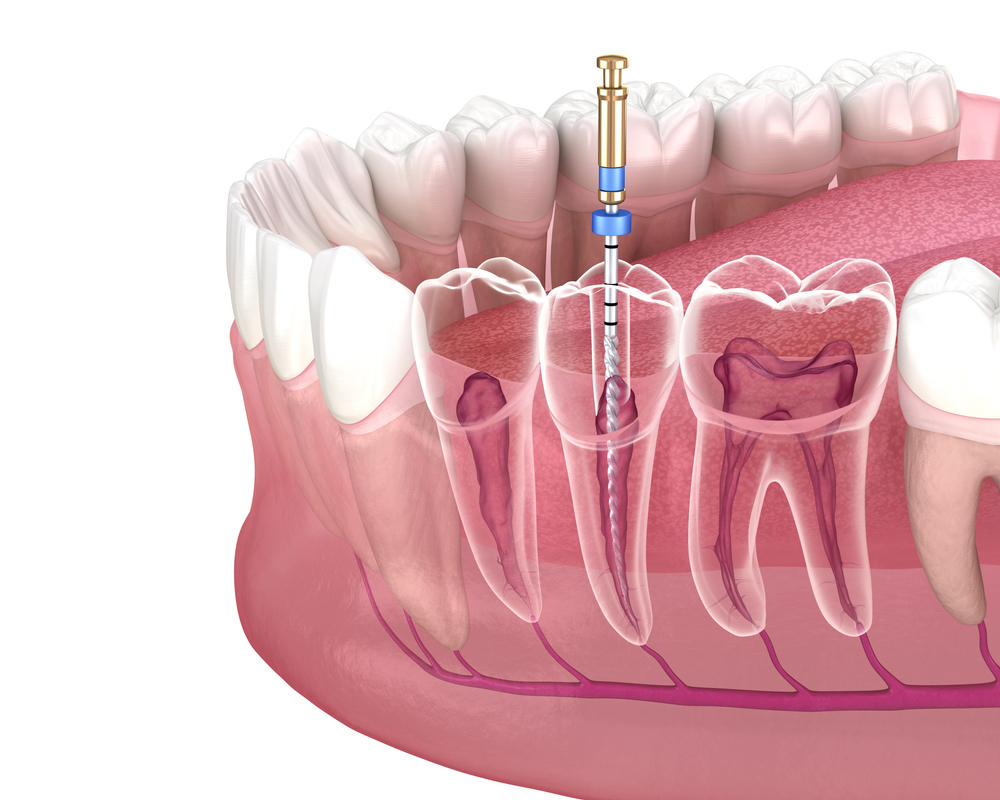 Did you know that more than 15 million teeth are treated and saved every year? One of the most common treatments received are root canal treatments. At Dr. Mohammad Waizani's clinic in Beirut, he specializes in making sure anyone who comes in with a root canal, leaves with a bright smile! 
A root canal treatment is a dental procedure in which the soft center of the tooth called a 'pulp' is removed. The pulp is made out of blood vessels, connective tissues, and nerves. In these cases, the pulp is infected after being exposed to bacteria that causes a lot of pain. The crown of the tooth is usually still intact despite the pulp being dead. 
Root canals can be caused by several reasons such as a chip or cracked tooth, deep decay due to cavities that are left untreated, an injury to the tooth, and multiple procedures on the same tooth. 
Some of the signs of root canal infections include the following:
Constant toothache

 

Heat sensation and swelling of gums
Sensitivity to heat and cold

 

Swollen jaw
Discoloration of teeth
Pain with applied pressure

 
Dr. Waizani explains how this surgical procedure works to remove the pulp and ensure the tooth doesn't get infected. He starts by applying anesthetics to the gum and around the infected tooth. Next, the pulp is removed through a small opening at the top of the tooth. After the procedure is done, his patients' recovery includes antibiotics to ensure that that infection does not flare up post-procedure. This is followed by a temporary filling. 
If you are experiencing any of the symptoms mentioned, there is no need to panic. Contact Dr. Waizani to schedule your appointment!