Do You Suffer From Neck Pain? You Are Not Alone In Las Vegas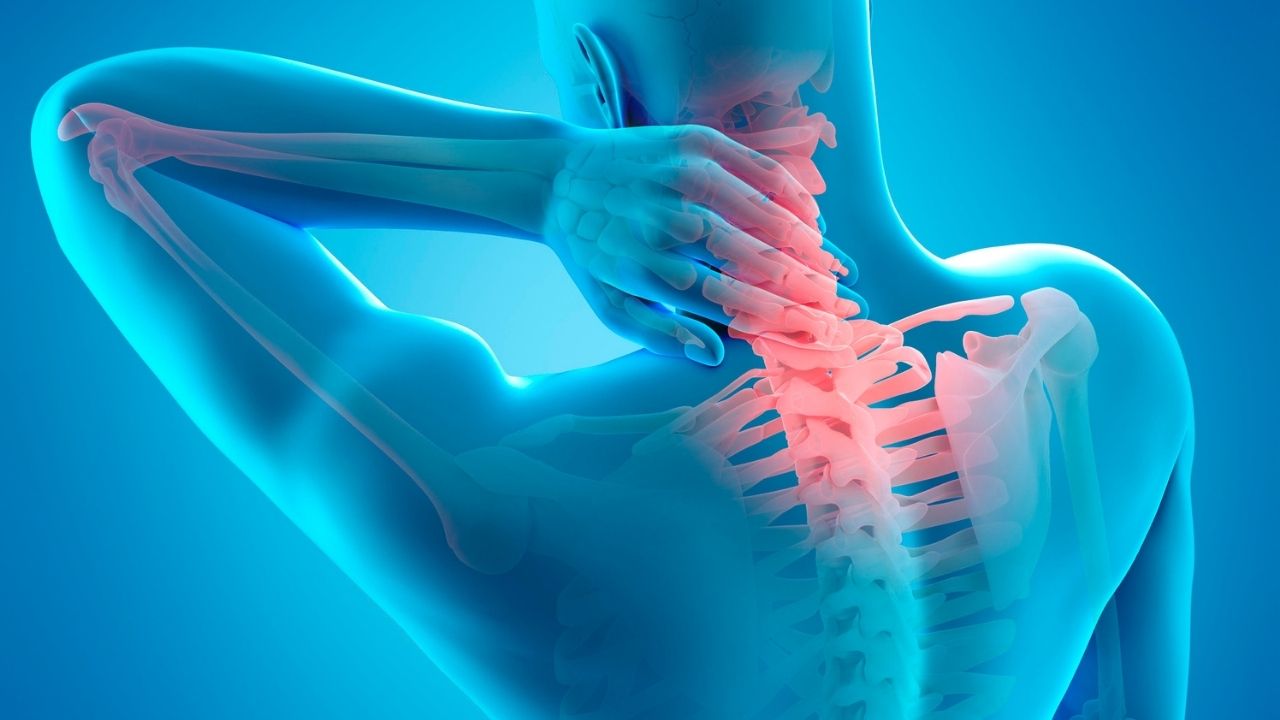 Welcome to the community of patients with neck pain. You are not alone and so you don't have to feel disheartened; Las Vegas neck pain is common and there are ways to deal with it. If you check the data of people reporting neck pain issues at the health care centres, about 20% have been experiencing it since the last three months.
A prolonged stiff neck means you are inviting more health concerns in future. There could be many reasons for stiff neck. Two of the common reasons are driving for longer hours and sitting in front of a monitor screen for long. By being ignorant about your neck pain, you will risk displacement of your neck joints. As a result the neck muscles start getting weaker.
The smoothness in your joint muscles gets weaker and there is discomfort in movement of the neck. By trying hard to do so, you will feel pain and stiffness. There are ways you can settle the neck pain. However, it would still be wise to show it to a health clinic for a proper diagnosis. Your doctor will examine your neck to check the level of damage and severity caused. 
Do you suffer from neck pain? Here is how you can deal with it:
Certain diagnosis you can do by yourself. Check your sleeping position. If you have a habit of sleeping on your stomach, you may twist your head one way. It may take hours of sleep for you to change your position. This could affect your lower back as well. 
Another thing to monitor is your sitting posture. It is possible that sitting for prolonged hours can make you tired and disrupt your correct posture. Thus, you must find time to do some stretching and neck exercises at regular intervals.
How to deal with neck pain?
Some of the reputed health care centres in Las Vegas have shared ways you can deal with your neck pain at home. If things seem concerning, you can always book an appointment and perform a check.
To begin with the basic tips to settle the neck pain, apply heat or ice pack to the stiff area or where it hurts. You can begin with ice at first and use a heat pad 72 hours after.

Check with your healthcare professional if you can take some painkillers to relieve the pain. 

Consult your doctor or physiotherapist to advise you on the right neck pillow. Using the collar for long can make your neck muscles weaker.
Frog Fuel Collagen Protein Supplements: 'New Year-New You' Health Resolutions Demand New Tactic for 2023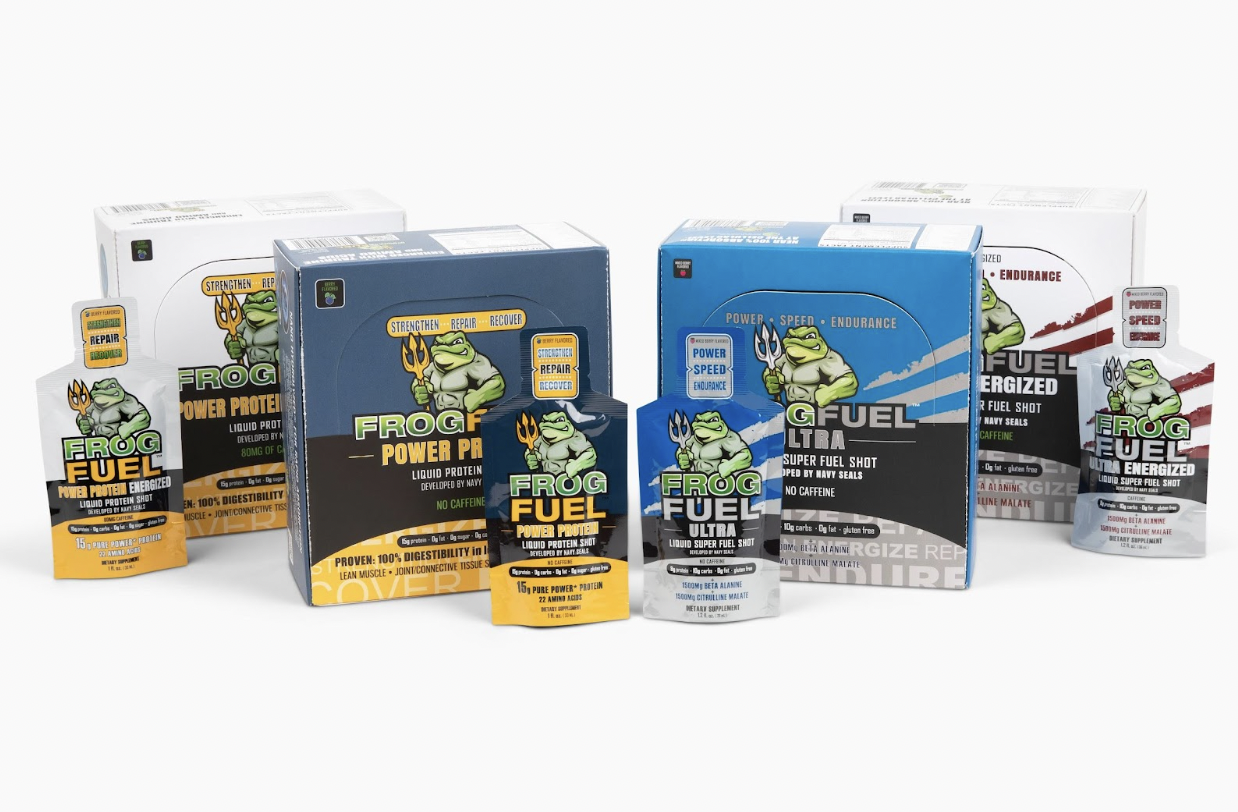 Engaging the tradition of New Year's resolutions can be conflicting, discouraging, exhausting—and predictable.
Year after year after year, many of us indulge in excess when it comes to eating, drinking and holiday revelry during the month of December.
Then, come December 26, we're focusing much of our energy on convincing ourselves that when the coming New Year arrives, as soon as that clock strikes midnight on Jan. 1, in fact, everything is going to change for the better. We will once again be exercising, eating well, getting plenty of sleep and avoiding unhealthy food and drink.
So, uh, how's that been working for ya so far in 2023? That's what we thought.
The team at OP2 Labs, developers of Frog Fuel, a clinically-proven, high-quality, nano-hydrolyzed collagen protein supplement, embraces the whole, "New Year-New You" approach to new beginnings for your health. In concept, on paper, it's all good stuff. 
But OP2 Labs is a cutting-edge company that launched as a startup and has been ranked three years running as one of the nation's 5000 fastest-growing companies.
As such, the team spends too much time on the core mission of Frog Fuel—boosting athletic performance by expediting recovery from workouts and injuries—to get bogged down in New Year's resolutions mired in old patterns that revolve around the failed philosophy of, "We do things this way because we've always done things this way!"
Your "New Year-New You" strategy for health and wellness demands an upgrade. It demands Frog Fuel.
"What you want to be trying are the newest things, the most up-to-date products, based on the most up-to-date science—to get you where you need to be as far as resolutions, your health, your outlook for the coming year are concerned," said OP2 Labs Chief Marketing Officer Aaron Saari. "You don't just want to use a nutrition plan from the 1920s, or even the 1990s. You want to use a nutrition plan that someone created in the last year, based on the most up to date studies." 
Frog Fuel has been fortified to be a complete protein, unlike other collagen supplements. And unlike a powder supplement, Frog Fuel is ready-to-drink and highly-concentrated, with four times more protein per liquid ounce than a protein shake. 
Frog Fuel is also fully-digestible within minutes of consumption, which is important for anyone striving to keep those New Year's resolutions. Athletes who incorporate Frog Fuel into their exercise and competition regimen—including gym rats and those who compete in professional football, MMA and triathlons—are left with less sloshing around in their stomachs during and after workouts. 
All of this leads back to the promise—or futility—of that New Year's resolution.
"If you had a hard time doing it last year, or for many years, don't just try the same thing again this year," Aaron said. "Try collagen protein instead of whey protein or plant protein; try a ready-to-drink protein instead of a powder; try a company that actually has science backing their products, instead of one that just has some big name tied to it. You have to think far beyond just, 'New Year-New You.' You need a new tactic."
Frog Fuel is your new tactic. 
"Frog Fuel is what people are using to reach their goals in 2023," Aaron said. "It's what they weren't using in 2022."
Visit frogfuel.com for information.