5 Steps That Took Pratham Waghmare From $0 to Making $200,000 a year in India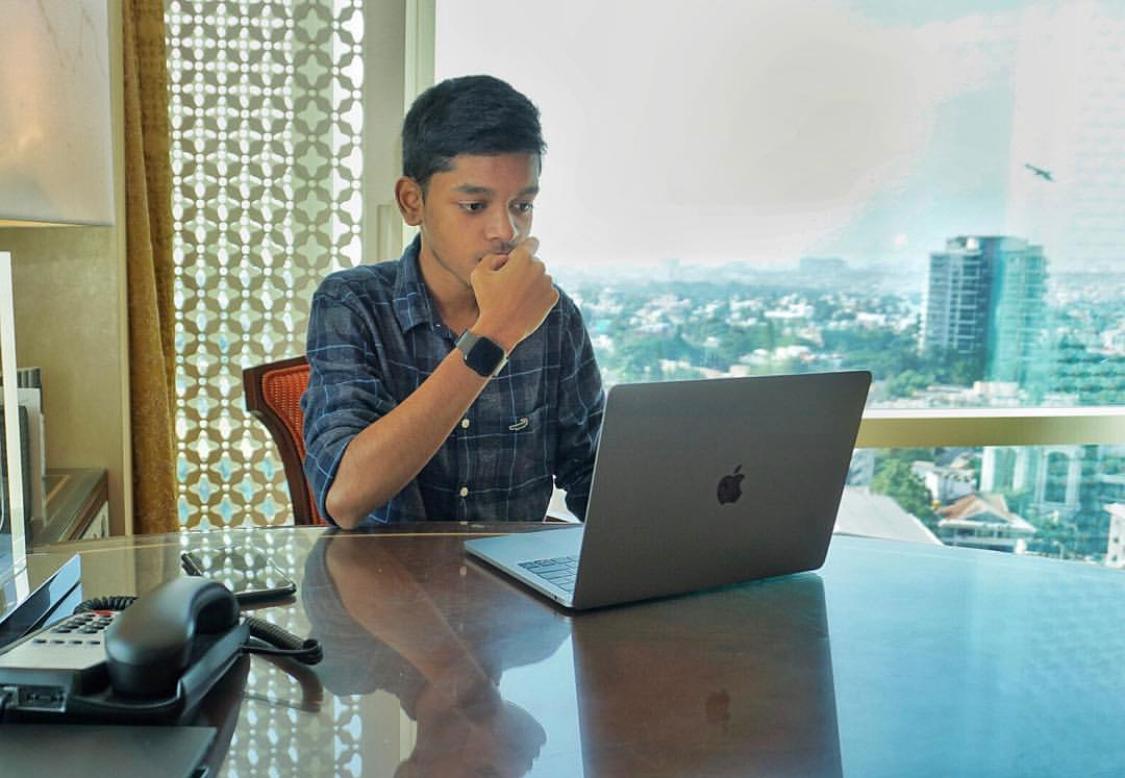 Pratham Waghmare is a 21-year-old entrepreneur from Pune, India. Leading the space of enormous knowledge and specific talent in this particular niche. He is perhaps the best representation to exemplify to the youth of this generation. We recently reached out to him for having a quick conversation to know how was he able to obtain such heights at this age, he was gracious enough to let us know some insights of his principles of achievement.
While having a talk with Pratham we came to know many things about him along with his ideology and notions in which he believes and tries to make every day the best as he could be. When we asked him about his business elevation in a short span then he said it's just the matter of consistency and the notches that one needs to keep in mind like he did to elevate his company from 0 to $200,000 a year.
Step 1. Become fearless.
It's most important for one to execute without having any kind of fear in his/her mind because that's what matters the most. He says-
"Never ever have fear in your mind about leaving your education to pursue your ultimate goal. Vastly it works the way you want it to do. You do not have ample expenses, neither you're espoused so this is the best time to take such risks and make it happen."
Step 2. Use time efficiently
After getting this ear-pleasing answer we asked him about the next step that one should follow then he said that one should know how to use time efficiently. He says-
"Make sure to merely do things that are going to have an impact in your life. Put two-three hours of focused work everyday towards that specific thing which will make you successful. Rest of the day do whatever you want but that 2-3 hours of work will ultimately add up resulting in making your life better than it was before".
Step 3. Do not listen to 99% of people's advice.
Thirdly, he told that it's better to ignore advice of 99% of people and try to be the part of that one percent club he says that-
"Only heed and act upon the suggestion of people whom you admire a lot. Do not pay attention to advices from folks like your neighbors, family members, or friends because if they are not someone who you want to become like, you should not listen to their advice. Just listen and follow those people who have already done what you want to achieve "
Step 4. Think the impossible
"Always think what no one is thinking" will lead you to unleash the doors of opportunities. He says-
"The fact is 90% of the people will never reckon they'll become very prosperous or have an extraordinary life. As a result, they don't end up having that kind of life. One of the best books I would recommend on this subject would be Think and Grow Rich by Napoleon Hill which really played a huge role on my mindset when I started"
Step 5. Money is not Everything
Once you realize the fact that "Money is not Everything" your life becomes more complete and happy.
"Do not chase money, money once you have enough will no longer matter much in your life to you. Focus on creating experiences in your life rather than gaining materialistic things. Your first priority however should be chasing money, but if you cross the point that money no longer will have a drastic impact on you, just live life and help others. Don't stress about growing your business, most wealthy people do not have hair on their heads for a reason"
Thus it was phenomenal to talk and have such an interactive session with Pratham who knows pretty well how to achieve the extraordinary with such steps that can lead you on the right path of achievements and make you a better version of yourself.
Fitness Dating Brand, FITFCK, Expand Into Influencer Management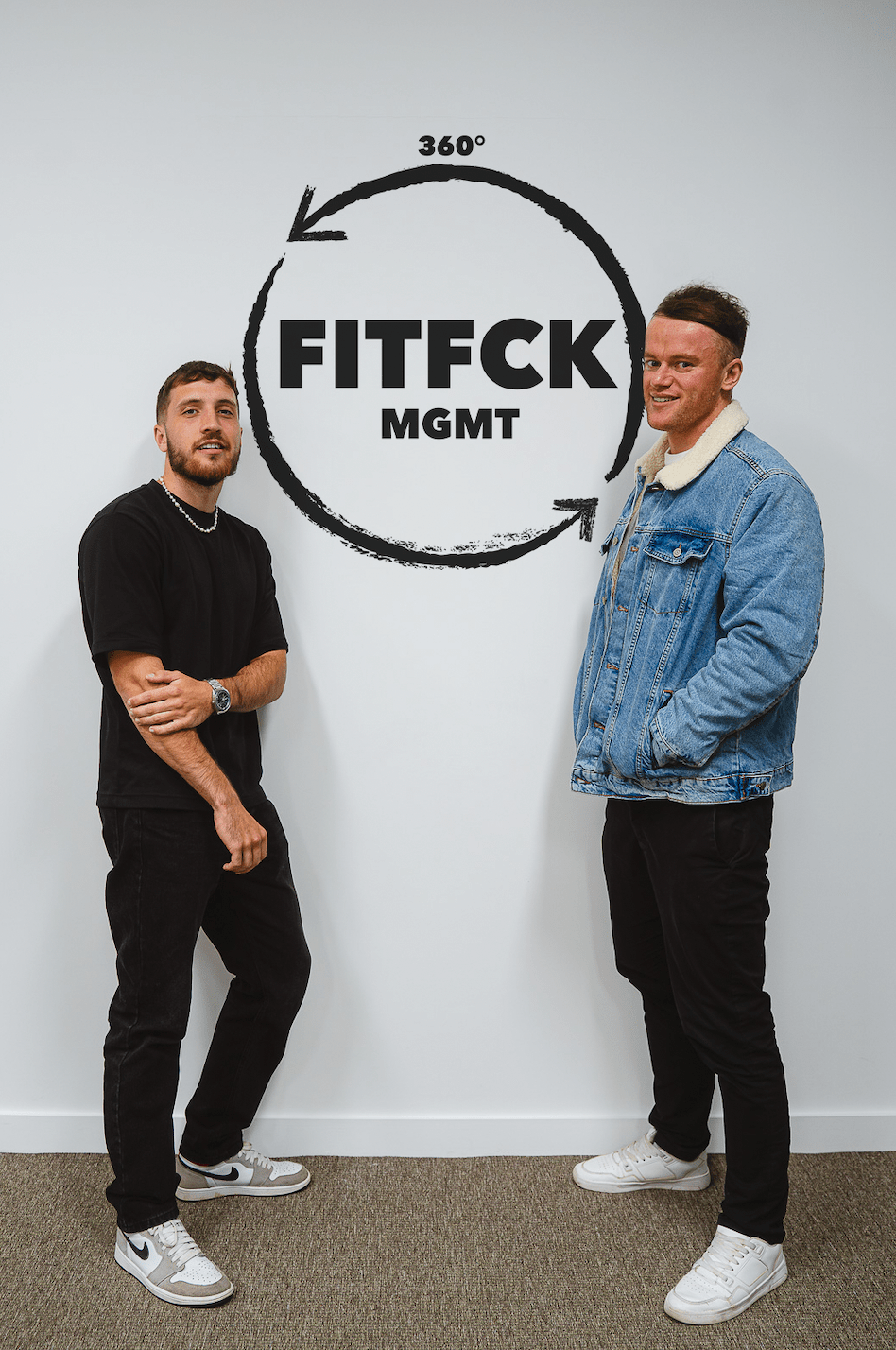 Fitness dating brand, FITFCK, recently announced the launch of their management company "FITFCK MGMT". The company, which recently announced the launch of its £5m A Round investment raise is looking to expand on their brand growth by offering content creators of all niches and brands a full 360 lifestyle management service.
Rebranded in March 2022, the recently featured BBC News company has emerged as the leading brand for gym goers that are looking to make new connections – whether through IRL fitness dating events or online dating experiences. To accompany its strong digital product suite, FITFCK is now developing a series of consumer products to further enhance their brand power, with the most recent being a holistic management company for content creators and brands.
FITFCK Founder and UK Government Enterprise Advisor, Jamie says: "Having worked closely with content creators for the last eighteen months since our relaunch, this addition made nothing but complete sense to me. As a management service, you should be looking at improving all angles of your clients life – not just quick brand deals for a few quid. We are looking to offer a 360 lifestyle approach where we assist our clients with everything from their income, branding, business advisory, PR, legalities and more – all under the FITFCK brand umbrella."
To continue its ruthless chase of becoming the largest omni-channel community for dating, relationships, casual meets and friendships, FITFCK will be looking to embed the management service into members of their ever growing community which already includes a number of high profile content creators.
The first creator to be signed under the label is Santino Valentino, a fitness content creator boasting over 70,000 followers across platforms. Valentino states; "I have known Jamie for a few months now and have felt nothing but constant support from himself and the rest of the FITFCK team. Having seen where they have taken the brand in such a short space of time, I am hoping they can do the same for me. I am really looking forward to seeing where we can take this whilst learning under Jamie and Callum simultaneously"
FITFCK MGMT athlete manager Callum Roberts added: "At the core of every FITFCK movement is the care we have for our community. This ethos is something that we will be looking to reflect in the management company. Hyper-focused care for our clients where they know they feel valued and at ease with us. We are not looking to just improve our client's income, we are looking to improve their lifestyle"
If you are looking to work with FITFCK MGMT, you can contact the team at support@fitfck.co.uk for more information.