Sahil Dahiya: A Ray of Hope in the e-Commerce Industry, Inspiring Many Young Lives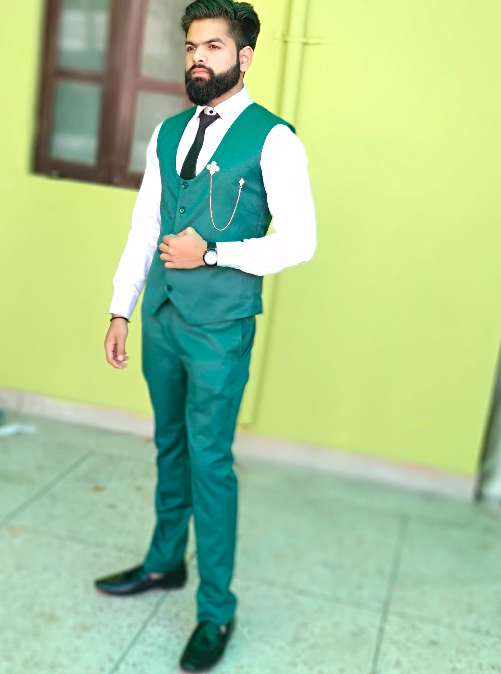 To motivate more & more youngsters for carving a path in the e-commerce industry, Sahil Dahiya has some important tips to share with them.
You know when we look around us we realise our country indeed is a powerhouse of various talents especially youngsters who are every day doing something different & proving the world that an idea is what you all need to transform it into a lucrative business. With more & more youngsters getting in as being entrepreneurs with their innovative ideas, the more we get near to be known as a country that drives on creativity & innovations. One such creative, intelligent & spirited young guy is Sahil Dahiya. He stands as a true example of a boy who faced several hurdles in life & then overcame all of them by starting working at a very early age.
Dahiya set out his journey to become an entrepreneur in the e-commerce industry & today has become one of the top names in the industry. So, after completing his 12th grade, he started building his business of dropshipping at a small scale initially, as at that time Dahiya ran out of required capital. To earn money for the same, he even did freelancing work, ran Facebook ads for a while & also did digital marketing. Today, he owns his dropshipping store & is a successful businessman in the e-commerce industry.
It, therefore, becomes essential for budding entrepreneurs to know a few tips from Dahiya to become successful in the e-commerce industry.
Give utmost importance to social media: Today, according to the market scenario, no amount of strategies work the way social media works for businesses. Dahiya believes that it is the social media platforms that will, in all directions, make your e-commerce business reach people in millions. Hence, targeting them with the right social media strategies is very crucial.
Focus on the groundwork before the big launch: Entrepreneurs should never rush to launch their sites before doing the homework well of their business, points out Dahiya. Just rushing with the launch of their e-commerce site will not help you become successful. Some groundwork regarding the same is important, like SEO, paid advertising, content marketing, etc.
Building a customer information database is vital: To help the business flourish faster, Dahiya says that entrepreneurs must also collect databases of customers that will make them understand the customers they are targeting which will help support any of their future launches on their site.
Go for testing & analytics: Thinking like a customer is also vital for entrepreneurs to make the next move in their business. Dahiya suggests them to first test everything before making any launch & invest in testing & analytics to skyrocket their e-commerce business later.
What kept Dahiya going & become successful so young is his constant urge to learn new things & evolve every day not only as a businessman but also as an individual & this is what he wants for all other rising entrepreneurs to learn as well.
Ecommerce guru Ludovico Apollonio Talks on Ways To Overcome Stress as an Entrepreneur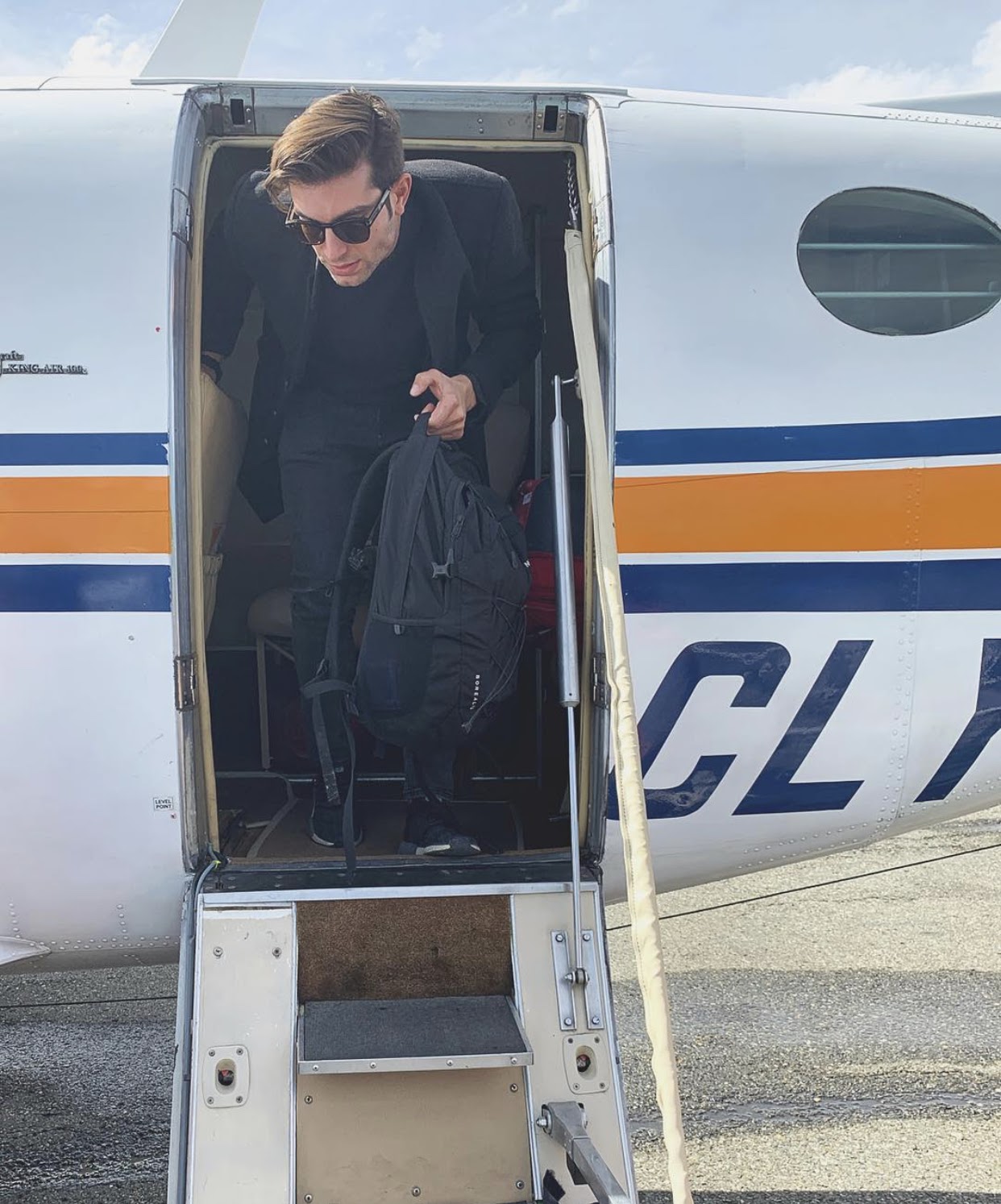 Ludovico Apollonio is a digital marketing genius. He is well known for his advanced digital marketing and sale techniques which have been proven to help brands grow and become more profitable. 
Just like every other individual, Ludovico had his share of roadblocks on his road to success. Being a millionaire at age 29, he has had to overcome a lot of stress and anxiety to achieve the success that he has today.
The life of an entrepreneur can be so stressful and overwhelming. There are times when you go through rigorous negotiations just to get a deal signed. All this makes you wonder if it is worth it. Little wonder a lot of entrepreneurs quit their startups due to being unable to take the pressure. When the mind starts to burnout from mental exhaustion, it causes the body to experience physical exhaustion. That's when the constant pressure finally catches up with you. 
Take it one step at a time 
Learning how to manage your stress takes a lot of practice, but you can and need to find a way to handle it as an entrepreneur. To Ludovico, focusing on his obstacles one at a time and addressing the most pressing problem first was how he taught himself to deal with stressful situations and not let them limit his capacity for greatness.
A lot of people focus on too many of their problems at once, which is why they get stressed out so much.  It is better to focus on one thing at a time. Enjoy it, and take the most pleasant memories of it into the next experience. If things get too overwhelming in your life, Bachr recommends taking a break from your troubles by engaging in something relaxing or satisfying. 
"For me, I like to travel, meditate, and exercise as a way to escape my stress for a while. You'd be amazed at how much better you will feel afterward," says Bachr.
Stay Focused and Dedicated
The road to success involves working through each step to arrive at the next one, with each step motivating and inspiring you to press on without fail. All successful entrepreneurs have dealt with obstacles before. It is the way you get around those obstacles that will determine your level of success.
Ludovico would never have been successful if he wasn't determined and dedicated. He was passionate about his career and gave all his best shot to become a  successful digital marketer today.
The majority of the important things on earth have been accomplished by individuals who kept on trying and stayed dedicated because nobody else would have done it for them. Ludovico offers the following advice on how to keep focus.
"No matter how tough things get, do not give up on your goals. If you have to find a mentor who can guide you through times of difficulty and uncertainty, then do it."
How Ludovico climbed the ranks to achieve the monumental success he has today?
Today, Ludovico has started numerous successful businesses both online and offline and he started his marketing and consulting agency that teaches other entrepreneurs the skills they need to succeed.
The biggest takeaway I got from learning more about Ludovico Apollonio's story is to stop trading your time for money, learn how to make money online, and to surround yourself with the right mentors in life. Ludovico Apollonio's story is truly inspirational and he is definitely one of the top 30 under 30 entrepreneurs to watch out for in 2021.