Sahil Dahiya: A Ray of Hope in the e-Commerce Industry, Inspiring Many Young Lives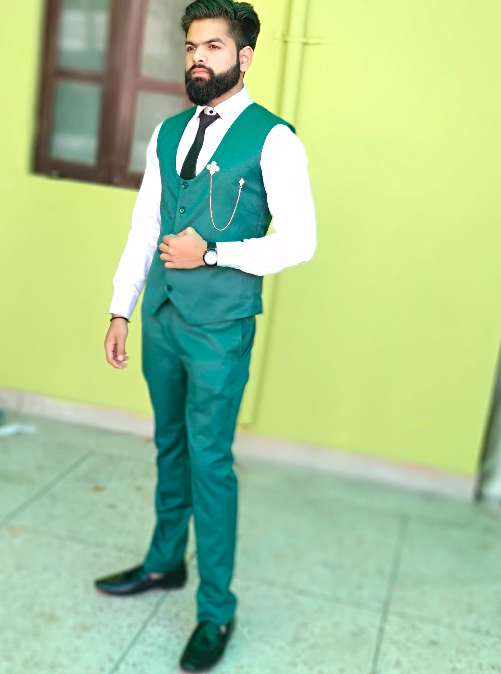 To motivate more & more youngsters for carving a path in the e-commerce industry, Sahil Dahiya has some important tips to share with them.
You know when we look around us we realise our country indeed is a powerhouse of various talents especially youngsters who are every day doing something different & proving the world that an idea is what you all need to transform it into a lucrative business. With more & more youngsters getting in as being entrepreneurs with their innovative ideas, the more we get near to be known as a country that drives on creativity & innovations. One such creative, intelligent & spirited young guy is Sahil Dahiya. He stands as a true example of a boy who faced several hurdles in life & then overcame all of them by starting working at a very early age.
Dahiya set out his journey to become an entrepreneur in the e-commerce industry & today has become one of the top names in the industry. So, after completing his 12th grade, he started building his business of dropshipping at a small scale initially, as at that time Dahiya ran out of required capital. To earn money for the same, he even did freelancing work, ran Facebook ads for a while & also did digital marketing. Today, he owns his dropshipping store & is a successful businessman in the e-commerce industry.
It, therefore, becomes essential for budding entrepreneurs to know a few tips from Dahiya to become successful in the e-commerce industry.
Give utmost importance to social media: Today, according to the market scenario, no amount of strategies work the way social media works for businesses. Dahiya believes that it is the social media platforms that will, in all directions, make your e-commerce business reach people in millions. Hence, targeting them with the right social media strategies is very crucial.
Focus on the groundwork before the big launch: Entrepreneurs should never rush to launch their sites before doing the homework well of their business, points out Dahiya. Just rushing with the launch of their e-commerce site will not help you become successful. Some groundwork regarding the same is important, like SEO, paid advertising, content marketing, etc.
Building a customer information database is vital: To help the business flourish faster, Dahiya says that entrepreneurs must also collect databases of customers that will make them understand the customers they are targeting which will help support any of their future launches on their site.
Go for testing & analytics: Thinking like a customer is also vital for entrepreneurs to make the next move in their business. Dahiya suggests them to first test everything before making any launch & invest in testing & analytics to skyrocket their e-commerce business later.
What kept Dahiya going & become successful so young is his constant urge to learn new things & evolve every day not only as a businessman but also as an individual & this is what he wants for all other rising entrepreneurs to learn as well.
How decision making lead to progress for Nick Mocuta, a self-made millionaire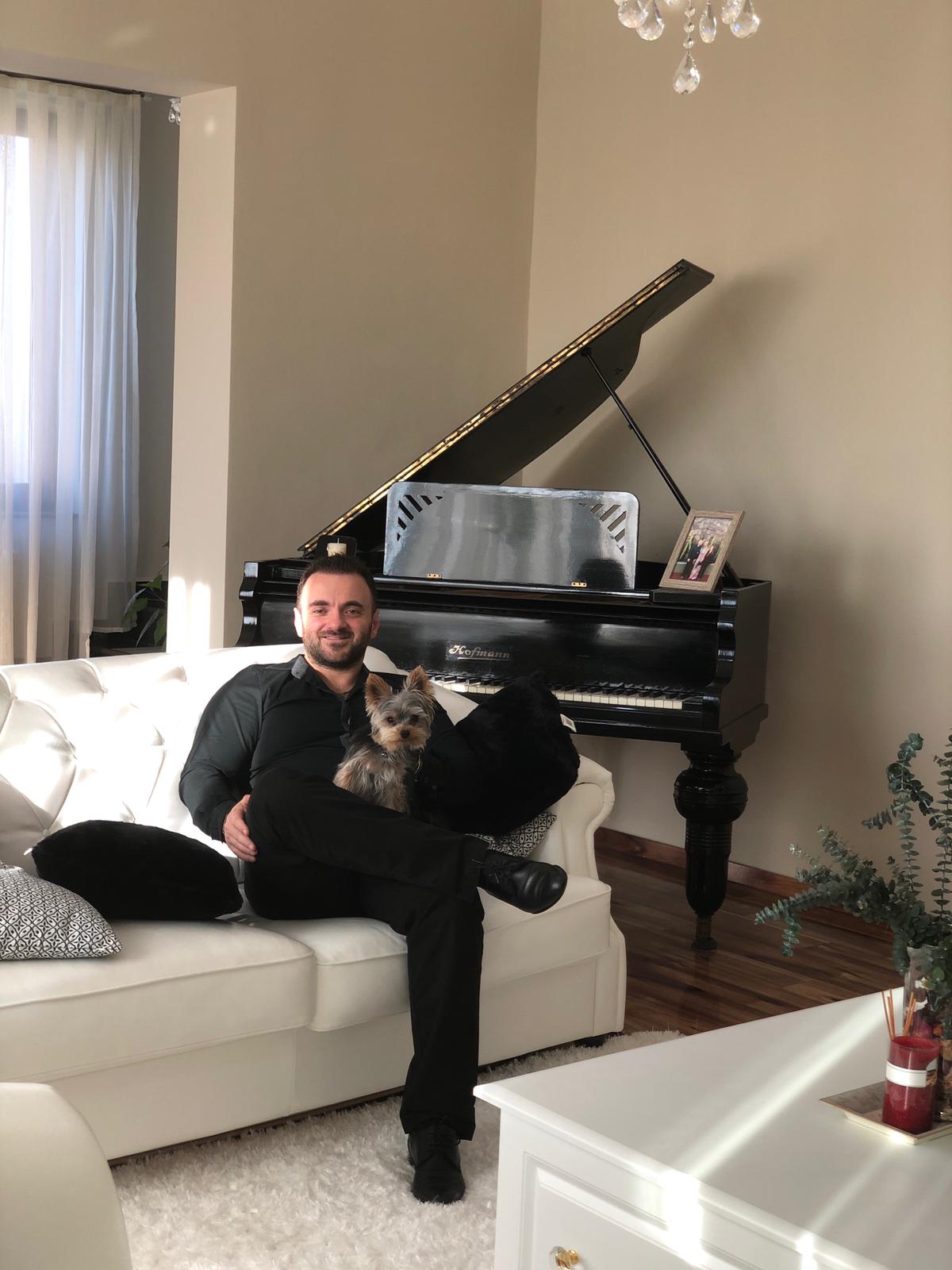 Nicusor Rafael Mocuta popularly known as Nick Mocuta was born in Romania in 1984. Currently having a double citizenship, Romanian and American. Nick Mocuta is a self-made millionaire who has been an inspiration for thousands of people. His work ethics and decision-making ability has served him great success. Currently, he is working as a Business owner and has been selling on amazon for the past 7 years and manages several Amazon and Walmart stores for people that wish to sell on these platforms. He has been able to help more than 200 people to start selling on Amazon and now on the Walmart marketplace as well.
Nick completed his graduation at the age of 21 and decided to move to the United States of America with big dreams in his eyes, but only having 500 Dollars in his pocket. He lost one-fifth of it to his first cab ride in the city of Los Angeles. His initial days were very struggling he has to spent every penny very carefully and was not even able to find himself a shelter and therefore have to sleep on benches in public parks.
After able to save a few dollars by doing small wage jobs, he was able to move into an apartment on rent. Further, he was attracted by the Real Estate market, So he started learning and digging more about it, Mocuta decided to get his Real Estate Broker License. After working in this industry for some time until he realizes the booming of the E-Commerce market when he changed his path and decided to try his luck in Amazon selling.
It wasn't that easy to get into a completely different market, it came as a challenge to him which he gladly accepted. He began sailing on Amazon and keep improving his techniques and skills until he becomes the master of online selling. Selling on Amazon is a skill that most people look forward to acquiring but only some of them are successful. In a few years, his hard work and dedication started paying off and he rose to accumulate massive success. It requires intellect, wise decision-making skills, and a lot of patience. Fortunately for Nick, he honed all of these skills and now provides online consultations to those who seek help. Through his program, he provides several services where every need of their client is taken care of. From hunting profitable items to listing them down, Nick makes sure his client does not face any difficulties so he manages it all by himself.  Over the past years, he has maintained a vast record of clients – all praising the quality of his service and his dedication towards it.