Meet Saurabh Patel – A 20-year who established entertainment portal Dhollywood Life for Gujarati celebrities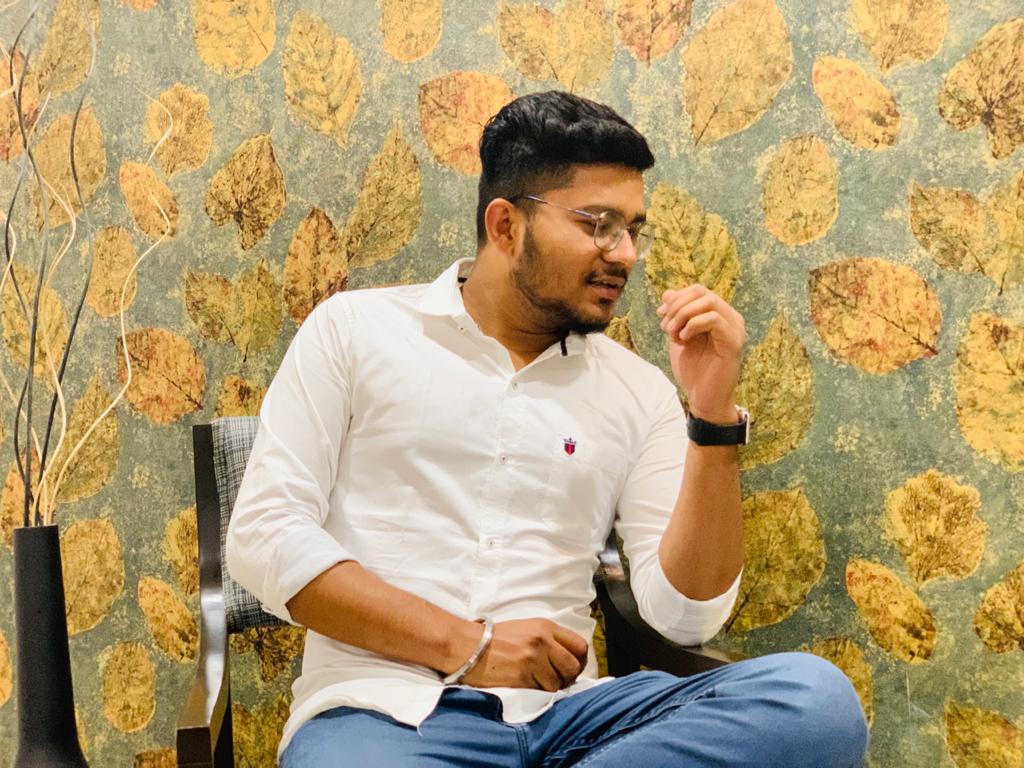 Gujarat is a state which has a tremendous entrepreneurial spirit and is home to extraordinary business opportunities. In the last few years, many young minds with spectacular business ideas have stepped in the entrepreneurial world. One such young guy, Saurabh Patel has carved his name as the most promising digital marketing expert in Gujarat. He is the founder of Dhollywood Life, an entertainment portal for the Gujarati film industry. The portal is all about promoting the best talents from Gujarati cinema and gives timely updates about celebrities, stars, fashion and other news from Dhollywood.
The 20-year old guy was highly inspired for a long time to promote Gujarati language and its cinema in the country. Many celebrities from the industry are smitten by the entertainment platform which has taken over social media by storm. Amidst the lockdown due to coronavirus pandemic, many people have got bored at home. In the lockdown period, the portal started an initiative called 'Stay Home With Dhollywood Life'. Many celebrities including Bhoomi Trivedi, Aishwarya Majmudar, Khushi Shah, Kirtidan Gadhvi among others have extended their support to the initiative. These popular faces are also associated with the entertainment platform.  
Apart from this, Dhollywood Life has collaborated with many artists to entertain the audience in the quarantine. Every day a Gujarati artist from different fields of music, social media, films and TV serials are coming forward with Instagram live sessions to interact with the followers. The man behind the entertainment portal, Saurabh Patel since a very young age discovered his interest in social media. He has earlier led many digital marketing campaigns for celebrities and politicians in Gujarat. 
Patel is currently pursuing B.Com in Godhra and is also working hard to take Dhollywood Life on a new level. Looking at his incredible work, Saurabh has inspired many young people with his work. At just 20, this young guy is working with some of the prominent names from the Gujarati entertainment industry. The co-founder of Dhollywood Life, Aastha Sutharia is also a college-going student from Gujarat. The duo at this age is making their family proud and they have a lot of interesting things planned for the future of Dhollywood Life.
Triple Net Properties: how to invest in them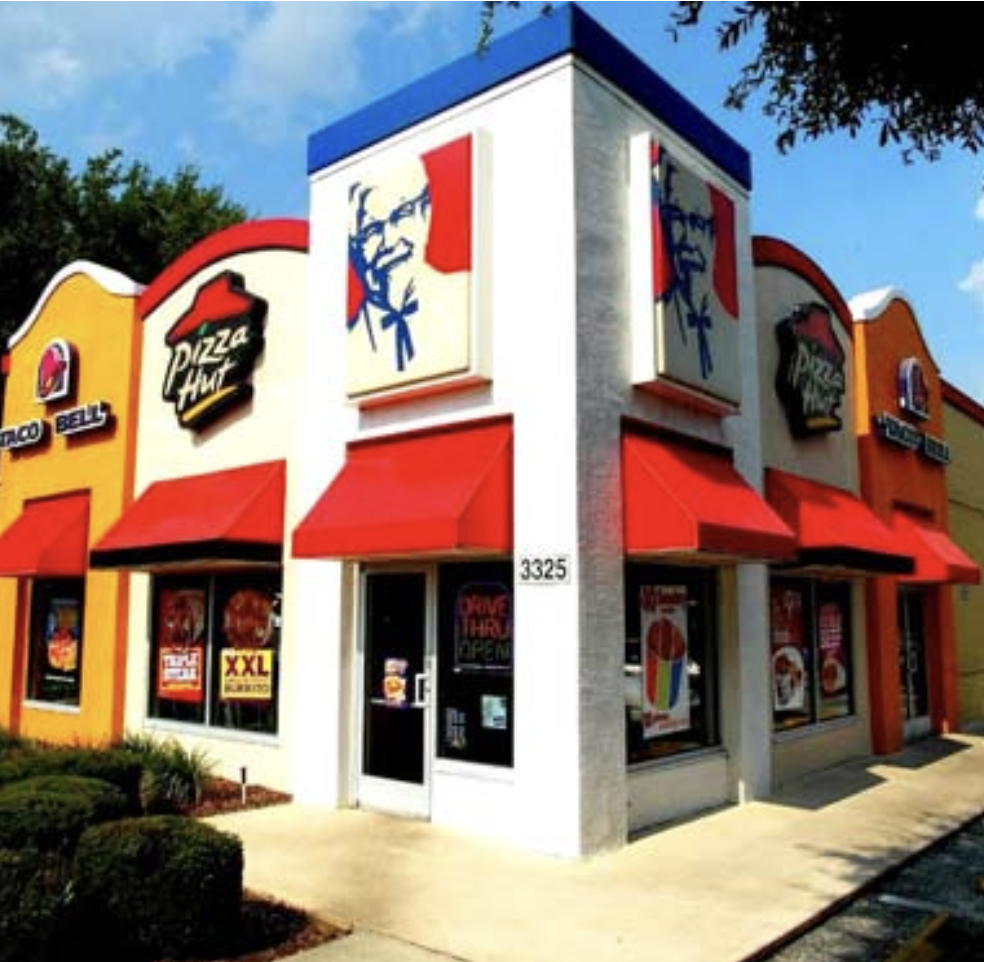 In today's market, there are a number of different investment opportunities available to investors. One option that is growing in popularity is triple net properties. What are triple net properties, and how to invest in them? This article will cover the basics of triple net properties and provide an overview of them. 
triple net properties for sale are commercial real estate investments where the tenant, or lessee, pays all property-related expenses including property taxes, insurance, and maintenance. This can be an attractive investment for investors because it typically results in lower operating costs and more predictable cash flow. However, there are also some risks associated with this type of investment, so it's important to understand the pros and cons before making a decision.
Reasons to invest in triple net properties
There are many reasons to invest in them. For one, they tend to be very stable and reliable investments. The tenants are typically well-established businesses with long-term leases, so there is little risk of vacancy or default. Additionally, because the tenants are responsible for all operating expenses, investors can enjoy relatively high cash flow and low maintenance costs.
Of course, like any investment, there are some risks to consider before investing in triple net properties. For example, if a tenant goes out of business or defaults on their lease, the investor may be responsible for paying the remaining rent. Additionally, because triple net leases often have high initial costs (such as build-out expenses), investors need to be sure that they are getting a good deal on the property in order to make a profit.
If you're looking for a solid investment that will provide you with consistent income, triple net lease for sale may be the right choice for you. This type of investment can provide a predictable and reliable stream of income, making it an attractive option for many investors.
Things to consider when deciding to invest in them
There are a few things to keep in mind when you're considering investing in triple net lease properties for sale. First, you'll need to find a good location for your property. The location should be in an area with high demand and low vacancy rates. Second, you'll need to negotiate a favorable lease with the tenant. The lease should be for a long term, and it should include provisions that protect your investment. Finally, you'll need to carefully manage the property to ensure that it remains profitable.
If you're looking for an investment that will provide you with a steady income stream, triple net properties may be the right choice for you. With proper management, these properties can be a sound investment that will provide you with years of consistent income.
Find out if triple net properties are right for you
If you're thinking about investing in a triple net property, it's important to do your research and make sure it's the right fit for you. Here are a few things to consider:
1. What is your investment goal?
Are you looking for income, appreciation, or both? Triple net properties can provide stability and cash flow, but may not appreciate as quickly as other types of investments.
2. What is your risk tolerance?
Triple net leases are generally considered to be lower-risk than other types of commercial real estate, but there is still some risk involved. Make sure you understand the risks before investing.
3. What are the expenses associated with the property?
Be sure to understand all of the costs associated with the property, such as insurance, taxes, and common area maintenance fees.
4. What is the quality of the tenant?
The quality of the tenant is important in any investment, but it's especially important with a triple net lease. Make sure you understand the tenant's financials and creditworthiness before investing.
5. What is the term of the lease?
Be sure to understand the length of the lease and any options for renewals. You'll want to make sure the tenant is committed to the property for the long term.
Once you've considered these factors, you'll be able to decide if a triple net property is the right investment for you.