Tyler Tysdal and Robert Hirsch Discuss the Single Mistake Entrepreneurs Should Not Make When Selling A Business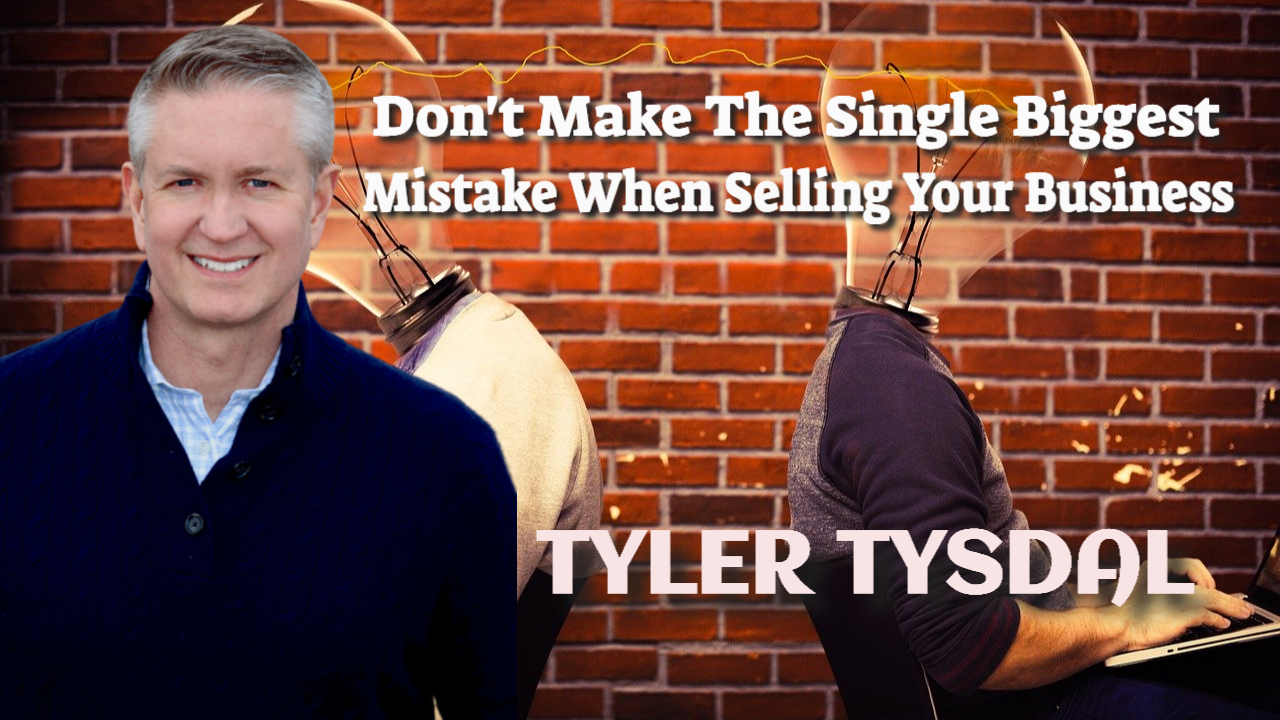 The process of selling a business is straightforward – find a buyer and sign the deal. However, this is not always the case. In reality, the majority of business owners struggle to sell their business. They have a hard time finding the right buyer, which makes them resort to the most accessible option – sell the business lower than the market value.
One of the reasons the sale didn't push through is making things complicated. Do not make things complicated for the buyer as it is a major red flag from a buyer's perspective. Keep everything simple – it's the number one rule when selling a business. Some companies have their own lingo, something different from the usual. It is to make their business different from the rest. Although the intention is good, the result is not always the same. It can make things complicated the moment the company is put on sale.
Buyers will have a hard time understanding unusual business lingo. If the buyers think that the business needs so much time to master, it's either they would invest their time, or they would shy away. Most of the time, they turn away. It could be a great deal but put to waste, all because of the complex business lingo.
Robert Hirsch, a seasoned entrepreneur and business broker, said that when pitching a sale to the buyer, do it in a way as if explaining to a teenage kid. Three rules to apply – brief, concise, and easy to comprehend. Keep it simple! Do not complicate.
Watch the video of "Don't Make The Single Biggest Mistake When Selling Your Business"
Selling Businesses The Freedom Factory Way
Freedom Factory is a premier brokerage firm helping business owners sell their company at the highest possible value. It is founded with one goal in mind, and that is to help business owners with the sales process and make sure they get favorable deals. Selling a business is easier said than done, and having an expert's help can guarantee a smooth sailing process. Robert and Tyler Tysdal are both serial entrepreneurs whose expertise is selling businesses. As entrepreneurs, they know the dilemma that every entrepreneur deals on a day-to-day basis. They aim to take the business selling process easy for everyone – both for the seller and buyer.
Contact Tyler Tysdal for more information.
Freedom Factory
5500 Greenwood Plaza Blvd., Ste 230
Greenwood Village, CO 80111
Phone: 844-MAX-VALUE (844-629-8258)
www.freedomfactory.com
Scaling clients to an altogether another level is Brandon See, the man and the mind behind the dominant paid traffic consultancy, Digiceptual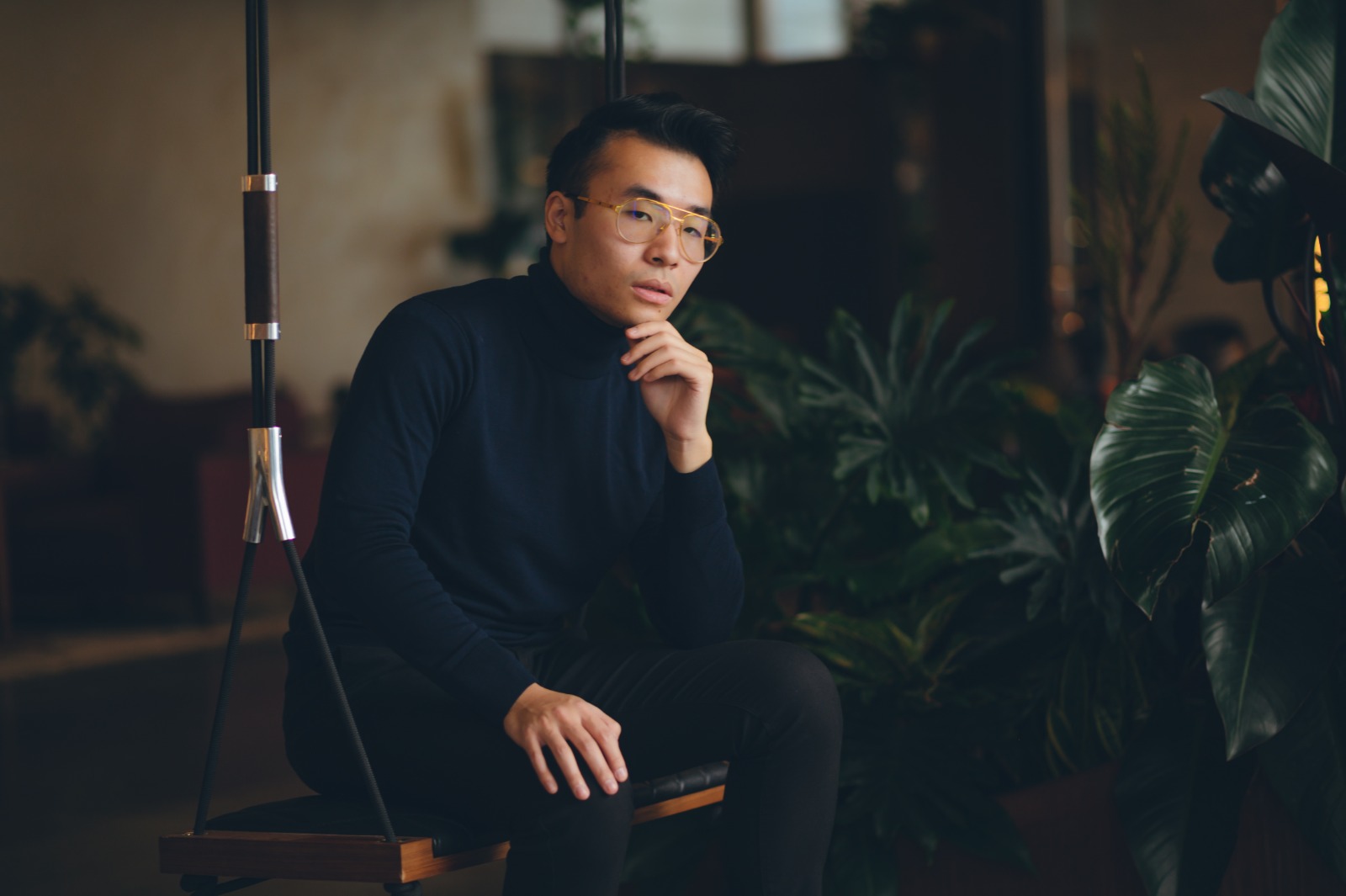 Digiceptual has gained the status of one of the most prominent paid traffic consultancies in recent times for its unique strategies
Whether the world faces a pandemic or any other emergency, it is bound to affect businesses and industries as a whole. It goes without saying that hundreds of industries have already faced the wrath of the global health pandemic and are now finding ways to scale their businesses again or just retain their status in the market. However, one industry that doesn't show any signs of slowing down even amidst a pandemic is the digital marketing world. This business sector since the time it has gained momentum in the market has only been on the rise as most of the brands, entrepreneurs, influencers and companies today wish to go all digital with their services and aim to reach more audiences across the globe. Brandon See, who has made his name synonymous as a digital entrepreneur in the online world co-founded the paid traffic consultancy firm called "Digiceptual", which is all about scaling its varied clients to the highest peaks of success by maximizing their strategies on paid traffic and their return on ad spend and profiting them the most through the same.
Digiceptual comes as a ray of good hope in the online consulting industry with their unique set of strategies that put efforts towards maximizing the growth of its clients on social media with the help of their own tested methods.
Because several industries realized the scope and significance of digital marketing and online consulting platforms in paid traffic, many of them jumped into it for utilizing any and every digital strategy to grow their business without realizing that it could be ineffective for them. Only personalized services in this sector help develop people and businesses across markets and online platforms. Working around this, Brandon, through Digiceptual, provides state-of-the-art personalized services, keeping in mind the individual needs and requirements of each of his clients.
Digiceptual is all about helping clients to skyrocket their sales and maximizing every ad spend. They help clients to stay away from ineffective and traditional strategies that provide no real revenue and help them choose best of the industry strategies that give the most benefit to them in paid traffic and lead them towards becoming market leaders.
With more than five years of rich experience in the industry and with their distinguished Kinetic Scaling Methodology™, they specialize in helping clients with a high-growth scale on social media. They are a leading paid traffic consultancy for established e-commerce, online education brands, and online influencers. By helping them maximize their return on ad spend, Digiceptual has helped them scale to 7 to 9 figures.
An Australian luxury brand through Digiceptual made possible its growth of $1,206,979.42 return from a $40,899.15 ad spend. With a white glove approach, they do all the paid advertising and help brands sustain in the long term. Through focusing on the highest return in marketing and also on ROI in paid traffic, Brandon and his firm Digiceptual have proved their mettle in the industry already.