Tyler Tysdal and Robert Hirsch Discuss the Single Mistake Entrepreneurs Should Not Make When Selling A Business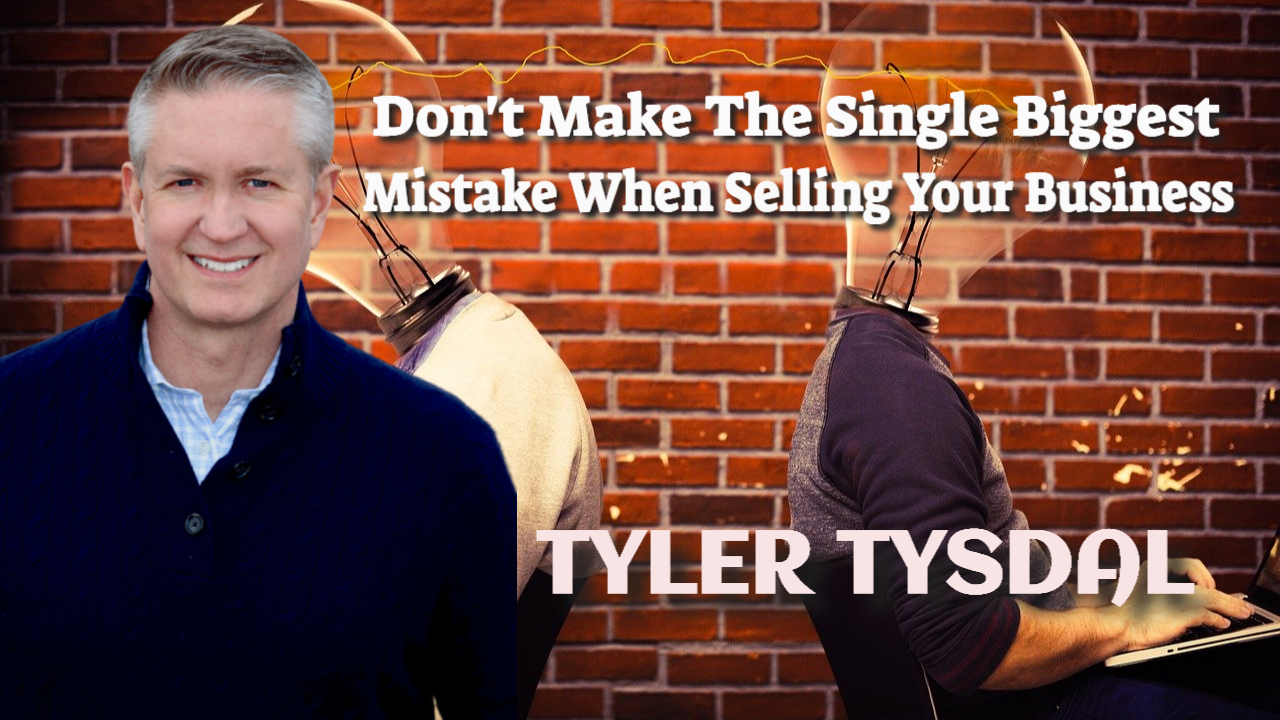 The process of selling a business is straightforward – find a buyer and sign the deal. However, this is not always the case. In reality, the majority of business owners struggle to sell their business. They have a hard time finding the right buyer, which makes them resort to the most accessible option – sell the business lower than the market value.
One of the reasons the sale didn't push through is making things complicated. Do not make things complicated for the buyer as it is a major red flag from a buyer's perspective. Keep everything simple – it's the number one rule when selling a business. Some companies have their own lingo, something different from the usual. It is to make their business different from the rest. Although the intention is good, the result is not always the same. It can make things complicated the moment the company is put on sale.
Buyers will have a hard time understanding unusual business lingo. If the buyers think that the business needs so much time to master, it's either they would invest their time, or they would shy away. Most of the time, they turn away. It could be a great deal but put to waste, all because of the complex business lingo.
Robert Hirsch, a seasoned entrepreneur and business broker, said that when pitching a sale to the buyer, do it in a way as if explaining to a teenage kid. Three rules to apply – brief, concise, and easy to comprehend. Keep it simple! Do not complicate.
Watch the video of "Don't Make The Single Biggest Mistake When Selling Your Business"
Selling Businesses The Freedom Factory Way
Freedom Factory is a premier brokerage firm helping business owners sell their company at the highest possible value. It is founded with one goal in mind, and that is to help business owners with the sales process and make sure they get favorable deals. Selling a business is easier said than done, and having an expert's help can guarantee a smooth sailing process. Robert and Tyler Tysdal are both serial entrepreneurs whose expertise is selling businesses. As entrepreneurs, they know the dilemma that every entrepreneur deals on a day-to-day basis. They aim to take the business selling process easy for everyone – both for the seller and buyer.
Contact Tyler Tysdal for more information.
Freedom Factory
5500 Greenwood Plaza Blvd., Ste 230
Greenwood Village, CO 80111
Phone: 844-MAX-VALUE (844-629-8258)
www.freedomfactory.com
Metgain's First Year Success Celebrated with Largest Crypto Event in Thailand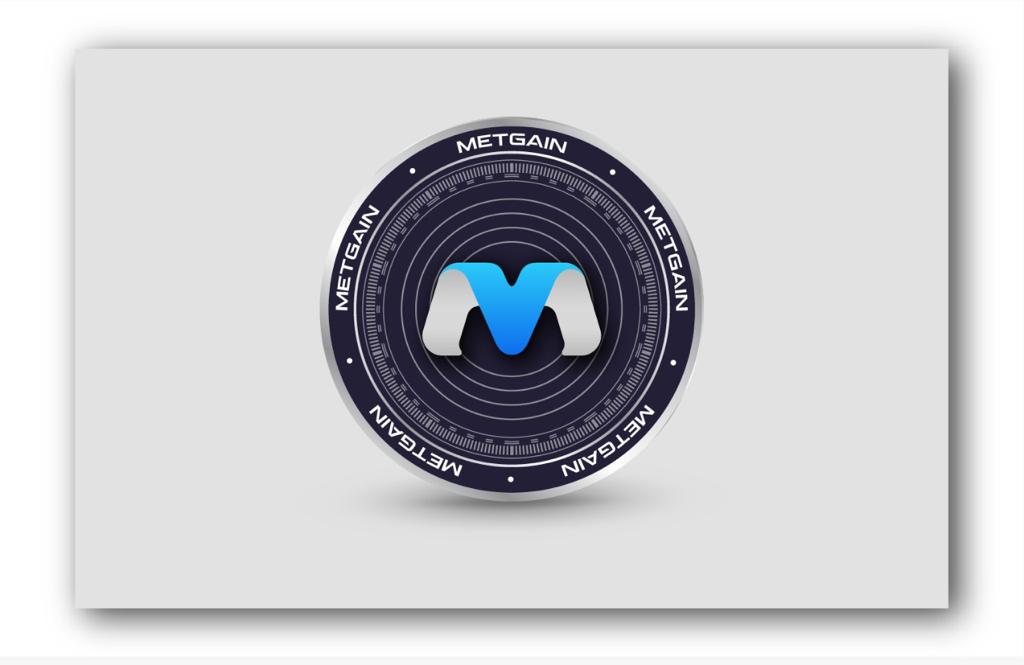 After gaining immense success since its launch a year back, MetGain is gearing up for the biggest celebration of the year.
MetGain is a platform that has gained a lot of prominence in the world of decentralized finance (DeFi) due to its unique and powerful features. It offers a variety of services, such as an NFT marketplace, launchpad, staking, and swapping facilities, all in one place. This has attracted a lot of attention from people interested in Web 3. The team behind MetGain has done an excellent job creating this platform, led by Chief Technical Officer Greg Thomas and Blockchain Specialist Naruto James, along with a team of Security Strategists from the Netherlands.
What makes MetGain stand out from the rest is its NFT marketplace, which allows users to access exclusive rights to characters, music, videos, and unique themes. The platform also offers a digital wallet and is backed by Tron crypto swapping, making it secure and fast for financial transactions. Additionally, its launchpad helps users set up their coins for investment, connecting fundraisers with potential investors. The platform is designed in a user-friendly way that makes it easy for users to find recently launched digital assets that can yield maximum returns.
The reason MetGain has managed to outdo other crypto exchange platforms is because it provides investment opportunities across diversified digital assets, making it a favorite among investors. Its highly secure system and quick order executions have made it an attractive option for many users. It has been a year since the platform stepped into the blockchain space and since it's launch it has managed to successfully create a mark by offering exceptional services and products which are at par with the industry. Now, MetGain is organising its first anniversary celebrations in Thailand which will be one of the biggest events the crypto industry has ever seen.
Many industry experts are scheduled to visit the celebratory event including Dato Zahir fadil and Mohamad Aizit from Malaysia, Ziniya Sechin and Kevin O'Leary from Thailand, R.K. Reddy and Santosh P Nayak from India, Rini Putri, Yasim Rehayu and Koneya Binti from Indonesia, Rosiny Russal from Phillipines, Mizghao Lee and Pin Zoo Shew from China and Ramaarjuna Ratne from Srilanka. All eyes are on this event which will perhaps be one of the biggest we have seen in recent times.