5 Tips for Obtaining a Mortgage if You're Self-Employed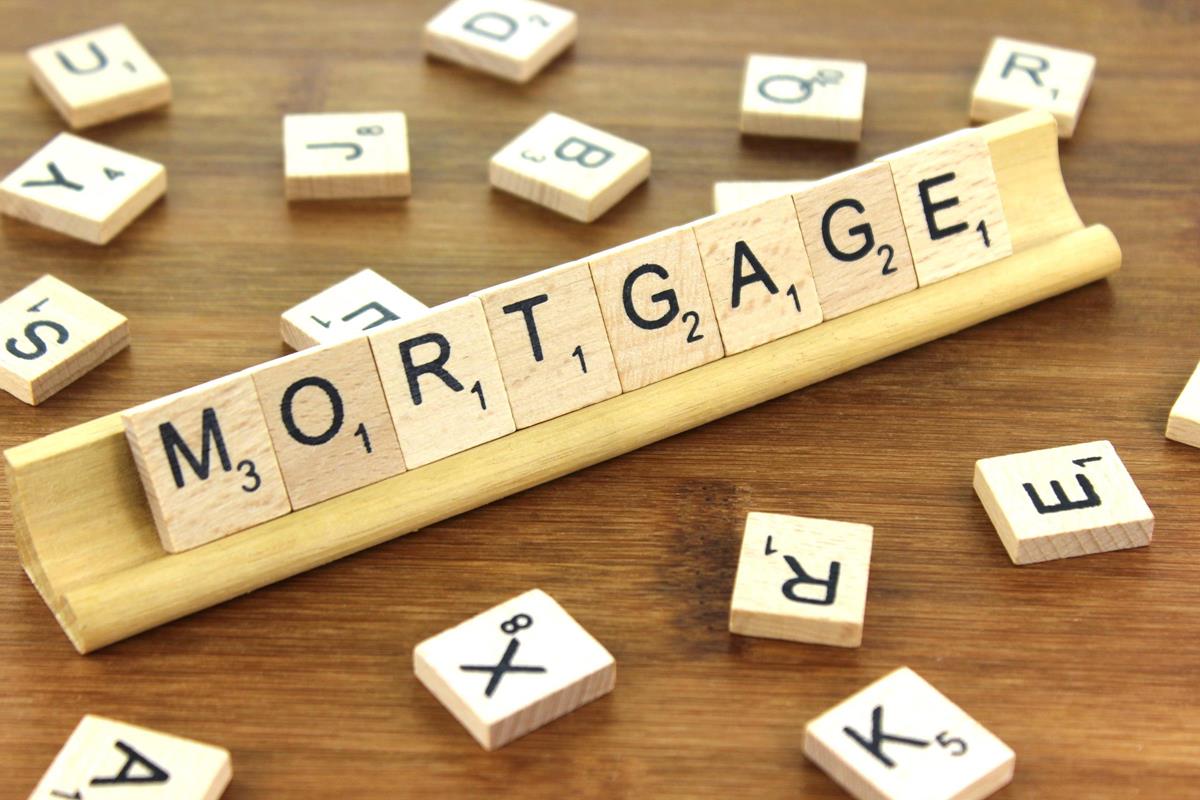 Being self-employed can be a great way to make a living, but it also has its own unique set of challenges. One of the biggest is obtaining a mortgage. Many lenders are wary of self-employed borrowers because they don't have the same income stability and proof of income as those with regular 9-to-5 jobs. However, that doesn't mean taking out a mortgage is impossible if you're self-employed. You can do some things to improve your chances of getting a mortgage, including using non-traditional lending. Here are five tips to help you on your journey and some alternative credit examples.
Know Your Credit Score 
One of the first things to do when applying for a mortgage is to understand your credit score. Lenders will look at this number to determine how likely you are to pay back your loan in full and on time. A good credit score (typically anything above 600) will give you an edge when applying for a home loan, so make sure you know where you stand before diving into the application process. You can check your credit score online for free or purchase one from one of the major credit reporting bureaus like TransUnion or Equifax. 
Gather Your Paperwork 
Before applying for a loan, ensure that all of your paperwork is in order and easy to access. This includes everything from tax returns and bank statements to business licenses and profit and loss statements. Having these documents ready will speed up the application process significantly. Lenders won't have to wait around while you scramble to find them. 
Prove Your Income Stability 
Since lenders need assurance that they'll be paid back in full, having proof of income stability is key when applying for a mortgage if you're self-employed. Most creditors will require two years' worth of tax returns along with any other paperwork that proves your ability to pay back money owed (such as business licenses).
Try to provide evidence that shows your income has been steadily increasing over time. This helps demonstrate financial responsibility, which can significantly boost your approval chances.  
Show Proof Of Assets And Liabilities 
In addition to proving income stability, lenders may also want proof that you have enough assets available should something happen, and payments need to be made late or missed altogether. This could include savings accounts, investment portfolios, etc. Also, showing them any liabilities such as loans or other debts owed could show them that while these obligations exist, they aren't too large, where they would interfere with making payments on any new mortgages taken out.  
Look Into Non-Traditional Lenders 
Suppose traditional lenders such as banks are not approving your loan applications due to a lack of income verification or low credit scores. In that case, consider looking into alternative lenders, such as online lenders or private investors, who offer different types of loans with more flexible requirements than traditional banks do. These types of lenders often have fewer restrictions when it comes to approving applicants who cannot provide two years' worth of tax returns or have lower credit scores than what banks typically prefer. While these alternative credit examples can come with higher interest rates than those offered by traditional lenders, they could still be beneficial in helping you obtain financing if other options are not available. 
Conclusion 
Getting approved for a mortgage if you're self-employed can be difficult but not impossible. By following these tips, you'll be well on your way toward achieving homeownership quickly and securely. Success when applying for a mortgage as someone who is their own boss won't be too far behind.
Fitness Dating Brand, FITFCK, Expand Into Influencer Management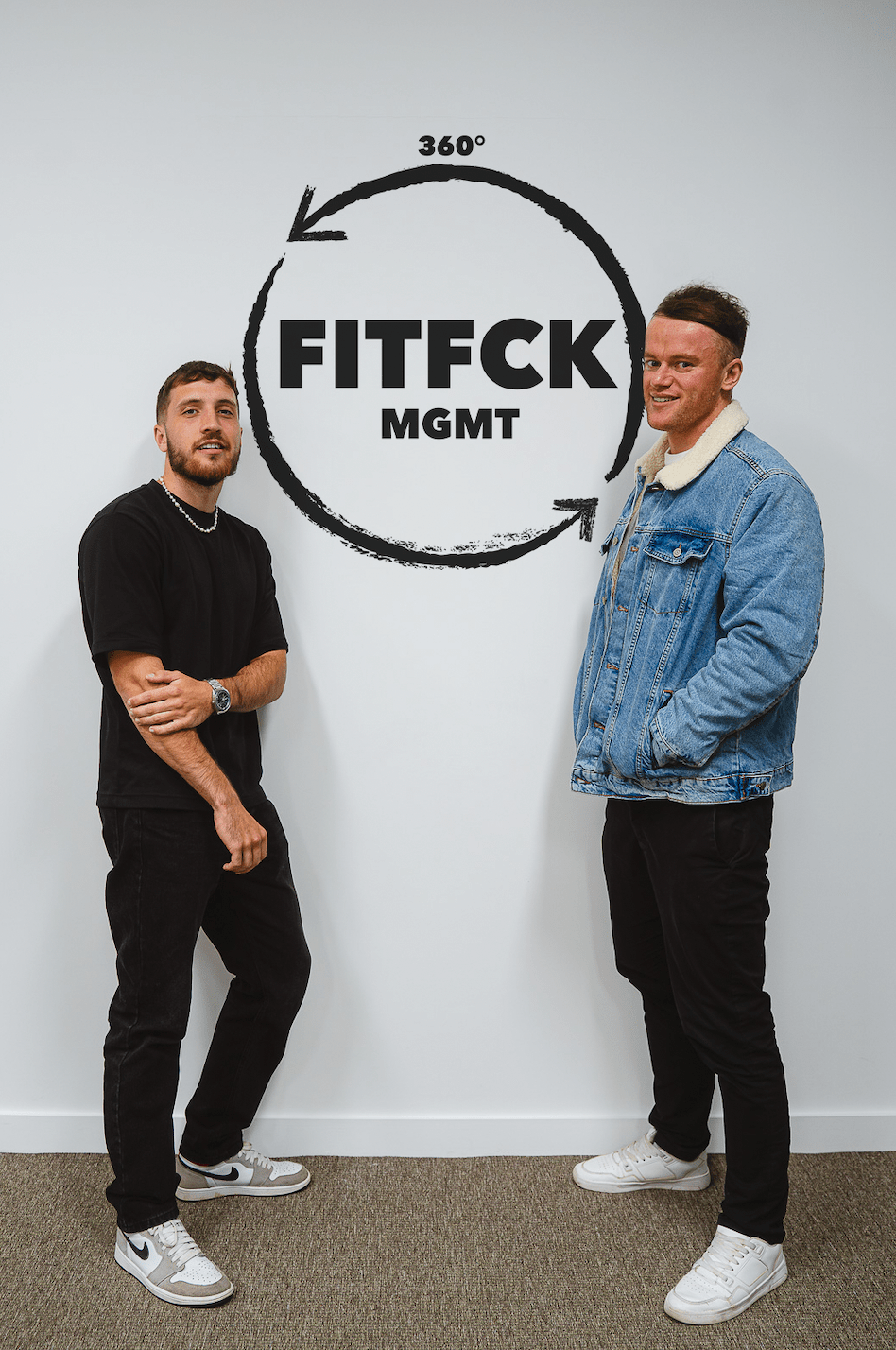 Fitness dating brand, FITFCK, recently announced the launch of their management company "FITFCK MGMT". The company, which recently announced the launch of its £5m A Round investment raise is looking to expand on their brand growth by offering content creators of all niches and brands a full 360 lifestyle management service.
Rebranded in March 2022, the recently featured BBC News company has emerged as the leading brand for gym goers that are looking to make new connections – whether through IRL fitness dating events or online dating experiences. To accompany its strong digital product suite, FITFCK is now developing a series of consumer products to further enhance their brand power, with the most recent being a holistic management company for content creators and brands.
FITFCK Founder and UK Government Enterprise Advisor, Jamie says: "Having worked closely with content creators for the last eighteen months since our relaunch, this addition made nothing but complete sense to me. As a management service, you should be looking at improving all angles of your clients life – not just quick brand deals for a few quid. We are looking to offer a 360 lifestyle approach where we assist our clients with everything from their income, branding, business advisory, PR, legalities and more – all under the FITFCK brand umbrella."
To continue its ruthless chase of becoming the largest omni-channel community for dating, relationships, casual meets and friendships, FITFCK will be looking to embed the management service into members of their ever growing community which already includes a number of high profile content creators.
The first creator to be signed under the label is Santino Valentino, a fitness content creator boasting over 70,000 followers across platforms. Valentino states; "I have known Jamie for a few months now and have felt nothing but constant support from himself and the rest of the FITFCK team. Having seen where they have taken the brand in such a short space of time, I am hoping they can do the same for me. I am really looking forward to seeing where we can take this whilst learning under Jamie and Callum simultaneously"
FITFCK MGMT athlete manager Callum Roberts added: "At the core of every FITFCK movement is the care we have for our community. This ethos is something that we will be looking to reflect in the management company. Hyper-focused care for our clients where they know they feel valued and at ease with us. We are not looking to just improve our client's income, we are looking to improve their lifestyle"
If you are looking to work with FITFCK MGMT, you can contact the team at support@fitfck.co.uk for more information.