5 Tips for Regaining Confidence in Your Smile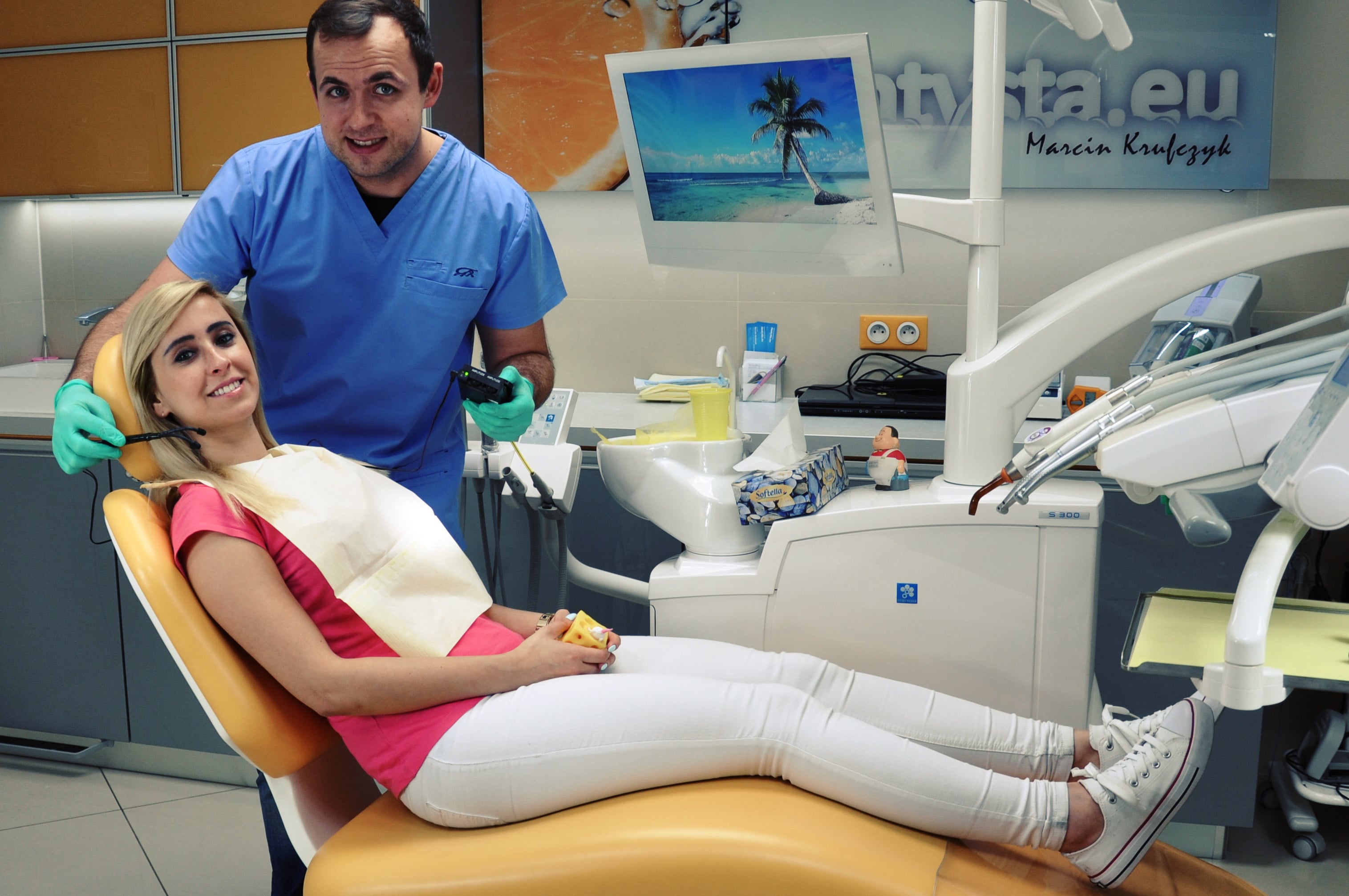 Your smile is a part of who you are. It's a unique expression of your personality, and you should feel confident enough to use it often. But what happens when you lose that confidence? Where do you go from here?
5 Ways to Achieve a Confident Smile
Your smile says a lot about you. It can happen naturally as a result of something you find funny, amusing, cute, endearing, or ironic. Or you can make a conscious decision to smile as a way to project friendliness or make someone feel comfortable. Either way, your smile is something you should be confident in. And here are a few different ways you can improve in this area:
According to a study conducted by Invisalign, confidence is closely correlated to physical appearance. The data reveals that 70 percent of people find a single change in appearance has the ability to boost their confidence, while 92 percent of respondents say they were much more confident after having straightened crooked teeth. In fact, four out of five respondents say straightening teeth was one of the most important treatments they've ever received in their lives.
The good news is that there are more ways than ever to bring teeth back into alignment. This includes traditional braces, home alignment mouthguards, and other solutions. And while nobody wants to wear braces, a few months of braces can lead to years of increased confidence. When you look at it this way, it's an easy tradeoff! 
For some people, it's yellowed and stained teeth that hurt confidence more than anything else. But thankfully you don't have to deal with this any longer. There are tons of professional whitening procedures, as well as inexpensive home solutions you can use to restore some of that sparkle and shine to your enamel. 
Many of the at-home teeth whitening kits can be applied discreetly and for short periods of time. And while it can take several weeks of treatment to see significant results, they're known to be quite effective. 
Deal With Serious Oral Problems
Do you have more serious oral health issues that make it difficult for you to smile with confidence? It's imperative that you visit your dentist to find out what the source of the problem is so that you can deal with it right away.
If you have bleeding, red, or swollen gums, loose teeth, bad breath, or exposed roots, these could be signs of gum recession. And believe it or not, a minimally invasive pinhole procedure could help you get your smile and confidence back with limited recovery time.
Getting your oral health in a good place is the correct starting point. But what if you still dislike your actual smile? (Meaning the shape and appearance of your smile.) Sometimes a little practice can go a long way.
"Standing in front of a mirror and practicing your biggest and nicest smile can give you a chance to find the best smile-induced facial expressions which compliment your appearance," life coach Stella van Lane writes. "You can even consider asking somebody close to you for their opinion on the topic, or take some selfies to see what you look like smiling from many different angles."
You don't want to spend so much time practicing and staring at selfies that you become so self-conscious of your smile that you don't want to use it. However, a little positive self-reflection can help. Always walk away with an emphasis on the positives.
Find Things That Make You Happy
Have you ever considered that the reason you don't smile much is because you don't have much to smile about?
If you're hanging out with negative people, you need to find a new group of friends that make you happy. If you're in a job that's miserable, find some line of work that provides greater fulfillment. When you have things to smile about, your smile is going to be much more genuine and less forced. 
Say Cheese!
A smile makes you relatable. It sends a signal of friendliness and makes it easier for people to approach you. And when you take the time to restore confidence in your smile, you'll subsequently improve your relationships with others. Don't miss or delay this opportunity!
Unlocking the Vault: Finding the Best Bonuses from the Most Trusted Casino Providers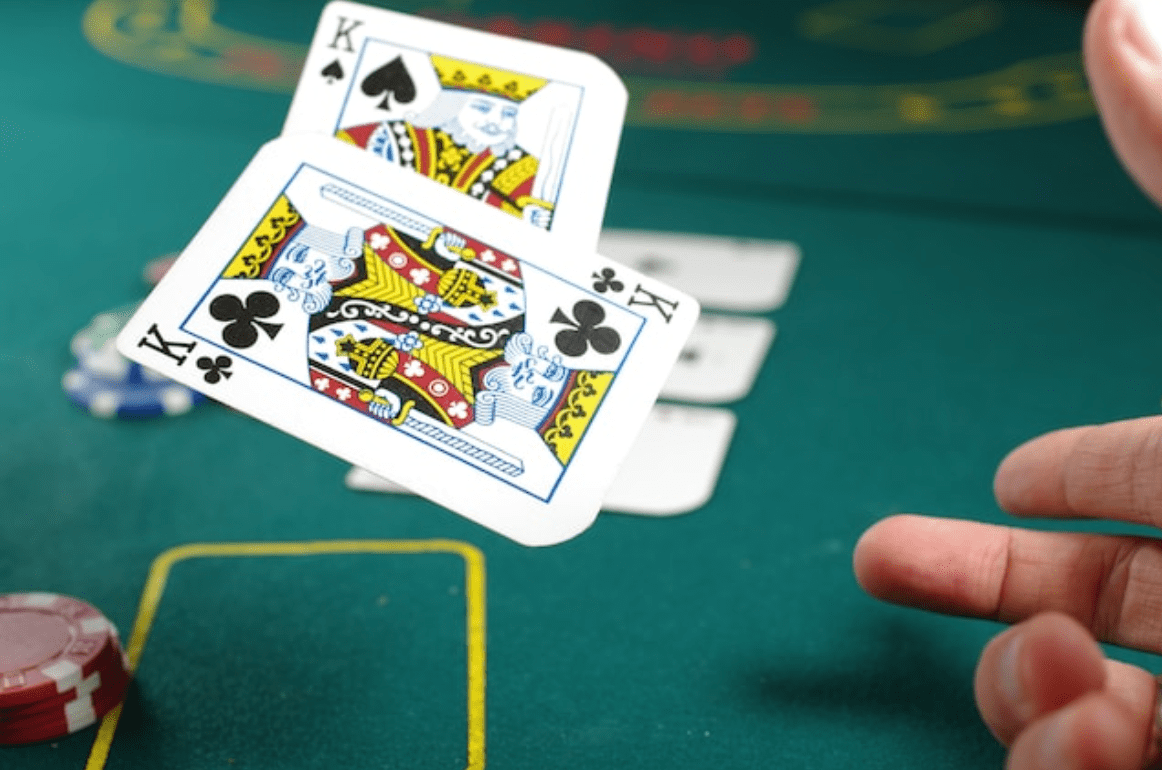 The online gambling world is like a treasure trove, full of riches waiting to be unlocked by savvy players. But with so many casino providers offering enticing bonuses, it can be overwhelming to sift through them all to find the gems. That's where BonusFinder comes in – a swashbuckling crew of experts on a quest to help players unlock the vault of the best bonuses from the most trusted casino providers.
Led by the fearless Riku Vihreäsaari, a professional poker player and gambling expert, BonusFinder sets sail to discover the most reputable casino providers worldwide. With their extensive knowledge of the online gambling industry and years of experience, they know how to separate real treasure from fool's gold.
But finding the best bonuses is only half the battle – BonusFinder is dedicated to helping players make the most of their newfound riches. With their in-depth reviews of each provider, players can learn everything from payment methods to payout times and beyond. And with their expert analysis of each bonus offer, players can be sure they're getting the most bang for their buck.
So, whether you're a seasoned player or a newcomer to online gambling, BonusFinder is the crew you want as you navigate the choppy waters of casino bonuses. With their unwavering commitment to legitimacy and trust, you can be sure that the treasures they help you discover will be worth their weight in gold. Set sail with BonusFinder today and unlock the vault to the best bonuses from the most trusted casino providers.
So, feel free to venture out and try new online casinos with the best bonuses. With BonusFinder, you can feel confident that you are playing with the most trusted providers in the industry. Take advantage of these bonuses and unlock the vault of online gaming possibilities.
Michael Jordan once said, "I can accept failure; everyone fails at something. But I can't accept not trying." Why not give it a try and unlock the vault of online gaming possibilities? With BonusFinder by your side, you can rest assured that you are playing with the best bonuses from the most trusted casino providers. So take a chance, and see what big winnings await you.
Here are four key takeaways from this article that readers can keep in mind:
Take advantage of the bonuses: Online casinos offer various bonuses to attract new players and retain existing ones. By carefully researching and comparing these bonuses, players can maximize their value and get the most out of their online gambling experience.
Look for reputable providers: With so many online casinos out there, it's important to do your due diligence and choose a trustworthy and reliable provider. Look for casinos licensed and regulated by reputable authorities and with a solid reputation for fair play and timely payouts.
Understand the terms and conditions: Before you sign up for a bonus or start playing at an online casino, ensure you understand the applicable terms and conditions. This includes things like wagering requirements, minimum deposits, and maximum payouts. By reading the fine print, you can avoid any unpleasant surprises.
Keep it fun and responsible: Finally, it's important to remember that online gambling should always be a fun pastime, not a way to make money or solve financial problems. Set a budget for yourself and stick to it, and only chase losses or bet what you can afford. With the right mindset and a little luck, online gambling can be a thrilling and rewarding experience.
As the famous gambling proverb goes, "The best bet you can make is on yourself." By following these tips and taking a responsible approach to online gambling, players can unlock the vault of exciting bonuses and trusted providers and enjoy all the thrills and excitement that the world of online casinos has to offer.