Uplift Your Brand Publicity through PR and Become one of Unstoppable Brand: Here's How with Rhonda Swan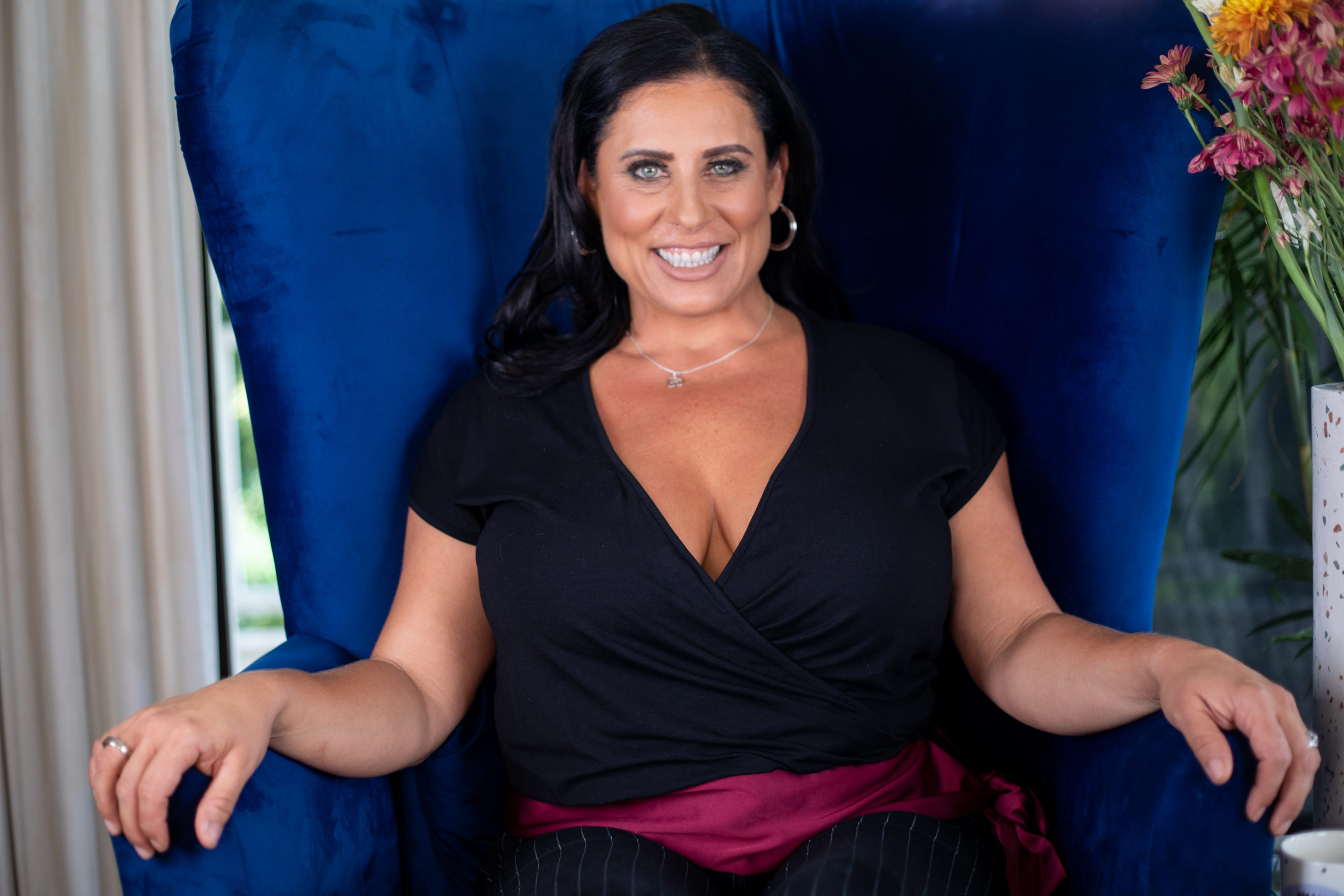 Every business needs a high conversion rate to lead the competition in a market. Are you one of those who eager to boost their brands?
Among other essential aspects, telling your brand story to the public is one of the necessary elements which leads you to create influence on the audience. Do you wonder how your story can be represented?
Your story can be represented in a few words – tagline. Audience love to have a quick, interactive and engaging way of communication & that's why the front face of the business should be catchy. With proper strategies, you can increase the rate of online activities for boosting your brand presence.
Rhonda Swan, the well-known figure in the world of digital marketing, knows how unstable the path is towards boosting the brand to its limits. Let's see what she believes about the relationship between PR and brand-boosting.
In an interview with Forbes, Rhonda told, how devastating it was to quit from the corporate world and starts helping the business holders to uplift their brands.
A fragment respecting Rhonda Swan
A company that encouraged and gave a helping hand to thousands of new businesses with creative strategies to build and boost the brand presence over the internet is no other but Unstoppable Branding Agency by Rhonda Swans. It's more or less 18 years now that she is giving opportunities to entrepreneurs since she left her job at the Fortune 100 Company just to accomplish her mission.
Now a question may rises in your mind, what really has Rhonda Swan did in 18 years?
Creation of Unstoppable Branding Agency gave her ticket to her personal and financial freedom to practice her craft and to have a world tour meanwhile looking after her daughter and struggling to assist entrepreneurs who want to boost sales and their brands name by sharing positive energy in the environment. But what is Rhonda up to nowadays?
Rhonda Swan, as a CEO and Founder of Unstoppable Branding Agency, has developed result-proven strategies about digital marketing.
Here are the top strategies used by Rhonda Swan to best present your brand to your consumers.
Target Marketing 
When you are in a business, you don't just sell products, you sell the brand. That's why people trust brands, not the products. Promotion and dominancy of your brand are all dependent on its PR, which must attract the consumer to buy your goods.
And because it's considered the most challenging task to encroach other brands, only through PR, it becomes possible to invade the market with your brand. Through targeting the audience, communication can be much more comfortable. PR confirms that the targeted audience actually knows about the brand. Getting in touch with the targeted means it's easier to be dominant in the market than others.
In the supervision of Rhonda Swan, your brand will be focused to get in touch with the concerned audience as nothing is more influential than it. The Unstoppable Branding Agency will ensure that the PR efforts in target marketing rapidly escalate the conversions and influence.
Positioning Your Brand
The PR is for allocating your business in a specific category and perform a role more productive than marketing. PR can get strengthened by:
Verbal Evidence:

Trust is the main factor in PR which cannot be ignored, through the social media plate forms like Facebook, Twitter etc. are the primary streamline sources that can create an engagement in between the brand and the customers.

Customer testimonials:

People share their experience with those who are not in your targeted audience. So, a good experience can create a buzz in your brand reputation.

Editorial advertisement: Leaflets are mostly used for advertising your brand into locals which is a strong strategy for marketing.
The key to consider what Rhonda believes is to increase your favorable mentions about the brand because it has more impact than an advertisement.
Live video Streaming
A picture speaks louder than words, and this actually is very beneficial when it comes to the brand advertisement. People love to be attracted, and the video is far much better than the blog content. Indulge video ads for brand promotion and create engagement among the audience. To be more productive, practice the best methodologies to grab the attention of the audience through the video content that appeals to them the most.
Decide your story 
If you want your customers to never forget about your brand, there is no other way than to tell them a story they will always remember. A story which should be full of charismatic, appealing, captivating and delightful sentences will win the spectators at their first glimpse. To design such a story, the motion of suspense in viewership is supposed to be mastered.
Getting in touch with Public Relation specialist like Rhonda, you can get a quick start for a successful business in the market.
Unlocking the Vault: Finding the Best Bonuses from the Most Trusted Casino Providers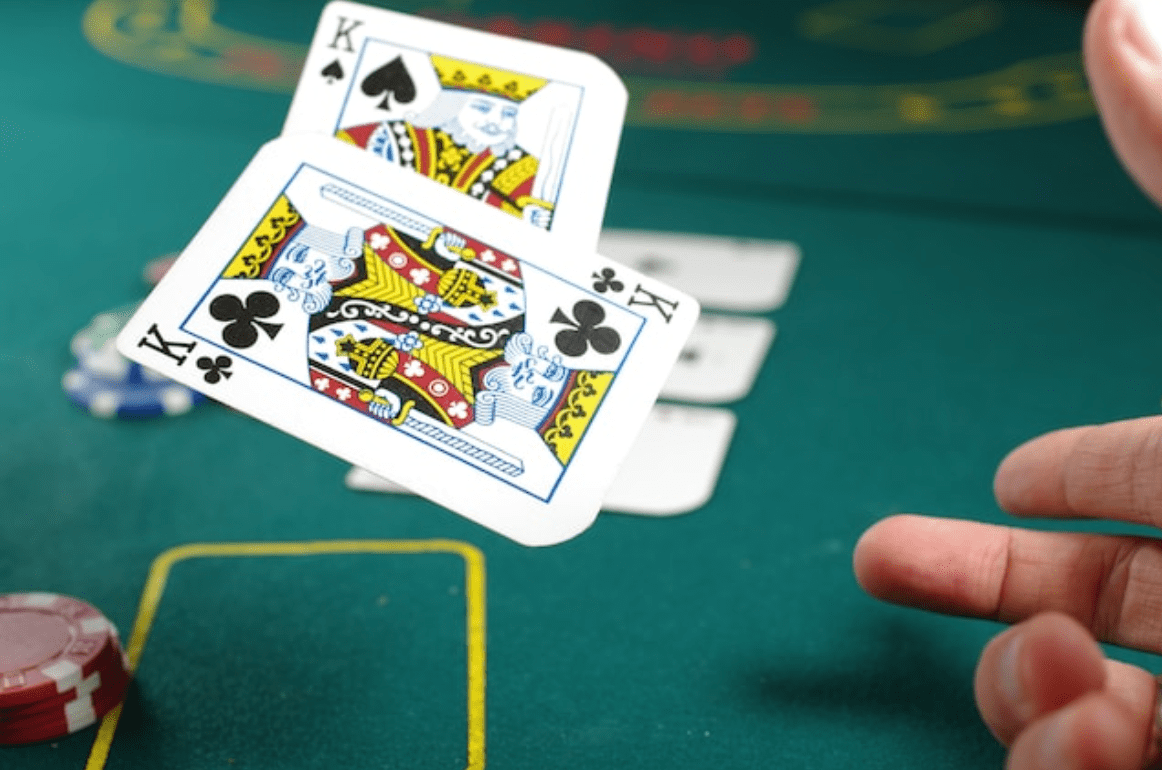 The online gambling world is like a treasure trove, full of riches waiting to be unlocked by savvy players. But with so many casino providers offering enticing bonuses, it can be overwhelming to sift through them all to find the gems. That's where BonusFinder comes in – a swashbuckling crew of experts on a quest to help players unlock the vault of the best bonuses from the most trusted casino providers.
Led by the fearless Riku Vihreäsaari, a professional poker player and gambling expert, BonusFinder sets sail to discover the most reputable casino providers worldwide. With their extensive knowledge of the online gambling industry and years of experience, they know how to separate real treasure from fool's gold.
But finding the best bonuses is only half the battle – BonusFinder is dedicated to helping players make the most of their newfound riches. With their in-depth reviews of each provider, players can learn everything from payment methods to payout times and beyond. And with their expert analysis of each bonus offer, players can be sure they're getting the most bang for their buck.
So, whether you're a seasoned player or a newcomer to online gambling, BonusFinder is the crew you want as you navigate the choppy waters of casino bonuses. With their unwavering commitment to legitimacy and trust, you can be sure that the treasures they help you discover will be worth their weight in gold. Set sail with BonusFinder today and unlock the vault to the best bonuses from the most trusted casino providers.
So, feel free to venture out and try new online casinos with the best bonuses. With BonusFinder, you can feel confident that you are playing with the most trusted providers in the industry. Take advantage of these bonuses and unlock the vault of online gaming possibilities.
Michael Jordan once said, "I can accept failure; everyone fails at something. But I can't accept not trying." Why not give it a try and unlock the vault of online gaming possibilities? With BonusFinder by your side, you can rest assured that you are playing with the best bonuses from the most trusted casino providers. So take a chance, and see what big winnings await you.
Here are four key takeaways from this article that readers can keep in mind:
Take advantage of the bonuses: Online casinos offer various bonuses to attract new players and retain existing ones. By carefully researching and comparing these bonuses, players can maximize their value and get the most out of their online gambling experience.
Look for reputable providers: With so many online casinos out there, it's important to do your due diligence and choose a trustworthy and reliable provider. Look for casinos licensed and regulated by reputable authorities and with a solid reputation for fair play and timely payouts.
Understand the terms and conditions: Before you sign up for a bonus or start playing at an online casino, ensure you understand the applicable terms and conditions. This includes things like wagering requirements, minimum deposits, and maximum payouts. By reading the fine print, you can avoid any unpleasant surprises.
Keep it fun and responsible: Finally, it's important to remember that online gambling should always be a fun pastime, not a way to make money or solve financial problems. Set a budget for yourself and stick to it, and only chase losses or bet what you can afford. With the right mindset and a little luck, online gambling can be a thrilling and rewarding experience.
As the famous gambling proverb goes, "The best bet you can make is on yourself." By following these tips and taking a responsible approach to online gambling, players can unlock the vault of exciting bonuses and trusted providers and enjoy all the thrills and excitement that the world of online casinos has to offer.