Uplift Your Brand Publicity through PR and Become one of Unstoppable Brand: Here's How with Rhonda Swan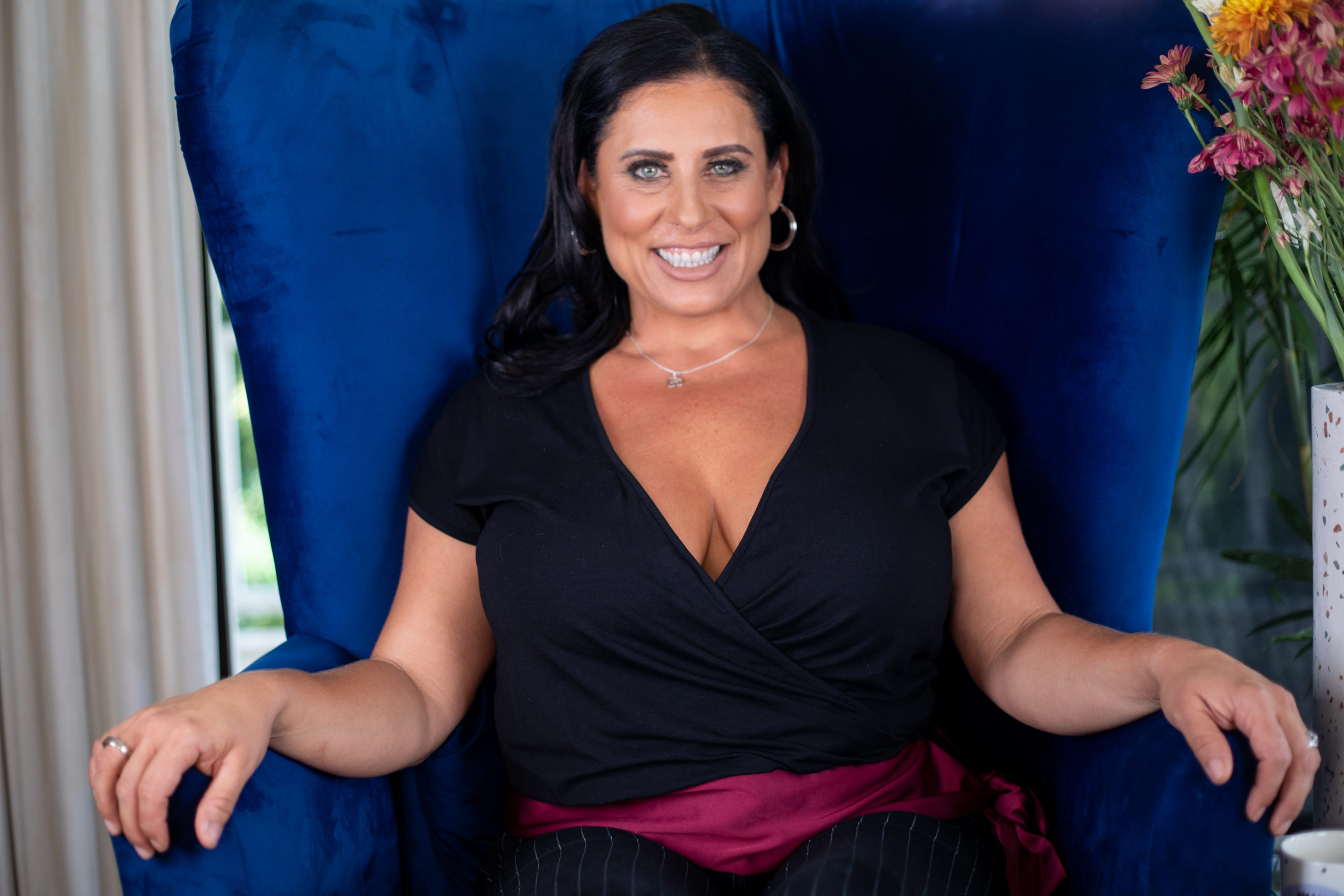 Every business needs a high conversion rate to lead the competition in a market. Are you one of those who eager to boost their brands?
Among other essential aspects, telling your brand story to the public is one of the necessary elements which leads you to create influence on the audience. Do you wonder how your story can be represented?
Your story can be represented in a few words – tagline. Audience love to have a quick, interactive and engaging way of communication & that's why the front face of the business should be catchy. With proper strategies, you can increase the rate of online activities for boosting your brand presence.
Rhonda Swan, the well-known figure in the world of digital marketing, knows how unstable the path is towards boosting the brand to its limits. Let's see what she believes about the relationship between PR and brand-boosting.
In an interview with Forbes, Rhonda told, how devastating it was to quit from the corporate world and starts helping the business holders to uplift their brands.
A fragment respecting Rhonda Swan
A company that encouraged and gave a helping hand to thousands of new businesses with creative strategies to build and boost the brand presence over the internet is no other but Unstoppable Branding Agency by Rhonda Swans. It's more or less 18 years now that she is giving opportunities to entrepreneurs since she left her job at the Fortune 100 Company just to accomplish her mission.
Now a question may rises in your mind, what really has Rhonda Swan did in 18 years?
Creation of Unstoppable Branding Agency gave her ticket to her personal and financial freedom to practice her craft and to have a world tour meanwhile looking after her daughter and struggling to assist entrepreneurs who want to boost sales and their brands name by sharing positive energy in the environment. But what is Rhonda up to nowadays?
Rhonda Swan, as a CEO and Founder of Unstoppable Branding Agency, has developed result-proven strategies about digital marketing.
Here are the top strategies used by Rhonda Swan to best present your brand to your consumers.
Target Marketing 
When you are in a business, you don't just sell products, you sell the brand. That's why people trust brands, not the products. Promotion and dominancy of your brand are all dependent on its PR, which must attract the consumer to buy your goods.
And because it's considered the most challenging task to encroach other brands, only through PR, it becomes possible to invade the market with your brand. Through targeting the audience, communication can be much more comfortable. PR confirms that the targeted audience actually knows about the brand. Getting in touch with the targeted means it's easier to be dominant in the market than others.
In the supervision of Rhonda Swan, your brand will be focused to get in touch with the concerned audience as nothing is more influential than it. The Unstoppable Branding Agency will ensure that the PR efforts in target marketing rapidly escalate the conversions and influence.
Positioning Your Brand
The PR is for allocating your business in a specific category and perform a role more productive than marketing. PR can get strengthened by:
Verbal Evidence:

Trust is the main factor in PR which cannot be ignored, through the social media plate forms like Facebook, Twitter etc. are the primary streamline sources that can create an engagement in between the brand and the customers.

Customer testimonials:

People share their experience with those who are not in your targeted audience. So, a good experience can create a buzz in your brand reputation.

Editorial advertisement: Leaflets are mostly used for advertising your brand into locals which is a strong strategy for marketing.
The key to consider what Rhonda believes is to increase your favorable mentions about the brand because it has more impact than an advertisement.
Live video Streaming
A picture speaks louder than words, and this actually is very beneficial when it comes to the brand advertisement. People love to be attracted, and the video is far much better than the blog content. Indulge video ads for brand promotion and create engagement among the audience. To be more productive, practice the best methodologies to grab the attention of the audience through the video content that appeals to them the most.
Decide your story 
If you want your customers to never forget about your brand, there is no other way than to tell them a story they will always remember. A story which should be full of charismatic, appealing, captivating and delightful sentences will win the spectators at their first glimpse. To design such a story, the motion of suspense in viewership is supposed to be mastered.
Getting in touch with Public Relation specialist like Rhonda, you can get a quick start for a successful business in the market.
Change Your Life Spells – Life Changing Spells That Work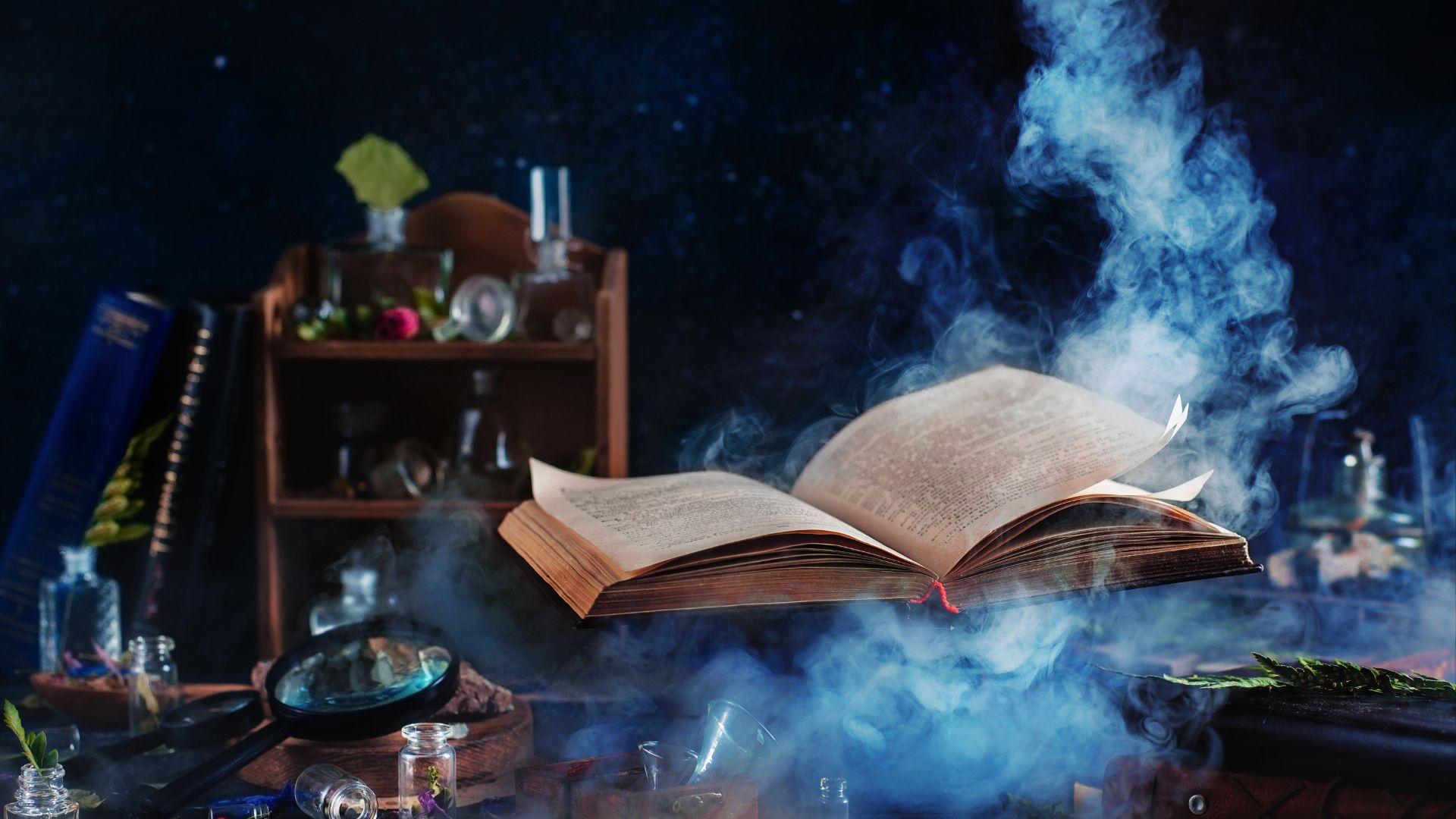 If you are looking to enhance your life through the art of spell casting, then there is a correct way to do it. Casting a spell yourself can work, however the majority of the time people do not get results. The best way to go is to have a professional coven perform the casting to ensure the best results. When you have a group of experienced witches and warlocks casting a spell on your behalf, the results tend to be strong because everyone is putting their energy into the universe with intentions to produce a specific outcome. This outcome can be a variety of different things such as bringing two people back together again, increasing finances, bring luck and positive energy into your life and protect you from negative energy.
Changing your life in 2023 can begin with having a professional spell cast to bring the change you desire to fruition. Who is the best spell caster to perform a life changing spell? Warlockmagicspells.com has a coven of 18 experienced members that assist in the casting of every spell. Some spells take a few nights to cast. How long does it take to get results from a spell? The time frame varies from person to person but this specific coven says that it takes 3 days to 90 days to get results. What happens if you are unhappy with the results after 90 days? They offer a promise guarantee that if you are unhappy with the results of your spell after 90 days then they will recast it and add extra energy into your spell work to make it stronger. 
Case Results
We tested the results of the spells cast by the members of warlock magic spells. The first person we interviewed told us about her story. "My fiancé of 5 years reconnected with his ex-girlfriend from high school after running into her at his work. They had an affair for a short period of time before he told me that his feelings were changing. He said that he still loved her and needed to see where this goes. I was devastated because we were planning a wedding and he just gave up! We didn't have any major problems prior to him running into his ex and she just ruined everything! I reached out to Daniel from warlock magic spells and had a return and bind spell cast. He told me that it would speed up their relationship where it would fizzle out fast and the problems that they had in the past that broke them up would resurface. Well…a month later I got a text from my boyfriend telling me everything that I wanted to hear. He said that he made the biggest mistake of his life and wanted to work things out with me. He said that he will never have wondering eyes again and will do anything to make our relationship work. He literally begged for my forgiveness! I was relieved. We had a lot of work to do on building trust again but we got through it and came out on top! We are back on track to get married and after couples counseling, we were able to sort out some trust issues. I know it was because of the spell that I was able to get him back so fast. I think if I didn't have this spell cast it could have taken years before they broke up and then I probably would've moved on. I'm grateful that I stumbled across an article about spell casting because it changed my life and the outcome of my relationship!"
Another person we interviewed that had a life changing spell cast was one who had financial issues. He was on the brink of financial ruin when he decided to do a lottery spell. "I lost my job as the VP of a logistics company. Due to covid, our business went down significantly. I had a lot of savings, but it got depleted over time. Since the logistics industry was hit hard with the pandemic, I had a hard time finding work. 6 months later I started to fall behind on my mortgage. I took a gamble on a scratch off lottery spell. I didn't have a lot of money to spend on spell casting but my cousin won a lot of money shortly after he had a money spell cast so I figured I would try it. I had warlock magic spells cast a lottery spell directed towards scratch off lottery games. I hit a first place prize of $10,000 shorty after that! It definitely helped me pay some bills and get back on my feet until I found another job."
The conclusion we have drawn is that change your life spells do work!