5 Tips to Help Your Family Spend More Time Outdoors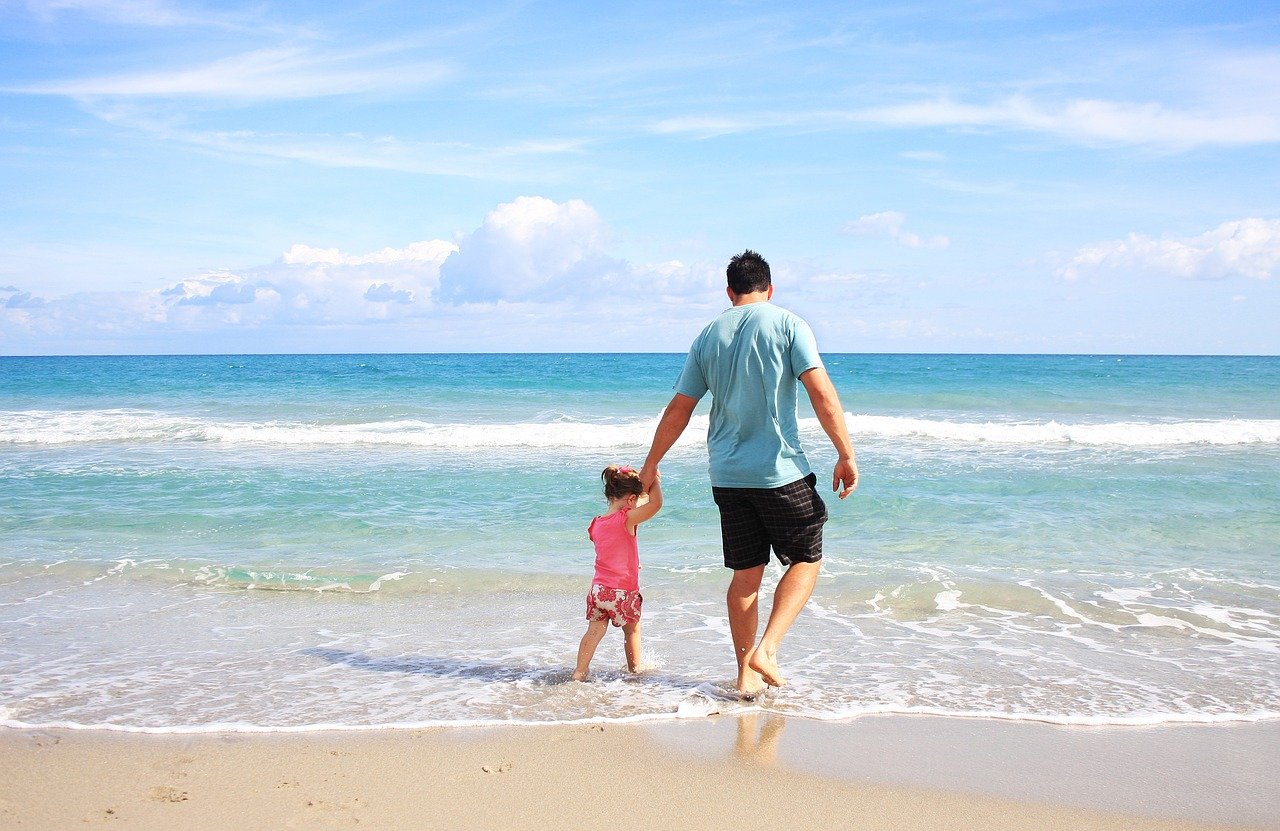 Do you ever feel like your family is cooped up indoors? As if your entire existence is taking place between four walls? If so, you might want to rethink how you're spending your time. And getting outdoors should be a major priority.
Powerful Reasons to Spend More Time in Nature
The push to spend time outside is more important than you think. It's a concept that's backed by research and science. Below are a few reasons why your family should be outside more often:
Improves vitality.

Studies show that spending just 20 minutes per day in vegetation-rich nature improves vitality and makes you more enthusiastic about life.
Lower risk of depression.

Those who live within a mile of a park or wooded area are known to experience less depression and anxiety than those who live far away from natural spaces.
Better immunity.

A series of studies have shown that people who spend time in natural surroundings usually have increased immune function, compared to those who spend most of their time indoors.
More happiness.

Those who have participated in the 30×30 Nature Challenge (spend 30 minutes in nature every day for 30 days) report significant increases in happiness and overall well-being.
Improved creativity.

Research shows that people are up to 50 percent more creative after spending a few days hiking on trails. Creativity is shown to peak after roughly three days of being immersed in nature.
Better cognitive functioning.

Performance on memory and attention tests improves by 20 percent after individuals took a walk outside through an arboretum. (The same can't be said of walking down a busy street.)
And that's only the start! Piles of additional research support benefits related to stress reduction, lower anxiety, and better heart health. It's pretty simple: If you want to live your best life, you need to spend time outside.
5 Tips to Help Your Family Get Outdoors
It doesn't matter if you live in the heart of New York City or in the middle of Montana, there are ample opportunities to get your family outside and in nature. Here are a few ideas:
You might assume that you need to live within a stone's throw of a national park in order to enjoy hiking on a regular basis, but the truth is that most Americans are just a short drive away from some sort of state park or hiking trail. Use a resource like TrailLink to find the hiking trails nearest you.
A quick two- or three-hour hike is fun, but if you want to get the full benefits of being outdoors, you should plan a camping trip. There's something about being outside all day – building a campfire, cooking your own meals, taking hikes, telling stories, and looking up at the stars – that really brings a family together and makes for a unique experience. 
Not much for camping on the ground? Plan an RV trip and enjoy traveling in luxury. There are thousands of RV parks around the country – many in national and state parks – where you can spend time outside and then sleep in the warmth and comfort of your RV.
If you have young kids, sports can be an awesome way to get them outside more often. Whether it's playing a team sport like baseball, soccer, or football, or an individual sport like tennis or golf, there are plenty of options to choose from.
You can have some really meaningful moments as a family if you're willing to wake up early or stay up late. Whether it's watching the sunrise, watching the sunset, or doing some form of star gazing, there's something powerful and awe-inspiring about looking up and studying the sky.
Go Beyond Your Comfort Zone
It's easy for your family to spend the weekend in your pajamas watching cartoons and Netflix, but is that really the kind of lifestyle you want? You can only stay cooped up inside for so long. Your family – and especially your children – need to explore the world and make memories. And what better way to do that than to move beyond your comfort zone and spend time hiking, camping, and traveling outdoors?
Bring your family together and let this article serve as a launching point for bigger and better ideas. Because when you're willing to try new things, you never know where the experience will take you.
The Benefits Of Staff Training And Development In Geriatric Care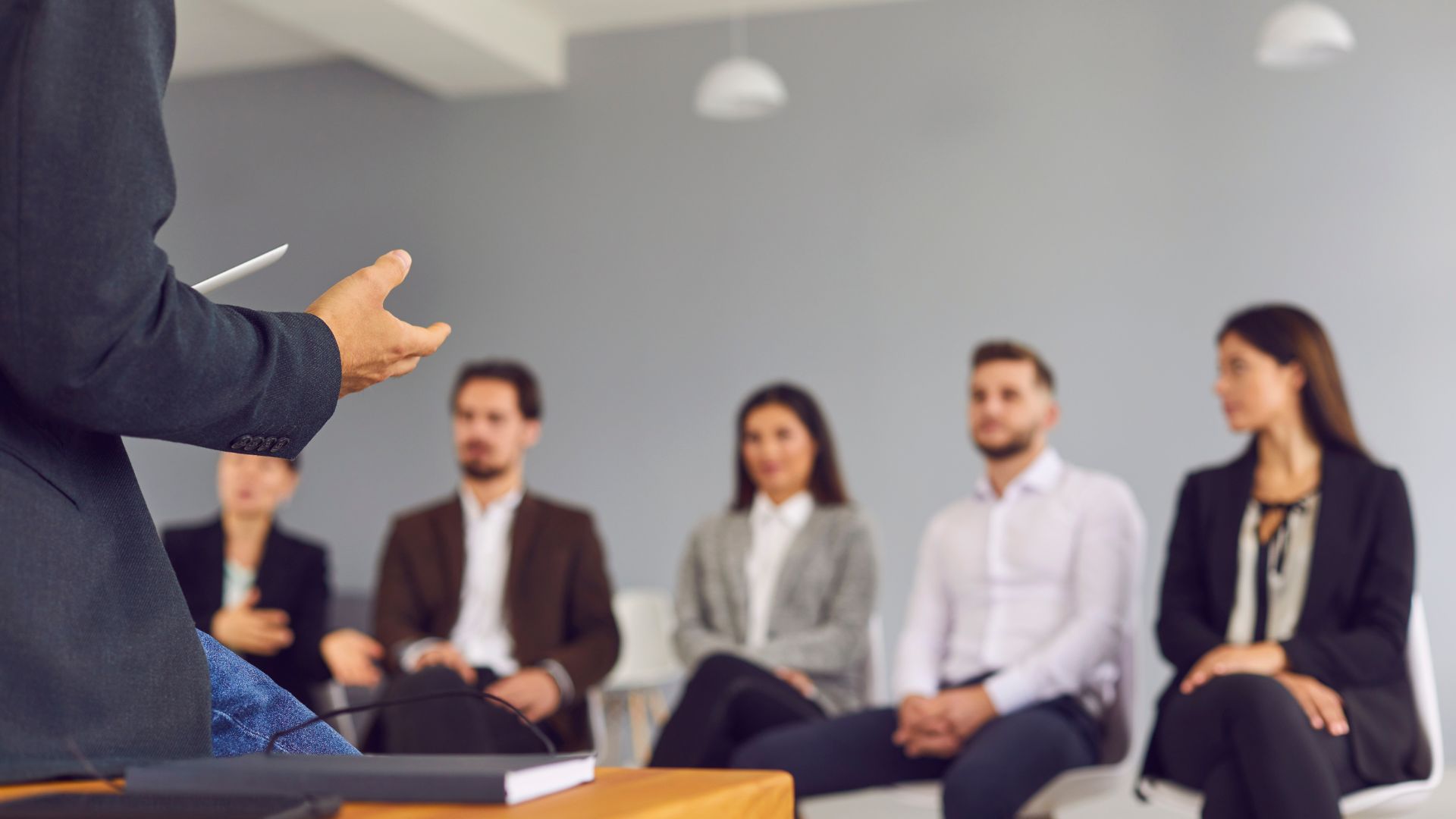 Staff training and development are critical in the senior care industry to ensure high-quality care for elderly patients. As the population ages, the demand for senior care is increasing, and the quality of care provided by staff can significantly affect patients' physical and mental health. Therefore, business owners must invest in staff training and development to ensure optimal patient care and achieve business success. Lisa Winters, New York City, explores the benefits of staff training and development in geriatric care.
Enhance Patient Care
The primary focus of senior care is to provide quality care to elderly patients, and staff training and development contribute to this aspect significantly.
Properly trained staff understand the unique needs of elderly patients, such as medication management, mobility assistance, and specialized therapy. Training ensures staff knows the latest techniques and best practices for geriatric patients.
Staff development also helps employees recognize factors that affect an elder's physical and mental health, enabling them to provide personalized care.
Better Healthcare Outcomes
Proper staff training and development can lead to better healthcare outcomes for seniors. Employees who understand managing chronic health conditions can provide better care and help prevent complications.
Additionally, staff who are trained in fall prevention can reduce the number of falls that occur in the facility, leading to reduced hospitalizations and improved resident health.
Improve Staff Productivity
Training and development allow employees to learn new and refine old skills, making them more productive in their work. Regular training sessions help employees stay updated with new tools or procedures that could help them perform their job more effectively.
Increased productivity eventually translates into better patient care, reduced employee turnover, and improved business operations.
Retain Employees
Staff development programs give employees a sense of career development, vital to retention. Opportunities to advance and broaden their skills through training can motivate employees to stay within the company.
Employers can benefit from reduced staff turnover, improved productivity, and a stable workforce.
Increased Staff Confidence
Training and development can increase employee confidence by providing new skills and knowledge to perform their job correctly.
When properly trained, employees are more willing to take on new responsibilities and more challenging tasks, avoiding mistakes that can lead to poor patient care or safety hazards. Confidence in their abilities improves staff morale, leading to better teamwork and more effective operations.
Improved Communication
Effective communication is crucial in senior care, as employees must work together to meet the needs of residents.
Staff training and development can improve communication skills, helping staff members communicate effectively with residents, families, and coworkers. Improved communication can improve care coordination, increase resident satisfaction, and reduce misunderstandings.
Compliance With Regulations
The geriatric care industry is highly regulated to safeguard patients and the staff. Refresher training on regulatory requirements is essential to avoid violations that could harm patients and result in significant fines.
Training and development around sensitive issues such as patient confidentiality or infection control can also ensure that staff follows the established guidelines, protecting patients from harm.
Reduced Costs
Although investing in staff training and development may seem expensive, it can result in cost savings in the long run when well-trained staff is better equipped to identify potential issues before they become significant problems, reducing the need for expensive interventions.
Improved Reputation
Providing high-quality senior care requires a team of well-trained and knowledgeable staff. When staff are well-trained and developed, this can lead to an improved reputation for the organization providing the care.
Families and seniors are more likely to trust an organization that invests in its staff and provides quality care.
Conclusion
Lisa Winters, New York City, believes staff training and development are central to the success of geriatric care facilities. Investing in employee education can improve patient care and business operations, increase employee retention, higher employee morale, and adherence to regulatory compliance. Business owners should prioritize staff training and development to ensure optimal patient care and provide a supportive work environment.