5 Tips to Help Your Family Spend More Time Outdoors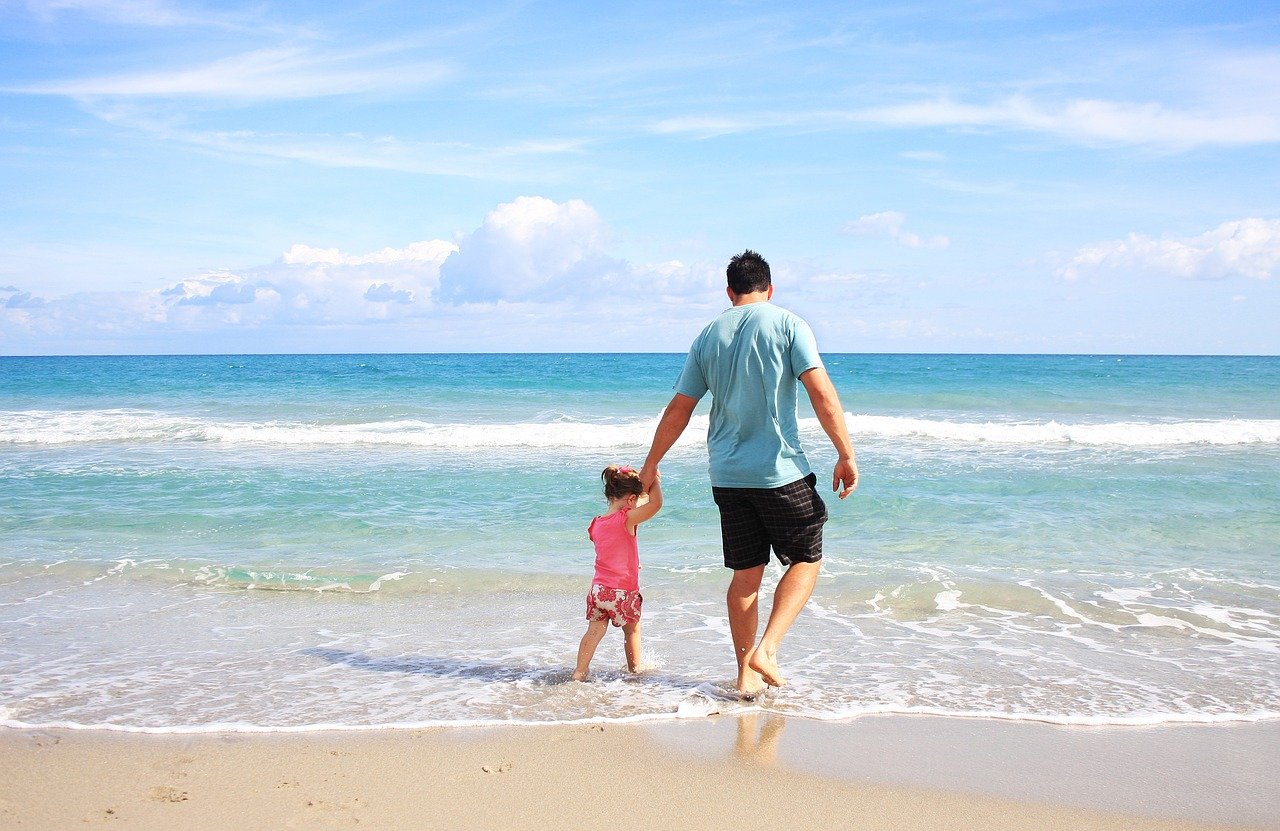 Do you ever feel like your family is cooped up indoors? As if your entire existence is taking place between four walls? If so, you might want to rethink how you're spending your time. And getting outdoors should be a major priority.
Powerful Reasons to Spend More Time in Nature
The push to spend time outside is more important than you think. It's a concept that's backed by research and science. Below are a few reasons why your family should be outside more often:
Improves vitality.

Studies show that spending just 20 minutes per day in vegetation-rich nature improves vitality and makes you more enthusiastic about life.
Lower risk of depression.

Those who live within a mile of a park or wooded area are known to experience less depression and anxiety than those who live far away from natural spaces.
Better immunity.

A series of studies have shown that people who spend time in natural surroundings usually have increased immune function, compared to those who spend most of their time indoors.
More happiness.

Those who have participated in the 30×30 Nature Challenge (spend 30 minutes in nature every day for 30 days) report significant increases in happiness and overall well-being.
Improved creativity.

Research shows that people are up to 50 percent more creative after spending a few days hiking on trails. Creativity is shown to peak after roughly three days of being immersed in nature.
Better cognitive functioning.

Performance on memory and attention tests improves by 20 percent after individuals took a walk outside through an arboretum. (The same can't be said of walking down a busy street.)
And that's only the start! Piles of additional research support benefits related to stress reduction, lower anxiety, and better heart health. It's pretty simple: If you want to live your best life, you need to spend time outside.
5 Tips to Help Your Family Get Outdoors
It doesn't matter if you live in the heart of New York City or in the middle of Montana, there are ample opportunities to get your family outside and in nature. Here are a few ideas:
You might assume that you need to live within a stone's throw of a national park in order to enjoy hiking on a regular basis, but the truth is that most Americans are just a short drive away from some sort of state park or hiking trail. Use a resource like TrailLink to find the hiking trails nearest you.
A quick two- or three-hour hike is fun, but if you want to get the full benefits of being outdoors, you should plan a camping trip. There's something about being outside all day – building a campfire, cooking your own meals, taking hikes, telling stories, and looking up at the stars – that really brings a family together and makes for a unique experience. 
Not much for camping on the ground? Plan an RV trip and enjoy traveling in luxury. There are thousands of RV parks around the country – many in national and state parks – where you can spend time outside and then sleep in the warmth and comfort of your RV.
If you have young kids, sports can be an awesome way to get them outside more often. Whether it's playing a team sport like baseball, soccer, or football, or an individual sport like tennis or golf, there are plenty of options to choose from.
You can have some really meaningful moments as a family if you're willing to wake up early or stay up late. Whether it's watching the sunrise, watching the sunset, or doing some form of star gazing, there's something powerful and awe-inspiring about looking up and studying the sky.
Go Beyond Your Comfort Zone
It's easy for your family to spend the weekend in your pajamas watching cartoons and Netflix, but is that really the kind of lifestyle you want? You can only stay cooped up inside for so long. Your family – and especially your children – need to explore the world and make memories. And what better way to do that than to move beyond your comfort zone and spend time hiking, camping, and traveling outdoors?
Bring your family together and let this article serve as a launching point for bigger and better ideas. Because when you're willing to try new things, you never know where the experience will take you.
SPOTLIGHT: Sweet vinyl by DREAMOUR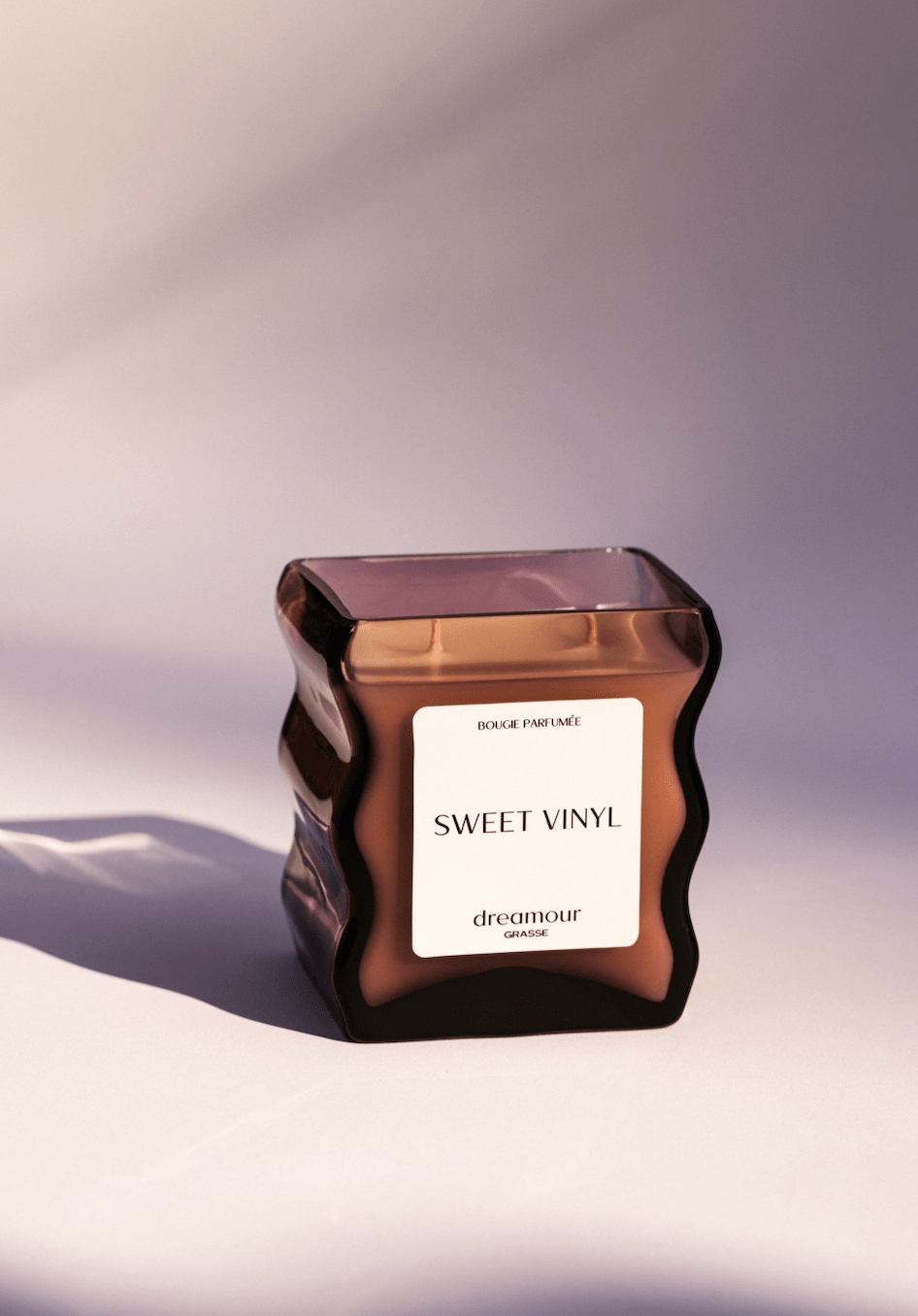 What happens when two immensely talented visionaries come together to create elegance and ingenuity in a sculptural glass fragranced candle? Dreamour. That is the long and short version of how Dreamour was created. Founded by Karissa Rowe and Neal Klotsman in late September 2022, Dreamour was founded with the goal of creating a luxury fragrance brand that operates at the intersection of functional art in the candle market space.
Rowe, a Parsons School of Design graduate, set out to fill the niche of integrating design in the candle marketplace. Unlike most candle vessels that are mass-produced, Dreamour's founders desired to prioritize the artisanal craftsmanship of glass in their production processes of the sculptural glass designs. This resulted in a long timeline of sourcing the globe for talented glass artisans who could transform a sketch into a functional and sophisticated candle vessel. Each and every candle vessel is hand-blown, inherently resulting in a one-of-a-kind product and unique experience for the consumer. These functional fragrant candles also act as a piece of décor due to its sculptural and alluring appearance.
Sweet Vinyl, Dreamour's first candle scent, fills the room with musky & leathery notes combined with earthy notes of vetiver and cypriol, topped with a citrus touch of bergamot and mandarin. The founders worked with master perfumers in Grasse, France, to create a scent that invoked notes of memorable moments, emphasizing high quality ingredients in the fragrances in a soy wax blend. This resulted in candles that consist of clean ingredients, a vegan formula, and is entirely cruelty-free.
It is the personification of the glass blowers' spirit, the heart of Grasse imprisoned in a bottle, and the narrative of two visionaries that sets Dreamour at the top of the candle market pedestal. Dreamour embodies the sophistication and savior-faire French perfumery as a luxury brand, while being a NYC based brand. Dreamour is currently stocked at Patron of the New in New York, along with other major designer luxury known brands. Rowe and Klotsman are currently expanding their production lines and will drop new fragrances and designs in early 2023. Don't expect anything ordinary with Dreamour, as they will continue to bring a unique perspective to the marketplace of home fragrances.
To find out more about Dreamour and their newest releases, you may visit the business's website dreamour.com or follow the company via its Instagram handle @dreamourshop.