5 Tips to Help Your Family Spend More Time Outdoors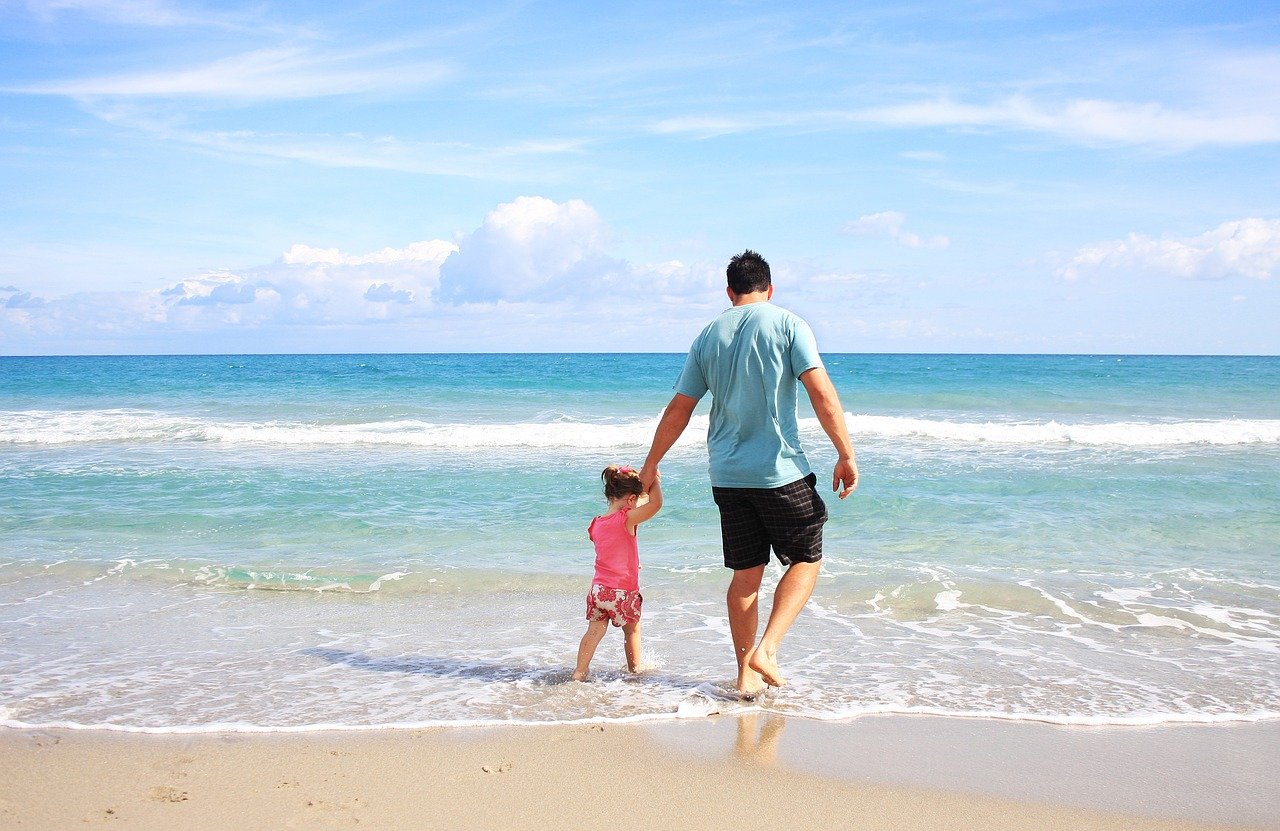 Do you ever feel like your family is cooped up indoors? As if your entire existence is taking place between four walls? If so, you might want to rethink how you're spending your time. And getting outdoors should be a major priority.
Powerful Reasons to Spend More Time in Nature
The push to spend time outside is more important than you think. It's a concept that's backed by research and science. Below are a few reasons why your family should be outside more often:
Improves vitality.

Studies show that spending just 20 minutes per day in vegetation-rich nature improves vitality and makes you more enthusiastic about life.
Lower risk of depression.

Those who live within a mile of a park or wooded area are known to experience less depression and anxiety than those who live far away from natural spaces.
Better immunity.

A series of studies have shown that people who spend time in natural surroundings usually have increased immune function, compared to those who spend most of their time indoors.
More happiness.

Those who have participated in the 30×30 Nature Challenge (spend 30 minutes in nature every day for 30 days) report significant increases in happiness and overall well-being.
Improved creativity.

Research shows that people are up to 50 percent more creative after spending a few days hiking on trails. Creativity is shown to peak after roughly three days of being immersed in nature.
Better cognitive functioning.

Performance on memory and attention tests improves by 20 percent after individuals took a walk outside through an arboretum. (The same can't be said of walking down a busy street.)
And that's only the start! Piles of additional research support benefits related to stress reduction, lower anxiety, and better heart health. It's pretty simple: If you want to live your best life, you need to spend time outside.
5 Tips to Help Your Family Get Outdoors
It doesn't matter if you live in the heart of New York City or in the middle of Montana, there are ample opportunities to get your family outside and in nature. Here are a few ideas:
You might assume that you need to live within a stone's throw of a national park in order to enjoy hiking on a regular basis, but the truth is that most Americans are just a short drive away from some sort of state park or hiking trail. Use a resource like TrailLink to find the hiking trails nearest you.
A quick two- or three-hour hike is fun, but if you want to get the full benefits of being outdoors, you should plan a camping trip. There's something about being outside all day – building a campfire, cooking your own meals, taking hikes, telling stories, and looking up at the stars – that really brings a family together and makes for a unique experience. 
Not much for camping on the ground? Plan an RV trip and enjoy traveling in luxury. There are thousands of RV parks around the country – many in national and state parks – where you can spend time outside and then sleep in the warmth and comfort of your RV.
If you have young kids, sports can be an awesome way to get them outside more often. Whether it's playing a team sport like baseball, soccer, or football, or an individual sport like tennis or golf, there are plenty of options to choose from.
You can have some really meaningful moments as a family if you're willing to wake up early or stay up late. Whether it's watching the sunrise, watching the sunset, or doing some form of star gazing, there's something powerful and awe-inspiring about looking up and studying the sky.
Go Beyond Your Comfort Zone
It's easy for your family to spend the weekend in your pajamas watching cartoons and Netflix, but is that really the kind of lifestyle you want? You can only stay cooped up inside for so long. Your family – and especially your children – need to explore the world and make memories. And what better way to do that than to move beyond your comfort zone and spend time hiking, camping, and traveling outdoors?
Bring your family together and let this article serve as a launching point for bigger and better ideas. Because when you're willing to try new things, you never know where the experience will take you.
Healthy Home Upgrades That Won't Break the Bank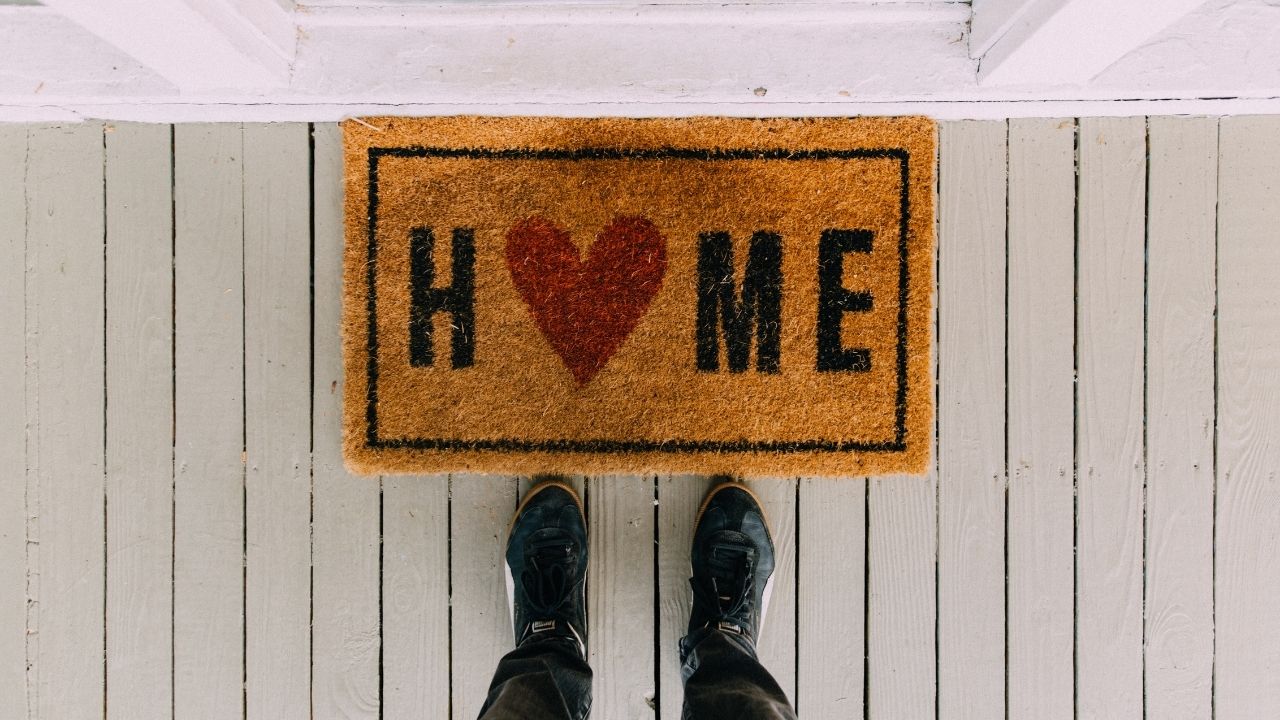 Health and happiness go hand in hand, when you invest in your wellbeing, you open the door to endless benefits, from reduced stress to better resiliency, and even increased productivity. While committing to regular exercise and ensuring you get checkups is important, there are also ways you can improve your health by making changes at home. Today, we're going to look at some of the home upgrades you can consider if you want to enhance your lifestyle, improve your health, and even potentially improve your home's value. 
Invest in New Kitchen Technology
Your kitchen is a crucial tool in your quest for better health. It's where you'll prepare healthier, nutritious meals to match your diet requirements, and even pursue positive hobbies. Some kitchen upgrades, like motion sensor faucets can significantly improve the value of your home too. Others are great for simply improving your health in a variety of ways. An intelligent oven hood can help to remove unwanted contaminants from your kitchen while you cook. Smart kitchen gadgets, such as air fryers, can cook your favorite foods without infusing them with additional fat, helping you to lose weight, and save time on cooking.
Consider a Home Lift
Sometimes, the best way to invest in better health is to think about the future. If you want to stay in your home for as long as possible, purchasing a home lift is a great way to ensure you can still navigate the various floors of your house easily, even when your mobility begins to dwindle. 
Home lifts can also be extremely useful when you're still young, making it easy to move things around your home (like heavy boxes), without risk. These days, the cost of a home lift in the UK can be much lower than you'd think, and there are many styles and designs to choose from. Plus, installing one of these lifts will help to give you an edge in the real estate market when you decide to sell your home. 
Improve Your Air Quality
Few things are more important to your quality of life than good air quality. Unfortunately, most of us don't realize just how many contaminants and dangerous fumes we're exposed to every day. Simple changes, like choosing non-toxic and sustainable cleaning products can make a huge difference, but you're more likely to see major results with a significant upgrade. Installing an air filtration system in your home, or a dehumidifier will help to banish various allergens and unwanted substances from the air, so you and your family can breathe a little easier. You can even consider installing your own HEPA filtered heating and cooling system. 
Healthy Lives Start at Home
While there are plenty of ways to invest in your health and wellbeing from exercising more frequently, to meditating, seeking out counselling, or even changing your diet, it pays to start close to home. If you're thinking of upgrading your property anyway, or you want to live a more luxurious lifestyle, consider the strategies above to boost your home's value and your health.