5 Tips To Sell A House During Covid 19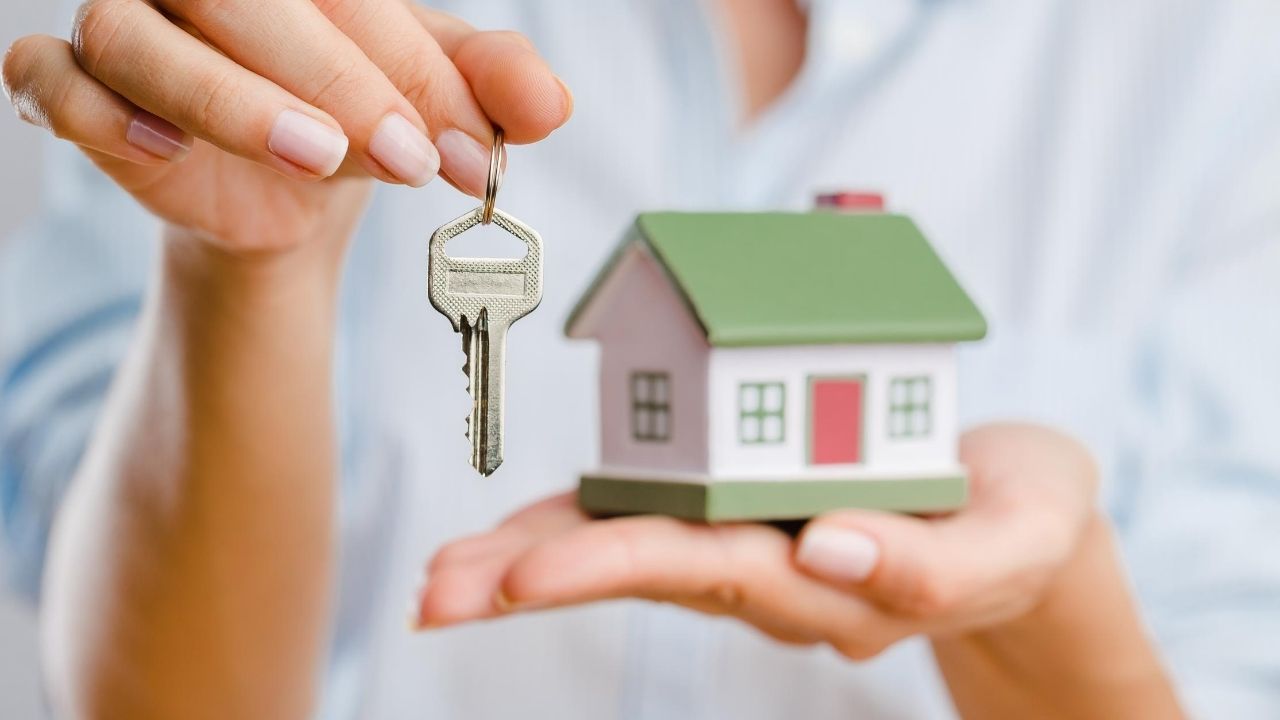 Coronavirus pandemic has impacted the property market all over the world significantly. There are ways in which this negative time can turn into positive for vendors by following the below tips.
The main key- FLEXIBILITY
The house sellers need to have unprecedented flexibility during these tough times. Many homes are staying in the market for longer periods than expected. The key to operate here is being open minded about the campaign and auctions. There is a need to consider each offer that comes up including the pre auction offers. But if you wish to avoid that, there are companies like Four 19 Properties that provide you with a cash offer on your house at your own comfort.
Whether the house is being sold by auction method or by forming a private treaty, the offers generally come up within the first week so be clear to check out and consider each genuine offer and lap it up by being flexible.
Be realistic
Sellers need to be realistic in these times before putting out an offer. Some properties are being sold on high prices, some are going low. One should be realistic in terms of what will be received even though you keep the surprise element open. You can also reach out to Offer House to get the value for your home from the comfort of your own home.
Quality Buyers
There is no need to fret as even though the buyers numbers are low but the ones that are coming up are real genuine quality buyers. It simply means only serious buyers are pursuing a property and engaging with the agent.
Add Value To Homes
House sellers need to utilise the time to add value to their homes and get all the repairs done. All the hurdles need to be removed so that the deal happens fast. So if one is planning to get the flooring done, or carpet removed, wallpaper done or new curtains added, this is the time to latch onto. Get all the pending work done so it will be easy for the buyers to review the property.
Get strong advertising campaign started
2020 is the right year to boost the advertising game for the home's profitable sale. This is not the time to save on advertising budget. The agent needs to propose a well rounded, wide net approach, quality advertising campaign.
Locum Tenens – Why Doctors Choose To Work As Locums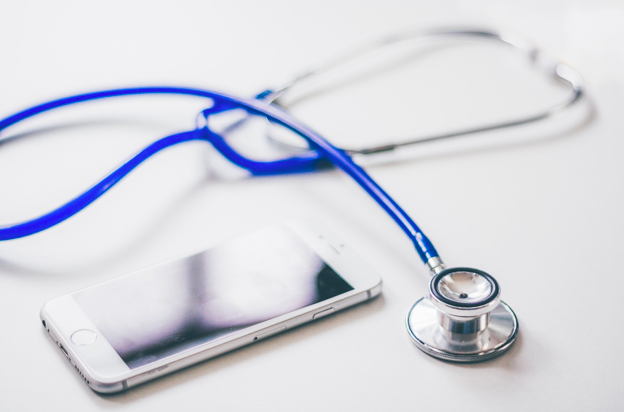 While some doctors work as locum tenants instead of full-time jobs, the majority of doctors work in addition to full-time jobs, according to a new study. Last year, 40,000 doctors worked in senior positions in the US, and physician recruiters and locum tenens companies are an important part of this fast-growing industry.
Data from the Center for Disease Control and Prevention (CDC) and the Department of Health indicate that locum doctors will help address the challenges facing hospitals and millions of patients across the country in the coming decades.
Reasons Why Doctors Choose Locum Work
Locum doctors fill many posts and ensure that more people go to doctors and receive medical care, which compensates for the shortage of doctors, especially in underserved areas.
Many locum doctors use temporary work to focus their careers solely on clinical care. Hospital doctors can also use it to determine what they want to do with their careers.
Hospital administrators also find using temporary staffing solutions appealing to save on training and career development costs, and the cost of treatment errors is covered in most contracts.
High demand also means that doctors can afford to be flexible about where they want to use their skills and when they want to work.
Given the large number of patients currently being seen, GPs can feel safer to find work at any time and be more flexible in their working hours.
Salaries for general practitioners have increased in recent years, but doctors often have no leeway to negotiate with health care providers. Working as a locum gives a doctor the opportunity to increase their earnings.
Some locum doctors choose this type of employment because they can explore different hospital situations and locations to determine where they want to settle.
Newly trained doctors may opt for a locum-based position because it can be a more stable and affordable option than starting their own practice.
Many doctors do this type of work to earn extra income and gain more experience, but there are doctors who want to end their careers or work less in retirement.
Some temporary doctors are willing to take a second or third job to supplement their income and pay off student loans, according to the American College of Physicians.
With locum tenens, doctors can work in any medical function, and there is a wide range of jobs available in different medical specialties.
Many doctors say they can be more present at home because they don't worry about paperwork, personnel decisions, or departmental meetings.
Hospitals and facilities across the country regularly use locums when full-time staff is on leave or they are waiting to hire a new doctor. So there are ample opportunities locum doctors can choose from.
The Popularity of Locum Work Will Continue
Not long ago, working in locum tenens was seen as a way for older doctors to retire or new doctors to try different jobs before committing permanently. While there are still a small number of doctors in the US with full-time jobs, a growing number of doctors are taking a new view of locum tenens work and defining it as part of their career path.