Are Card-Not-Present Transactions Safe? We asked Platinum Payment Systems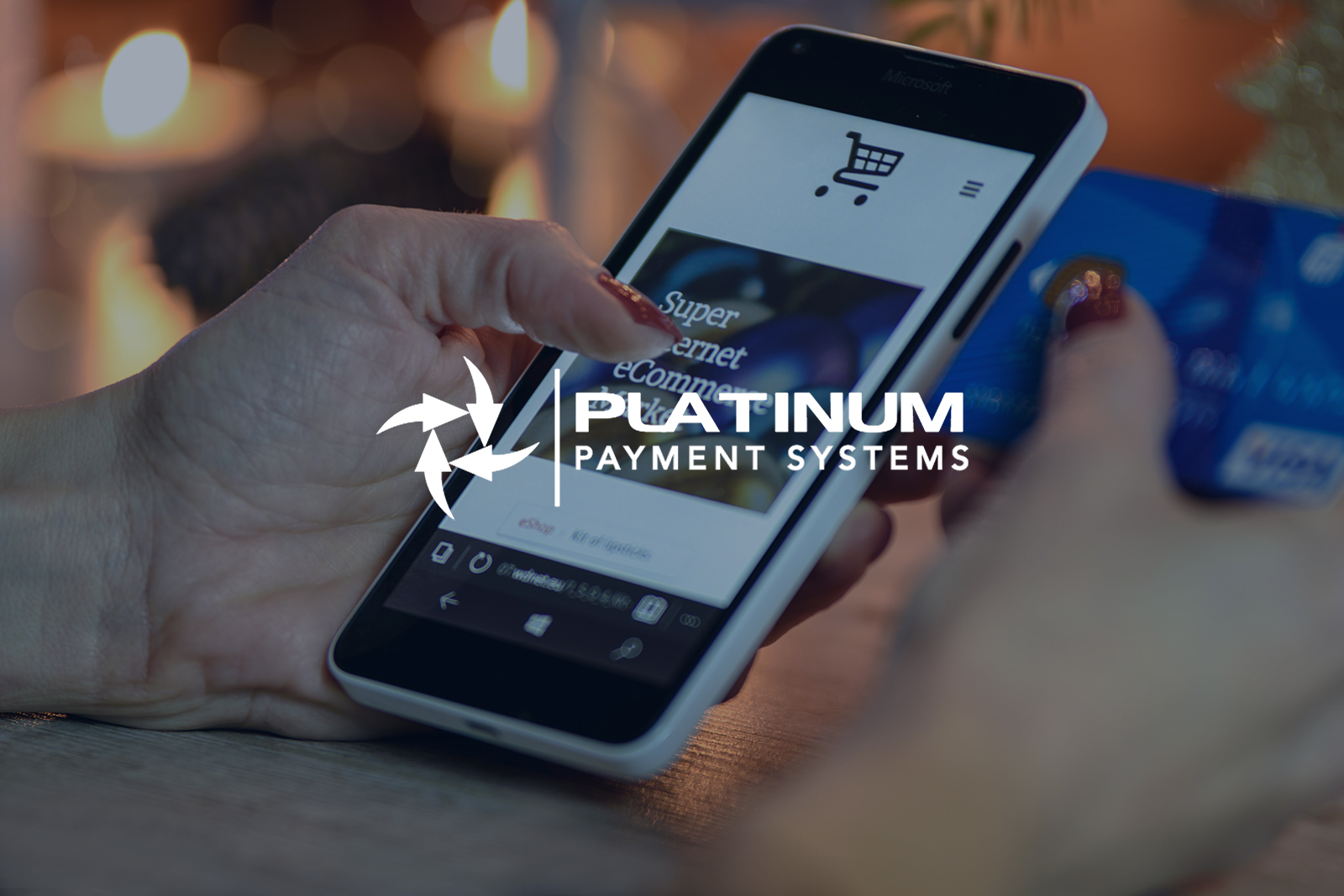 Card-Not-Present (CNP) transactions are generally known to be riskier than Card-Present transactions, as they leave both the customer and the merchant open for fraud.
Online shopping is no longer the future, it's the present.
In fact, 75% of people worldwide shop online at least once a month! This is according to Statistica, who has also reported that eCommerce sales are predicted to go as high as $4.2 trillion by the end of 2020 and over $6.5 trillion by 2023.
It's no surprise then, that Card-Not-Present (CNP) transactions have become all the more prevalent. But, what exactly are card-not-present transactions? And, are they safe?
What Are Card-Not-Present Transactions?
First thing's first, you're probably already familiar with traditional Card-Present transactions.
Card-Present transactions are when a customer swipes a credit card through a terminal or mobile swiper, and the payment is processed by a merchant processor that facilitates the transfer of funds from the customer's bank account and into the merchant's business bank account.
In effect, a Card-Not-Present transaction is pretty much the same thing — funds are transferred from a customer's bank account to the merchant's bank account by a 'middleman'.
The only difference is that, because the transaction is happening virtually, there is no way of physically swiping a card through a terminal. Which basically means, that the transaction has to happen with the card not present.
Evidently, this changes a lot of things. Including how the payment is settled.
Because, CNP transactions are initiated and authorized with the customer inputting their card credentials (their account number, card expiration date, card security code, etc.) through a payment gateway available on the merchant's eCommerce store.
And, unfortunately, because it's harder to prove card ownership with CNP transactions, it's definitely riskier than traditional CP transactions. After all, with CP transactions, at the very least, the card's physical presence allows for a more direct authentication process.
What Are the Risks of CNP Transactions?
As described above, because CNP transactions are virtually facilitated, there are more definite risks involved. And, the most common types of these risks are:
Credit Card Fraud:

Credit card fraud is more likely to occur for CNP transactions because it's much easier to steal relevant credit card information (the account number, expiration date, security code, etc.) than it is to

physically

steal a card. This type of fraud definitely affects the card owner — who may not even notice that their card is being used to purchase items without their consent. But it can affect merchants as well — as it could lead to chargebacks.

Chargeback Fraud:

A chargeback fraud occurs when a customer purchases and then

receives

goods and services from a merchant and then has their payment returned to them by the bank because of an issue with the transaction. In this case, the merchant is at an obvious loss — as they lose out on both their product and the payment.
Either type of fraud is incredibly damaging for the merchant, and potentially damaging for the customer as well — which is why it is so important that you know how to protect your business, and secure your customers, from these types of risk.
The Bottom Line: How Can You Protect Your Business from The Risk of Card-Not-Present Transactions?
Fraud is an incredibly real danger. And, as mentioned, the risks of fraud are definitely higher for Card-Not-Present transactions. Fortunately, however, it's not all bad. There are ways of mitigating these risks — whether you're the buyer or a merchant.
For merchants, as an example, you can hire a merchant processor like Platinum Payment Systems, who offer both fraud and chargeback protection. And thus, can help support you with navigating through the risks involved.
In fact, in a recent interview, one of Platinum Payment Systems' managing founders, Jed Morley, said: "Our goal with PlatPay, is to help others solve their payment processing problems and support them with whatever else they need to handle the risks and balance the different types of payments they receive."
And so, again, while CNP transactions are not quite up to the same security standards as CP transactions are at present, there are ways of protecting yourself and your business from the risks. It's just a matter of finding a solution that will work for you.
People are Taking Necessary Precautions to Choose a Suitable Toto Site for Online Sports Betting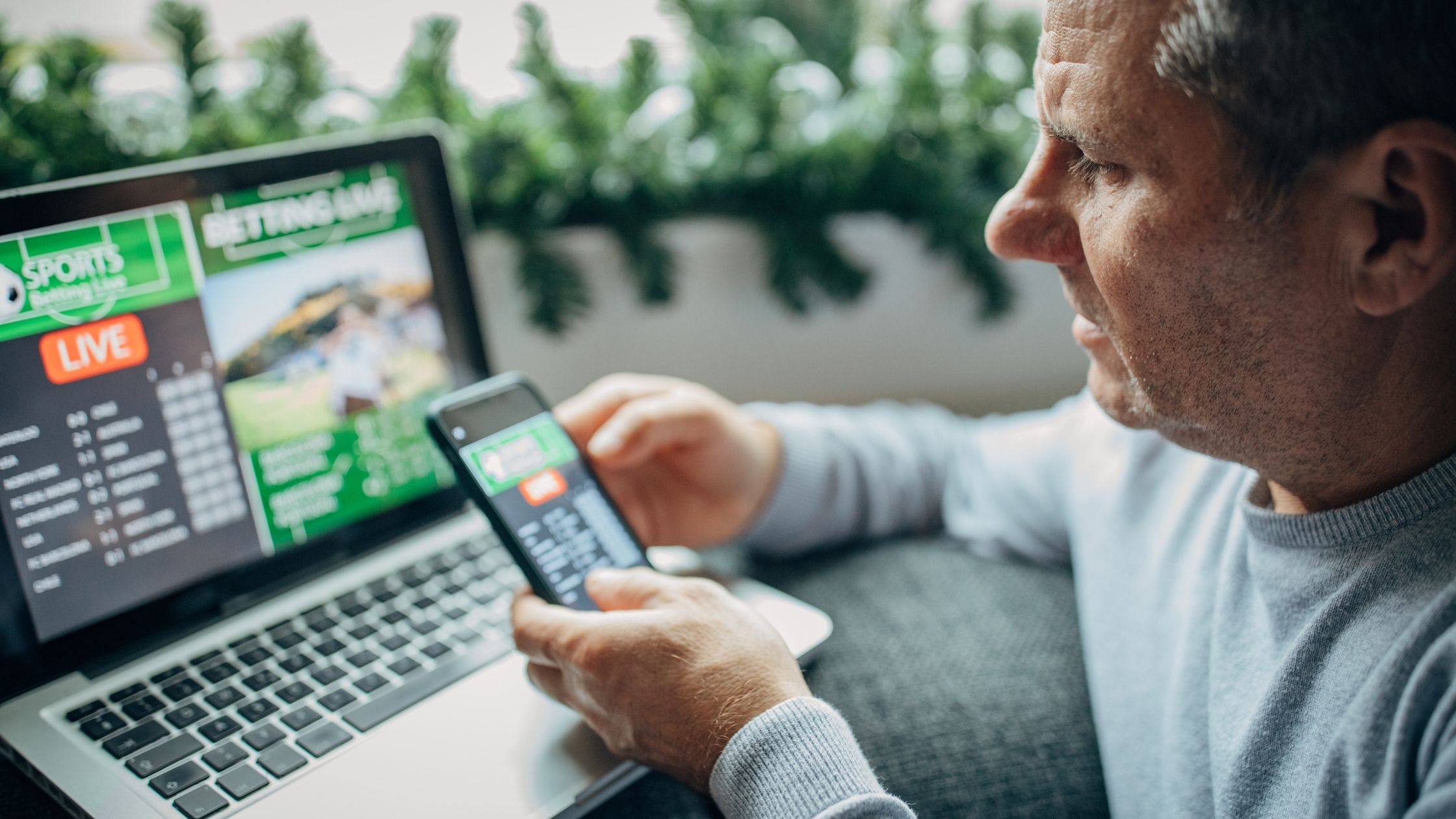 The rising number of frauds in the online sports betting world has made it imperative for people to take necessary precautions to choose a suitable Toto site. And they are now paying attention to a number of factors before investing their money online for sports gambling.
The internet revolution has changed the ways of entertainment these days. People are now investing their time online to play online games and even take part in online gambling due to the availability of online casinos as well as lottery systems.
However, not all online sports betting sites are safe and legal to invest time and money. Factors such as currency exchange systems, security, and legality of online sports betting sites are being considered by people to enjoy their time to the fullest.
In addition to this, players are now searching for sites that conduct safe verification with the help of real-time monitoring of various places governed by Toto sites. It is helping people enjoy clean sports Toto online by getting information on major playgrounds and major sites.
Hence, people are now managing to find a safety playground (안전놀이터) online to enjoy safe sports Toto online. In order to get a safety playground recommendation (안전놀이터추천), they are doing a lot of research. And they are mainly considering the currency exchange facility and the security system offered by any online Toto site.
Moreover, they are also paying attention to the variety of games to find safety playgrounds online for enjoying their time to the fullest. With the availability of many online sources, now it is not a difficult thing for any player to find a safe online sports Toto site.