7 Common Mistakes to Avoid When Submitting a 510K to the FDA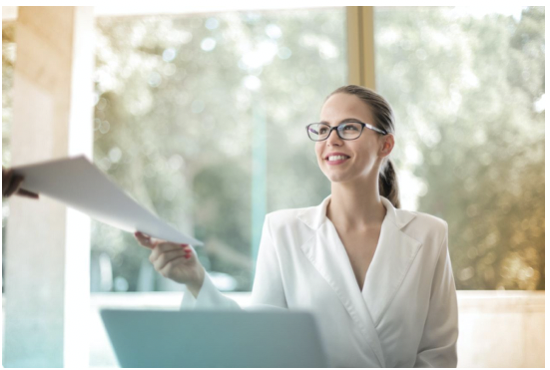 The FDA deserves credit for ensuring high patient safety standards. However, there is no ignoring the hassle medical device manufacturers go through when submitting 510K applications. They spend hours collecting documents and data from multiple departments only to face a 36% prospect of having their application rejected.
While there is no formula to always getting your submissions cleared by the FDA, you can increase your chances of approval and avoid delivery delays and unnecessary stoppages by ironing out things on your end. Here are some of the most common mistakes manufacturers make that you can easily avoid:
1. Losing track of your product's regulatory history
Your company ought to know its product's regulatory history in the U.S., since that's what 510Ks are based on. Unfortunately for most companies, poor data-keeping leads to loss of important information resulting in a bitter clash with the FDA. No matter the history of your product, it's good to keep data where you can access it and not likely to lose it. A dedicated clinical metadata repository software tool, such as Formedix Ryze can help you take control of the key challenges associated with keeping and organizing data.
2. Using incorrect FDA templates
Up in the FDA checklist is the correct use of their templates. The agency requires that each section of all 510K submissions be based on an FDA-issued template. Most manufacturers remember this but then forget how rapidly the FDA updates these templates. While using an older template doesn't automatically render your submission void, it increases your chances of leaving out some data, which you can't get away with. For this reason, it's good to confirm that the template on your hands is the latest issued by the FDA before drafting your application.
3. Data irregularity
The FDA requires that you be consistent with the information you provide if it appears multiple times in your application. If there is a discrepancy in your wording, your application will likely be flagged and even rejected. So while keeping your intent consistent, make a point of doing the same with your wording for the sake of your application's approval.
4. Skipping sections
A typical 510K application form has 20 sections, some of which may not apply to your device. For most manufacturers, irrelevant sections include Electromagnetic Compatibility and Electrical Safety, Performance Testing and Proposed Labeling, Disclosure Statement or Financial Certification, and Class 3 Summary and Certification. If any of the sections don't apply to you, it is required that you confirm it in writing.
5. Choosing an incorrect predicate (comparison) device
The FDA will treat your device like they did a previously cleared one, meaning you have to identify a device whose parameters match those of yours. Your predicate of choice should bear similarity in design, size, materials, packaging, indications for use, and other considerations, failure to which you will draw out the review process, and even risk rejection. For instance, if your device requires sterilization before use, while the predicate is supplied sterilized, the FDA will ask for more information before getting on with the review process.
6. Failing to comply with the Refusal to Accept provisions
Nearly 90 percent of all rejected submissions are tossed out before being reviewed by a human. This is because they don't tick off the Refusal To Accept (RTA) checklist, which outlines across-the-board prerequisites. Meeting the RTA requirements simply means your device is worthy of an FDA review and has a realistic chance of being cleared.
7. Misunderstanding the point of a 510K submission
The 510 (k) has evolved quite remarkably over the years. Some time back, it was an endless series of paperwork submissions; now, it's a streamlined affair that makes maximum use of mainstream contemporary technology. In all that, one thing remains the same: the purpose of the 510K, which is clearance through association or clearance for devices similar to other previously cleared devices.
Failure to understand that can have you wondering why the FDA is hard on you. As stated above, you should have a predicate device at the ready or even model your device on an existing one. That is not to say you should shy from being creative. However, if you want it easy with the FDA, you have to make it easy for them first.
Endnote
If you have been struggling to meet the requirements for a 510K clearance, you're in good company. The process requires time, manpower, data, and a ton of resilience. It doesn't have to be a hassle, though. By avoiding the above mistakes, you can massively simplify the process and speed up the review process.
Outsourcing Front-End Development Services: Insider's Guide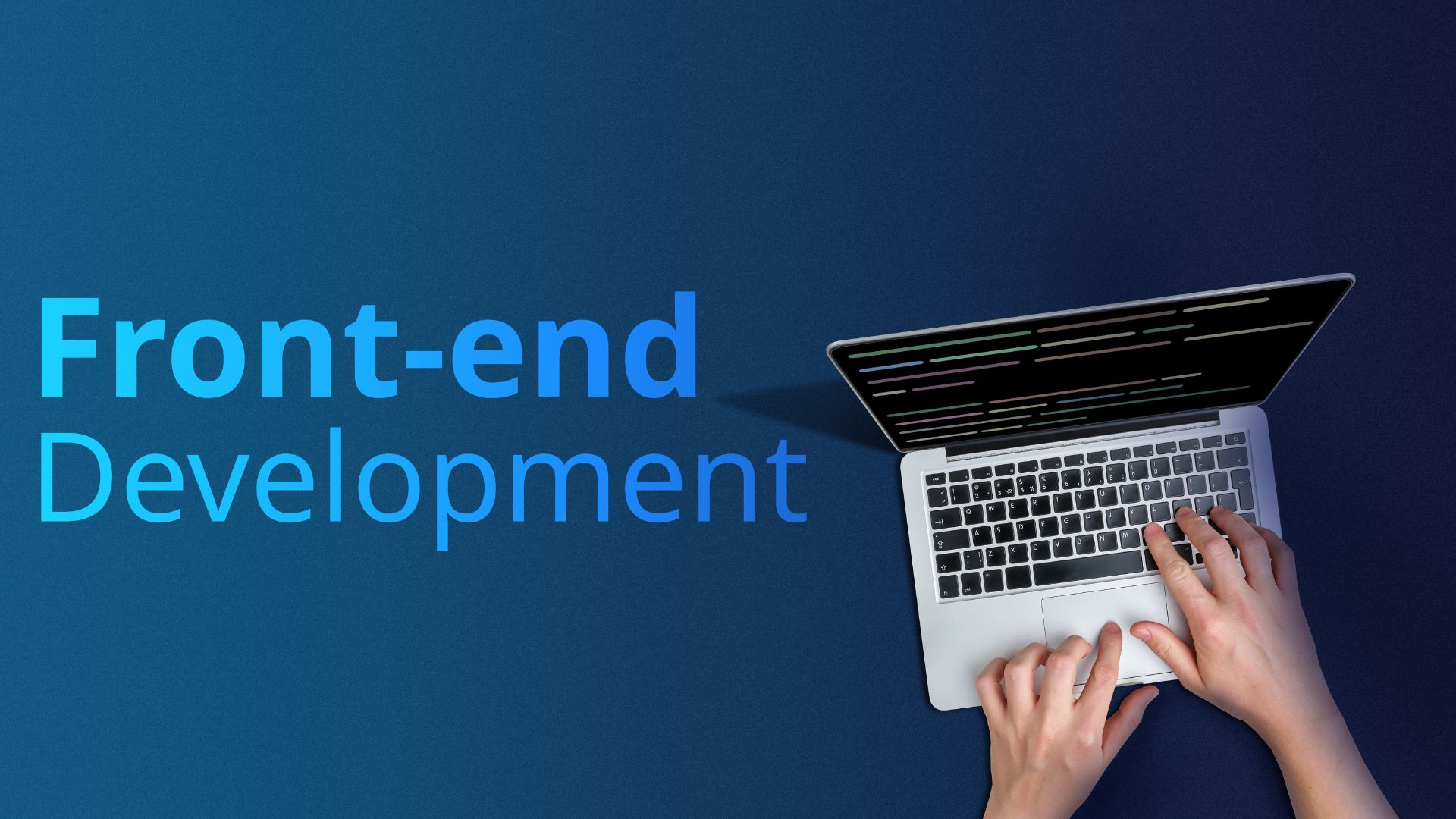 Outsourcing front-end development services has become increasingly popular in recent years as companies look to access specialized skills and expertise, and save on labor costs. According to the Global Outsourcing Survey made by Deloitte, the top reasons for outsourcing front-end development are to access specialized skills (57%), cost savings (50%), and to free up internal resources (49%).
This article will cover some frequently asked questions (FAQs) in a Q&A way to help you make an informed decision when considering outsourcing front-end development services. We'll address concerns such as how to find the right vendor, how to communicate effectively, and how to manage the project to ensure success. By the end of this article, you'll have a better understanding of the considerations and best practices for outsourcing front-end development services.
What is front-end development?
Front-end development, or client-side development, refers to designing and implementing a website's or application's user interface (UI). It involves creating the layout, visual design, and interactive features that users interact with when they visit a website or use an app.
Front-end developers use a variety of programming languages and technologies to build the UI, including HTML, CSS, and JavaScript. They also need to have a strong understanding of user experience (UX) design principles and be able to create visually appealing and intuitive interfaces that meet the needs of the target audience.
Front-end development plays a crucial role in the user experience of a website or application, and it's an essential part of any digital product. The work of a front-end developer often intersects with that of a UX designer and a back-end developer.
Why should I consider outsourcing front-end development services?
As mentioned in the intro, there are several reasons why outsourcing front-end development services may be an excellent option for your company. One of the main reasons is cost savings. Outsourcing is often more cost-effective than hiring in-house developers, especially if you only need front-end development services for a specific project. 
Also, a company can benefit from a vendor's specialized skills and experience and the ability to scale its development resources as needed. This can be especially useful for companies with fluctuating project demands or in need to quickly ramp up or down their development efforts.  
In addition, outsourcing front-end development can allow a company to focus on its core competencies and improve the overall quality of the product, as well as save time by delegating the development work to a vendor. 
How do I find the right front-end development company to work with?
Finding the right front-end development company to work with is crucial for a successful project. Start by defining your project goals, timelines, and budget, and research potential vendors with experience in the technologies and frameworks relevant to your project. 
Review the company's portfolio and case studies to get a sense of their past work and the types of projects they have experience with. Glassdoor, Trustpilot, LinkedIn, GoodFirms or Clutch are some platforms to do this. Consider the company's culture and values. You can also request references and speak with past clients to get an idea of the company's track record and how well they handle challenges like yours. 
What should I consider when choosing a front-end development company?
There are several factors to consider when choosing a front-end development company. Technical skills and experience are crucial, as the company will be responsible for building and implementing the UI of your website or application. Check if the company has experience with the technologies and frameworks you need for your project.
Effective communication and collaboration are also essential. Verify that the vendor has a track record of working well with clients and can effectively communicate and collaborate with your team. Cultural fit is also important, as you will be working closely with the vendor for the duration of the project. It's a good idea to have a face-to-face or video call meeting to get a sense of the company's culture and see if it aligns with your own.
Finally, consider the company's pricing and business model. Make sure the company is transparent about its rates and fees and that they align with your budget. Also, consider whether the company offers flexible pricing options or packages that may be more suitable for your needs.
Once you've narrowed down your options, it's a good idea to request proposals from a few different vendors. This will allow you to compare and contrast their approaches and determine the best fit for your project. 
Bringing it all together
In summary, outsourcing front-end development services can be an easy, cost-effective, and efficient way to access specialized skills and expertise. By carefully considering factors such as technical skills, communication and collaboration abilities, cultural fit, pricing, and business model, you can find the right vendor to meet your needs and achieve success with your project.