7 Common Mistakes to Avoid When Submitting a 510K to the FDA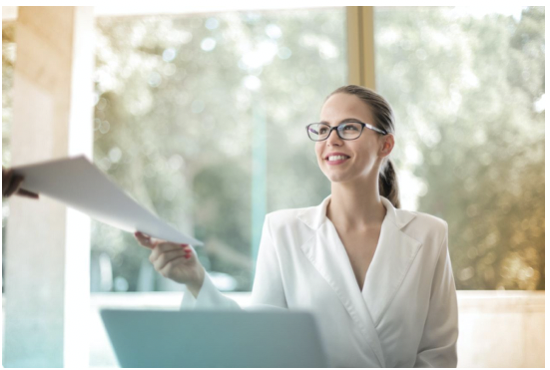 The FDA deserves credit for ensuring high patient safety standards. However, there is no ignoring the hassle medical device manufacturers go through when submitting 510K applications. They spend hours collecting documents and data from multiple departments only to face a 36% prospect of having their application rejected.
While there is no formula to always getting your submissions cleared by the FDA, you can increase your chances of approval and avoid delivery delays and unnecessary stoppages by ironing out things on your end. Here are some of the most common mistakes manufacturers make that you can easily avoid:
1. Losing track of your product's regulatory history
Your company ought to know its product's regulatory history in the U.S., since that's what 510Ks are based on. Unfortunately for most companies, poor data-keeping leads to loss of important information resulting in a bitter clash with the FDA. No matter the history of your product, it's good to keep data where you can access it and not likely to lose it. A dedicated clinical metadata repository software tool, such as Formedix Ryze can help you take control of the key challenges associated with keeping and organizing data.
2. Using incorrect FDA templates
Up in the FDA checklist is the correct use of their templates. The agency requires that each section of all 510K submissions be based on an FDA-issued template. Most manufacturers remember this but then forget how rapidly the FDA updates these templates. While using an older template doesn't automatically render your submission void, it increases your chances of leaving out some data, which you can't get away with. For this reason, it's good to confirm that the template on your hands is the latest issued by the FDA before drafting your application.
3. Data irregularity
The FDA requires that you be consistent with the information you provide if it appears multiple times in your application. If there is a discrepancy in your wording, your application will likely be flagged and even rejected. So while keeping your intent consistent, make a point of doing the same with your wording for the sake of your application's approval.
4. Skipping sections
A typical 510K application form has 20 sections, some of which may not apply to your device. For most manufacturers, irrelevant sections include Electromagnetic Compatibility and Electrical Safety, Performance Testing and Proposed Labeling, Disclosure Statement or Financial Certification, and Class 3 Summary and Certification. If any of the sections don't apply to you, it is required that you confirm it in writing.
5. Choosing an incorrect predicate (comparison) device
The FDA will treat your device like they did a previously cleared one, meaning you have to identify a device whose parameters match those of yours. Your predicate of choice should bear similarity in design, size, materials, packaging, indications for use, and other considerations, failure to which you will draw out the review process, and even risk rejection. For instance, if your device requires sterilization before use, while the predicate is supplied sterilized, the FDA will ask for more information before getting on with the review process.
6. Failing to comply with the Refusal to Accept provisions
Nearly 90 percent of all rejected submissions are tossed out before being reviewed by a human. This is because they don't tick off the Refusal To Accept (RTA) checklist, which outlines across-the-board prerequisites. Meeting the RTA requirements simply means your device is worthy of an FDA review and has a realistic chance of being cleared.
7. Misunderstanding the point of a 510K submission
The 510 (k) has evolved quite remarkably over the years. Some time back, it was an endless series of paperwork submissions; now, it's a streamlined affair that makes maximum use of mainstream contemporary technology. In all that, one thing remains the same: the purpose of the 510K, which is clearance through association or clearance for devices similar to other previously cleared devices.
Failure to understand that can have you wondering why the FDA is hard on you. As stated above, you should have a predicate device at the ready or even model your device on an existing one. That is not to say you should shy from being creative. However, if you want it easy with the FDA, you have to make it easy for them first.
Endnote
If you have been struggling to meet the requirements for a 510K clearance, you're in good company. The process requires time, manpower, data, and a ton of resilience. It doesn't have to be a hassle, though. By avoiding the above mistakes, you can massively simplify the process and speed up the review process.
Triple Net Properties: how to invest in them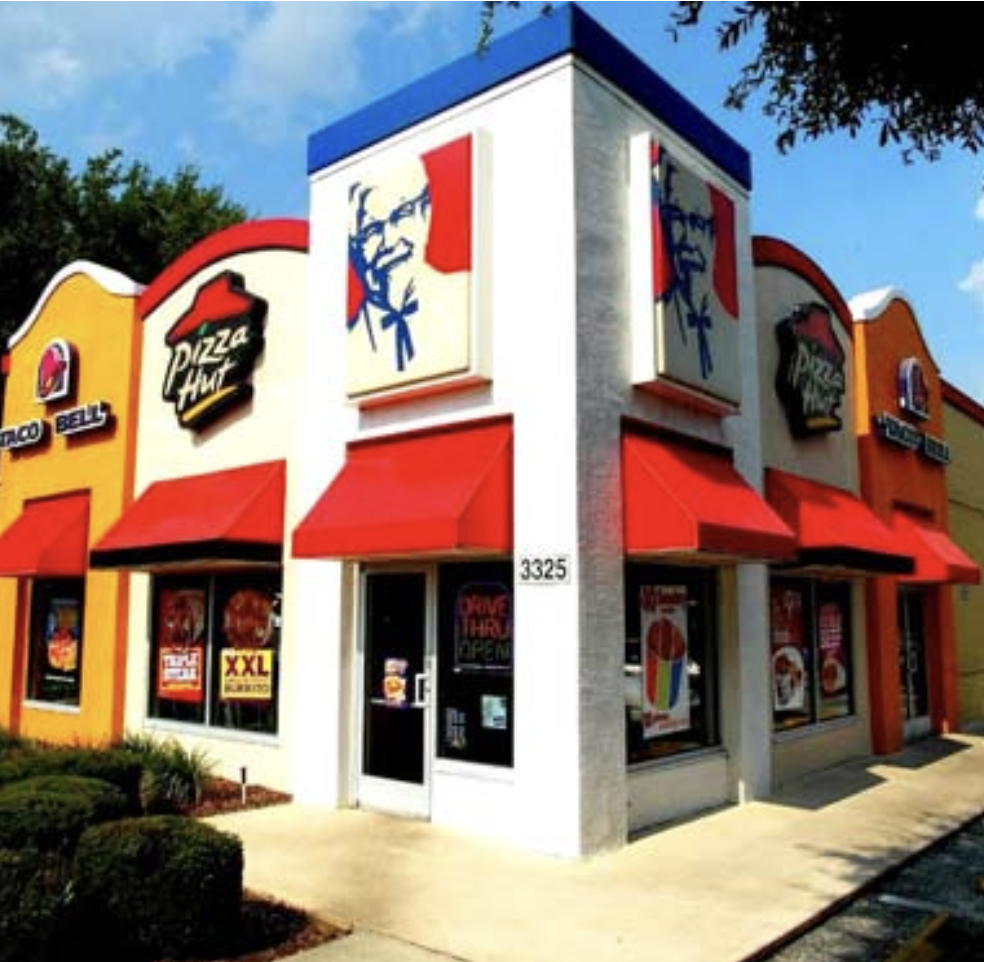 In today's market, there are a number of different investment opportunities available to investors. One option that is growing in popularity is triple net properties. What are triple net properties, and how to invest in them? This article will cover the basics of triple net properties and provide an overview of them. 
triple net properties for sale are commercial real estate investments where the tenant, or lessee, pays all property-related expenses including property taxes, insurance, and maintenance. This can be an attractive investment for investors because it typically results in lower operating costs and more predictable cash flow. However, there are also some risks associated with this type of investment, so it's important to understand the pros and cons before making a decision.
Reasons to invest in triple net properties
There are many reasons to invest in them. For one, they tend to be very stable and reliable investments. The tenants are typically well-established businesses with long-term leases, so there is little risk of vacancy or default. Additionally, because the tenants are responsible for all operating expenses, investors can enjoy relatively high cash flow and low maintenance costs.
Of course, like any investment, there are some risks to consider before investing in triple net properties. For example, if a tenant goes out of business or defaults on their lease, the investor may be responsible for paying the remaining rent. Additionally, because triple net leases often have high initial costs (such as build-out expenses), investors need to be sure that they are getting a good deal on the property in order to make a profit.
If you're looking for a solid investment that will provide you with consistent income, triple net lease for sale may be the right choice for you. This type of investment can provide a predictable and reliable stream of income, making it an attractive option for many investors.
Things to consider when deciding to invest in them
There are a few things to keep in mind when you're considering investing in triple net lease properties for sale. First, you'll need to find a good location for your property. The location should be in an area with high demand and low vacancy rates. Second, you'll need to negotiate a favorable lease with the tenant. The lease should be for a long term, and it should include provisions that protect your investment. Finally, you'll need to carefully manage the property to ensure that it remains profitable.
If you're looking for an investment that will provide you with a steady income stream, triple net properties may be the right choice for you. With proper management, these properties can be a sound investment that will provide you with years of consistent income.
Find out if triple net properties are right for you
If you're thinking about investing in a triple net property, it's important to do your research and make sure it's the right fit for you. Here are a few things to consider:
1. What is your investment goal?
Are you looking for income, appreciation, or both? Triple net properties can provide stability and cash flow, but may not appreciate as quickly as other types of investments.
2. What is your risk tolerance?
Triple net leases are generally considered to be lower-risk than other types of commercial real estate, but there is still some risk involved. Make sure you understand the risks before investing.
3. What are the expenses associated with the property?
Be sure to understand all of the costs associated with the property, such as insurance, taxes, and common area maintenance fees.
4. What is the quality of the tenant?
The quality of the tenant is important in any investment, but it's especially important with a triple net lease. Make sure you understand the tenant's financials and creditworthiness before investing.
5. What is the term of the lease?
Be sure to understand the length of the lease and any options for renewals. You'll want to make sure the tenant is committed to the property for the long term.
Once you've considered these factors, you'll be able to decide if a triple net property is the right investment for you.