7 Ways Public Relations Has Changed Over The Past Decades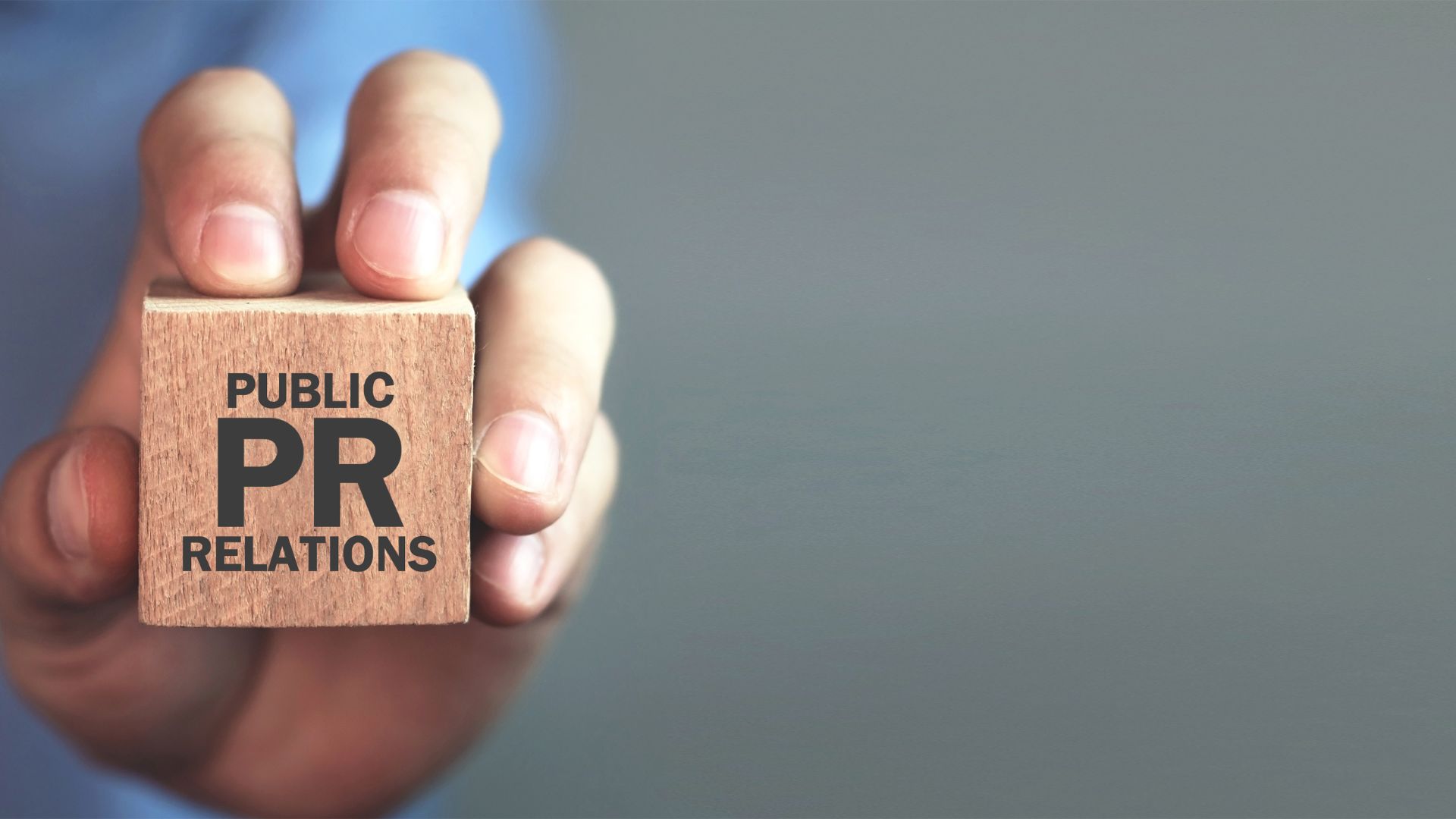 Though the fundamental principles of public relations remain the same, the industry has nevertheless evolved considerably over the past ten years. With the rise of social media and the 24-hour news cycle, among other things, the way PR pros do their jobs has changed in some pretty significant ways.
The field of public relations has undergone a lot of changes over the past few decades. With the advent of new technology, the way a digital PR agency practices have changed drastically. Here are six ways PR has changed over the years.
1. The Rise of Social Media
In the past, PR practitioners relied heavily on print media to get their client's messages out there. However, with the rise of social media, that has all changed. Now, PR practitioners can use platforms like Twitter and Facebook to reach a wider audience and get their clients' messages out there quickly and easily. 
2. The Decline of Traditional News Sources
With the rise of social media, we've also seen a decline in traditional news sources. More and more people are getting their news from online sources, making it harder for PR practitioners to get their clients' messages in front of the right people. 
3. The Need for Speed
In the past, PR practitioners had a little more time to craft their pitches and get them out to journalists. However, with the 24-hour news cycle, that has all changed. Now, PR practitioners need to be able to think on their feet and put together a pitch quickly if they want to get their client's message in front of the right people. 
4. The Importance of Visuals
In the past, a well-written press release was all you needed to get your client's message across. However, nowadays, visuals are just as important (if not more important) than words when it comes to getting your message across. PR practitioners need to be able to create catchy visuals that will grab attention and make people want to learn more about their client's products or services. 
5. The Changing Landscape of Media Relations
In the past, most PR practitioners focused on getting their clients' messages in front of journalists who worked for traditional news outlets. However, with the rise of digital media, that landscape has changed dramatically. Now, PR practitioners need to be able to identify influencers in all different types of digital media if they want to get their clients' messages out there. 
6. There Is More Focus on Measuring Results
Ten years ago, PR was more of an art than a science. But nowadays, there is much more of an emphasis on measurement and data-driven decision-making. Thanks to tools like Google Analytics and Hootsuite Insights, PR pros can track how many people see their messages and determine which tactics work best for them. This shift towards data-driven decision-making has changed the way PR pros operate on a day-to-day basis. 
7. Crisis Management Is on the Rise
In today's world of 24/7 news coverage and social media scrutiny, one misstep can quickly turn into a full-blown crisis. As a result, crisis management has become an essential part of any good PR strategy. If you don't have a plan in place for handling a crisis, you're putting your whole business at risk. 
Final Thoughts
Public relations has come a long way over the past few decades – and it shows no signs of slowing down any time soon! By staying ahead of the curve and adapting to the changing landscape of media relations, PR practitioners can continue to be successful in getting their clients' messages out there loud and clear.
The world of PR has changed dramatically in the past ten years, thanks to social media and the 24-hour news cycle. These days, companies have to be very careful about what they say and when they say it because there's always a risk that something could blow up overnight and cause serious damage to their reputation. So while social media has given companies more control over their message, it's also made them more accountable for what they say. If you want your company to succeed in today's PR landscape, you need to be prepared for anything.
Metgain's First Year Success Celebrated with Largest Crypto Event in Thailand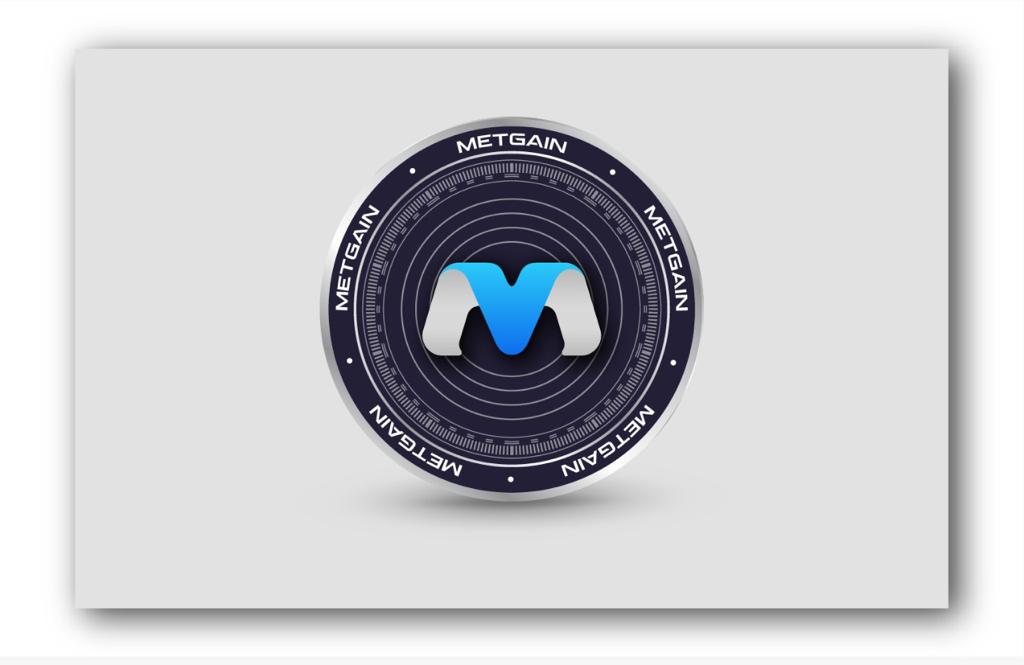 After gaining immense success since its launch a year back, MetGain is gearing up for the biggest celebration of the year.
MetGain is a platform that has gained a lot of prominence in the world of decentralized finance (DeFi) due to its unique and powerful features. It offers a variety of services, such as an NFT marketplace, launchpad, staking, and swapping facilities, all in one place. This has attracted a lot of attention from people interested in Web 3. The team behind MetGain has done an excellent job creating this platform, led by Chief Technical Officer Greg Thomas and Blockchain Specialist Naruto James, along with a team of Security Strategists from the Netherlands.
What makes MetGain stand out from the rest is its NFT marketplace, which allows users to access exclusive rights to characters, music, videos, and unique themes. The platform also offers a digital wallet and is backed by Tron crypto swapping, making it secure and fast for financial transactions. Additionally, its launchpad helps users set up their coins for investment, connecting fundraisers with potential investors. The platform is designed in a user-friendly way that makes it easy for users to find recently launched digital assets that can yield maximum returns.
The reason MetGain has managed to outdo other crypto exchange platforms is because it provides investment opportunities across diversified digital assets, making it a favorite among investors. Its highly secure system and quick order executions have made it an attractive option for many users. It has been a year since the platform stepped into the blockchain space and since it's launch it has managed to successfully create a mark by offering exceptional services and products which are at par with the industry. Now, MetGain is organising its first anniversary celebrations in Thailand which will be one of the biggest events the crypto industry has ever seen.
Many industry experts are scheduled to visit the celebratory event including Dato Zahir fadil and Mohamad Aizit from Malaysia, Ziniya Sechin and Kevin O'Leary from Thailand, R.K. Reddy and Santosh P Nayak from India, Rini Putri, Yasim Rehayu and Koneya Binti from Indonesia, Rosiny Russal from Phillipines, Mizghao Lee and Pin Zoo Shew from China and Ramaarjuna Ratne from Srilanka. All eyes are on this event which will perhaps be one of the biggest we have seen in recent times.