8 Proven Ways to Leverage Mobile Technology in Marketing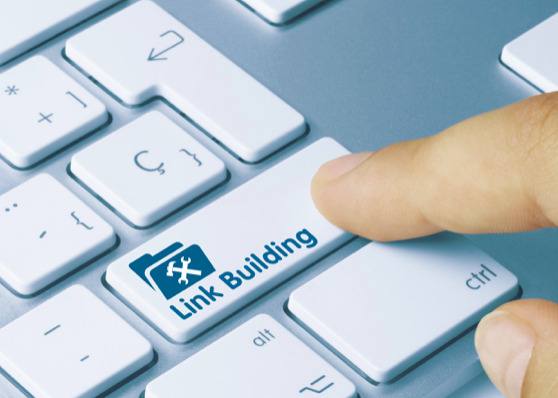 With a range of diverse applications available today, people stay glued to their smartphones.
From social media to games, work, productivity, and communication, the options are endless.
Regardless of what you need, chances are there's an app for it.
Leverage the power of mobile apps for advertising your products and services. It's a brilliant investment since your target audience spends lots of time on smartphones. Make your brand available on mobile apps and websites.
Mobile devices support real-time connection to a global audience. Your followers can interact with your brand.
Consider these tips to help you leverage the popularity of mobile devices. Use the ideas to improve your marketing strategy and grow your brand image.
How to Get the Best Out of Mobile Technology for Your Business
1. Geo-oriented Mobile Advertising
Mobile advertising targeting a particular location is an excellent way to reach potential customers.
When smartphones enter a location, they advertise your business on websites and apps the user visits.
It is a perfect method for promoting local businesses. Local events and marketing campaigns can enjoy this approach.
Geo-oriented mobile advertising helps you share brand information to people in a particular location. Inform them of business openings, new products, and updates.
Create content to get attention in the region.
Mobile devices display your ads on websites and apps people use in the target location. When people read the advert, you can communicate with them even after they leave the territory.
Use an effective mobile advertising campaign to promote your brand in a target location.
2. Get a Mobile App
Brand image is a vital part of successful businesses. Your business must compete on relevant market platforms to succeed.
Businesses use mobile apps to extend their services to their target audience.
Develop a mobile app to exploit the influence of smartphones. You could build a productivity app to complement the products and services you offer.
Use push-notifications from your app to the customer's phone to share new deals, offers, and news.
3. Adjust Your Display for Small Screens
You should adjust your website or online shop for smaller mobile screens. If your website doesn't load fast or fit the screen, its authority and SEO ranking will drop.
Search engines offer reliable websites to its users. Without a mobile-friendly site, you get poor search engine rankings.
Your business can enjoy this regardless of your interest in mobile marketing. Try to optimize the layout of your website for mobile devices. Be consistent with brand image, from your domain name to the layout proper.
4. Write shorter blog posts
If you run a blog, you must create engaging content for mobile users. While long-form articles are good for rankings, bounce rates and user engagement affect your website's quality. 
You should produce simple articles with lots of images. Infographics make interesting reads and smartphone users can access useful information without unrelated text.
5. Create Brand Stickers and Emojis
Brand stickers and emojis are excellent ways of selling your brand to smartphone users. Produce designs with your business name and logo.
Smartphone users download sticker packs for apps such as WhatsApp, iMessage, and Messenger. Colourful brand stickers and emojis are popular among smartphone users.
Using these tools can help your business gain attention.
6. Use Social Media
Today, people use social media platforms such as Twitter, Instagram, and Facebook on their mobile phones. Use these popular social media sites to promote your brand.
It is an excellent choice for marketing on a small budget. Make sure your content supports mobile viewing.
If you want to post a video on your Facebook page, make sure you use the right format. Adding subtitles to the video helps viewers understand your message.
In addition, people who don't enable sound still get the gist.
Post to social networks regularly with engaging and thought-provoking content. Your posts should encourage your followers to explore your brand.
7. Use SMS Notifications
SMS notification is the most effective way to send your message to customers. Users will open and react to text messages.
Try not to bombard your clients with information. Mobile users can unsubscribe or block further messages if you abuse the opportunity. 
Draft your messages with intent, remove irrelevant text, and make your message direct. Limit messages to important updates on products and services.
Give subscribers rewards to make sure they stay loyal to your brand. Rewards help you connect with your audience on a personal level.
For instance, add discounts on products or services for new customers.  Offer them discount codes on your app or online store. It's a small price compared to what you gain from keeping your customer base.
Another crucial point is to find your main customers and understand their needs. A majority of these users share location, interests, or traits. Adjust the language and tone in your messages and updates to connect with them.
Personalized messages go a long way in making customers satisfied. Create scheduled messages carrying the subscriber's name for an engaging personality. Make sure you read up on the latest sms trends before starting your campaign.
8. Use Email Advertising
Email is another popular marketing platform. The number of email users is on the rise, particularly with easy access on mobile devices. Users can check their emails with a swipe on their mobile phones.
Using email marketing helps you reach your customers. Users are open to reading emails and follow up on your CTA's. When drafting marketing emails, keep mobile device users in mind.
Email is a prime hunting ground for new leads, don't miss out!
Optimize the contents of your email for mobile devices and test your CTA buttons. You don't want users unsubscribing because they can't read the text or load images.
In addition, poor optimization could put your emails in the customer's spam folder.
Key Takeaway
Mobile technology offers businesses a competitive edge in today's market. Smartphones are becoming the go-to choice for people to access content and view marketing materials.
You'll appreciate the influence of mobile devices on user engagement through these marketing options.
Explore the possibilities listed above and choose what works best. Consider fresh ideas to use the influence of mobile devices to promote your brand.
SMB's (small-to-medium-sized businesses) can use the popularity of mobile tech to aid growth.
Mobile technology is cheap and easy to use as a marketing approach.
It offers a direct communication line to your audience and measurable yardsticks for success.
Outsourcing Front-End Development Services: Insider's Guide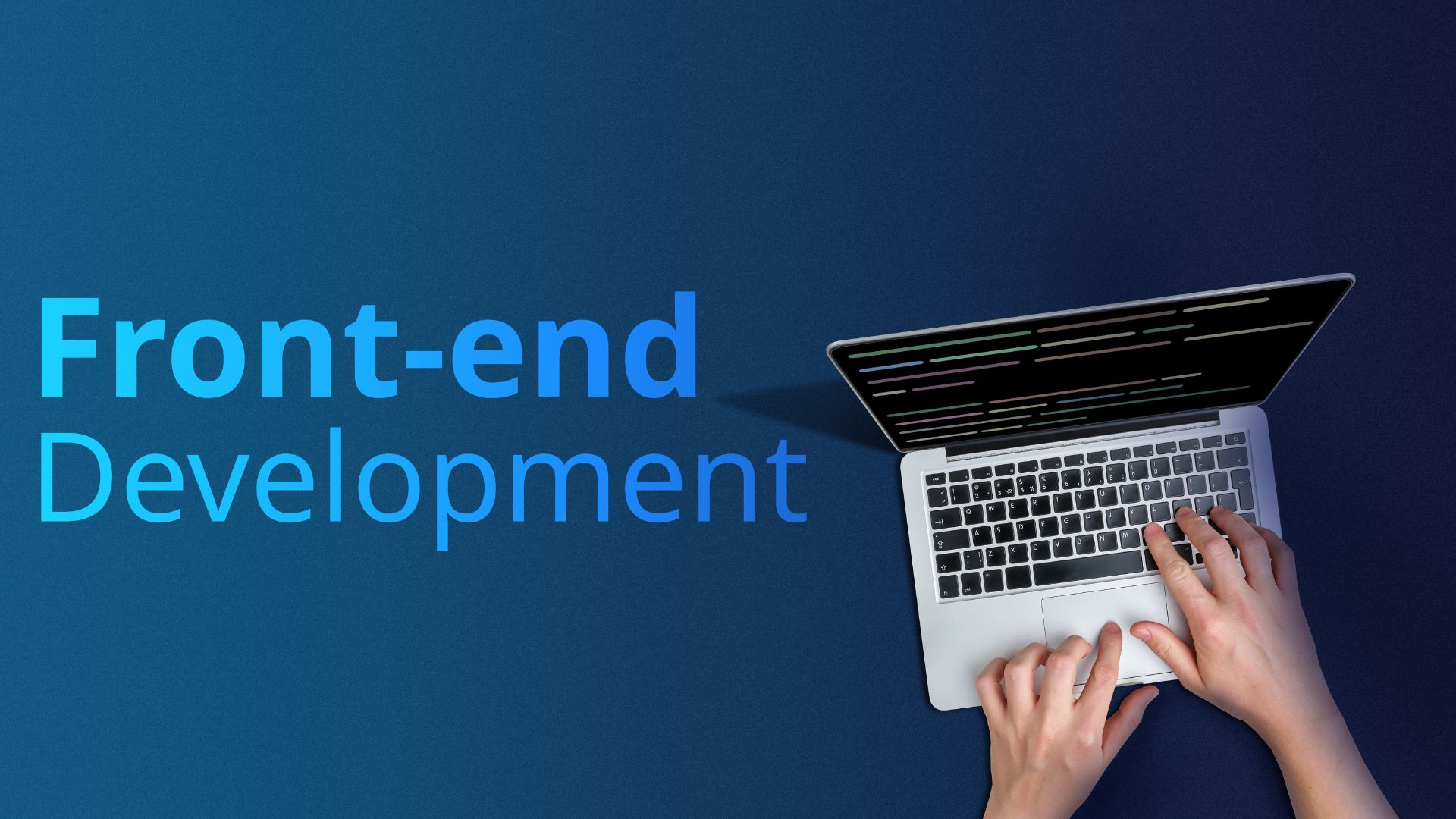 Outsourcing front-end development services has become increasingly popular in recent years as companies look to access specialized skills and expertise, and save on labor costs. According to the Global Outsourcing Survey made by Deloitte, the top reasons for outsourcing front-end development are to access specialized skills (57%), cost savings (50%), and to free up internal resources (49%).
This article will cover some frequently asked questions (FAQs) in a Q&A way to help you make an informed decision when considering outsourcing front-end development services. We'll address concerns such as how to find the right vendor, how to communicate effectively, and how to manage the project to ensure success. By the end of this article, you'll have a better understanding of the considerations and best practices for outsourcing front-end development services.
What is front-end development?
Front-end development, or client-side development, refers to designing and implementing a website's or application's user interface (UI). It involves creating the layout, visual design, and interactive features that users interact with when they visit a website or use an app.
Front-end developers use a variety of programming languages and technologies to build the UI, including HTML, CSS, and JavaScript. They also need to have a strong understanding of user experience (UX) design principles and be able to create visually appealing and intuitive interfaces that meet the needs of the target audience.
Front-end development plays a crucial role in the user experience of a website or application, and it's an essential part of any digital product. The work of a front-end developer often intersects with that of a UX designer and a back-end developer.
Why should I consider outsourcing front-end development services?
As mentioned in the intro, there are several reasons why outsourcing front-end development services may be an excellent option for your company. One of the main reasons is cost savings. Outsourcing is often more cost-effective than hiring in-house developers, especially if you only need front-end development services for a specific project. 
Also, a company can benefit from a vendor's specialized skills and experience and the ability to scale its development resources as needed. This can be especially useful for companies with fluctuating project demands or in need to quickly ramp up or down their development efforts.  
In addition, outsourcing front-end development can allow a company to focus on its core competencies and improve the overall quality of the product, as well as save time by delegating the development work to a vendor. 
How do I find the right front-end development company to work with?
Finding the right front-end development company to work with is crucial for a successful project. Start by defining your project goals, timelines, and budget, and research potential vendors with experience in the technologies and frameworks relevant to your project. 
Review the company's portfolio and case studies to get a sense of their past work and the types of projects they have experience with. Glassdoor, Trustpilot, LinkedIn, GoodFirms or Clutch are some platforms to do this. Consider the company's culture and values. You can also request references and speak with past clients to get an idea of the company's track record and how well they handle challenges like yours. 
What should I consider when choosing a front-end development company?
There are several factors to consider when choosing a front-end development company. Technical skills and experience are crucial, as the company will be responsible for building and implementing the UI of your website or application. Check if the company has experience with the technologies and frameworks you need for your project.
Effective communication and collaboration are also essential. Verify that the vendor has a track record of working well with clients and can effectively communicate and collaborate with your team. Cultural fit is also important, as you will be working closely with the vendor for the duration of the project. It's a good idea to have a face-to-face or video call meeting to get a sense of the company's culture and see if it aligns with your own.
Finally, consider the company's pricing and business model. Make sure the company is transparent about its rates and fees and that they align with your budget. Also, consider whether the company offers flexible pricing options or packages that may be more suitable for your needs.
Once you've narrowed down your options, it's a good idea to request proposals from a few different vendors. This will allow you to compare and contrast their approaches and determine the best fit for your project. 
Bringing it all together
In summary, outsourcing front-end development services can be an easy, cost-effective, and efficient way to access specialized skills and expertise. By carefully considering factors such as technical skills, communication and collaboration abilities, cultural fit, pricing, and business model, you can find the right vendor to meet your needs and achieve success with your project.