8 Proven Ways to Leverage Mobile Technology in Marketing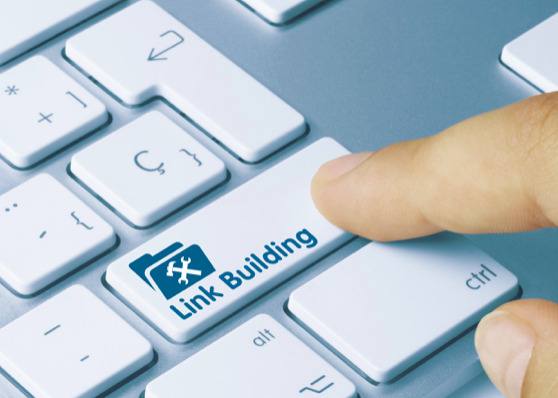 With a range of diverse applications available today, people stay glued to their smartphones.
From social media to games, work, productivity, and communication, the options are endless.
Regardless of what you need, chances are there's an app for it.
Leverage the power of mobile apps for advertising your products and services. It's a brilliant investment since your target audience spends lots of time on smartphones. Make your brand available on mobile apps and websites.
Mobile devices support real-time connection to a global audience. Your followers can interact with your brand.
Consider these tips to help you leverage the popularity of mobile devices. Use the ideas to improve your marketing strategy and grow your brand image.
How to Get the Best Out of Mobile Technology for Your Business
1. Geo-oriented Mobile Advertising
Mobile advertising targeting a particular location is an excellent way to reach potential customers.
When smartphones enter a location, they advertise your business on websites and apps the user visits.
It is a perfect method for promoting local businesses. Local events and marketing campaigns can enjoy this approach.
Geo-oriented mobile advertising helps you share brand information to people in a particular location. Inform them of business openings, new products, and updates.
Create content to get attention in the region.
Mobile devices display your ads on websites and apps people use in the target location. When people read the advert, you can communicate with them even after they leave the territory.
Use an effective mobile advertising campaign to promote your brand in a target location.
2. Get a Mobile App
Brand image is a vital part of successful businesses. Your business must compete on relevant market platforms to succeed.
Businesses use mobile apps to extend their services to their target audience.
Develop a mobile app to exploit the influence of smartphones. You could build a productivity app to complement the products and services you offer.
Use push-notifications from your app to the customer's phone to share new deals, offers, and news.
3. Adjust Your Display for Small Screens
You should adjust your website or online shop for smaller mobile screens. If your website doesn't load fast or fit the screen, its authority and SEO ranking will drop.
Search engines offer reliable websites to its users. Without a mobile-friendly site, you get poor search engine rankings.
Your business can enjoy this regardless of your interest in mobile marketing. Try to optimize the layout of your website for mobile devices. Be consistent with brand image, from your domain name to the layout proper.
4. Write shorter blog posts
If you run a blog, you must create engaging content for mobile users. While long-form articles are good for rankings, bounce rates and user engagement affect your website's quality. 
You should produce simple articles with lots of images. Infographics make interesting reads and smartphone users can access useful information without unrelated text.
5. Create Brand Stickers and Emojis
Brand stickers and emojis are excellent ways of selling your brand to smartphone users. Produce designs with your business name and logo.
Smartphone users download sticker packs for apps such as WhatsApp, iMessage, and Messenger. Colourful brand stickers and emojis are popular among smartphone users.
Using these tools can help your business gain attention.
6. Use Social Media
Today, people use social media platforms such as Twitter, Instagram, and Facebook on their mobile phones. Use these popular social media sites to promote your brand.
It is an excellent choice for marketing on a small budget. Make sure your content supports mobile viewing.
If you want to post a video on your Facebook page, make sure you use the right format. Adding subtitles to the video helps viewers understand your message.
In addition, people who don't enable sound still get the gist.
Post to social networks regularly with engaging and thought-provoking content. Your posts should encourage your followers to explore your brand.
7. Use SMS Notifications
SMS notification is the most effective way to send your message to customers. Users will open and react to text messages.
Try not to bombard your clients with information. Mobile users can unsubscribe or block further messages if you abuse the opportunity. 
Draft your messages with intent, remove irrelevant text, and make your message direct. Limit messages to important updates on products and services.
Give subscribers rewards to make sure they stay loyal to your brand. Rewards help you connect with your audience on a personal level.
For instance, add discounts on products or services for new customers.  Offer them discount codes on your app or online store. It's a small price compared to what you gain from keeping your customer base.
Another crucial point is to find your main customers and understand their needs. A majority of these users share location, interests, or traits. Adjust the language and tone in your messages and updates to connect with them.
Personalized messages go a long way in making customers satisfied. Create scheduled messages carrying the subscriber's name for an engaging personality. 
8. Use Email Advertising
Email is another popular marketing platform. The number of email users is on the rise, particularly with easy access on mobile devices. Users can check their emails with a swipe on their mobile phones.
Using email marketing helps you reach your customers. Users are open to reading emails and follow up on your CTA's. When drafting marketing emails, keep mobile device users in mind.
Email is a prime hunting ground for new leads, don't miss out!
Optimize the contents of your email for mobile devices and test your CTA buttons. You don't want users unsubscribing because they can't read the text or load images.
In addition, poor optimization could put your emails in the customer's spam folder.
Key Takeaway
Mobile technology offers businesses a competitive edge in today's market. Smartphones are becoming the go-to choice for people to access content and view marketing materials.
You'll appreciate the influence of mobile devices on user engagement through these marketing options.
Explore the possibilities listed above and choose what works best. Consider fresh ideas to use the influence of mobile devices to promote your brand.
SMB's (small-to-medium-sized businesses) can use the popularity of mobile tech to aid growth.
Mobile technology is cheap and easy to use as a marketing approach.
It offers a direct communication line to your audience and measurable yardsticks for success.
Vurbl Makes Noise with Investor Lineup and $1 million in Pre-Seed Funding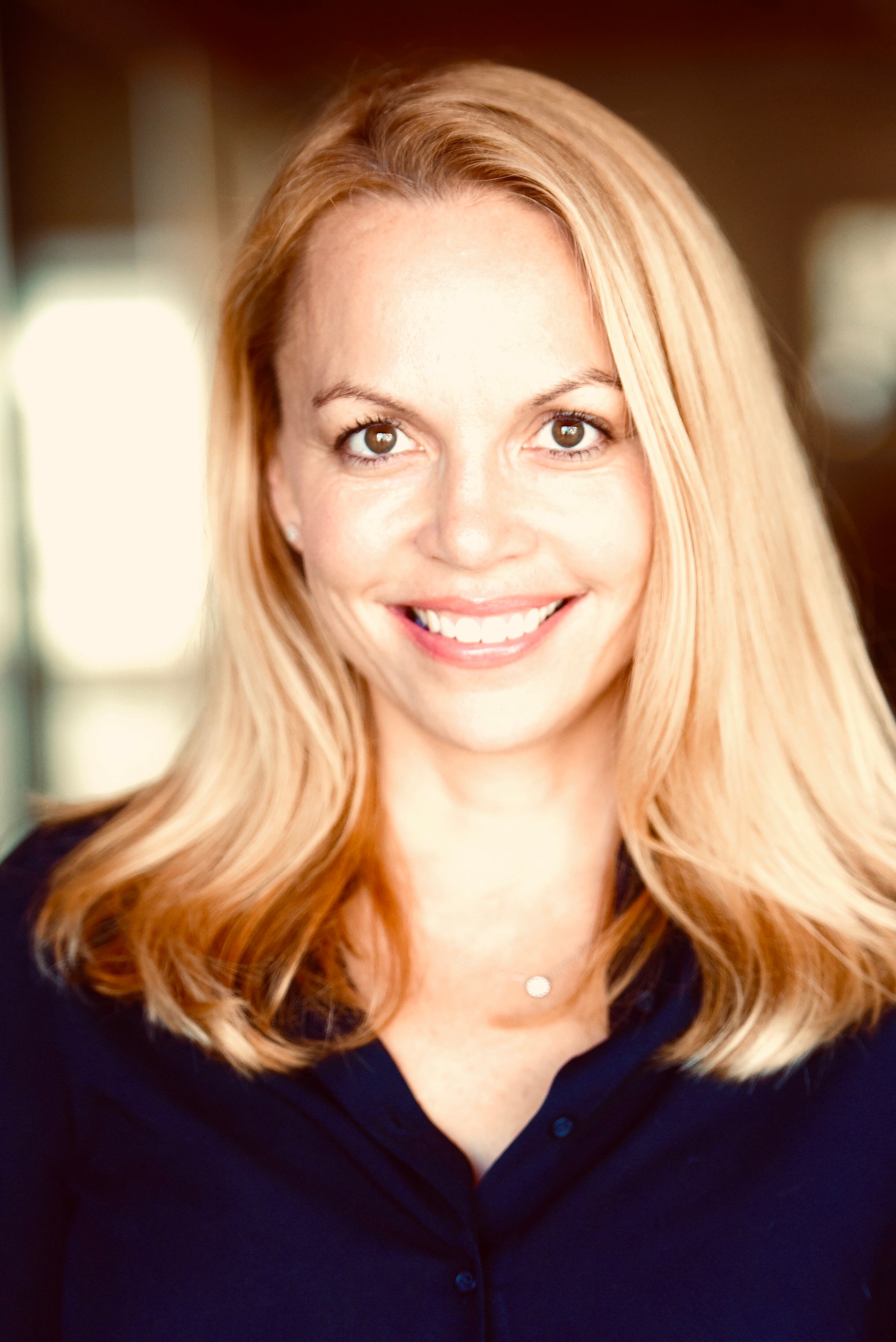 A new audio streaming platform is coming to town. Vurbl is set to shake things up as the company goes head to head with other popular platforms like Apple and Spotify. The goal of the platform is to become the "YouTube of Audio."
Vurbl is a creator-first, free streaming audio platform for all audio types, including user generated audio. Similar to YouTube, Vurbl allows content creators to upload, earn subscribers and monetize their work. Vurbl will provide listeners that are looking to connect with  new voices and information with personalized playlists and stations across 40 categories. 
Recently, Vurbl's CEO and co-founder, Audra Everett Gold, completed its pre-seed round closing at $1.3 million. The round was led by AlphaEdison, a knowledge-driven VC firm that invests in early-stage companies. Vurbl also attracted other investors including Halogen Ventures, TEN13, Angelist and other businesses  within the audio, advertisement and entertainment industries.
Nick Grouf, managing partner at AlphaEdison stated, "We believe Vurbl is opening up an entirely new audio market for listeners, creators and brands. This platform has the potential to change the way we consume audio on the internet and the timing is spot on. If anyone can pull this off this enormous opportunity, it's the team at Vurbl."
Gold launched Vurbl at the beginning of the year and once COVID-19 hit, the team opt-ed to work from home to stay safe and healthy. Gold and her team then doubled-down to develop Vurbl's platform. Gold single handedly embarked on a journey to gain investor interest and secured funding during the pandemic mostly by way of Zoom calls.
The pre-seed funds are being used to develop and launch the Vurbl platform with over 25 million pieces of audio and podcasts. This will span across hundreds of categories and subcategories creating a sanctuary for content curators and listeners.
Gold is confident in the market demand for a streaming platform like Vurbl and stated, "Audio is scattered all over the internet in hard to find places, much of it costs money or is not findable, is not easy to playback, etc. We see millions of audio queries on Google and YouTube that reflect demand for audio of all types. The vast majority of these searches return subpar audio results or no audio results at all."
Vurbl is uniquely positioned to win over audio aficionados with its promise of value added services and attractive revenue share program for creators.
Vurbl is set to launch its web-based platform experience in Q4 2020 with millions of discoverable audio, playlists and human-curated audio stations. The company also plans to announce additional updates including the launch of new mobile apps, a downloadable desktop app, and connected in-home devices for listeners to enjoy audio streams anytime and anywhere.