10 Areas of Operation Your Business Needs to Improve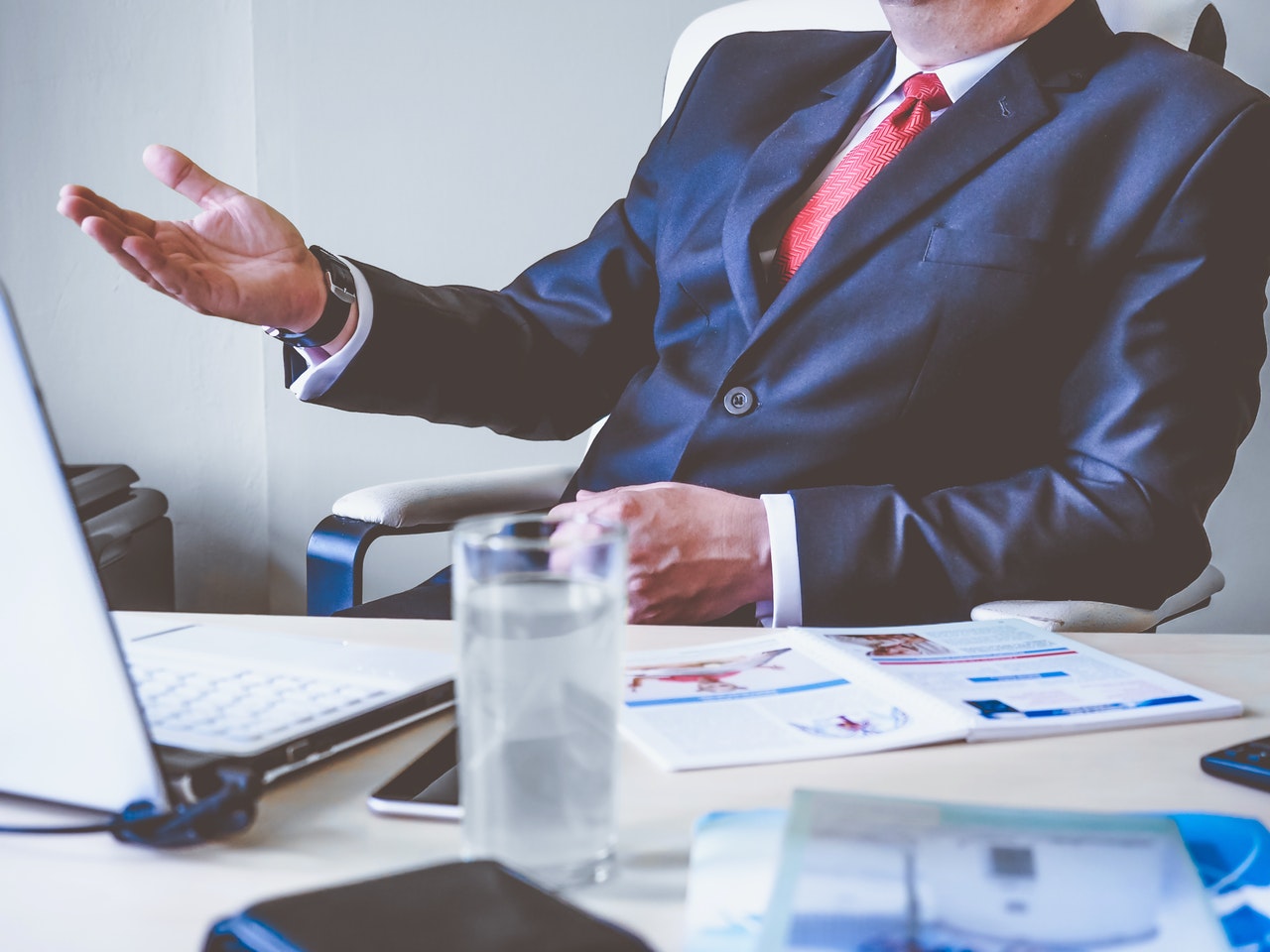 Most businesses operate inefficiently in at least some ways, but how can you tell which areas need improvement, and how can you improve them? Identifying these problem areas and working to fix them is vital if you want your business to succeed. 
In this guide, we'll discuss how to improve the areas of your business that are struggling the most, and the areas that can most benefit from improvement. 
How to Improve a Business
In the next section, we'll discuss 10 of the operating areas most likely to need improvement. But how can you plan to improve something you didn't even know was inefficient? 
According to Chicago management consulting firm AArete, one of the most important concepts is quantification. You need to be able to quantify your goals, measure your current performance, apply changes, and measure how your performance changes; if you can objectively measure an improvement, you'll know your strategies were successful. Quantification is easier in some contexts than others; for example, you may be able to increase sales from $2 million per year to $2.8 million per year, or you may be able to cut hours wasted from 100 per week to 40 per week. In any case, you'll need to have some way to track your performance, before and after your strategic changes. 
As for the specific tactics meant to "improve" a certain area of your business, those will vary depending on the area you're working on and what you're trying to achieve. 
Key Areas to Improve
These are some of the most common areas of operation that businesses need to improve: 
Goals and strategic imperatives.

First, you may need to address your high-level goals and strategic imperatives. Oftentimes, businesses struggle simply because they don't have direction—or because their direction is poorly defined. For example, let's say your business has been stagnant for a few years, seeing little to no growth; which goals are you trying to meet, and which strategies are you applying to achieve those goals? If you have a lack of specificity, or if your goals are somehow untenable, the stagnation is unsurprising. 

Expense management.

Chances are, your business is

spending more money than it needs to

in at least one area. You may have hired too many people too quickly, you may be overpaying for your lease or your utilities, or your cost of raw materials may be exorbitant. Identifying and trimming down these expenses will help you operate in a lean (and profitable) way. 

Financial tracking and monitoring.

Most businesses have an accounting department responsible for keeping track of their spending and revenue, but that's not a guarantee that you're tracking things correctly. If you're not actively looking at the right trends, or if you're not tracking every dollar precisely, it could come back to hurt you. 

Marketing and advertising.

One of the most reliable ways to grow a business is through marketing and advertising, but there are a lot of ways your marketing strategy can go wrong. You can pursue the wrong target audience, invest in the wrong strategies, or simply overspend on your campaign,

ruining your ROI

. It's important to take a critical look at your marketing and advertising strategies, analyzing them for effectiveness and bottom-line value to your business. Weed out the tactics that don't work and keep experimenting with new ones. 

Data analytics.

Data is becoming increasingly important for modern businesses, thanks to competitive pressure and more accessible technology. But to use data effectively, you have to gather the right data, use the right tools, and apply the right types of analyses. For inexperienced businesses, this can be overwhelming; inaccurate data, poor analytics, or incomplete tools can compromise an otherwise promising data analytics strategy. 

Competition analysis.

Most businesses start out with a business plan that sketches out a competitive analysis, but your competition analysis shouldn't end here. In fact, you should be analyzing your competition constantly. If you're not actively watching what your competitors are doing and finding new ways to outcompete them, you're quickly going to become outclassed by your rivals. 

Sales.

Depending on the nature of your organization, you'll also need to worry about sales. How are your salespeople spending the hours of their day? How many sales are they closing, compared to how many leads they're getting? How can you help your team land more sales while simultaneously improving their time efficiency? 

Employee morale and motivation.

Employee performance is important, but so is employee retention. Too many businesses neglect employee morale and motivation as critical factors for success. What are your employees thinking and feeling? Are they satisfied with their working conditions and with their potential for the future? How can you make them feel better about their positions? 

Communication efficiency.

Few organizations are operating at peak communicative efficiency. In some cases, businesses are plagued by poor communication habits, from time-wasting meetings to emails without subject lines. In other cases, the root cause is a lack of access to the right tools and technologies to support good communication. No matter what, it's your job to improve communicative efficiency, reduce miscommunications, and ensure nothing gets lost in the process. 

Inter-departmental collaboration.

Too often, departments within large organizations

turn into isolated silos

; the people within those departments become self-contained, and each department develops its own micro-culture and communication styles. Accordingly, departments find it more difficult to collaborate and communicate with each other. Some departments, like sales and marketing, need each other to thrive, so it's imperative to break these silo barriers down. You can do this with a mix of strategies, including cross-training, hybrid roles, and departmental blending. 
Even after addressing these common areas, there will always be room for improving your business. There will be old inefficiencies to address, new techniques and technologies to experiment with, and inventive ways to transform your business. The most successful companies are the ones that remain perpetually adaptable, constantly evolving in response to new conditions and improving their overall functionality. 
Fitness Dating Brand, FITFCK, Expand Into Influencer Management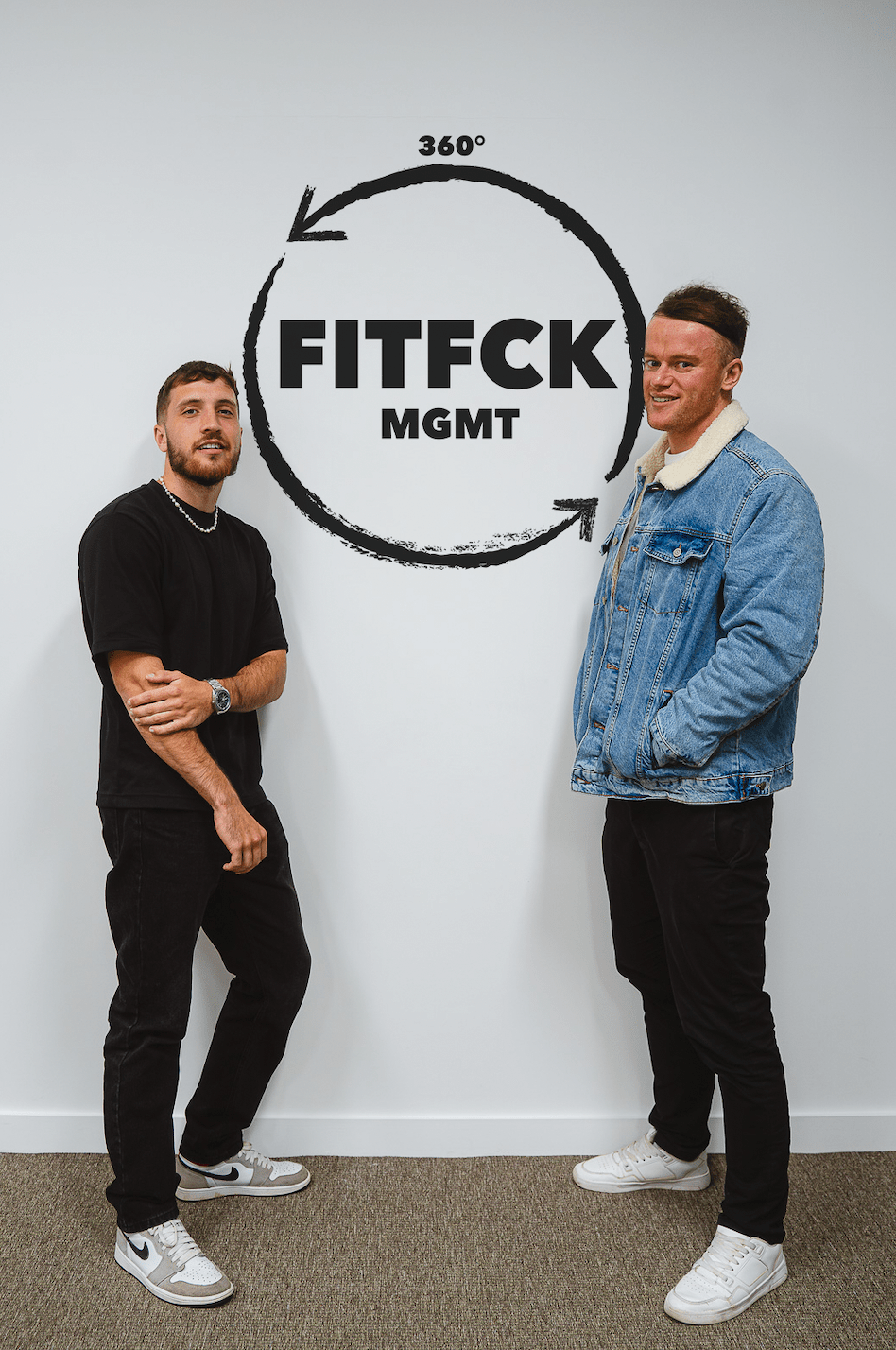 Fitness dating brand, FITFCK, recently announced the launch of their management company "FITFCK MGMT". The company, which recently announced the launch of its £5m A Round investment raise is looking to expand on their brand growth by offering content creators of all niches and brands a full 360 lifestyle management service.
Rebranded in March 2022, the recently featured BBC News company has emerged as the leading brand for gym goers that are looking to make new connections – whether through IRL fitness dating events or online dating experiences. To accompany its strong digital product suite, FITFCK is now developing a series of consumer products to further enhance their brand power, with the most recent being a holistic management company for content creators and brands.
FITFCK Founder and UK Government Enterprise Advisor, Jamie says: "Having worked closely with content creators for the last eighteen months since our relaunch, this addition made nothing but complete sense to me. As a management service, you should be looking at improving all angles of your clients life – not just quick brand deals for a few quid. We are looking to offer a 360 lifestyle approach where we assist our clients with everything from their income, branding, business advisory, PR, legalities and more – all under the FITFCK brand umbrella."
To continue its ruthless chase of becoming the largest omni-channel community for dating, relationships, casual meets and friendships, FITFCK will be looking to embed the management service into members of their ever growing community which already includes a number of high profile content creators.
The first creator to be signed under the label is Santino Valentino, a fitness content creator boasting over 70,000 followers across platforms. Valentino states; "I have known Jamie for a few months now and have felt nothing but constant support from himself and the rest of the FITFCK team. Having seen where they have taken the brand in such a short space of time, I am hoping they can do the same for me. I am really looking forward to seeing where we can take this whilst learning under Jamie and Callum simultaneously"
FITFCK MGMT athlete manager Callum Roberts added: "At the core of every FITFCK movement is the care we have for our community. This ethos is something that we will be looking to reflect in the management company. Hyper-focused care for our clients where they know they feel valued and at ease with us. We are not looking to just improve our client's income, we are looking to improve their lifestyle"
If you are looking to work with FITFCK MGMT, you can contact the team at support@fitfck.co.uk for more information.