888casino Does a Makeover, Launches New Casino Platform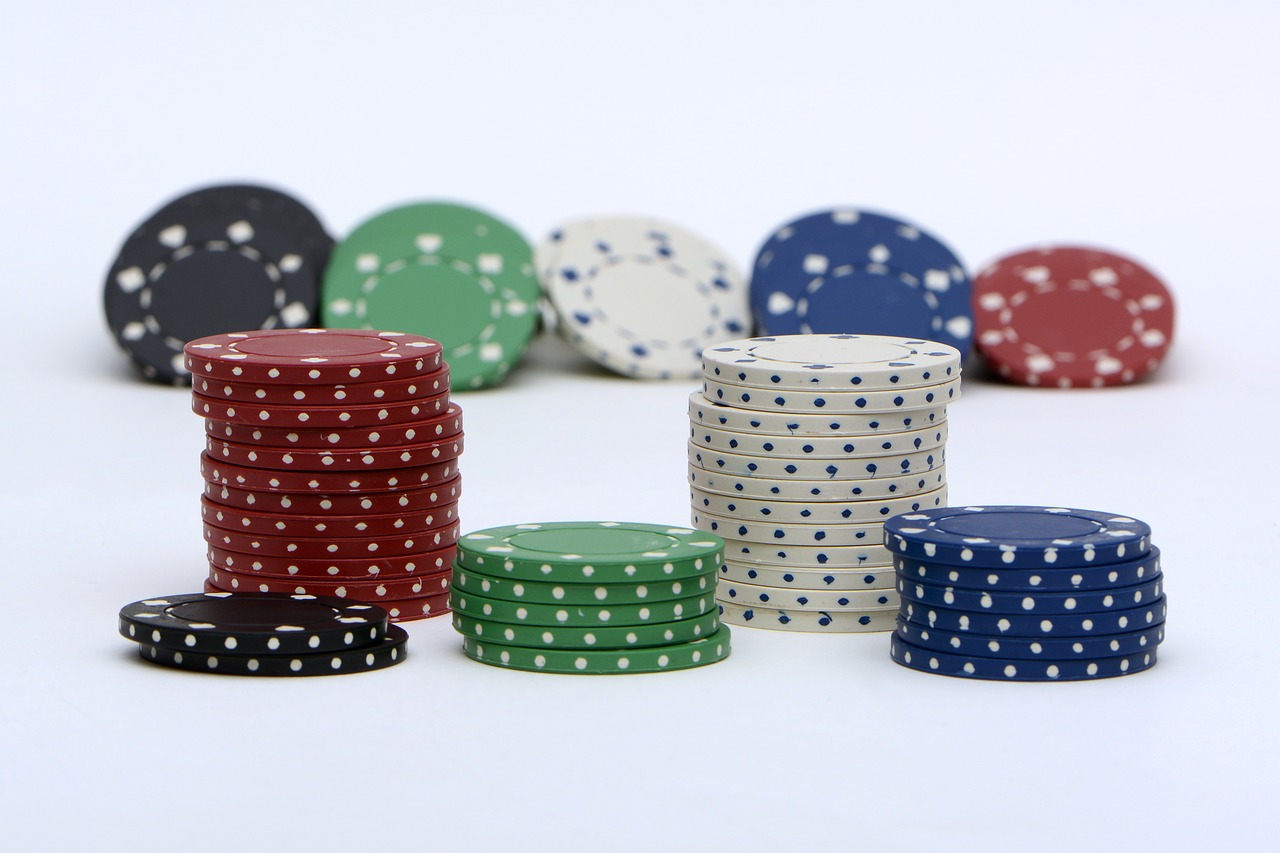 The website of the leading New Jersey online casino operator 888casino is revamped. The new look has impressive features that offer a pleasing experience to the players. Now one can play casino on PC, Mac, Android and iOS devices post enhancement.
According to Guy Cohen, SVP of B2C at 888casino, the online operator is proud of their technological edge in the gaming market. The new version of the website has an intelligent design with incredible functions. The new additions will certainly impress the players.
The new upgraded website has a user-friendly navigation. The audio visuals are class apart here. The portfolio of online casino games in this new website is very remarkable. 888casino has added 35 brand new slots titles. The players will indeed have an amazing experience.
The players can now get access to premium selection of various games like slot machine games, live dealer games, table games and card games. Over and above this, 888casino has added multiple online gaming suppliers to the mix which includes Evolution Gaming, NetEnt, SG Digital, IGT and others.
With this new improvised technology all the games can be loaded much faster than before. Another benefit of this new online casino is its easy registration. Now gamers no longer have to wait for lengthy registration process to begin their fun adventure. It is also giving a great mobile-friendly experience. 888casino is ideal for iOS and Android players. The global portfolio of 888casino boasts of an impressive presence among players. Since its inception in 2015, 888casino seems to be the favorite online casino for Garden State players.  
With this new development, 888casino tends to become the most technologically-advanced gaming platform on the market. The website has access in Sweden, Denmark, Italy and US. 
Tom Brady has left Bill Belichik and will be Playing with the Tampa Bay Buccaneers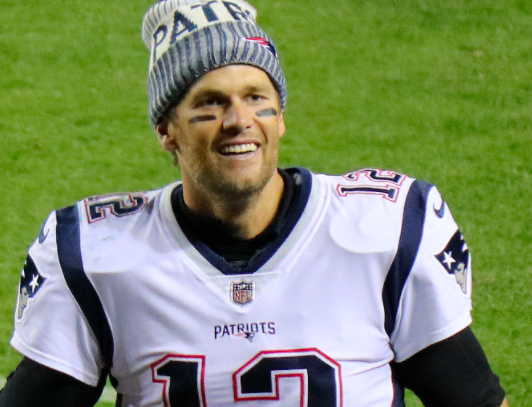 Tom Brady is a legend in himself. He has been playing the game for 20 years. But after spending almost two decades in New England now, the quarterback has left Bill Belichik and will be playing with the Tampa Bay Buccaneers. Tom Brady has signed a $50 million contract with Tampa Bay, and he will have to learn their tricks.
He started his football career when he played for Michigan. But he soon landed with the Patriots, but his selection was a six-round selection. He did not get much chance to prove himself till Drew Bledsoe got injured. Then Tom Brady took over and proved his talent.
Tom Brady and Bill Belichick worked as a team and made the Patriots a modern dynasty. He played 20 years in Foxboro. Tom Brady played as a first-class quarterback and won 219 of his 285 regular season appearances; he also claimed six Lombardi Trophies and three MVP awards. He claimed the title of one of the best quarterbacks of the game.
But after 20 years of association, he decided to leave the team and signed a two-year contract with the Tampa Bay Buccaneers. He is about to start a new chapter of his career in Florida. And the fans of Tampa Bay Buccaneers on the Bucs Forum are super elated with this fact.
But Tom Brady, who is considered one of the finest in the games, has to start from scratch. However, his new teammates are teaching him new methods. They are having fun learning him the verbiage because he is a down to earth guy and a good teammate.
As the season progresses, Tom Brady will be teaching his teammates more about the game. His experience will come in handy.