A $33 Million Esports Event for Dota 2 Starts in Shanghai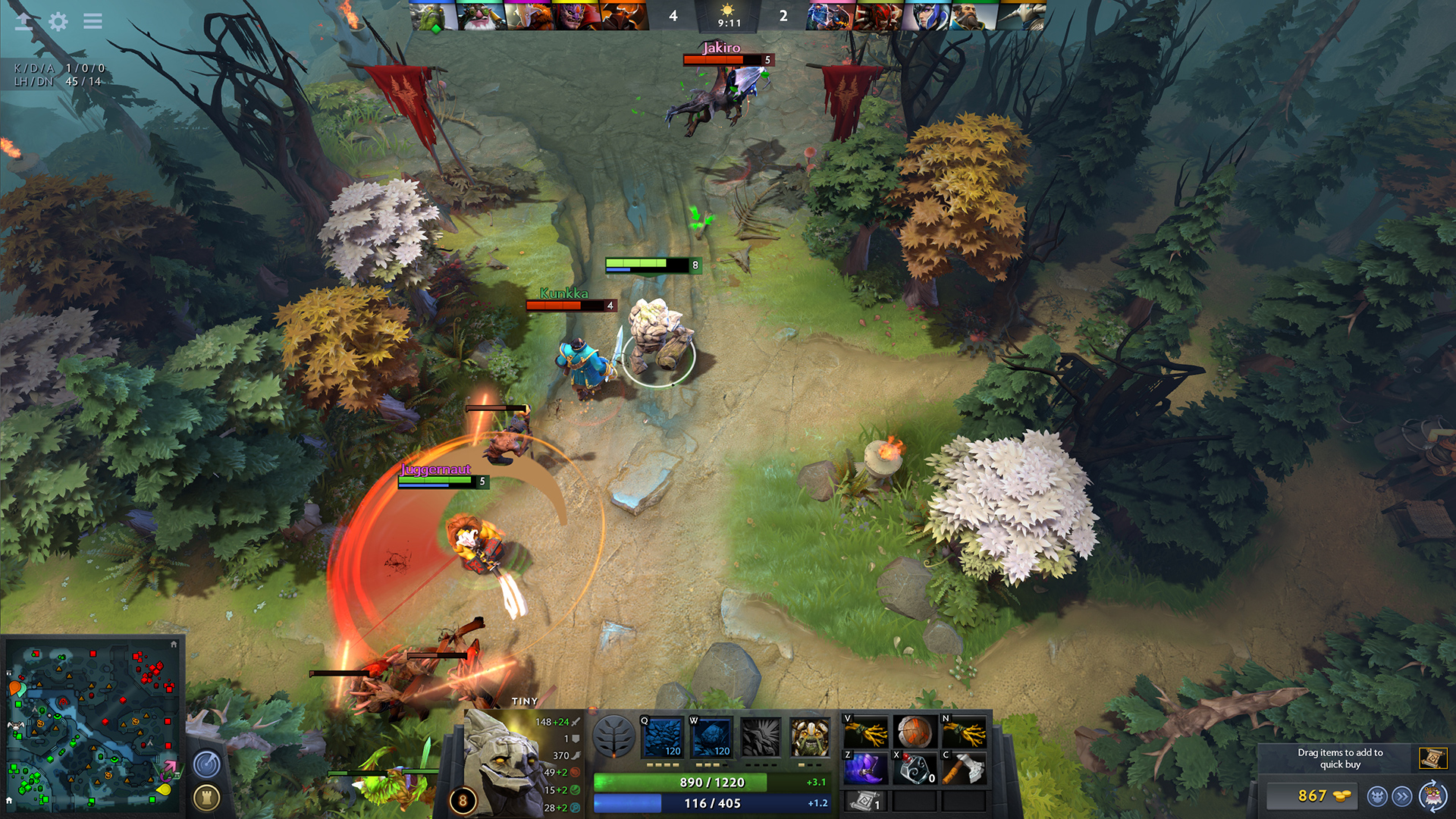 The International is organizing one of the biggest esports events in Shangai. The event is offering a crowdfunded prize of $33 million and it has started on Wednesday night. The International has organized the event for DOTA 2 that is a popular free to play game with millions of players. Dota 2 witnesses more than 10 million players every month. It is a golden opportunity for them to earn a massive prize pool by spending money on the game.
Valve is the company behind Dota 2 who has been hosting for The International at Seattle headquarters since 2011. The International offered a $1.6 million prize pool at first event and later the prize money was increased. Last year's event gave away $25.5 million to the qualified teams and this year's $33 million is raising expectations of increasing the prize pool in upcoming years.
Dota 2 game is a team strategy game and each game can take twenty minutes to one hour for its completion. Players who take an interest in this game show masterful level of strategy, teamwork, technical skill, and overall game knowledge. The International has now 18 teams for this year's event that will showcase the talent from the countries around the world.
On 15th August, group play was started and the main event will be held from August 20th to 25th. The main event will run for five days in Shangai's Mercedes Benz Arena which will be witnessed by more than 18,000 people. The winning team will take home more than $15 million.
Donavon Warren's Upcoming Vampire Apocalypse Movie is going to be HUGE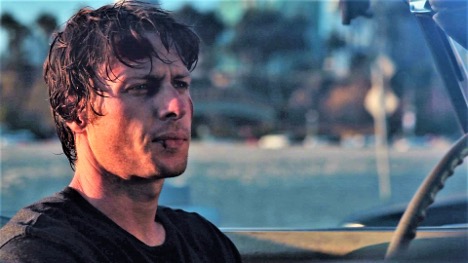 Loaded Dice Films and SEO services company Loaded Media owner Donavon Warren is gearing up for his upcoming action-scifi movie, Vampire Apocalypse. The movie has entered pre-production and is set to start production in the coming months. Directed by and starring Donavon Warren himself, the film follows a group of survivors on their mission to save the human race from its post-apocalyptic fate.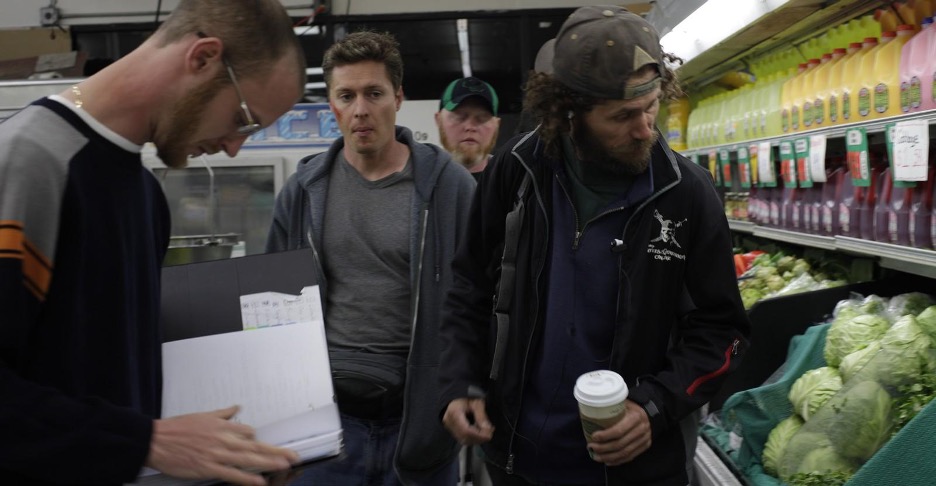 The Plot of Vampire Apocalypse 
The plot of the movie follows a small group of survivors in a post-apocalyptic world. They must go to the mainland to perform an operation on a little girl, who is humanity's last hope for survival. This operation can only be performed on the mainland of a vampire infested world. As they make their way across dangerous terrain and fight off hordes of vampires, they will come face-to-face with the ultimate evil that threatens to consume all of mankind.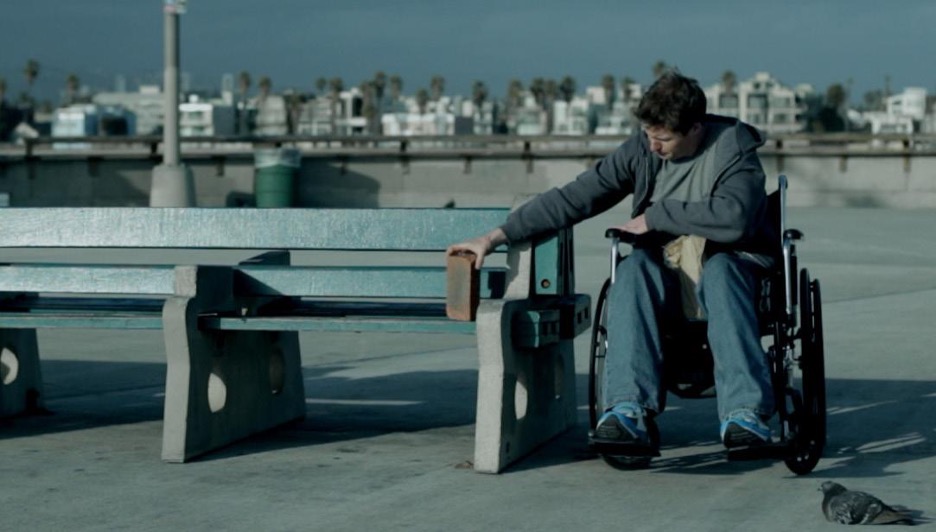 Donavon Warren's Previous Works 
Donavon Warren's previous works have received critical acclaim. His most recent film Wheels currently holds an 8.1 rating on IMDB and was praised by critics as "gripping" and "visually stunning". With Donavon at the helm for Vampire Apocalypse, fans are sure to be in for another wild ride with this new movie.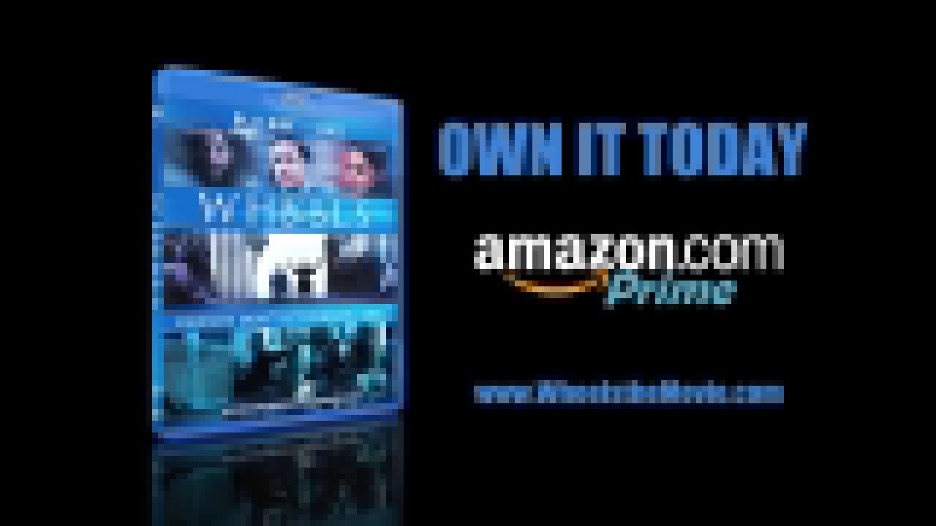 Conclusion: 
Vampire Apocalypse looks like it could be Donavon Warren's next big hit! With his past success as both director and actor for Wheels, it's no surprise that fans are excited about what he'll bring to this project. We can't wait to see what this thrilling story has in store when it hits theaters or streaming services later this year! Moviegoers should definitely keep an eye out for more news about this highly anticipated Loaded Dice Films production!