A $33 Million Esports Event for Dota 2 Starts in Shanghai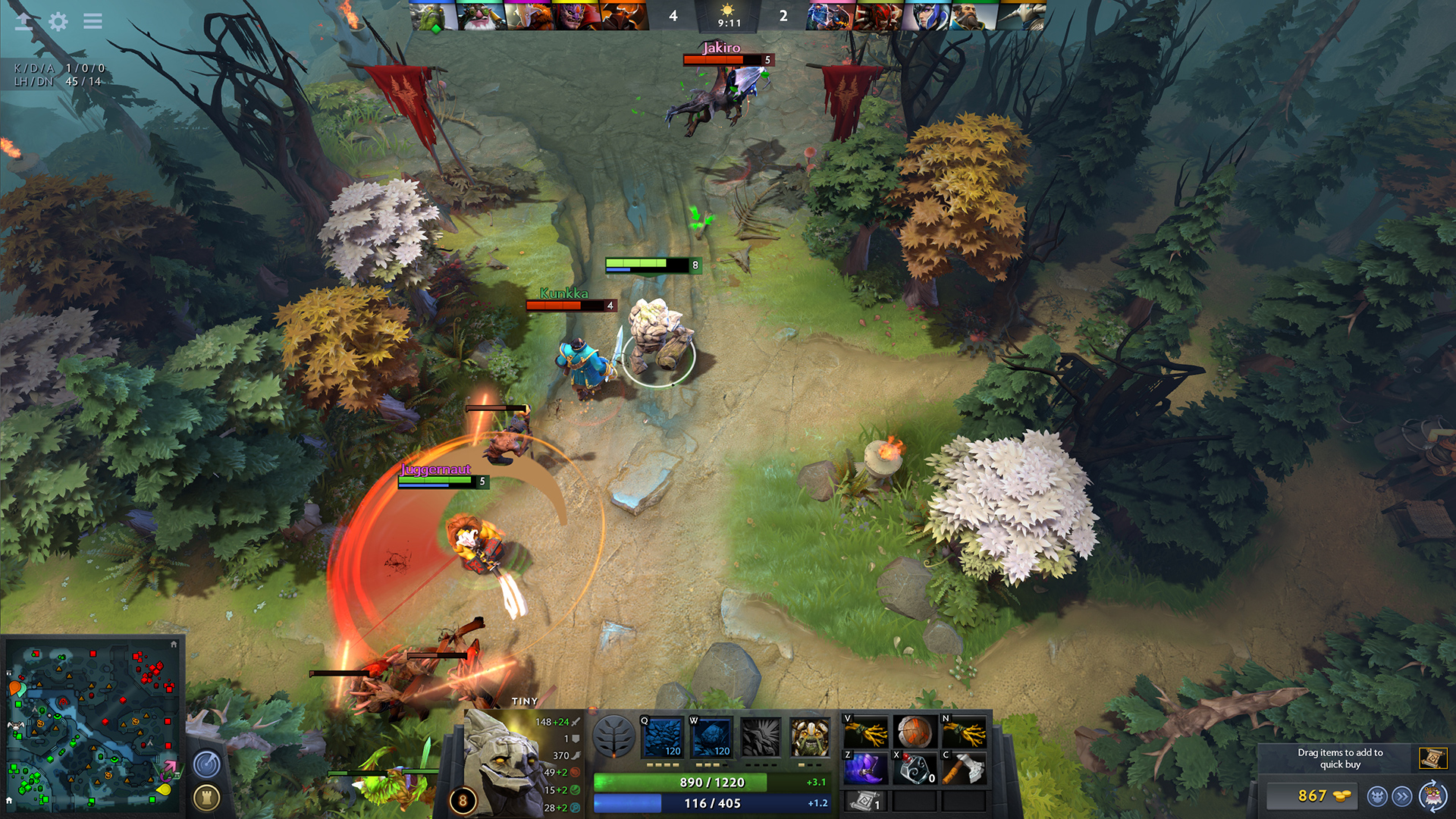 The International is organizing one of the biggest esports events in Shangai. The event is offering a crowdfunded prize of $33 million and it has started on Wednesday night. The International has organized the event for DOTA 2 that is a popular free to play game with millions of players. Dota 2 witnesses more than 10 million players every month. It is a golden opportunity for them to earn a massive prize pool by spending money on the game.
Valve is the company behind Dota 2 who has been hosting for The International at Seattle headquarters since 2011. The International offered a $1.6 million prize pool at first event and later the prize money was increased. Last year's event gave away $25.5 million to the qualified teams and this year's $33 million is raising expectations of increasing the prize pool in upcoming years.
Dota 2 game is a team strategy game and each game can take twenty minutes to one hour for its completion. Players who take an interest in this game show masterful level of strategy, teamwork, technical skill, and overall game knowledge. The International has now 18 teams for this year's event that will showcase the talent from the countries around the world.
On 15th August, group play was started and the main event will be held from August 20th to 25th. The main event will run for five days in Shangai's Mercedes Benz Arena which will be witnessed by more than 18,000 people. The winning team will take home more than $15 million.
Emerging Artist Gushy Enters The Scene With The Release Of "Stepping Stones"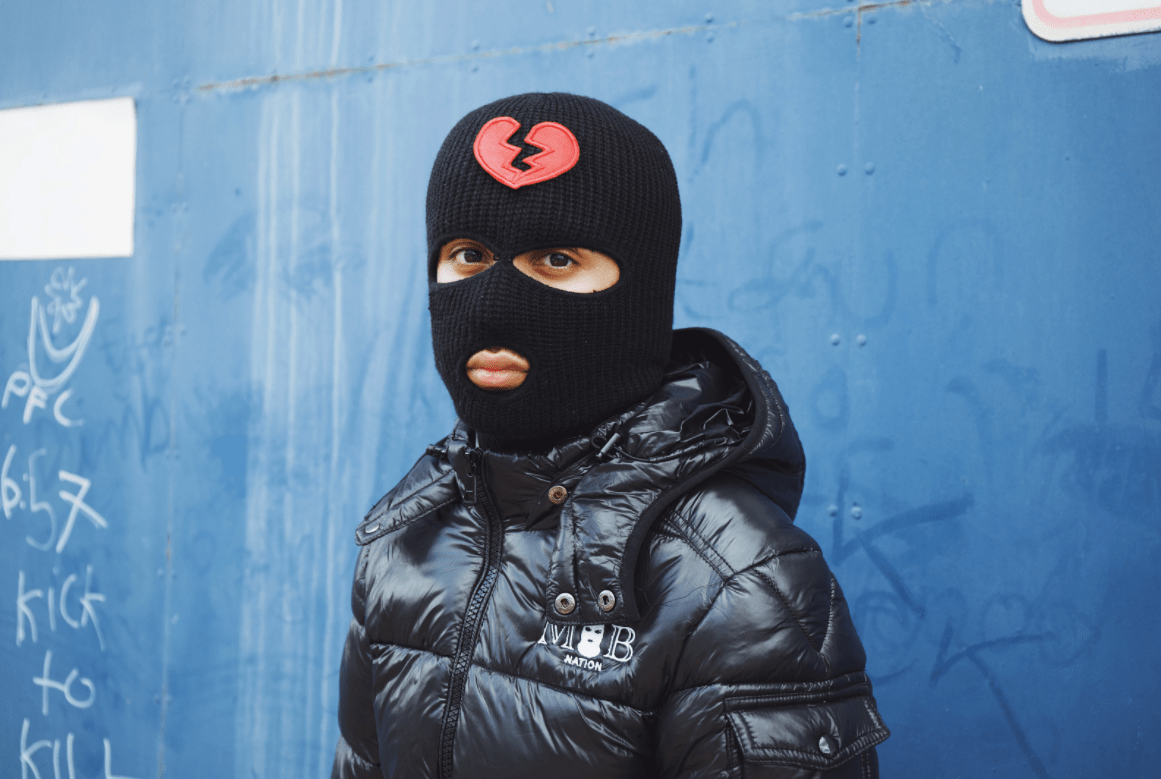 It's not every day an artist comes out as sharp as Gushy did with his release of "Stepping Stones". New to the hip-hop scene, the London native has been gaining respect from his peers as he delivers the perfect debut single.
"Stepping Stones" is unlike most songs you hear nowadays. Mixing soulful lyrics and an energetic flow, Gushy's single has every quality of a hit song. The song also features a great instrumental background that is glued together by a soothing guitar. The guitar, paired with the rapper's voice, creates a perfect blend of elements.
Gushy, which means 'lyrical,' has set out on a journey to try to impact as many souls as possible. Going through struggles himself, the London native has delivered a heartfelt single that will he his foundation for reaching the top.
Listen to "Stepping Stones" here https://open.spotify.com/album/5xTgx8Y39RdAXTaWqjEwoe?si=zoUHagt3TwmnzZKuxPqvoA
Follow Gushy on Instagram here: https://www.instagram.com/officialgushy/