A Blouse Fair is to be Held in Chennai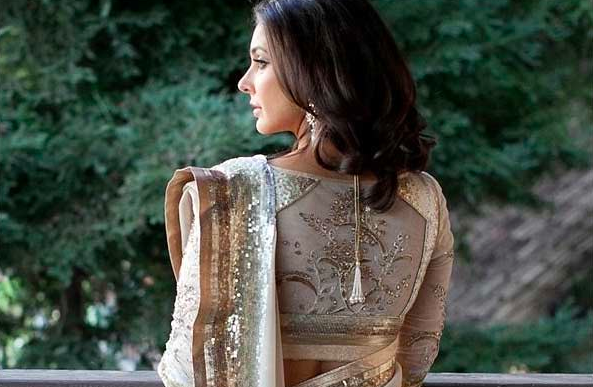 A craft fair is going to be organized in Indian state Chennai this month from July 11 to July 13 by Craft Council of India (CCI). The venue of the fair is Kamla Craft Shop, Egmore. It will run for three days from 10 am to 7 pm during the days. Since women were more dependent on saris to choose blouse designs, the fair will bring their focus more on the blouse. That would be an excellent opportunity for women to check the blouse designs of several designers, as national and international fashion designers are going to take part in the fair.
Jayasri Samyukta Iyer is the board member in Craft Council of India (CCI). She said, "We are conducting such an event for the very first time as everybody is focussing on blouses. Women are trying out different drapes and looking for differently styled blouses."
There were many events organized in famous stores about women clothing, including blouse designs, but this blouse fair will promote art, craft, and textiles. The idea of the fair is to show crafty weaving techniques of the designers. Since saris are very popular in south Indian states as compared to other states, it is a perfect location to grab the attention of women here.
There may be several blouse designs to see, including puff sleeves, satin brocade, one shoulder cape style, boat neck, fringes, brocade sweetheart, plunging neckline, back design, ruffle and slit at back blouse designs. All the designs would be available according to seasonal demands and in unstitched condition to increase the adaptability.
Homeowners are Installing High Definition Porcelain Tiles in Their Homes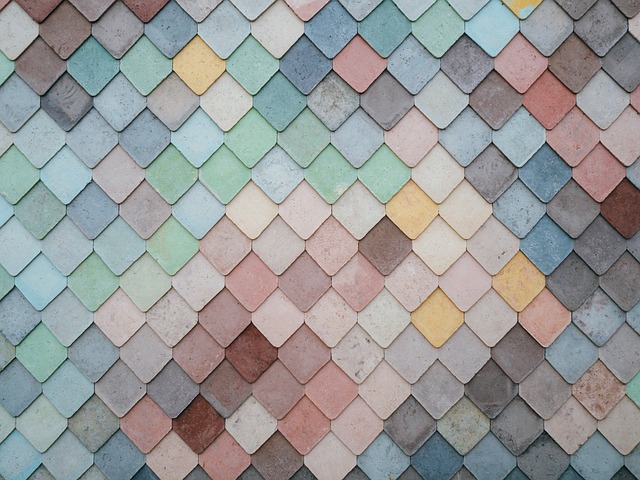 Homeowners have got new flooring solution for their homes. They are installing high definition porcelain tiles and ditching the old ones. These high definition tiles are made of many materials and they look like a real thing in a close-up view. Makers are using high definition inkjet technology to create a variety of designs on porcelain. With the use of inkjet technology, makers are mimicking stone, wood and cement looks on tiles, and the homeowners are choosing them to install in a first glance.
Porcelain tiles are not only available in digitally print with high-resolution patterns to mimic the texture, but they are also available in three-dimensional options. Porcelain tiles also come in antique tiles style, where they mimic the look of marble, granite, limestone, and others. People can select endless shades of colors and patterns in Porcelain tiles to enhance any room in their homes. They also come in lookalikes of wood, concrete, and even fabric. The High definition technology involvement in porcelain tiles is enabling manufacturers to created large lengths and a variety of patterns tiles. Creating tiles with a roller is outdated and overtaken by the high definition technology.
This advanced manufacturing technology has increased the length of tiles up to 72 inches. Variation in tile size is available with some manufacturers. Colors printed on the tiles are not only on the surface area, but are also injected up to suitable depth where they could retain the design for a long period. Porcelain tiles are harder than stones such as granite, but the cost is less than the stone.