A Blouse Fair is to be Held in Chennai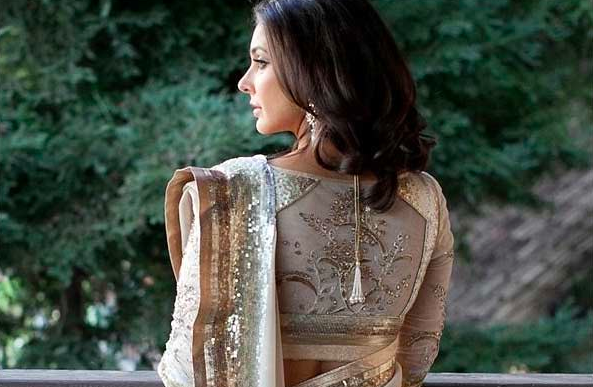 A craft fair is going to be organized in Indian state Chennai this month from July 11 to July 13 by Craft Council of India (CCI). The venue of the fair is Kamla Craft Shop, Egmore. It will run for three days from 10 am to 7 pm during the days. Since women were more dependent on saris to choose blouse designs, the fair will bring their focus more on the blouse. That would be an excellent opportunity for women to check the blouse designs of several designers, as national and international fashion designers are going to take part in the fair.
Jayasri Samyukta Iyer is the board member in Craft Council of India (CCI). She said, "We are conducting such an event for the very first time as everybody is focussing on blouses. Women are trying out different drapes and looking for differently styled blouses."
There were many events organized in famous stores about women clothing, including blouse designs, but this blouse fair will promote art, craft, and textiles. The idea of the fair is to show crafty weaving techniques of the designers. Since saris are very popular in south Indian states as compared to other states, it is a perfect location to grab the attention of women here.
There may be several blouse designs to see, including puff sleeves, satin brocade, one shoulder cape style, boat neck, fringes, brocade sweetheart, plunging neckline, back design, ruffle and slit at back blouse designs. All the designs would be available according to seasonal demands and in unstitched condition to increase the adaptability.
Papasan Chair is now Available in the Market in Renewed, Comfortable Style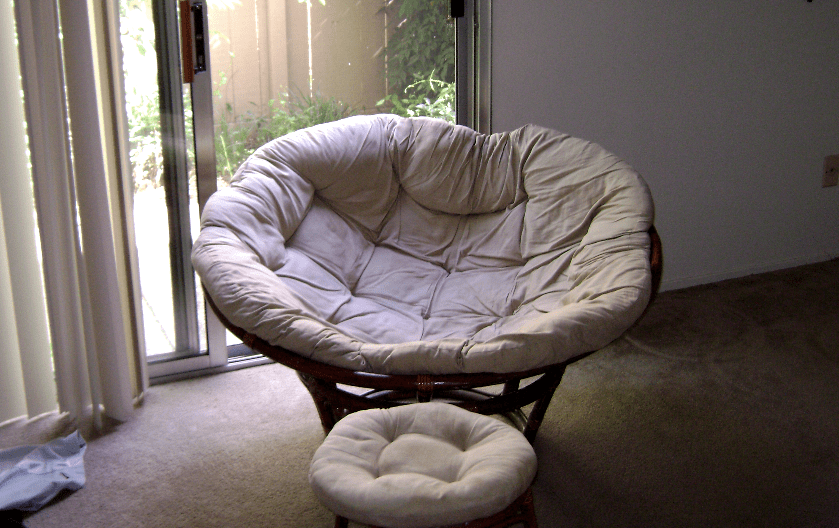 The traditional Papasan, bought by the U.S. military men in 1970s-80s during the Vietnam War to the states as a gift for their wives, has undergone a tremendous change fitting to a more contemporary world now. Papasan, a bowl-shaped, cushioned chair having a definite 1970s feel to it, is admired by many for its quirky aesthetic though plenty are put off by its precarious-seeming nature having woken up stiff and contorted sleeping in it, in an unassuming fatal position for eight hours. The chair spells chic to some and uncomfortable for others. All said and done, reformed Papasan chairs have found place in households.
Lindsey Shook, editorial and brand director of "California Home + Design Magazine" says that she has noticed that the original Papasan shape has undergone a change and brands like Bend Goods and Baxter, are transforming it by playing more with metal finishes, cords, installing smaller pillows and changing the shape of the chair. The new Papasans are lightweight and easy to move about, having endless re-styling opportunities due to this new avatar. The cushions can be replaced and a colourful blanket can be added to the vintage change to give it a fresh face. The saucer-shaped Papasan chair have regained popularity due to its boho-chic style. The reinvented Papasan is modern, earthy while being comfortable and casual fitting to the youthful spirit at the same time.
Papasan goes by various names- the bucket chair, the saucer chair, the bowl chair, the moon chair, amongst others. Its name is a mixture of Japanese and English words though the chair was advertised by the Philippines for the first time.