2019 International Yoga Day Main Event Held in Ranchi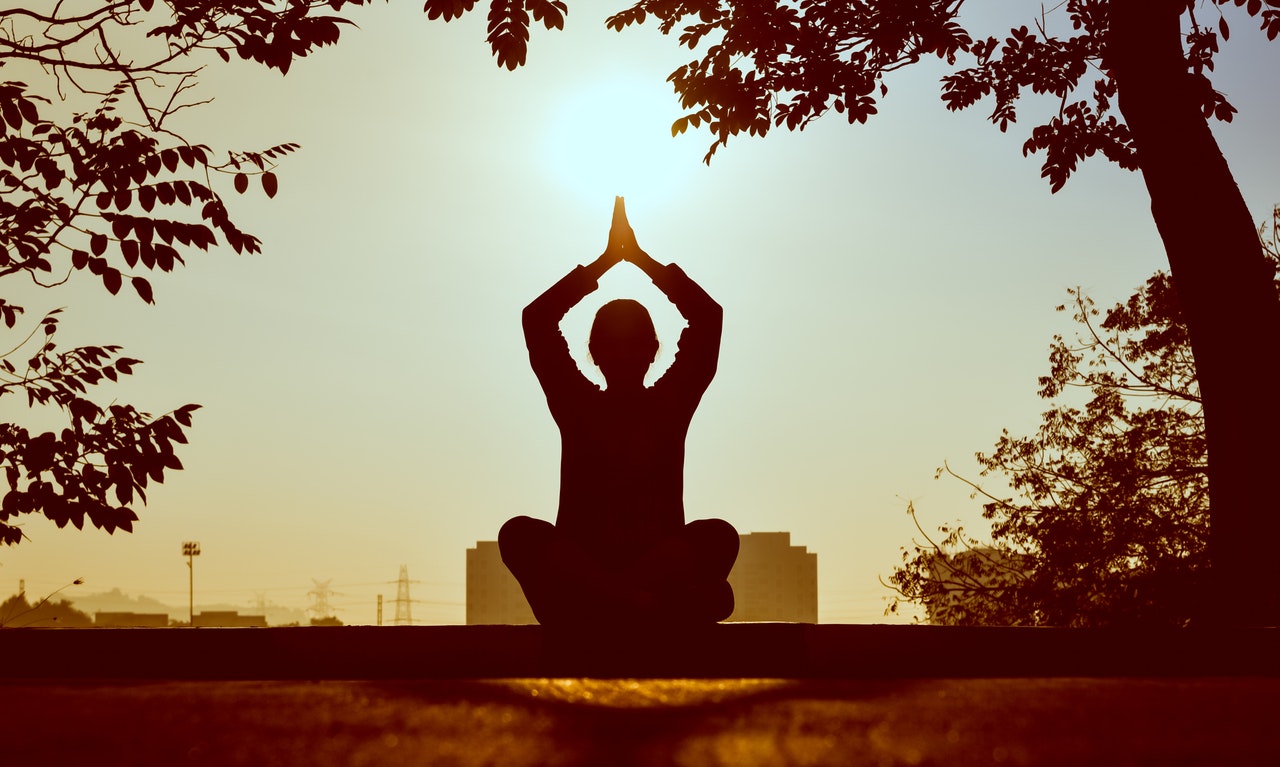 Ranchi, India – Jharkhand capital Ranchi was the venue for the 2019 Yoga day main event which is held on 21st June every year. Indian Prime Minister Narendra Modi attended the main event and did Yoga to inspire more people to stay healthy by opting this cultural practice. The Prime Minister made Yoga moves along with the country people by sitting on a mat. As usual, PM was looking very curious and energetic while doing Yoga.
Officials said that 40,000 people reached Ranchi ground to participate in Yoga. Ranchi Police Deputy Commissioner noted that 400 makeshift toilets, over 200 drinking water kiosks, eight medical emergency response teams, 21 ambulances, and more than 100 CCTV cameras were put in place.
The country's capital, Delhi also witnessed Yoga Event at Rajpath which was organized by New Delhi Municipal Council in association with the ministry. Thousands of people made their presence on Rajpath to take a vow of healthy physique. Programs on Yoga event were also carried out in Red Fort, Nehru Park, Lodhi Garden, Talkatora Garden, Yamuna Sports Complex, Swarna Jayanti Park – Rohini and Dwarka Sector- 11 in the national capital. Yoga teacher training Rishikesh's trainees also took part in these events.
India is the major provider of Yoga moves to the world. With the efforts of the Indian government, 21st June is celebrated every year as International Yoga Day since 2015. Since then, many yoga schools and training institutes have opened up to promote yoga worldwide. Drishti yoga school is one of such types of schools which is teaching the importance of Yoga to national and international people.
Why Kareem Hassan believes self-employment is the key to true freedom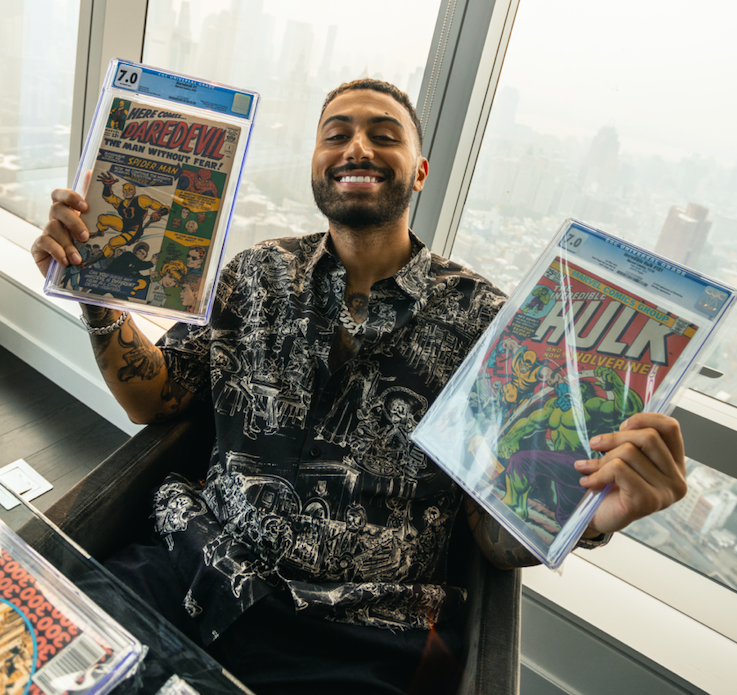 To those working a 9-to-5, self-employment often presents itself as a daunting choice; there is a considerable risk involved but, at the same time, a lot of freedom to be enjoyed. On the other hand, freelancers and entrepreneurs also have to deal with 'clients from hell' at times, making them question whether self-employment was the right choice. According to Kareem Hassan, whatever be your view of being your own boss, you cannot deny the freedom that comes along with it. Here, he explains why he believes self-employment is the key to true freedom.
Kareem Hassan runs a 3D printing service and trades collectibles, which have catapulted him into immeasurable success. From early on, Kareem knew that he wanted to be his own boss; he wasn't cut out for the 9-to-5 grind. Fueled by his passion for entrepreneurship, he began working to create a business where he could truly love and enjoy what he does.
True success to Kareem means freedom, both financial and time. It also means the freedom to be able to share your knowledge with others and to do what you want, when you want. In addition to running his business, Kareem Hassan has also ventured into creating digital art and investing in NFTs. He says that all this would not have been possible had he been working a regular 9-to-5. Instead, he would be stuck doing the same tasks with minimal returns and an even lower growth ceiling.
Another reason why Kareem Hassan vouches for self-employment is that it enables you to retire early. According to Hassan, being your own boss gives you the freedom to stop when you think you've accumulated enough wealth and secured enough investments. Once you achieve what you want and have your financial future secured, you can retire from work and pursue anything you want in life.
When he first got started, Kareem Hassan was not sure where this journey would lead him, but he had a firm conviction to see it to the end. He dropped out of college after two years to take care of his family. He began by investing the little he had in collectibles like comic books, rare items, trading cards, and toys. Seeing an opportunity when the popularity of comic books regained momentum in pop culture, Kareem jumped at it and established his business.
According to Kareem, besides success, freedom is the greatest thing about self-employment. Your time is your most valuable asset, and having time freedom is like having a blank canvas; you can fill it with anything you want and create magic. Knowing this, Kareem Hassan says that he wouldn't trade that freedom for anything. He also points out that self-employment lets you choose the people you surround yourself with and create diverse networks.
Even as he explains these benefits, Kareem Hassan cautions people against assuming that self-employment is the easy way out. In fact, the entrepreneurial journey can be one of the toughest roads to travel, but it is also worth every sleepless night. Moreover, working at something you are passionate about gives you a broader view of everything, making it easier to navigate these challenges.
Despite the challenges of entrepreneurship, Kareem Hassan says that being your own boss is so much better than working for someone else. "When done right, self-employment allows you to live your dream life," he concludes.