2019 International Yoga Day Main Event Held in Ranchi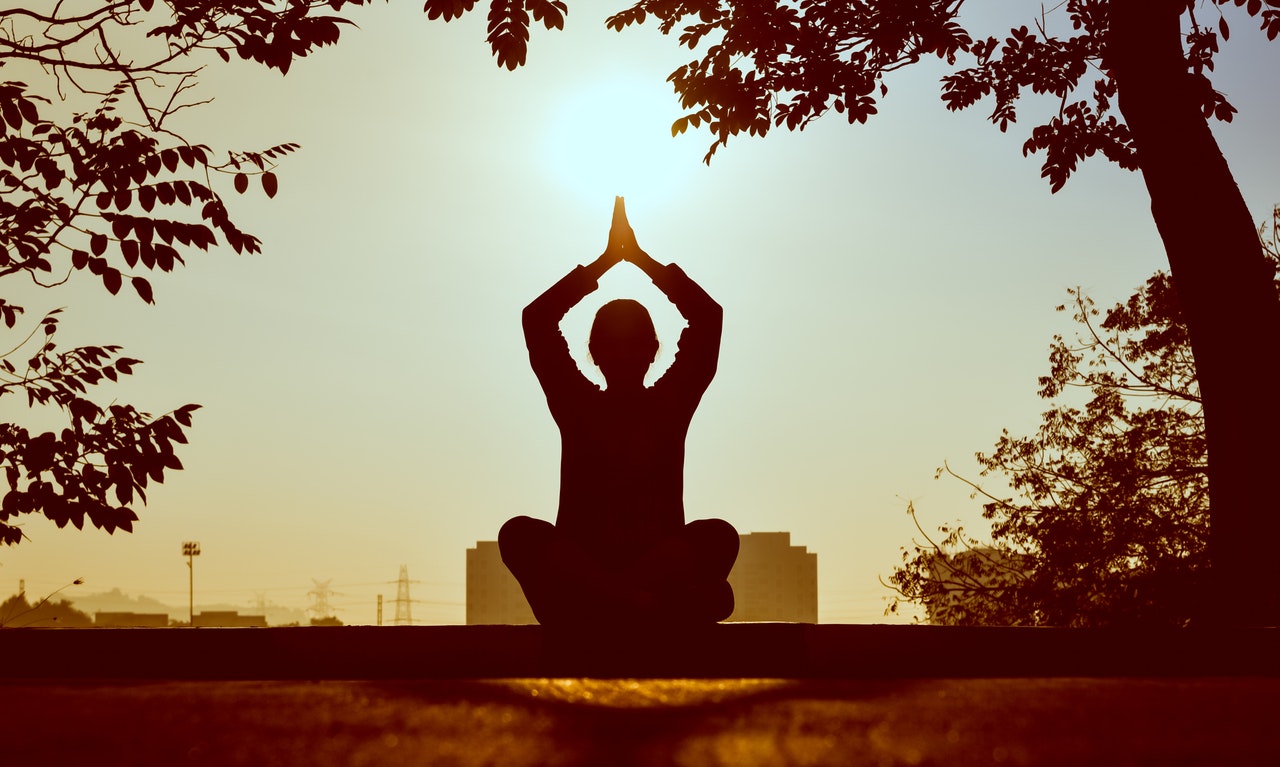 Ranchi, India – Jharkhand capital Ranchi was the venue for the 2019 Yoga day main event which is held on 21st June every year. Indian Prime Minister Narendra Modi attended the main event and did Yoga to inspire more people to stay healthy by opting this cultural practice. The Prime Minister made Yoga moves along with the country people by sitting on a mat. As usual, PM was looking very curious and energetic while doing Yoga.
Officials said that 40,000 people reached Ranchi ground to participate in Yoga. Ranchi Police Deputy Commissioner noted that 400 makeshift toilets, over 200 drinking water kiosks, eight medical emergency response teams, 21 ambulances, and more than 100 CCTV cameras were put in place.
The country's capital, Delhi also witnessed Yoga Event at Rajpath which was organized by New Delhi Municipal Council in association with the ministry. Thousands of people made their presence on Rajpath to take a vow of healthy physique. Programs on Yoga event were also carried out in Red Fort, Nehru Park, Lodhi Garden, Talkatora Garden, Yamuna Sports Complex, Swarna Jayanti Park – Rohini and Dwarka Sector- 11 in the national capital. Yoga teacher training Rishikesh's trainees also took part in these events.
India is the major provider of Yoga moves to the world. With the efforts of the Indian government, 21st June is celebrated every year as International Yoga Day since 2015. Since then, many yoga schools and training institutes have opened up to promote yoga worldwide. Drishti yoga school is one of such types of schools which is teaching the importance of Yoga to national and international people.
Papasan Chair is now Available in the Market in Renewed, Comfortable Style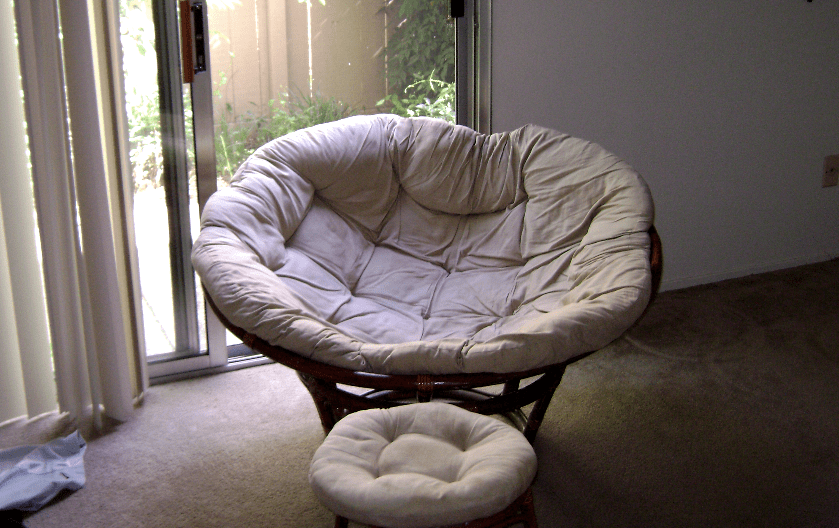 The traditional Papasan, bought by the U.S. military men in 1970s-80s during the Vietnam War to the states as a gift for their wives, has undergone a tremendous change fitting to a more contemporary world now. Papasan, a bowl-shaped, cushioned chair having a definite 1970s feel to it, is admired by many for its quirky aesthetic though plenty are put off by its precarious-seeming nature having woken up stiff and contorted sleeping in it, in an unassuming fatal position for eight hours. The chair spells chic to some and uncomfortable for others. All said and done, reformed Papasan chairs have found place in households.
Lindsey Shook, editorial and brand director of "California Home + Design Magazine" says that she has noticed that the original Papasan shape has undergone a change and brands like Bend Goods and Baxter, are transforming it by playing more with metal finishes, cords, installing smaller pillows and changing the shape of the chair. The new Papasans are lightweight and easy to move about, having endless re-styling opportunities due to this new avatar. The cushions can be replaced and a colourful blanket can be added to the vintage change to give it a fresh face. The saucer-shaped Papasan chair have regained popularity due to its boho-chic style. The reinvented Papasan is modern, earthy while being comfortable and casual fitting to the youthful spirit at the same time.
Papasan goes by various names- the bucket chair, the saucer chair, the bowl chair, the moon chair, amongst others. Its name is a mixture of Japanese and English words though the chair was advertised by the Philippines for the first time.