2019 International Yoga Day Main Event Held in Ranchi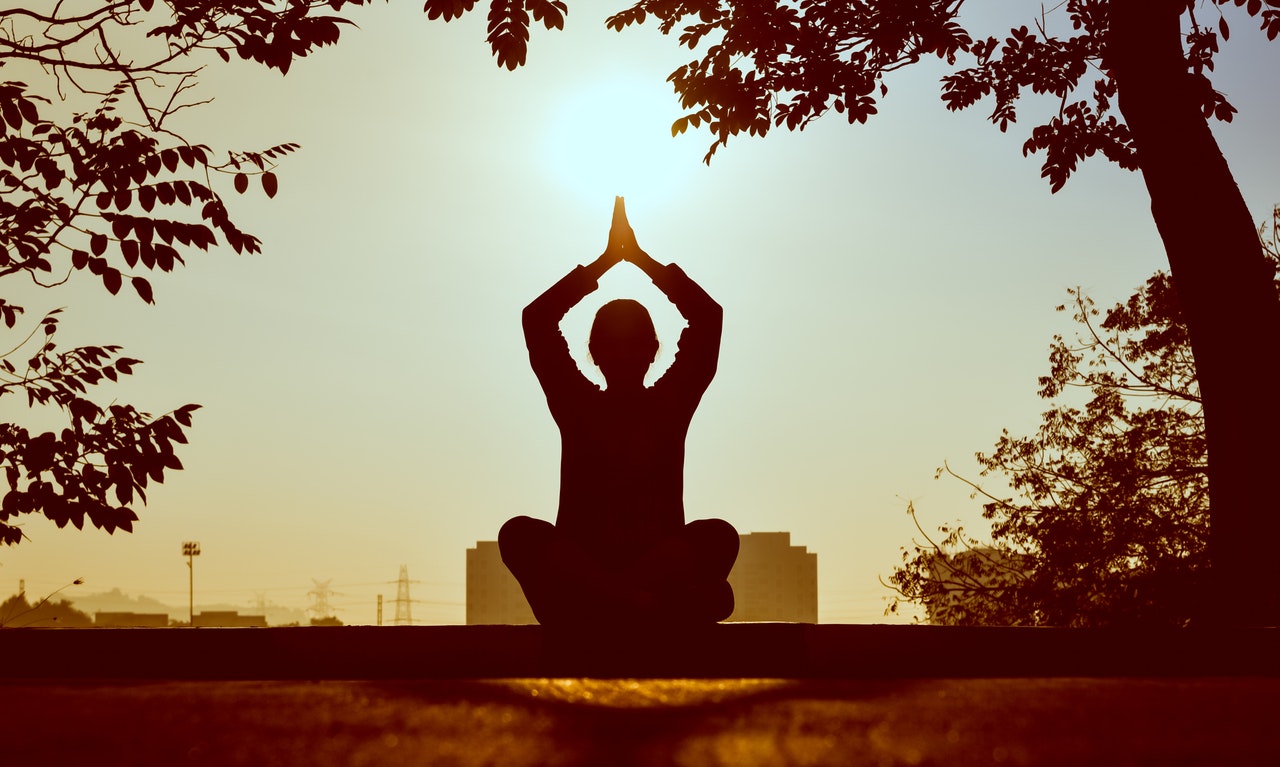 Ranchi, India – Jharkhand capital Ranchi was the venue for the 2019 Yoga day main event which is held on 21st June every year. Indian Prime Minister Narendra Modi attended the main event and did Yoga to inspire more people to stay healthy by opting this cultural practice. The Prime Minister made Yoga moves along with the country people by sitting on a mat. As usual, PM was looking very curious and energetic while doing Yoga.
Officials said that 40,000 people reached Ranchi ground to participate in Yoga. Ranchi Police Deputy Commissioner noted that 400 makeshift toilets, over 200 drinking water kiosks, eight medical emergency response teams, 21 ambulances, and more than 100 CCTV cameras were put in place.
The country's capital, Delhi also witnessed Yoga Event at Rajpath which was organized by New Delhi Municipal Council in association with the ministry. Thousands of people made their presence on Rajpath to take a vow of healthy physique. Programs on Yoga event were also carried out in Red Fort, Nehru Park, Lodhi Garden, Talkatora Garden, Yamuna Sports Complex, Swarna Jayanti Park – Rohini and Dwarka Sector- 11 in the national capital. Yoga teacher training Rishikesh's trainees also took part in these events.
India is the major provider of Yoga moves to the world. With the efforts of the Indian government, 21st June is celebrated every year as International Yoga Day since 2015. Since then, many yoga schools and training institutes have opened up to promote yoga worldwide. Drishti yoga school is one of such types of schools which is teaching the importance of Yoga to national and international people.
Homeowners are Installing High Definition Porcelain Tiles in Their Homes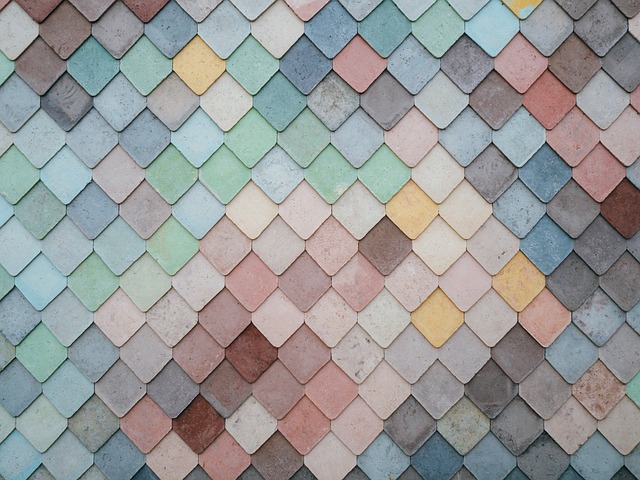 Homeowners have got new flooring solution for their homes. They are installing high definition porcelain tiles and ditching the old ones. These high definition tiles are made of many materials and they look like a real thing in a close-up view. Makers are using high definition inkjet technology to create a variety of designs on porcelain. With the use of inkjet technology, makers are mimicking stone, wood and cement looks on tiles, and the homeowners are choosing them to install in a first glance.
Porcelain tiles are not only available in digitally print with high-resolution patterns to mimic the texture, but they are also available in three-dimensional options. Porcelain tiles also come in antique tiles style, where they mimic the look of marble, granite, limestone, and others. People can select endless shades of colors and patterns in Porcelain tiles to enhance any room in their homes. They also come in lookalikes of wood, concrete, and even fabric. The High definition technology involvement in porcelain tiles is enabling manufacturers to created large lengths and a variety of patterns tiles. Creating tiles with a roller is outdated and overtaken by the high definition technology.
This advanced manufacturing technology has increased the length of tiles up to 72 inches. Variation in tile size is available with some manufacturers. Colors printed on the tiles are not only on the surface area, but are also injected up to suitable depth where they could retain the design for a long period. Porcelain tiles are harder than stones such as granite, but the cost is less than the stone.