Bestselling Author Leonard Sekyonda's "Become Your Own Hero Again" is Guide to Breaking through Self-Imposed Limitations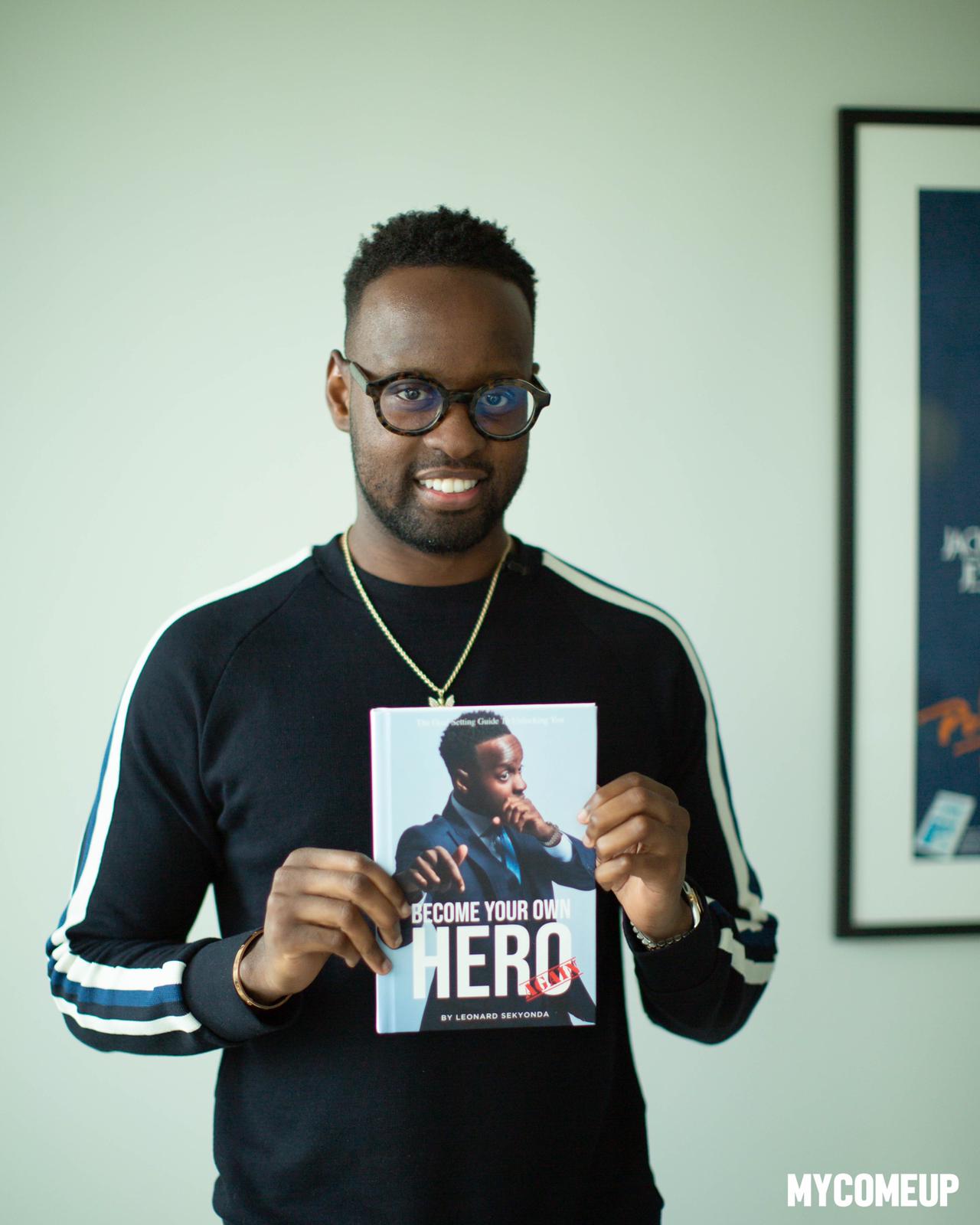 Leonard Sekyonda has come up with a book, "Become Your Own Hero Again", appealing to readers of all age groups. This book is an insightful guide to breaking through the self – imposed limitations that usually hold people back from achieving their dreams and their true potential. After reading this, the readers are forced to question themselves about how their own thoughts are creating a barrier for their success.
One of the reasons why this book has garnered a lot of love and made Leonard the bestselling author is his true experiences and thoughts described in the book. A major push that made him open his mind's horizons and see the true potential was when one of his colleagues at the part time job encouraged him to read another popular book, "Rich Dad Poor Dad". This was the turning point in his life and he started desiring more for progress.
At this time, Leonard Sekyonda set up an exciting new business in South Asia, recruiting nurses to the UK. But even then, even with his determination and hunger for success, he kept himself limited due to his thoughts, assuming that people would not like to work with him if he showed his true self. That is when he realized how important his thoughts have become to achieve the greater aim in life. Moving forward, he started writing this inciting book, "Become Your Own Hero Again", showing the true path of openness to the readers.
Leonard stated, "People often have trouble thinking big when it comes to their lives and careers. The more limitations we have in our mind, the less we will be able to manifest in real life. This book is designed to help you get started, because taking those first few steps is all you need to do. You are already complete and have everything you need for happiness; it's just a matter of perspective. "
This book illustrates a series of practical steps that would encourage readers to challenge their negative thinking, and break away from toxic relationships. With a guide to setting realistic and achievable short and long term goals, the author helps readers to aim high and achieve their dreams.
Homeowners are Installing High Definition Porcelain Tiles in Their Homes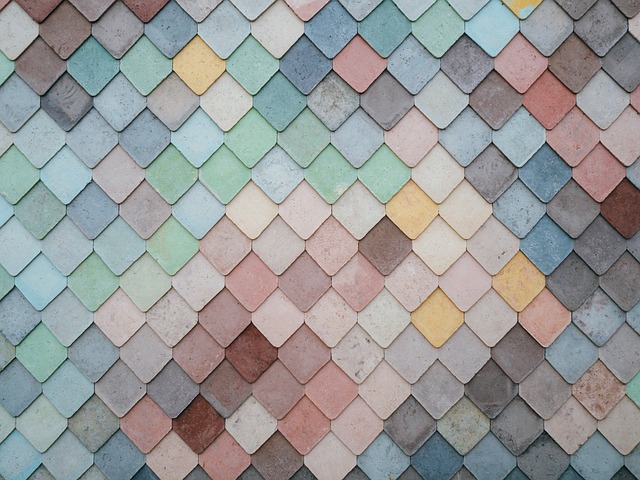 Homeowners have got new flooring solution for their homes. They are installing high definition porcelain tiles and ditching the old ones. These high definition tiles are made of many materials and they look like a real thing in a close-up view. Makers are using high definition inkjet technology to create a variety of designs on porcelain. With the use of inkjet technology, makers are mimicking stone, wood and cement looks on tiles, and the homeowners are choosing them to install in a first glance.
Porcelain tiles are not only available in digitally print with high-resolution patterns to mimic the texture, but they are also available in three-dimensional options. Porcelain tiles also come in antique tiles style, where they mimic the look of marble, granite, limestone, and others. People can select endless shades of colors and patterns in Porcelain tiles to enhance any room in their homes. They also come in lookalikes of wood, concrete, and even fabric. The High definition technology involvement in porcelain tiles is enabling manufacturers to created large lengths and a variety of patterns tiles. Creating tiles with a roller is outdated and overtaken by the high definition technology.
This advanced manufacturing technology has increased the length of tiles up to 72 inches. Variation in tile size is available with some manufacturers. Colors printed on the tiles are not only on the surface area, but are also injected up to suitable depth where they could retain the design for a long period. Porcelain tiles are harder than stones such as granite, but the cost is less than the stone.