Bestselling Author Leonard Sekyonda's "Become Your Own Hero Again" is Guide to Breaking through Self-Imposed Limitations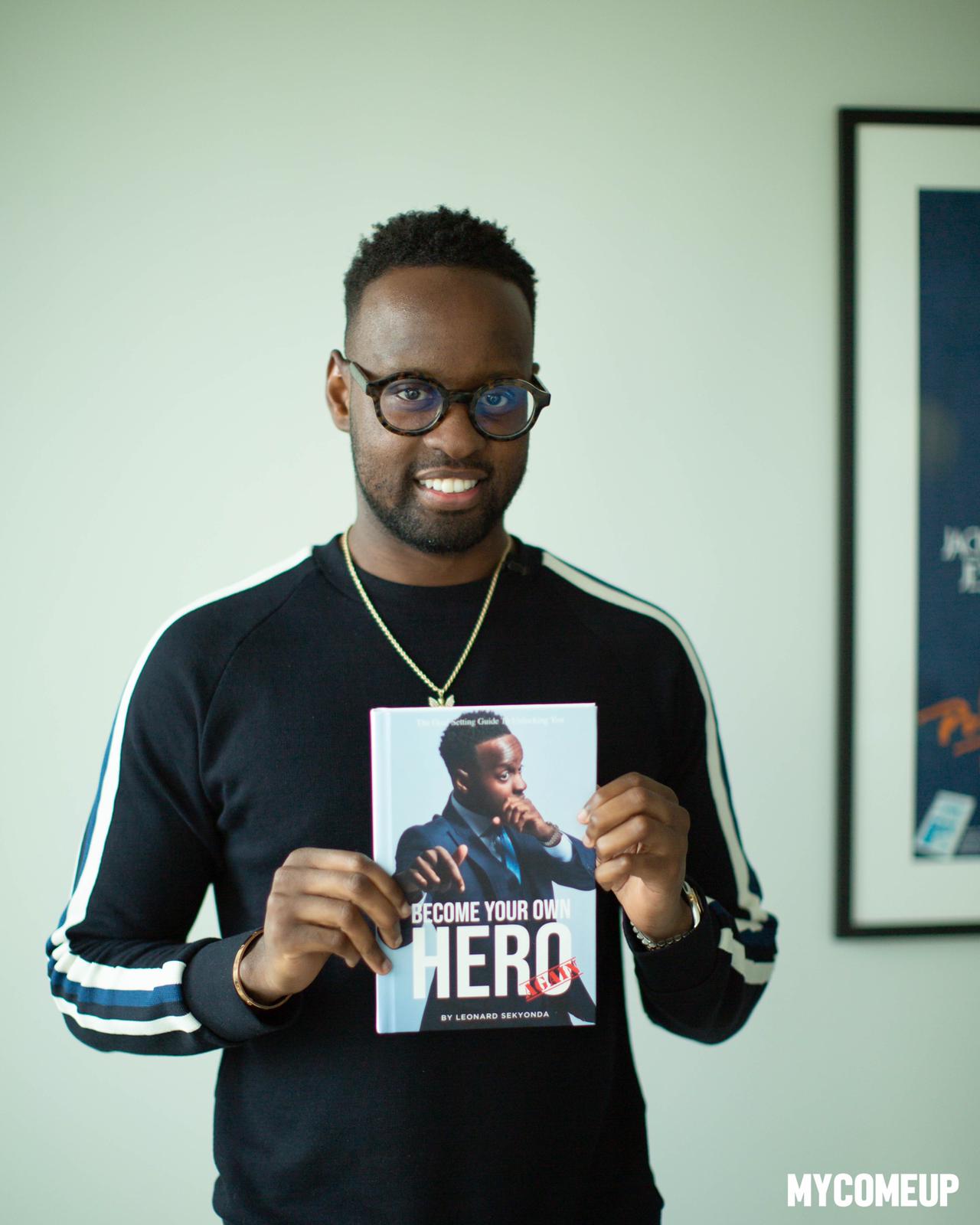 Leonard Sekyonda has come up with a book, "Become Your Own Hero Again", appealing to readers of all age groups. This book is an insightful guide to breaking through the self – imposed limitations that usually hold people back from achieving their dreams and their true potential. After reading this, the readers are forced to question themselves about how their own thoughts are creating a barrier for their success.
One of the reasons why this book has garnered a lot of love and made Leonard the bestselling author is his true experiences and thoughts described in the book. A major push that made him open his mind's horizons and see the true potential was when one of his colleagues at the part time job encouraged him to read another popular book, "Rich Dad Poor Dad". This was the turning point in his life and he started desiring more for progress.
At this time, Leonard Sekyonda set up an exciting new business in South Asia, recruiting nurses to the UK. But even then, even with his determination and hunger for success, he kept himself limited due to his thoughts, assuming that people would not like to work with him if he showed his true self. That is when he realized how important his thoughts have become to achieve the greater aim in life. Moving forward, he started writing this inciting book, "Become Your Own Hero Again", showing the true path of openness to the readers.
Leonard stated, "People often have trouble thinking big when it comes to their lives and careers. The more limitations we have in our mind, the less we will be able to manifest in real life. This book is designed to help you get started, because taking those first few steps is all you need to do. You are already complete and have everything you need for happiness; it's just a matter of perspective. "
This book illustrates a series of practical steps that would encourage readers to challenge their negative thinking, and break away from toxic relationships. With a guide to setting realistic and achievable short and long term goals, the author helps readers to aim high and achieve their dreams.
Papasan Chair is now Available in the Market in Renewed, Comfortable Style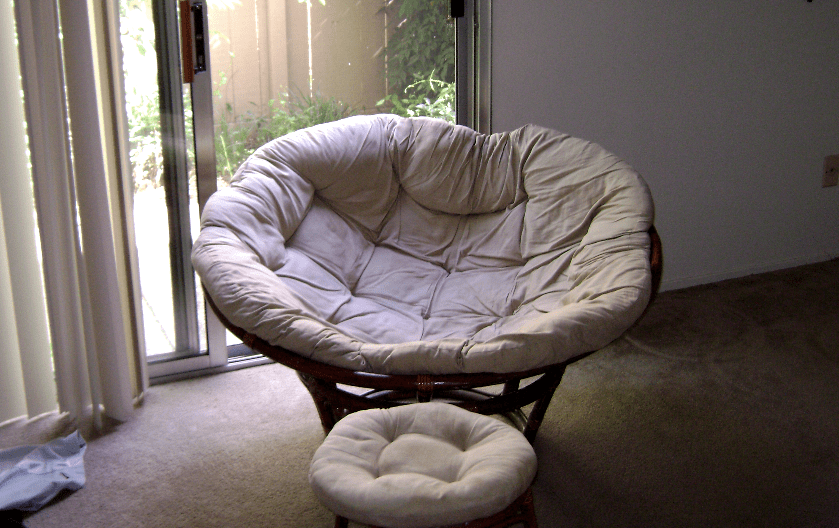 The traditional Papasan, bought by the U.S. military men in 1970s-80s during the Vietnam War to the states as a gift for their wives, has undergone a tremendous change fitting to a more contemporary world now. Papasan, a bowl-shaped, cushioned chair having a definite 1970s feel to it, is admired by many for its quirky aesthetic though plenty are put off by its precarious-seeming nature having woken up stiff and contorted sleeping in it, in an unassuming fatal position for eight hours. The chair spells chic to some and uncomfortable for others. All said and done, reformed Papasan chairs have found place in households.
Lindsey Shook, editorial and brand director of "California Home + Design Magazine" says that she has noticed that the original Papasan shape has undergone a change and brands like Bend Goods and Baxter, are transforming it by playing more with metal finishes, cords, installing smaller pillows and changing the shape of the chair. The new Papasans are lightweight and easy to move about, having endless re-styling opportunities due to this new avatar. The cushions can be replaced and a colourful blanket can be added to the vintage change to give it a fresh face. The saucer-shaped Papasan chair have regained popularity due to its boho-chic style. The reinvented Papasan is modern, earthy while being comfortable and casual fitting to the youthful spirit at the same time.
Papasan goes by various names- the bucket chair, the saucer chair, the bowl chair, the moon chair, amongst others. Its name is a mixture of Japanese and English words though the chair was advertised by the Philippines for the first time.