A Guide to Choose the Right Batteries for your Vape!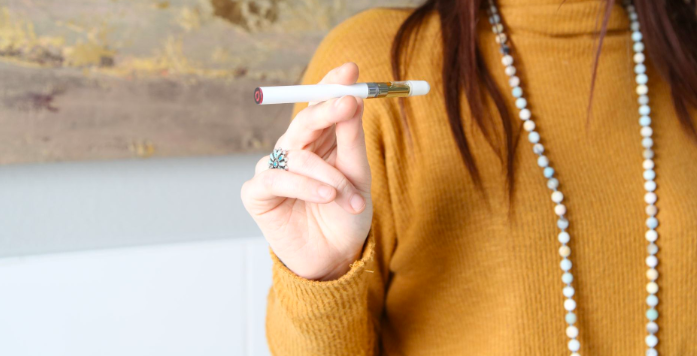 If you are new to vaping or exploring the basics and complexities of it, you have to research about all of its factors! From the right coil to the flavours, model and so on! But did you forget the batteries? If you did, you shouldn't! It's the most important component of a vape. Especially because it impacts its longer life and better performance and even your vaping experience a lot.
When you are choosing a battery for your vape, what you usually look into is the longer life. But what about the safety here? A vape is a heating device and any battery that shows issues or literally blasts when heated can be a really huge risk and dangerous to use. Naturally, not all batteries are suitable for the kind of vape you use or the model of it, but you still have to get the best for it in order to maintain a quality vaping with a good quantity of time and also safety level at its optimum.
Ø  Important matters to look into when choosing the right battery for you vape!
Not all vapes are similar and not all vapers are alike! Different people vape for different time span and with unique devices. Then how can you expect the same kind of battery to work for all these? If your friend's battery lasts for a longer span than yours it may be because of the longer use of vapes on your part or because the device you use may be eating more power. That is why when you are choosing a battery for your vaping device, ensure you are personally checking the below factors and accordingly choose yours:
o   Check the brand — By brand, we don't mean the brand of your vapes here, but of your batteries! This is crucial because no matter how ever expensive vapes you are using, if your battery is a dupe, it won't work well in your vapes. The battery would hardly last for a few sessions and you'll be forever changing it. Also, the risk of mishaps to happen with a low grade battery is high. Therefore, if you are investing in one, make sure to invest in a good battery with a long life. Like, how about the idea to buy 18650 Battery from Lontech shop? It can be the best for your device, as its long lasting and gives quality results while vaping. And when you shop with Lontech, you can be assured of quality, variety and competitive pricing.
o   Voltage and temperature of the batteries— It's not necessary that batteries with higher capacity couldn't give a high current. And where voltage is considered, a higher voltage gives way to bigger clouds as it causes more current to flow through the coil. Now comes the temperature! A temperature is mostly ignored when you are selecting the right vape batteries. Basically, the temperate your battery will reach when it's in use and when in charge determines how long it would last. When you opt for non-branded, cheaper batteries, they tend to operate at higher temperatures, these results in premature ageing and damages like bursting. Either of the factors will cost you more!
o   Durability — Durability of a battery is also essential to check when you are choosing one for your vape. If your battery isn't durable and gives out on you every second time you take it out, you would be paying more for your batteries than you did for your vape! That is why inquiring a bit about the durability of your battery would be a wise step to take before buying it. 
o   Is it a MOD or a pen? — When selecting a battery, also first consider the device you are using! If your device is a MOD, you'll be requiring a battery changing session more frequently.
o   Battery ratings are essential— Lithium batteries can be measured and rated by voltage, amperage and also the storage capacity. For vaping devices, all batteries are rated for a Voltage of 3.7v. This rating is very minimum or average voltage, which means the battery is considered fully charged at 4.2v and would be dead at 3.2v. This means you have the Amperage rating of the battery. In short, the amperage rating impacts the maximum discharge rate of the battery for your vape.
Now, when you choose the essentials for a vape, you know you shouldn't be overlooking the battery at all, and especially not after checking these aspects.
Houston Plant Explosion Lawyer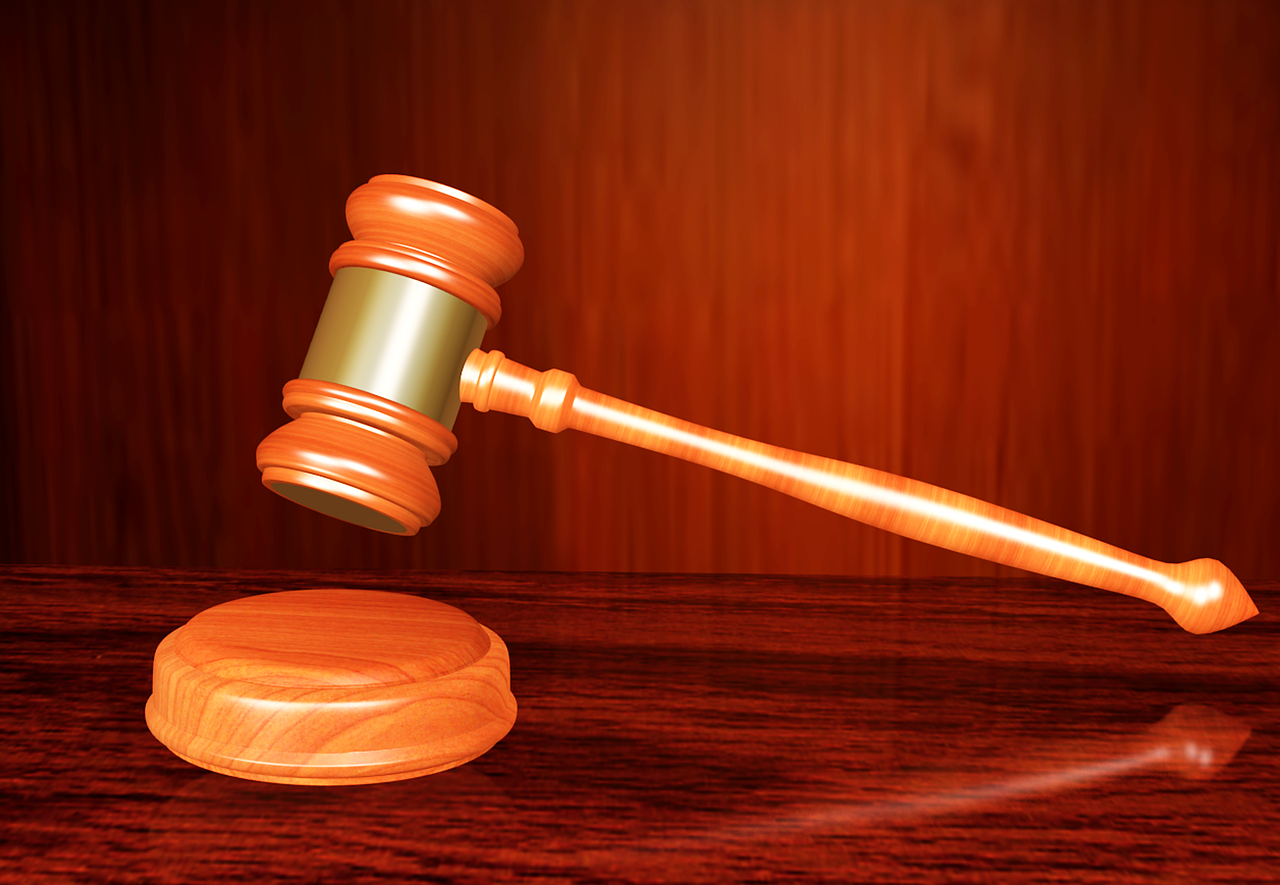 Were you or a member of your family working at the International Nutrition plant when an explosion and building collapse occurred?
You have valuable legal rights. You could have a claim for workers' compensation or wrongful death.
At Zehl & Associates, our Houston plant explosion lawyer have tremendous sympathy for all the victims of this horrific incident. Our law firm has served the Houston community for many years, and we would like to offer local support to all victims and their family members. If you or a loved one has been injured or killed in the International Nutrition blast, you could be entitled to loss and damage compensation.
International Nutrition Plant Explosion
On Monday, January 31, 2014, part of the International Nutrition plant in Houston, Nebraska, collapsed after an explosion occurred inside the plant. At the time of the explosion, 38 people were working inside. Although many escaped alive, some did not.
Two deaths have been confirmed following the explosion at the Houston plant, while ten workers were injured. A worker indicated that the building collapsed from the third floor below, causing the extreme fire and smoke.
Previous Plant Violations
To the best of the workers' general knowledge, they would not have recognized that International Nutrition was cited multiple times for "serious" violations by OSHA. They follow OSHA, "A serious violation exists when the occupational hazard could cause an accident or illness that could result in death or serious physical injury unless the employer did not know or could know of the violation."
Some "serious" violations OSHA cited International Nutrition for include:
· In 2002, a man was crushed to death by a mixing machine – OSHA fined International Nutrition $ 13,600 for five serious violations, and a sixth discovered while investigating the man's death.
· In 2012, International Nutrition was fined $ 10,430 to resolve serious violations discovered during a planned inspection.
After this incident, OSHA will likely conduct another investigation of the plant as the cause of the explosion has yet to be identified.
Potential Wounds
The Occupational Safety and Health Administration (OSHA) follows, grain manufacturing is a high hazard industry; there is an excellent risk of ignition or combustion by grain dust. Additionally, over the past 35 years, more than 500 explosions have occurred at grain handling facilities, causing 675 injuries and more than 180 fatalities.
After the Houston plant explosion, family and friends waited outside the plant to make sure their loved ones were okay. Unfortunately, not all of them made it out without a scratch, while some were trapped inside the dark and dusty building.
Some injuries that could be sustained during the plant explosion include:
· Abrasions
· Fractures
· Burns
· Collapsed lung
· Concussion
· Crush wounds
· Falls
· Hypothermia
· Smoke inhalation
· Wrongful death
If you ever face the explosion, you should immediately get medical attention, even if no injuries are present. Your attorneys could use those medical documents in formulating a robust case against the negligent entity.
Contact Our Houston Plant Explosion Lawyers
The attorneys at Zehl & Associates offer condolences to the families who lost a loved one during this incident and offered our support to all victims and families involved in this horrendous explosion.