A Guide to Choose the Right Batteries for your Vape!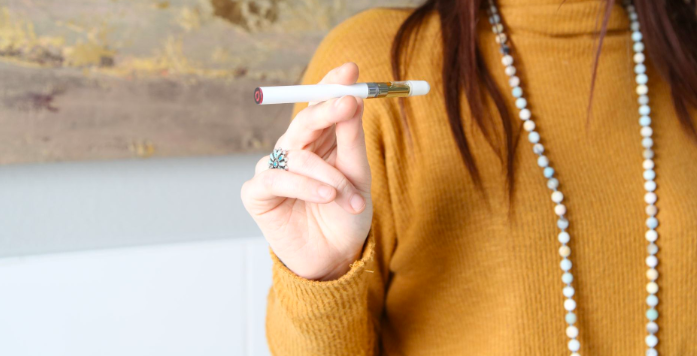 If you are new to vaping or exploring the basics and complexities of it, you have to research about all of its factors! From the right coil to the flavours, model and so on! But did you forget the batteries? If you did, you shouldn't! It's the most important component of a vape. Especially because it impacts its longer life and better performance and even your vaping experience a lot.
When you are choosing a battery for your vape, what you usually look into is the longer life. But what about the safety here? A vape is a heating device and any battery that shows issues or literally blasts when heated can be a really huge risk and dangerous to use. Naturally, not all batteries are suitable for the kind of vape you use or the model of it, but you still have to get the best for it in order to maintain a quality vaping with a good quantity of time and also safety level at its optimum.
Ø  Important matters to look into when choosing the right battery for you vape!
Not all vapes are similar and not all vapers are alike! Different people vape for different time span and with unique devices. Then how can you expect the same kind of battery to work for all these? If your friend's battery lasts for a longer span than yours it may be because of the longer use of vapes on your part or because the device you use may be eating more power. That is why when you are choosing a battery for your vaping device, ensure you are personally checking the below factors and accordingly choose yours:
o   Check the brand — By brand, we don't mean the brand of your vapes here, but of your batteries! This is crucial because no matter how ever expensive vapes you are using, if your battery is a dupe, it won't work well in your vapes. The battery would hardly last for a few sessions and you'll be forever changing it. Also, the risk of mishaps to happen with a low grade battery is high. Therefore, if you are investing in one, make sure to invest in a good battery with a long life. Like, how about the idea to buy 18650 Battery from Lontech shop? It can be the best for your device, as its long lasting and gives quality results while vaping. And when you shop with Lontech, you can be assured of quality, variety and competitive pricing.
o   Voltage and temperature of the batteries— It's not necessary that batteries with higher capacity couldn't give a high current. And where voltage is considered, a higher voltage gives way to bigger clouds as it causes more current to flow through the coil. Now comes the temperature! A temperature is mostly ignored when you are selecting the right vape batteries. Basically, the temperate your battery will reach when it's in use and when in charge determines how long it would last. When you opt for non-branded, cheaper batteries, they tend to operate at higher temperatures, these results in premature ageing and damages like bursting. Either of the factors will cost you more!
o   Durability — Durability of a battery is also essential to check when you are choosing one for your vape. If your battery isn't durable and gives out on you every second time you take it out, you would be paying more for your batteries than you did for your vape! That is why inquiring a bit about the durability of your battery would be a wise step to take before buying it. 
o   Is it a MOD or a pen? — When selecting a battery, also first consider the device you are using! If your device is a MOD, you'll be requiring a battery changing session more frequently.
o   Battery ratings are essential— Lithium batteries can be measured and rated by voltage, amperage and also the storage capacity. For vaping devices, all batteries are rated for a Voltage of 3.7v. This rating is very minimum or average voltage, which means the battery is considered fully charged at 4.2v and would be dead at 3.2v. This means you have the Amperage rating of the battery. In short, the amperage rating impacts the maximum discharge rate of the battery for your vape.
Now, when you choose the essentials for a vape, you know you shouldn't be overlooking the battery at all, and especially not after checking these aspects.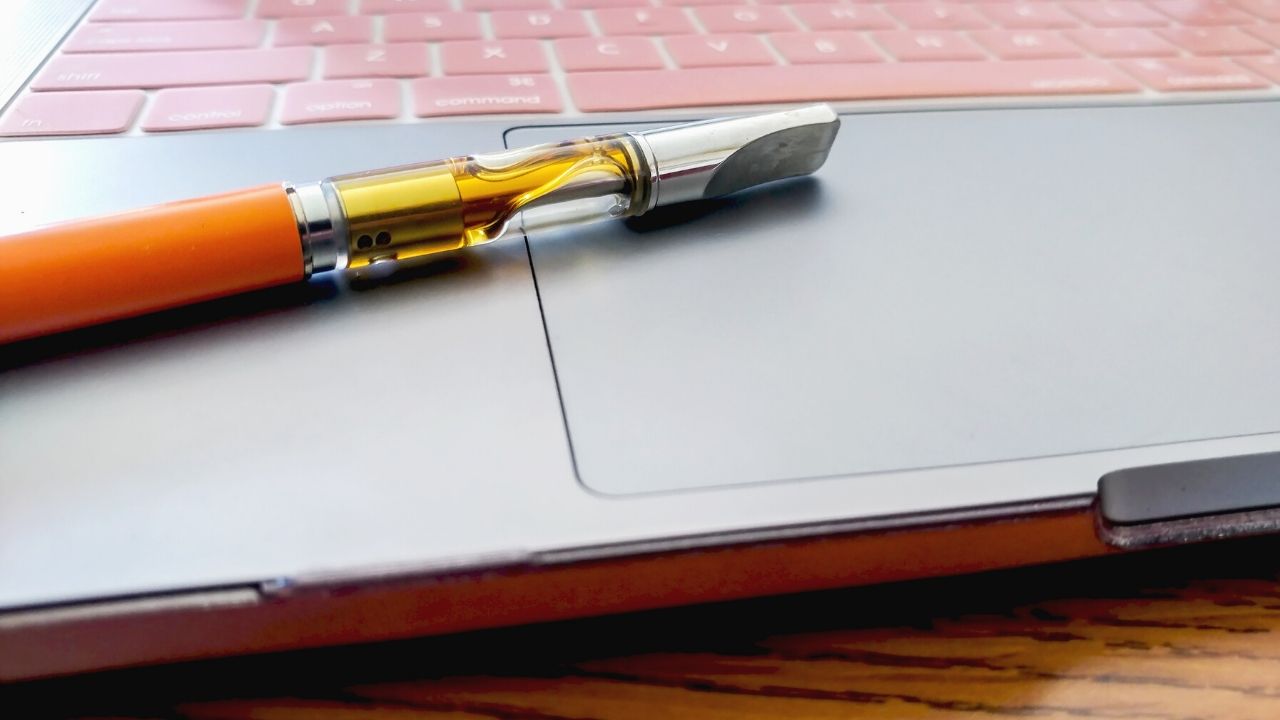 Vape pens come in cylindrical shapes and distinct styles. When vape pens came out in the 2000s, it was considered innovative to have a huge battery inside and the microchip being inside the battery. Today's vape pens have many advanced and latest features inside them. Latest vape pens have features that are found in third generation mods to equip the outdated-fashioned devices with today's vaping technology power. Vape pens are used mostly by teenagers who are new to vaping. Because these are portable and easy to carry, vape pens are sold in huge numbers every year.
So let's find out about four distinct types of vapes pens.
Tube Mods
Tube mods are very portable to use. They can fit right into your pocket. A tube mod is easy to fill and very simply used. It just makes you think as if you are smoking a real cigarette. It just has one button to press which makes it very easy to use. The use of sub-ohm tanks in it are sufficient to address your nicotine cravings. Tube mods have very few features to worry about when adjusting them.
Fixed voltage vapes
All vape pens in start had fixed voltage which could not be altered. These vapes have a consistent voltage output. There is no need to play with the settings since it only comes with one option. Just fire the button and enjoy it.
Variable temperature vapes
These vape pens automatically adjust the power output which depends on the temperature chosen by the user. It does so by automatically adapting to the resistance of the coil to eradicate any dry hits. Variable temperature feature has been implemented on the outdated styled vapes too. Not all vape pens have this feature. It is easy to use, available almost everywhere.
Variable voltage vapes
These vapes are the most bought ones. They have a feature that allows you to control the voltage, thus altering the flavor intensity and the smoke cloud. Older models of vapes also make use of this feature but on less powerful batteries. Today's variable voltage vape pens operate on powerful batteries. You can play around with this vape by increasing and decreasing the voltage over and over again.
Are vape pens good for you?
As we know everything has it's own pros and cons. Vape pens are user friendly. They are portable and easy to adjust and use almost everywhere.  They come in a huge variety of colors and sizes for you to pick up your favorite combination. They have a more pronounced flavor with a very significant amount of smoke cloud production. You can adjust the amount of smoke if you have the variable voltage vape.
On the other hand, vape pens have short battery life and could be having device issues as well like loose buttons or battery leakage, etc.
Vape pens are affordable for everyone and give you a very good vaping experience. If you are planning to get your first vape pen, you can buy it at Slickvapes.