A Guide to Hiring a Disability Lawyer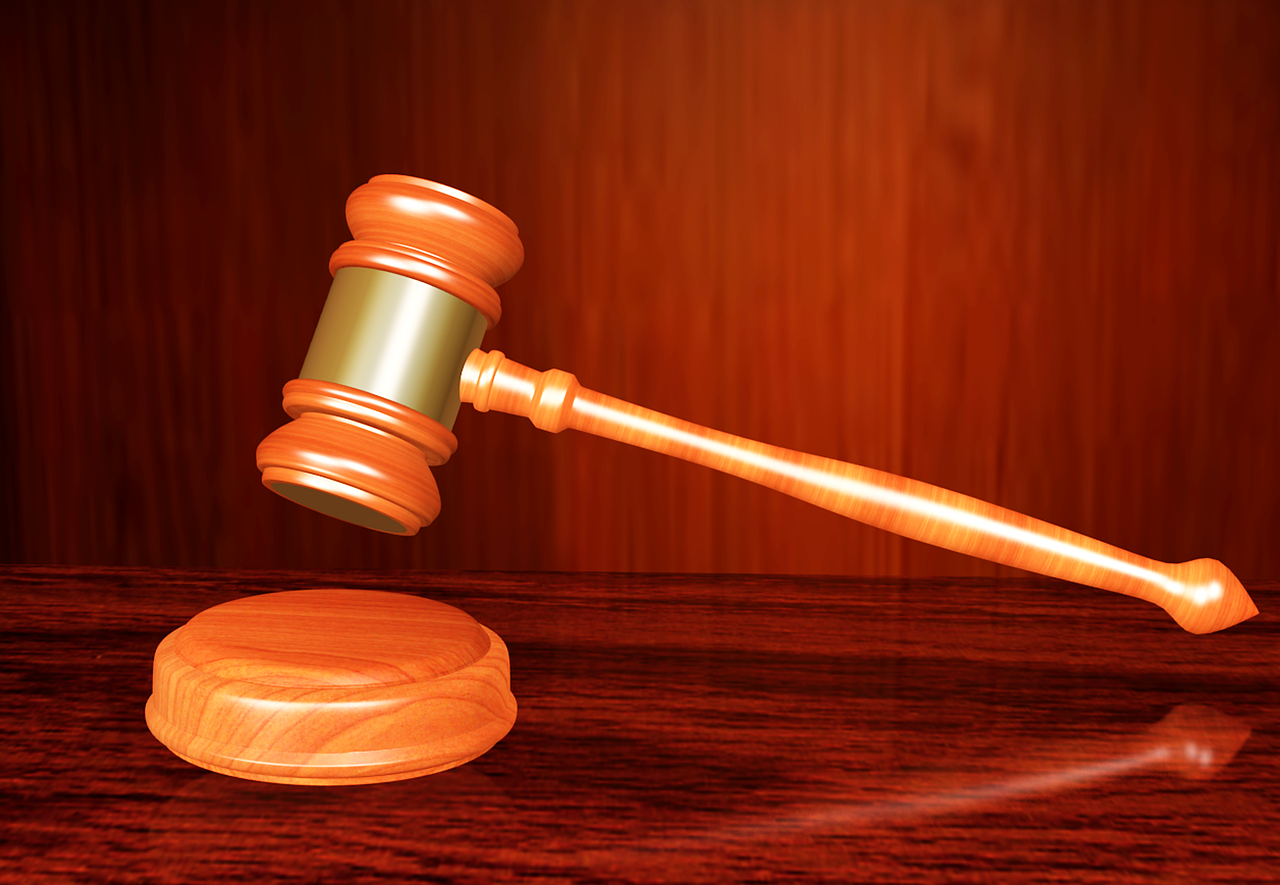 One of the most significant – but least thought of- threats to a person's financial security is suffering a disabling condition and being unable to earn a paycheck. While we all know people who have experienced this, we tend to think it won't ever happen to us. But the truth is approximately 8 million adults currently have a disability that prevents them from working and more than 375,000 Americans become totally disabled every year. 
The consequences of a disability that prevents you from working are considerable: How long could you continue to pay your monthly expenses without a paycheck? How long could you keep your house? It has been estimated that 46% of all foreclosures on conventional mortgages are caused by a disability. Most people that stop working are forced to dip into savings within a few months, which can have a devastating long-term financial impact. Think of it this way: If you have saved 10 percent of your income each year prior to becoming disabled, one year of being totally disabled could wipe out 8 – 10 years of savings (depending on how much you could scale-back your monthly living expenses). Second only to getting medical treatment for the illness or injury that is keeping you from working, the next most important thing you can do is to secure some form of replacement income. 
One option available to most Americans who have worked is Social Security Disability Insurance (SSDI). This is a public disability insurance program funded by FICA withholdings from workers' paychecks and administered by the Social Security Administration (SSA). It pays a monthly benefit if you become totally disabled and aren't able to work prior to reaching retirement age.
You qualify for SSDI benefits by earning Social Security "work credits" when you work in a job and pay Social Security (FICA) taxes. In 2020, you receive one work credit for each $1,410 of earnings, up to the maximum of four credits per year. Each year the amount of earnings needed for a work credit goes up slightly as average earnings levels increase. In general terms, you must have worked 5 out of the last 10 years to be eligible. However, for younger workers the number of work credits needed to qualify is reduced because of their shorter earnings history.
If you haven't worked long enough when you become disabled to be eligible for SSDI benefits, and have low income and few assets, you can apply for Supplemental Security Income (SSI) instead. This is a needs-based program that provides a smaller monthly benefit and entitlement to Medicaid. 
In order to qualify for SSDI benefits, you must also have a medical condition(s) that meets the SSA's definition of disability. SSDI benefits are eligible only to those with a severe, long-term, and total disability.
Severe means that your condition must interfere with basic work-related activities. Long-term means that your condition has lasted, or is expected to last, at least one year or result in death. Total disability, to the SSA, means that you aren't able to perform "substantial gainful activity" (SGA) for at least one year. If you are currently working and make over $1,260 per month in 2020 for disabled applicants, the SSA will find that you're performing SGA and that you are not disabled enough to qualify for SSDI benefits. 
Unfortunately, obtaining SSDI benefits is a complex and frustrating process that can last anywhere from a few months to several years. The Initial Application requires a claimant to complete detailed questions about his or her last 15 years of work history, medical conditions that are preventing full-time work, treatment providers and dates of service, and what the person's capacity for work is in spite of the disabling conditions. This Initial Application and supporting documents are often more than 30 pages long. It takes SSA an average of nine months to make a decision and more than 75% of Initial Applications are denied!
There are multiple levels of appeal, including filing a Request for Reconsideration of the initial denial (which takes another 6 months on average) and attending a hearing in front of an administrative law judge (an additional 14 months on average). Each level of appeal is increasingly time-consuming and technically challenging.
Claimants can file for benefits on their own, either by calling SSA's national toll-free number, going down to a local SSA office or filing online at ssa.gov. Or they can hire an attorney or non-attorney advocate to represent them. In fact, a 2017 study on disability conducted by the Martindale-Nolo, a legal publishing firm, found that having professional representation by a qualified attorney nearly doubles a person's chances of winning SSDI benefits and makes the process much less stressful.
How to Choose an Attorney
So how do you choose an attorney to represent you in your quest for SSDI benefits? According to Victor Arruda, managing partner at Social Security Law Group, a 25-year old firm that has helped more than 55,000 people across the country obtain SSDI benefits, "It boils down to Specialization, Experience and Credentials."
Specialization
While an attorney that handles personal injury and workers' compensation claims in addition to SSDI cases may be a competent lawyer, he or she probably hasn't developed the focused-expertise of someone who specializes in only SSDI. Says Atty. Arruda, "Social Security is a unique and highly-specialized area of law. To really understand all the procedures, regulations and case law that apply, and to use that insight to your client's advantage, requires years of study and real-world practice."
Experience
You want to select a lawyer who has assisted dozens, if not hundreds, of claimants with getting SSDI benefits over several years. "There's a reason they call it 'practicing' law. Learning the finer points of any legal specialty takes time and practice," according to Mr. Arruda. "After doing this for over 25 years, I know a whole lot more about the nuances of getting someone awarded SSDI than I did when I first began practicing law."
Credentials
You also want to choose someone who is properly credentialed. Look for someone who is a member in good standing of the legal bar. Check to see if they have any complaints against them filed with the legal bar or the Better Business Bureau. And look for membership in the SSDI legal specialty's organizations of choice, the National Organization of Social Security Claimant Representatives or the National Association of Disability Representatives. "If an attorney isn't a member of at least one of these organizations, I'd have concerns. They provide on-going education specific to Social Security representation, establish best practices, and try to ensure the highest standards of conduct among their members," says Atty. Arruda. 
5 Things to do in Maryland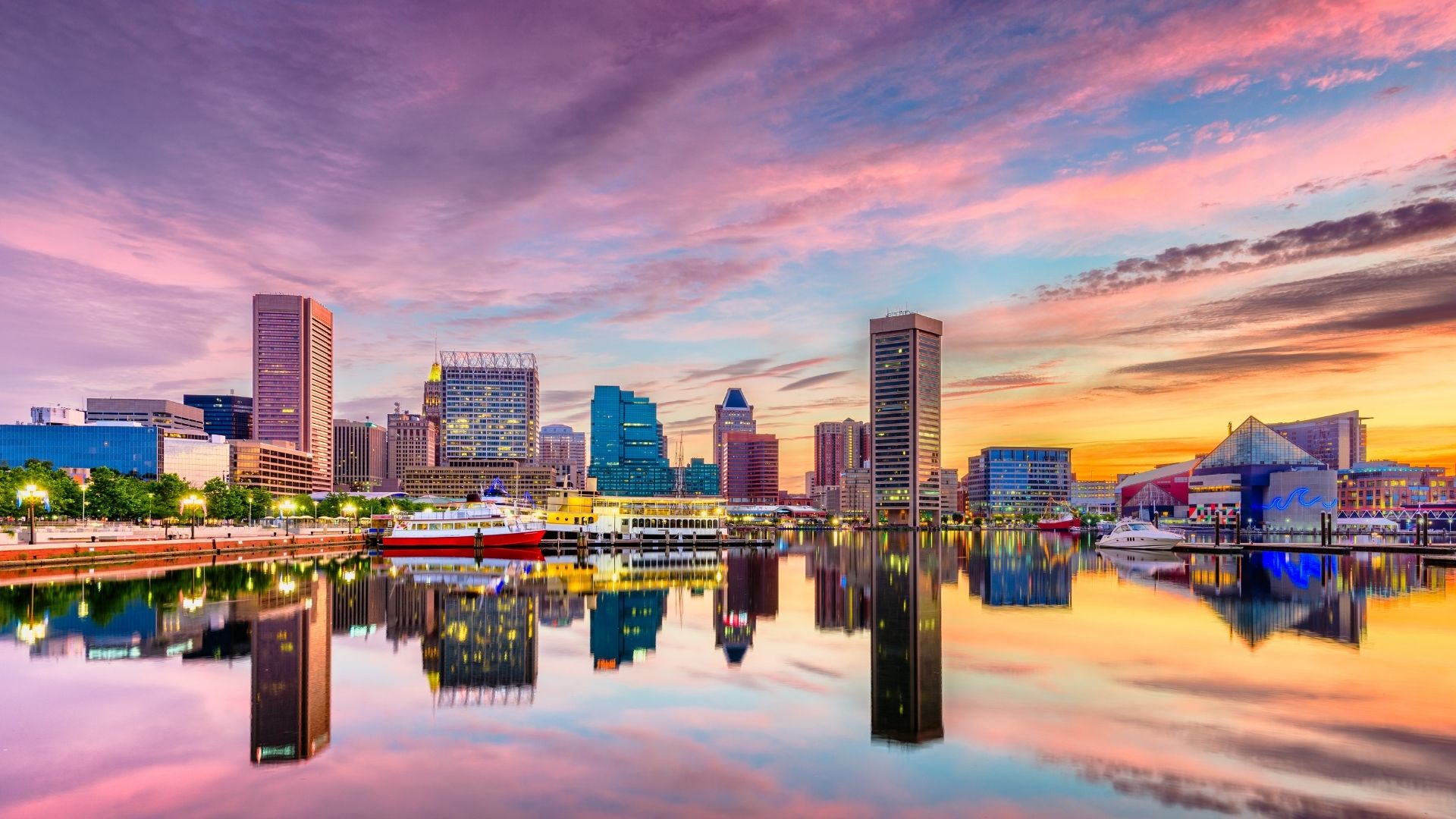 The East Coast of the US has a lot to offer, and although might not be top of the list for everyone, there are so many reasons why you should visit Maryland. Head to Maryland's largest city, Baltimore – explore the harbour, or visit the beach to experience the excitement of the amusements. Immerse yourself in history with the range of museums and monuments that Maryland has to offer. Here are the top 5 things that you can do when visiting Maryland. 
1. Oriole Park at Camden Yards 
If you're a sports fan heading to Maryland, visiting Camden Yards is a must. Home to the Baltimore Orioles, Camden Yards was opened in 1992, it's a retro-style park and it has been from the day it was built! If you're planning on visiting this old-school stadium, you'll be headed right into the heart of Baltimore's inner harbour, with a huge variety of things to see and do, experiencing an Oriole's game means you can experience this quaint park, as well the stunning harbour surroundings. Soon, you'll be able to place moneyline bets online in Maryland, so you can add a whole new level of excitement to your favourite baseball games. 
2. Ocean City Boardwalk 
Baltimore's boardwalk is one of the best in the country, so if you're looking for things to do in Maryland, this should be top of your list! The boardwalk itself dates to 1902, but it is still one of the most exciting places to visit this day. Situated right on the beach, there's an abundance of fun to be had here, and a lot of the time, the activities are free! 
Morning or night, you can guarantee there is always something to see and do. You can head to the amusements, with arcades that are fun for the whole family, or if you're more of a thrill-seeker, ride the rollercoaster or take in the stunning views from the top of the Ferris wheel. If you're hungry, you'll want to try Maryland's famous crab cakes or if you've got a sweet tooth, the saltwater taffy or hot funnel cakes might be more your style. The boardwalk has something for everyone, shops, amusements, and food – not to mention the beach! 
3. Maryland Science centre
A trip to Maryland wouldn't be complete without a trip to the Maryland science centre. Fun for both kids and adults, you can immerse yourselves in all things science. With three levels of exhibits, you can delve into learning more about astrology, palaeontology, physics and how the human body works. One of the most stunning attractions at the science centre is the rooftop observatory that allows you to explore the night sky. The planetarium is also not to be missed – an Imax theatre which features films on all things from space to butterflies. 
4. Fort McHenry 
Fort McHenry is well worth a visit for history experts and novices alike. This fort was built to defend Baltimore Harbour from a British attack in 1814. It has since then been named a 'National Monument and Historic Shrine'. The Fort is open to visitors and is a must-see. When visiting you can choose one of the many tours to ensure you get the most from your time here, you can choose to pay for entry, or just take it all from a walk along the path near the bay. 
The visitor centre itself has artefacts and information, as well as a 10-minute film on the fort's history that is not to be missed. Make sure you walk around the fort before you enter the grounds, and you'll get to see canons that were used in World War 2.  
5. Baltimore National Aquarium 
The National Aquarium is considered one of the best in the Nation – so when planning your trip to Maryland, set aside some time to explore the thousands of animals it has to offer. The aquarium is situated in the Inner Harbour, so is easily accessible. Here, you can explore the depths of the ocean, the rainforest and more! This aquarium has it all – watch the sharks circle, the various species of birds take flight and watch the crocodiles snap. When visiting, you can choose a guided tour or just take your time, soaking up all that this attraction has to offer.