Death Wish Coffee Providing Financial Relief to Local Restaurants, Tattoo Parlors, Clubs, Cafes, Bars, and Their Employees During Covid-19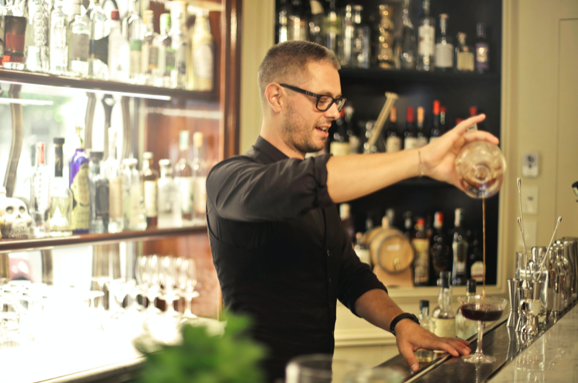 No industry has remained unaffected by the novel Coronavirus outbreak. So far, the United States is the worst-hit nation across the world. Among 1.54 million people infected with the virus, more than 30% belongs to New York.
Like other affected countries, the US government has declared a lockdown of the non-essential companies until the situation gets under control. The government of New York has declared a state-wide lockdown with the strict stay-at-home orders.
COVID-19 Financial Impact on Workers
Not only has this viral infection wreaked havoc on human health, but it has also affected businesses and the economy. The industries that belong to the service sector have been closed for more than 2 months. This includes restaurants, cafes, barbershops, tattoo parlors, beauty salons, clubs, bars, and other non-essential retail shops.
The abrupt closure of the service sector, mainly SMEs, has led to unexpected growth in the unemployment rate in the country. The unemployment rate in the US has taken a leap from 3.6% in January 2020 to 4.4% in March. The employees working at restaurants, pubs, cafes, and small stores have applied for unemployment benefits. While it gives some sort of relief to the jobless individuals, research suggests 30% of the applicants have not received the unemployment benefits. It is either because their application is rejected or it is not yet reviewed by the authorities.
Some employees have started to receive the usual payroll as the federal government has provided financial help to retail businesses. As much as reliving it sounds, that may not prove helpful in the long run considering the fact that millions of people in the nation have become jobless with the closure of retail stores. The sad part is not even the government has the idea of how long this pandemic is going to last and how soon will the businesses reopen.
Death Wish Coffee
One such small yet popular business that is affected by the Coronavirus pandemic is the Death Wish Coffee store. Located at the Saratoga Springs in New York, Death Wish Coffee is especially famous for its extensive range of coffee products and multiple coffee shops.
Death Wish Coffee understands the trouble of the service sectors and employees who have been jobless since March. The company has decided to provide financial help to all these unemployed people working in Saratoga Springs in New York. 
The company has collaborated with the Saratoga Country Chamber of Commerce. They aim to generate $75,000 by selling their new T-shirt brand. All the revenues they make will straight be donated to the employees affected by the COVID-19 lockdown.
The coffee shop has come up with two unique t-shirts. Melanie Lucia Clarke has designed one t-shirt while the other one is inspired by a meme. Both t-shirts are available in different sizes and are priced at $25. They are available for online purchase. Customers can buy it from here http://www.deathwishcoffee.com/notbusted.
Kinzie Doodles have Goldendoodle, Irish Doodle and Labradoodle Puppies coming in the next months in California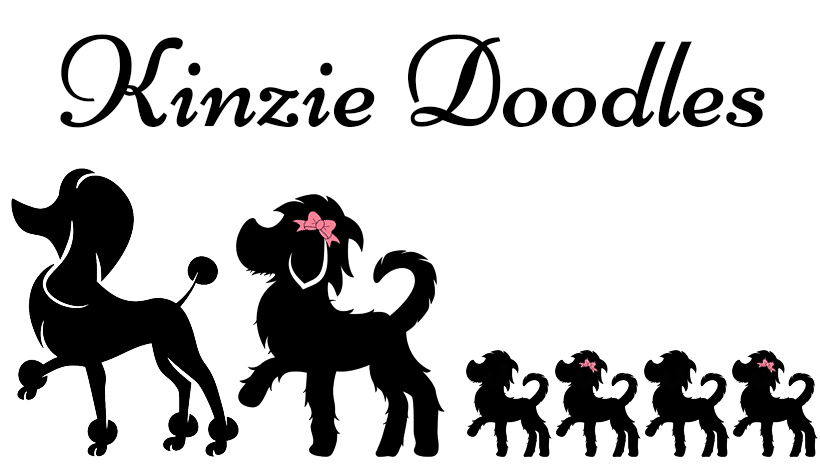 Kinzie Doodles is one of the most famous and oldest dog breeders in Southern California. They have been in the business for the past 30 years. Kinzie Doodles is expecting the Irish Doodle breeding anytime between now and July.
And their next Goldendoodle breeding is between June or July. Last but not least, they expect the next Chocolate Australian Labradoodle breeding in August. Most of their puppies weigh between the range of 40 to 75 lbs.
The Labradoodle is a rich Chocolate color that is cute. Moreover, the Irish Doodle breeder and Goldendoodle are both red. All these puppies have wavy to curly coats. Their furs make them hypoallergenic, but it is easy to take care of them with some information.
The puppies are cute to look at and are amicable by nature. Kinzie Doodles have added a new addition to their pet family. A white Toy Poodle male puppy and a Multicolor female Bernedoodle puppy. In the future, they may have litters as well. Keep checking their website for updates.
Puppies raised by Kinzie Doodles are family-friendly pets because they have raised alongside other pets as well as children. Their upbringing makes them gentle and loving. Choosing the perfect pet is hard, but Kinzie Doodles provide every piece of information on the pets so you can buy it.
These puppies are raised with utmost care and love. They are the most affectionate, gentle, and highly intelligent animals, and they have wonderful temperaments. Puppies are also easy to train and pick up tricks fast.
Kinzie Doodles are passionate about raising and breeding dogs. They guarantee that they raise happy, healthy, social, well balanced, family dogs. On top of that, their adult dogs go through extensive health testing before breeding, which will put your worries to ease.