Death Wish Coffee Providing Financial Relief to Local Restaurants, Tattoo Parlors, Clubs, Cafes, Bars, and Their Employees During Covid-19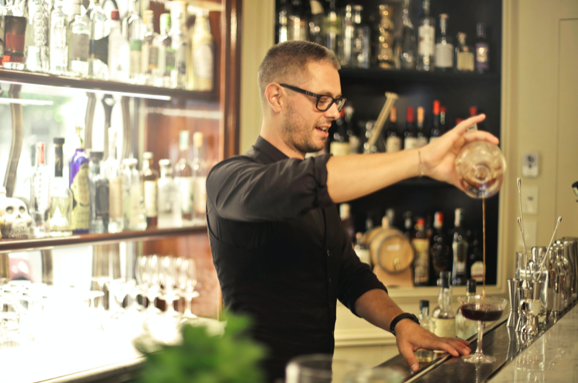 No industry has remained unaffected by the novel Coronavirus outbreak. So far, the United States is the worst-hit nation across the world. Among 1.54 million people infected with the virus, more than 30% belongs to New York.
Like other affected countries, the US government has declared a lockdown of the non-essential companies until the situation gets under control. The government of New York has declared a state-wide lockdown with the strict stay-at-home orders.
COVID-19 Financial Impact on Workers
Not only has this viral infection wreaked havoc on human health, but it has also affected businesses and the economy. The industries that belong to the service sector have been closed for more than 2 months. This includes restaurants, cafes, barbershops, tattoo parlors, beauty salons, clubs, bars, and other non-essential retail shops.
The abrupt closure of the service sector, mainly SMEs, has led to unexpected growth in the unemployment rate in the country. The unemployment rate in the US has taken a leap from 3.6% in January 2020 to 4.4% in March. The employees working at restaurants, pubs, cafes, and small stores have applied for unemployment benefits. While it gives some sort of relief to the jobless individuals, research suggests 30% of the applicants have not received the unemployment benefits. It is either because their application is rejected or it is not yet reviewed by the authorities.
Some employees have started to receive the usual payroll as the federal government has provided financial help to retail businesses. As much as reliving it sounds, that may not prove helpful in the long run considering the fact that millions of people in the nation have become jobless with the closure of retail stores. The sad part is not even the government has the idea of how long this pandemic is going to last and how soon will the businesses reopen.
Death Wish Coffee
One such small yet popular business that is affected by the Coronavirus pandemic is the Death Wish Coffee store. Located at the Saratoga Springs in New York, Death Wish Coffee is especially famous for its extensive range of coffee products and multiple coffee shops.
Death Wish Coffee understands the trouble of the service sectors and employees who have been jobless since March. The company has decided to provide financial help to all these unemployed people working in Saratoga Springs in New York. 
The company has collaborated with the Saratoga Country Chamber of Commerce. They aim to generate $75,000 by selling their new T-shirt brand. All the revenues they make will straight be donated to the employees affected by the COVID-19 lockdown.
The coffee shop has come up with two unique t-shirts. Melanie Lucia Clarke has designed one t-shirt while the other one is inspired by a meme. Both t-shirts are available in different sizes and are priced at $25. They are available for online purchase. Customers can buy it from here http://www.deathwishcoffee.com/notbusted.
Reckless Driving in the State of Virginia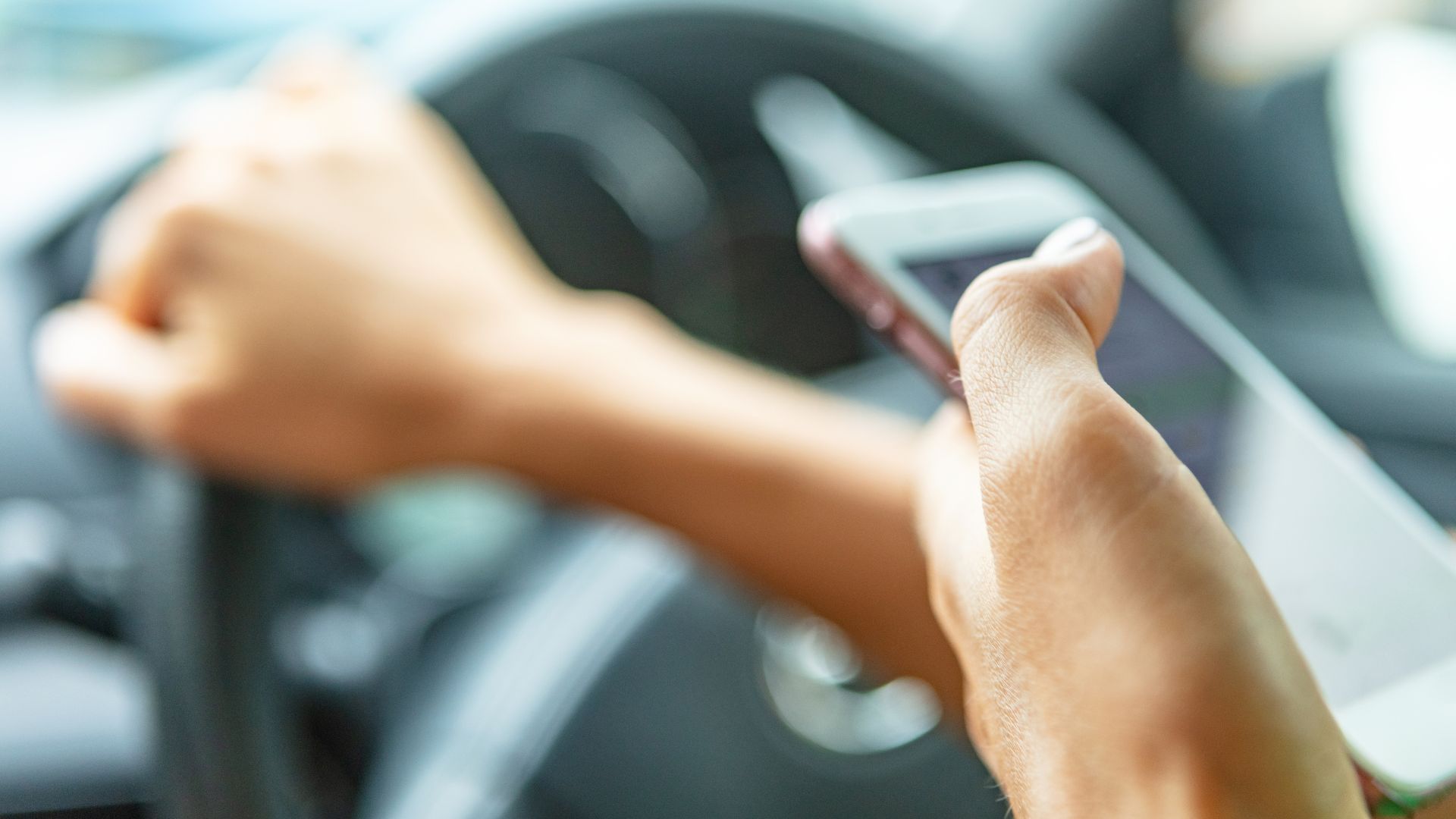 The state of Virginia is strict in its enforcement of laws against reckless driving. According to section 46.2-852 of the Virginia Code, reckless driving is listed as a criminal offense. In addition, the Virginia Code categorizes all driving that endangers the life and property of others as reckless.
Several behaviors that motorists exhibit while behind the wheels can qualify as reckless driving in Virginia. "Reckless driving causes nearly a third of all deaths involving major car accidents, which are more than 13,000 each year," explains attorney Karin Riley Porter. As a result, you can be charged by an officer and can be found guilty or not guilty by a judge.
Types of Reckless Driving
Reckless driving is in different forms and includes:
1. Driving a vehicle with a mechanical fault
Va. Code § 46.2-853 considers driving a vehicle with faulty brakes as a reckless driving offense. Therefore, if a driver cannot maintain proper vehicle control, the driver will be held liable for reckless driving. However, if a driver could prove that they didn't have prior knowledge that the vehicle was faulty, it would be possible to avoid conviction.
2. Not giving out the right signals when required
Not giving out a signal while driving on Virginia road is an offense under section 46.2-860 of the Virginia Code. Motorists are required to start signaling 50 feet away from the place they would be turning where the speed limit is not above 35 mph. In situations where the speed limit is above 35 mph, drivers are required to signal 100 feet away from where they would take a turn.
3. Driving alongside another vehicle on a single lane road
In Virginia, driving two vehicles abreast on a one-lane road is considered a reckless driving offense. This rule, however, only applies to vehicles and has no implications on motorcycles and bikes. If found liable, the offender will face charges.
4. Overspeeding
Different Virginia roads are subject to variable speed limits. A driver can face charges for reckless driving if they exceed the speed limit specified by law on each road network. According to the Va. Code §46.2-862, a driver can face convictions for reckless driving if they exceed the specified speed limit by 20 mph or drive above 80 mph.
5. Driving with an impaired view
Some drivers overload their cars or carry passengers who prevent them from seeing all sides of the road. Overloading is most common in trucks. If the passenger's sitting position in any way obstructs the driver's view, then the driver can be charged for reckless driving.
6. Racing on Public Property
Section 46.2-865 of the Virginia Code considers car racing on any property that is open to the members of the public without authorization as reckless driving. If found guilty, the state can withdraw the license of the driver for up to six months.
Penalties for Reckless Driving in Virginia
A reckless driving conviction may attract different penalties to the offender, some of which may include:
A suspension of the driver's license for six months or more
Up to one-year jail term
Fine amounting to $2,500
Increase in auto insurance
Ineligibility for car rentals
Possibility of permanent seizure of vehicle if found guilty of unauthorized car racing
Conclusion
Reckless driving is a severe offense in Virginia. If you are charged with the crime and convicted, it can stay in your driving records for up to 11 years. However, with the help of an experienced Virginia traffic attorney, you can get a lesser charge for the offense.