Death Wish Coffee Providing Financial Relief to Local Restaurants, Tattoo Parlors, Clubs, Cafes, Bars, and Their Employees During Covid-19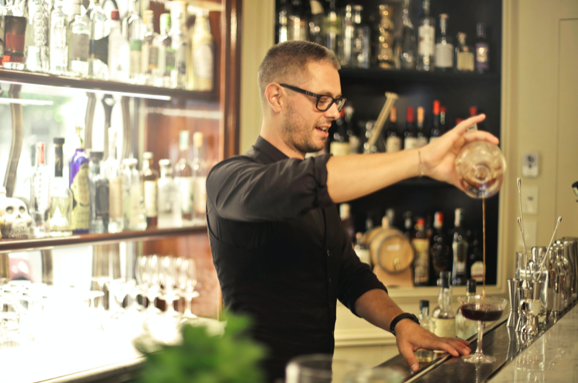 No industry has remained unaffected by the novel Coronavirus outbreak. So far, the United States is the worst-hit nation across the world. Among 1.54 million people infected with the virus, more than 30% belongs to New York.
Like other affected countries, the US government has declared a lockdown of the non-essential companies until the situation gets under control. The government of New York has declared a state-wide lockdown with the strict stay-at-home orders.
COVID-19 Financial Impact on Workers
Not only has this viral infection wreaked havoc on human health, but it has also affected businesses and the economy. The industries that belong to the service sector have been closed for more than 2 months. This includes restaurants, cafes, barbershops, tattoo parlors, beauty salons, clubs, bars, and other non-essential retail shops.
The abrupt closure of the service sector, mainly SMEs, has led to unexpected growth in the unemployment rate in the country. The unemployment rate in the US has taken a leap from 3.6% in January 2020 to 4.4% in March. The employees working at restaurants, pubs, cafes, and small stores have applied for unemployment benefits. While it gives some sort of relief to the jobless individuals, research suggests 30% of the applicants have not received the unemployment benefits. It is either because their application is rejected or it is not yet reviewed by the authorities.
Some employees have started to receive the usual payroll as the federal government has provided financial help to retail businesses. As much as reliving it sounds, that may not prove helpful in the long run considering the fact that millions of people in the nation have become jobless with the closure of retail stores. The sad part is not even the government has the idea of how long this pandemic is going to last and how soon will the businesses reopen.
Death Wish Coffee
One such small yet popular business that is affected by the Coronavirus pandemic is the Death Wish Coffee store. Located at the Saratoga Springs in New York, Death Wish Coffee is especially famous for its extensive range of coffee products and multiple coffee shops.
Death Wish Coffee understands the trouble of the service sectors and employees who have been jobless since March. The company has decided to provide financial help to all these unemployed people working in Saratoga Springs in New York. 
The company has collaborated with the Saratoga Country Chamber of Commerce. They aim to generate $75,000 by selling their new T-shirt brand. All the revenues they make will straight be donated to the employees affected by the COVID-19 lockdown.
The coffee shop has come up with two unique t-shirts. Melanie Lucia Clarke has designed one t-shirt while the other one is inspired by a meme. Both t-shirts are available in different sizes and are priced at $25. They are available for online purchase. Customers can buy it from here http://www.deathwishcoffee.com/notbusted.
House Expected to Grill Executives of Nation's Five Largest Vaping Companies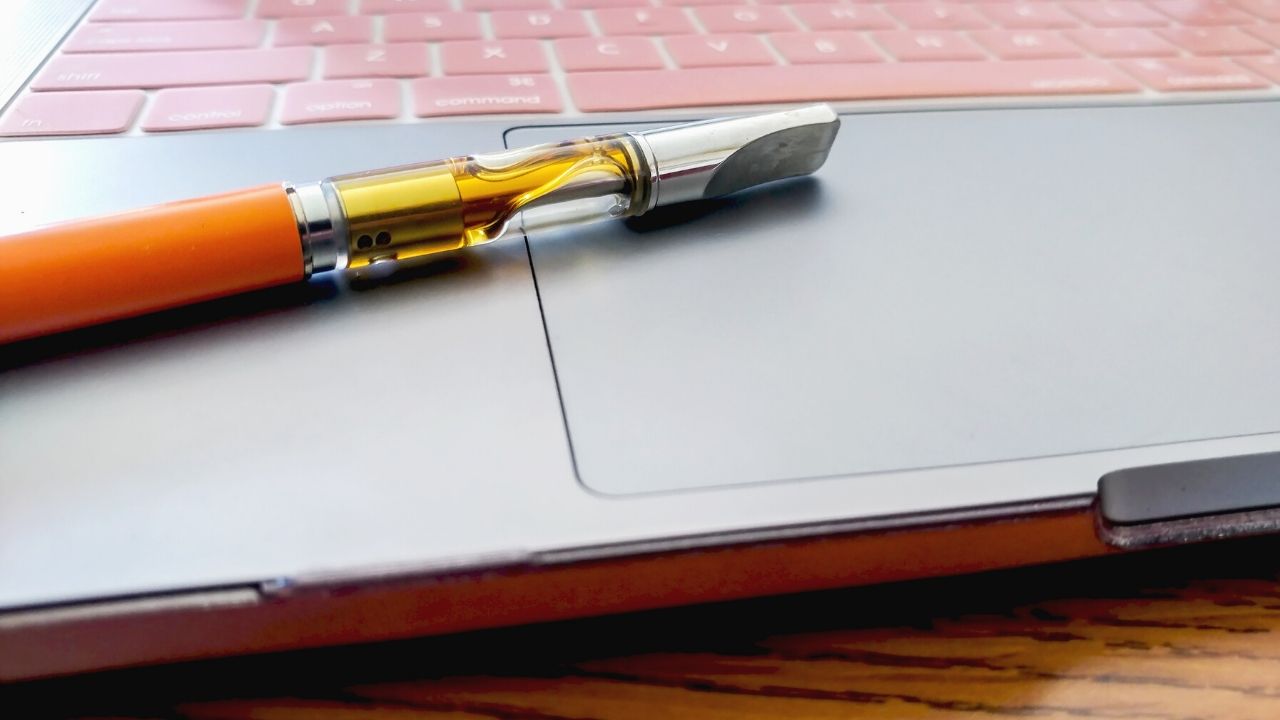 By Personal Injury Attorney Jacob Kimball of Springs Law Group
Democrat Diana DeGette of California wants answers from the vaping industry. She says that no one knows how vaping affects the health of users and that, as a result, consumers are left in the dark. Meanwhile, vape companies rake in billions of dollars and have attracted a new generation of youths into a potentially lifelong addiction to nicotine.
This hearing is seen as one of Congress' latest attempts in probing the growing vaping market. Congress's prior examinations into the market include several vaping-related hearings last year as well as raising the federal minimum age for vaping to 21.
DeGette is the chairwoman of the House Energy and Commerce oversight and investigations subcommittee. She has called to testify executives from five of the nation's largest e-cigarette companies, which represent 97 percent of the country's $19.3 billion vaping industry.  These five companies include Juul, Logic, NJOY, Fontem, and Reynolds American, many of which have been the subject of prior congressional investigations regarding their marketing and business practices potentially targeting young people.
Thousands of individuals – many of them children and young adults – suffered serious personal injuries last year during a rash of vape-related illnesses, which caused dozens of deaths. The subcommittee is seeking information about how the companies' marketing efforts have played a role in the teen vaping epidemic, as well as what known health risks their products may pose to users.
In response to this crisis, the Trump Administration (administration) released a new policy that at least temporarily banned some of the most popular vape pod-based flavors – fruit and mint – but leaving both tobacco and menthol flavors unregulated. However, there is concern that mint simply may be relabeled as menthol in some cases.
Further, many vape products remain on the market: disposable vape pens, open tank devices, and e-liquids available in vape shops. In essence, says Matt Myers, President of the Campaign for Tobacco-Free Kids, the administration's rule leaves a gaping hole through which vulnerable populations can still access vape products. As a result, there has been a growing concern that young people will resort to using other disposable and cartridge-based products as a way to find similar sweet flavors.
Meredith Berkman of Parents Against Vaping E-Cigarettes says that kids continue to use disposable vape products in sweet flavors that are thought to lure children into the market. She emphasizes the risk of personal injury to adolescents newly hooked on a nicotine product with poorly understood health impacts.
Federal data shows that middle and high school students are particularly at risk of becoming addicted to vaping and the nicotine it provides. Over the course of 30 days, more than five million of these young people admit to using vape products at least once.
Starting in May of 2020, the administration's new rule requires companies to get approval from the federal Food and Drug Administration to sell their vape products and to prove that they provide a public health benefit. However, critics fear that the argument used to sell vaping in the first place, i.e., that it's healthier than smoking cigarettes, may allow these products back on the market.