Kinzie Doodles have Goldendoodle, Irish Doodle and Labradoodle Puppies coming in the next months in California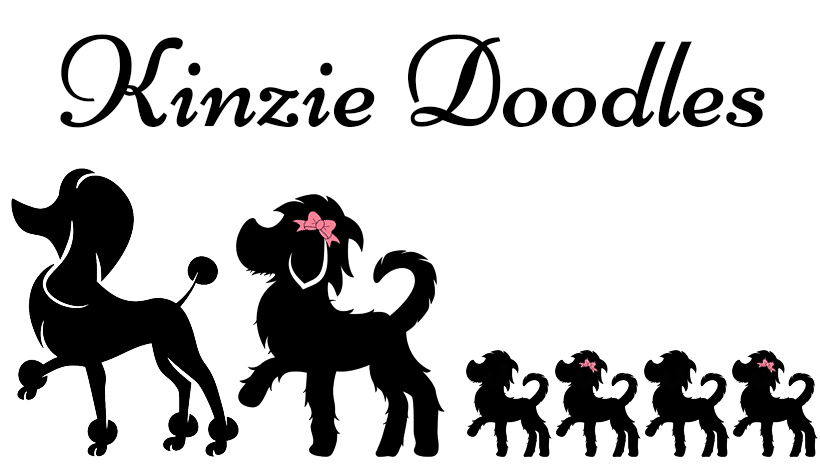 Kinzie Doodles is one of the most famous and oldest dog breeders in Southern California. They have been in the business for the past 30 years. Kinzie Doodles is expecting the Irish Doodle breeding anytime between now and July.
And their next Goldendoodle breeding is between June or July. Last but not least, they expect the next Chocolate Australian Labradoodle breeding in August. Most of their puppies weigh between the range of 40 to 75 lbs.
The Labradoodle is a rich Chocolate color that is cute. Moreover, the Irish Doodle breeder and Goldendoodle are both red. All these puppies have wavy to curly coats. Their furs make them hypoallergenic, but it is easy to take care of them with some information.
The puppies are cute to look at and are amicable by nature. Kinzie Doodles have added a new addition to their pet family. A white Toy Poodle male puppy and a Multicolor female Bernedoodle puppy. In the future, they may have litters as well. Keep checking their website for updates.
Puppies raised by Kinzie Doodles are family-friendly pets because they have raised alongside other pets as well as children. Their upbringing makes them gentle and loving. Choosing the perfect pet is hard, but Kinzie Doodles provide every piece of information on the pets so you can buy it.
These puppies are raised with utmost care and love. They are the most affectionate, gentle, and highly intelligent animals, and they have wonderful temperaments. Puppies are also easy to train and pick up tricks fast.
Kinzie Doodles are passionate about raising and breeding dogs. They guarantee that they raise happy, healthy, social, well balanced, family dogs. On top of that, their adult dogs go through extensive health testing before breeding, which will put your worries to ease.
American Motorcycle Helmet Laws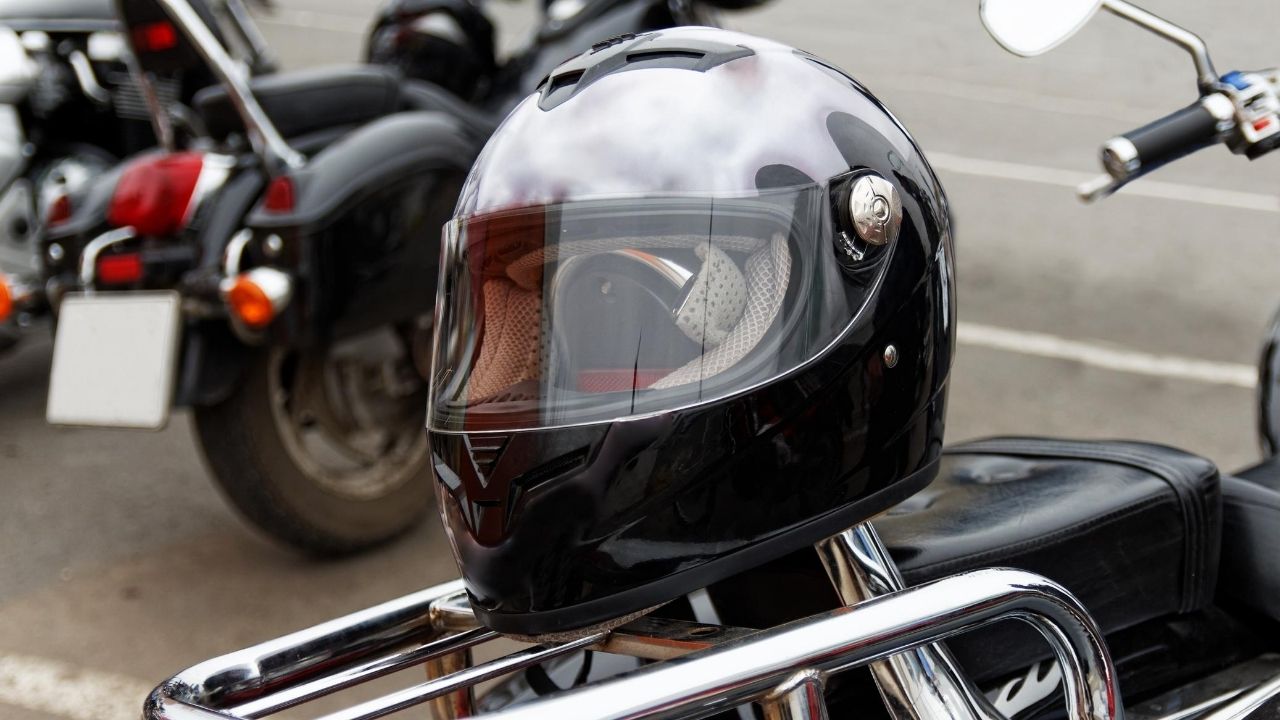 In 2018, over 8 million on-road motorcycles were registered in the United States, nearly double the number registered in 2002. While motorcycles may have several advantages when compared to conventional automobiles, they have notable drawbacks as well. This includes an increased risk of a severe injury or fatality whenever an accident occurs. According to the National Highway Traffic Safety Administration (NH nearly 5,000 motorcyclists died in fatal accidents in 2018. In addition to other safety measures, being aware of helmet laws across the United States may help prevent the likelihood of a fatal motorcycle accident.
Motorcycle Helmet Laws
According to the Governors Highway Safety Administration (GHSA), 47 states and the District of Columbia have some laws regarding the use of helmets while riding a motorcycle. Only 3 states, Illinois, Iowa, and New Hampshire, do not have laws requiring helmets while operating motorcycles.
bikes Many states that enact universal helmet laws require that motorcycle operators wear a helmet at all times while riding their vehicle. Some places that have universal helmet laws include California, New York, and the District of Columbia.
Alternatively, other states require helmet laws up until a specific age or requirement is met. An example of an age-restrictive law includes South Carolina, where helmets are required for riders under the age of 21. Other states, including Pennsylvania, Ohio, and Kentucky, have laws mandating a specific amount of experience in addition to age requirements before a motorcyclist may ride without a helmet.
The Benefits of Helmets While Riding
"Helmets could greatly reduce the severity of an injury or likelihood of a fatality occurring in the case of a motorcycle accident," said Attorney Jim Hurley of Cooper Hurley Injury Lawyers. "In some cases, a helmet can be the difference between minor injuries and death."
According to NHTSA data, individuals operating a motorcycle without a helmet are around 3 times more likely to sustain a traumatic brain injury (TBI) in the event of an accident when compared to those who drive with a helmet. Additionally, unhelmeted riders are nearly 40 percent more likely to die in a motorcycle accident.
Similarly, a study released by the National Trauma Data Bank found that wearing a motorcycle helmet reduces the severity of an injury, the likelihood of a fatality occurring, and could even decrease the amount of medical treatment required. Over the course of seven years, the National trauma Data Bank found that helmet use may have saved as much as $32.5 million total in intensive care unit costs, translating into nearly $1,800 per patient.