Trump and Twitter feud escalates as Twitter flags Trump's tweet on Minnesota Protests

Everyone is aware of the ongoing situation in America. Not only is the country under turmoil, but there are also undercurrents of protests aimed at ending racism, against the Trump administration. The situation escalated quickly when George Floyd, a black man, was killed by four white policemen.
Citizens are calling it an act of white male supremacy, and are demanding justice for George Floyd. The police officers were restraining Floyd for some reason, but video footage of the incident shows a police officer leaning on the neck of Floyd as he asks for mercy and gasps for breath.
The four policemen have since been suspended from duty, and the FBI is doing a Federal civil rights probe. There have been protests across the country, for the cause of Black Rights. George Floyd's death has sparked riots across the country.
Recently, there was a protest in Minnesota that went out of hand. And President Trump did not lose the time to tweet about it. In the tweet, he called the protestors thugs. He also warned that, as soon as "the looting begins, the shooting begins."
This tweet did not sit well with Twitter because it violated the terms and conditions of Twitter. It promoted the glorification of violence. That's why the tweet was flagged, and a notice was placed on it.
Later, the White House Tweeter handle, reposted the tweet from Trump's account. The war between Twitter and Trump seems to be growing tense. President Trump is calling out Twitter and wants to revoke the 230.
Section 230 of the Communications Decency Act, which protects the authenticity of the platform. Trump and his supporters want to amend the section and revoke the 230. As the situation gets out of hand, it seems to be seen who will win the Twitter war.
Car Accident Law Firms in Port St. Lucie are Providing Distinguished Benefits to Accident Victims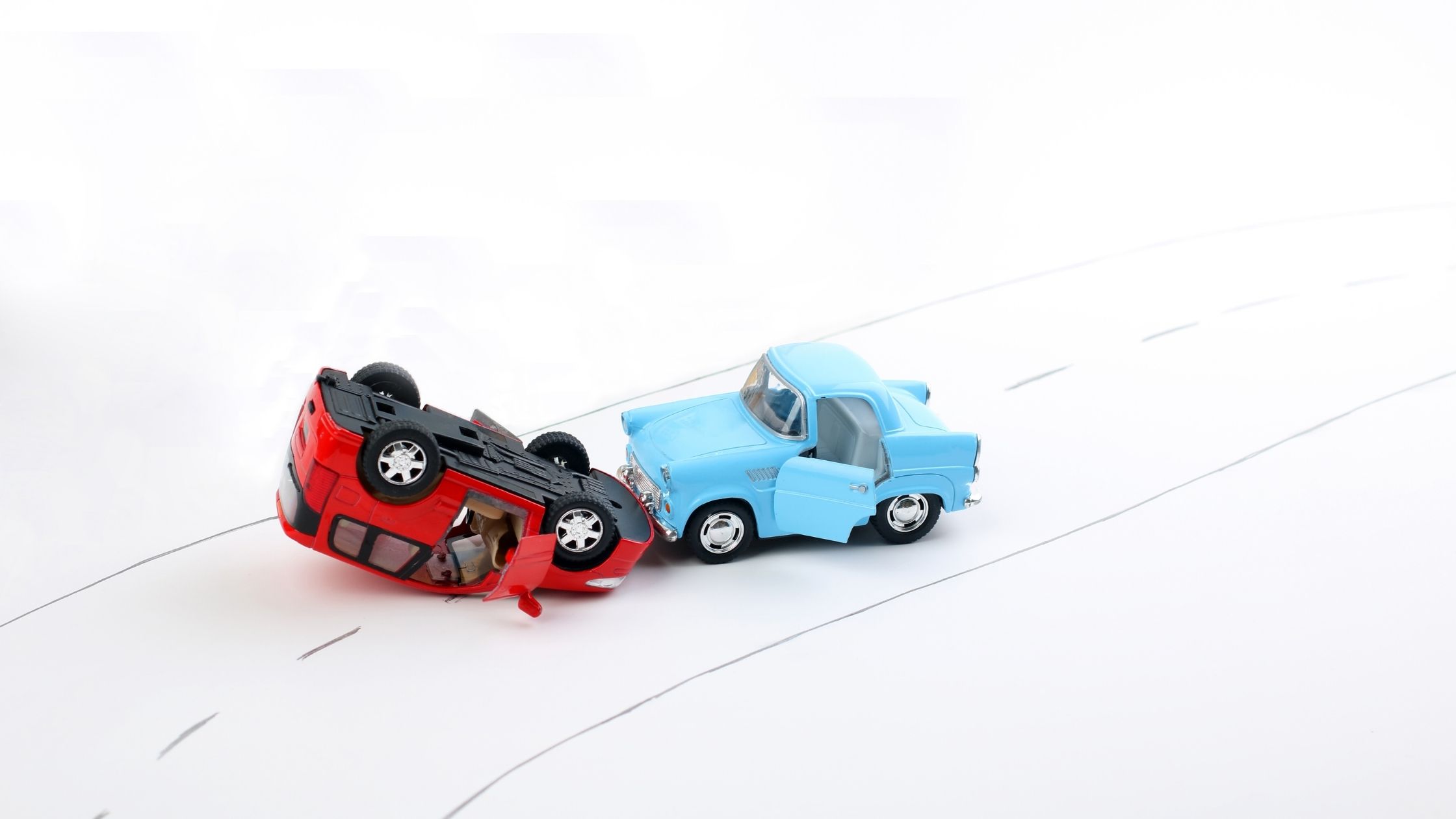 Car accidents see a continuous increase in number in the US due to increasing traffic on roads. As a result, people in various US states opt for car accident law firms to seek expert accident attorney services.
The rising awareness about the need to hire a car accident attorney has prompted accident victims to consult accident law services. In Port St. Lucie, many accident law firms enjoy high demand.
Accident victims seek accident attorneys in Port St Lucie to navigate their legal cases in the right direction. It allows people to get the right amount of compensation for health and car damages.
Searching for a reputed car accident lawyer Port St Lucie firm has now become a common thing. Accident lawyers help people fight their accident cases strongly. They use many technologies and techniques to obtain strong evidence in accident cases.
Thus, accident attorneys in Port St. Lucie allow people to settle their cases easily. They have expert knowledge and experience in fighting accident cases. Hence, it becomes quite easy for accident victims to seek the desired compensation for their losses.
Insurance companies don't grant car insurance claims to accident victims easily. However, accident victims can obtain their compensation with the help of reputed accident attorneys. Many car accident attorney firms in Port St Lucie focus on providing excellent customer service to victims.
Hence, people consult various accident attorneys in the US city to meet their accident claim requirements. Hiring accident attorneys also helps accident victims in Port St Lucie get mental support while fighting their accident cases.