A New Electronic Filing System May Allow Immigrants to Help Their Relatives Become U.S. Residents Faster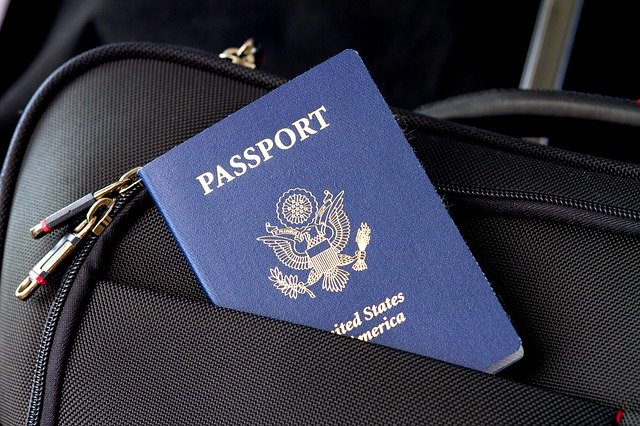 Immigrating to a new country alone can be challenging. Many immigrants to the United States do not speak English as their primary language, and their loved ones often must wait for them to obtain the correct documentation before they can be reunited as a family on U.S. soil. However, this process might have been exhilarated by a recent workflow digitization.
"Helping a relative immigrate to the United States can be a challenging and stressful process," immigration attorney James Hacking of Hacking Law Practice, LLC explained. "There are several in-depth forms that can be disorienting to people who are not familiar with the process. Any mistake on the forms or process can result in significant delays for an individual attempting to gain permanent resident status."
The first step to sponsor a relative that one must complete is called Form I-130, the Petition for Alien Relative. Petitioners must be U.S. citizens and can file a petition for only a select number of family members, such as a spouse, their child or children (subject to certain age restrictions), or parents or siblings (subject to certain age restrictions).
An individual hoping to obtain their permanent resident status, also known as a "green card," must first wait for the U.S. government to approve this petition.  Previously, this process had to be completed on paper forms and mailed to the U.S. Citizenship and Immigration Services (USCIS). Now, however, this process has been made electronic for the first time in history. As the immigration process transitions from a hardcopy form to an electronic one, petitioners are afforded the convenience of electronic filing.
Now, the first step for an individual to obtain a green card for a qualifying relative is to create an account online through the USCIS website. Although online filing is not yet available for all forms, it has been made available for eight different forms, including the Petition for Alien Relative Form I-130, which will potentially provide an expedient alternative to paper filing. Additionally, petitioners will also be able to pay the necessary fees online, track the status of their case, communicate with USCIS officials, and respond to requests for evidence.
Donald Trump Once Again Attacks China for Spreading COVID-19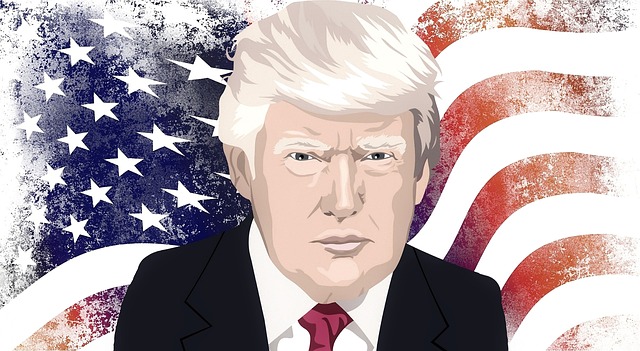 The US President Donald Trump has once again attacked China for the spread of the coronavirus pandemic. Calling COVID-19 "a plague from China", the US president has said that the coronavirus pandemic should not have happened. And China must have taken necessary actions to control it within its territory.
In addition to this, Trump has said that the US had just signed a big trade deal with China and soon COVID-19 started spreading. Due to this, the relations between the US and China are going through the worst phase of all time. And there is no scope of improvement in the near future.
Donald Trump raised his voice against China during the "Spirit of America Showcase" in the Grand Foyer of the White House. Recently, the US president also decided to make July "Pledge to America's Workers Month by signing a proclamation.
The US is the worst affected country in the world due to COVID-19 and different states in the country are witnessing a hike in the number of COVID-19 cases. Things are not settling well since the states have announced their reopening. Many public health experts have already issued a warning about the jump in the coronavirus cases that different US states could see in the future.
It is not for the first time that Trump has attacked China for the spread of the COVID-19 pandemic throughout the world. He had also done it a couple of times in the past. And earlier, many Asian-American had reacted to his act of blaming China for COVID-19 without any solid proof.