Enriched Life Home Care Services is helping out families and seniors in Michigan to keep them safe from the COVID-19 outbreak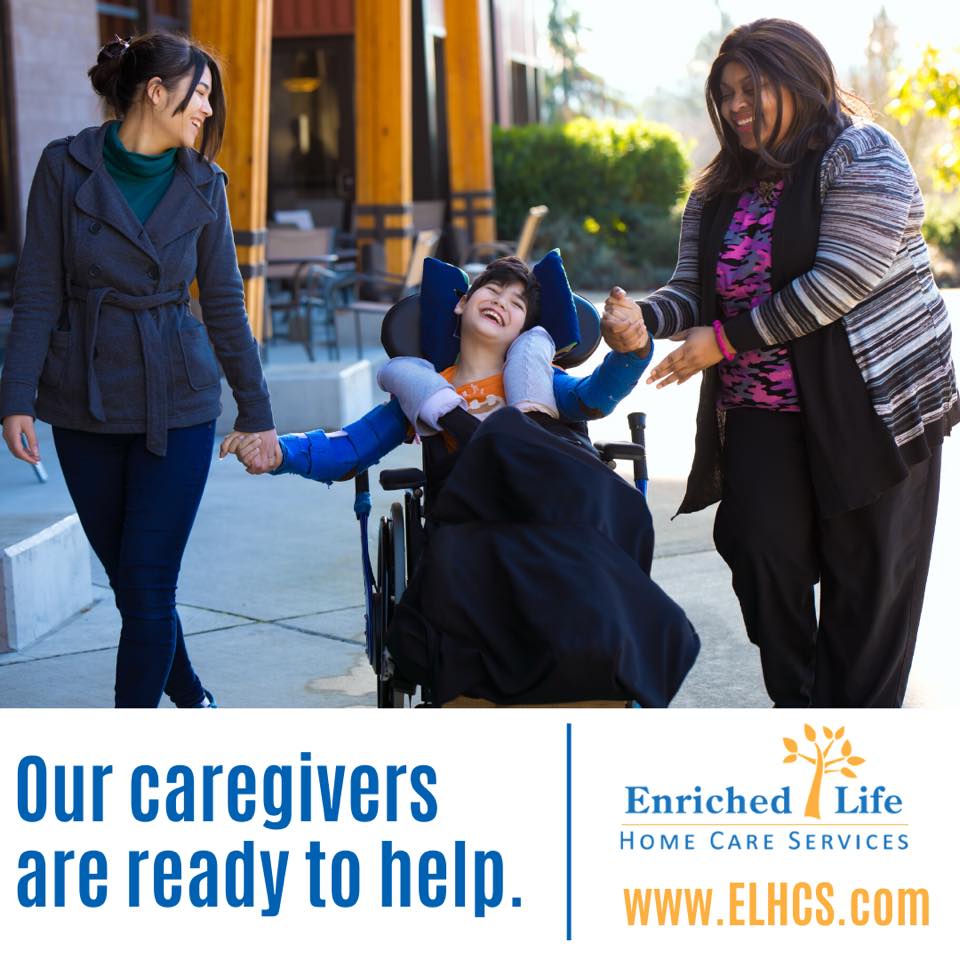 The entire world is at the mercy of the coronavirus. COVID-19 may have a low mortality rate, but it spreads fast and has no cure. That's why countries are panicking, and governments have advised people to stay home. People with asthma, breathing problems, and above 65 years of age are at risk of contracting the disease.
Enriched Life Home Care Services has been helping the people of Michigan through these very uncertain times. The team at Enriched Life Home Care Services is doing everything in its power to help the seniors and their families to remain safe while still receiving the care and support that they need. Enriched Life Home Care service was established in 2013 and has been leading the way in helping families and communities in every way imaginable. They have started, hosted, and facilitated Caregiver Support Groups throughout Southeastern Michigan as well as giving seminars on dementia, music concerts, and helping to provide educational talks. There is not much they have not done for their communities.
Since being established in 2013, the organization has grown a lot. In 2019 it received the title of being the "Best in the State of Michigan for the Home Care and Home Health Care industry" by topratedlocal and they recently found out they have now won it consecutively again this year for 2020. They are very humbled by these distinguished honors and give all credit to their staff and the communities that they serve. 
The coronavirus pandemic has wreaked havoc in Michigan. There have been over 45,000 cases of COVID-19 in the state and over 4000 deaths. People are scared, especially the seniors who live alone. Their families are worried about them and the ones who have loved ones in facilities are unable to see them or be there to comfort them.
That's why Enriched Life Home Care has decided to come to their rescue. They are helping senior citizens with Alzheimer's, Dementia, and those who are in care facilities who have suddenly found that they need help or someone to be there for them. They have found families taking their loved ones home and out of the facilities and in need of care in their homes. The organization is solely focused on keeping its clients safe and will continue caring for their clients and families in any way they can during these trying times.
It has been especially comforting for children who are worried about their parents, and who are unable to be there for them to have Enriched Life Home Care to depend on during these uncertain times.
American Motorcycle Helmet Laws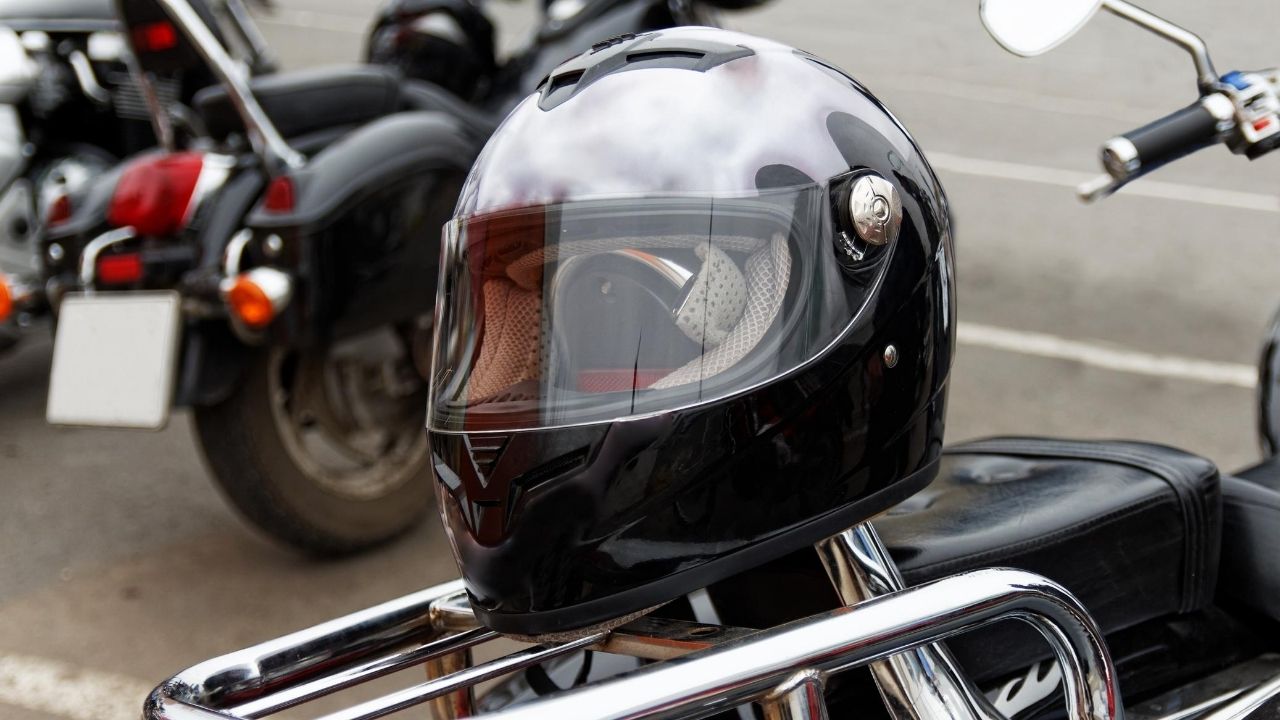 In 2018, over 8 million on-road motorcycles were registered in the United States, nearly double the number registered in 2002. While motorcycles may have several advantages when compared to conventional automobiles, they have notable drawbacks as well. This includes an increased risk of a severe injury or fatality whenever an accident occurs. According to the National Highway Traffic Safety Administration (NH nearly 5,000 motorcyclists died in fatal accidents in 2018. In addition to other safety measures, being aware of helmet laws across the United States may help prevent the likelihood of a fatal motorcycle accident.
Motorcycle Helmet Laws
According to the Governors Highway Safety Administration (GHSA), 47 states and the District of Columbia have some laws regarding the use of helmets while riding a motorcycle. Only 3 states, Illinois, Iowa, and New Hampshire, do not have laws requiring helmets while operating motorcycles.
bikes Many states that enact universal helmet laws require that motorcycle operators wear a helmet at all times while riding their vehicle. Some places that have universal helmet laws include California, New York, and the District of Columbia.
Alternatively, other states require helmet laws up until a specific age or requirement is met. An example of an age-restrictive law includes South Carolina, where helmets are required for riders under the age of 21. Other states, including Pennsylvania, Ohio, and Kentucky, have laws mandating a specific amount of experience in addition to age requirements before a motorcyclist may ride without a helmet.
The Benefits of Helmets While Riding
"Helmets could greatly reduce the severity of an injury or likelihood of a fatality occurring in the case of a motorcycle accident," said Attorney Jim Hurley of Cooper Hurley Injury Lawyers. "In some cases, a helmet can be the difference between minor injuries and death."
According to NHTSA data, individuals operating a motorcycle without a helmet are around 3 times more likely to sustain a traumatic brain injury (TBI) in the event of an accident when compared to those who drive with a helmet. Additionally, unhelmeted riders are nearly 40 percent more likely to die in a motorcycle accident.
Similarly, a study released by the National Trauma Data Bank found that wearing a motorcycle helmet reduces the severity of an injury, the likelihood of a fatality occurring, and could even decrease the amount of medical treatment required. Over the course of seven years, the National trauma Data Bank found that helmet use may have saved as much as $32.5 million total in intensive care unit costs, translating into nearly $1,800 per patient.