Enriched Life Home Care Services is helping out families and seniors in Michigan to keep them safe from the COVID-19 outbreak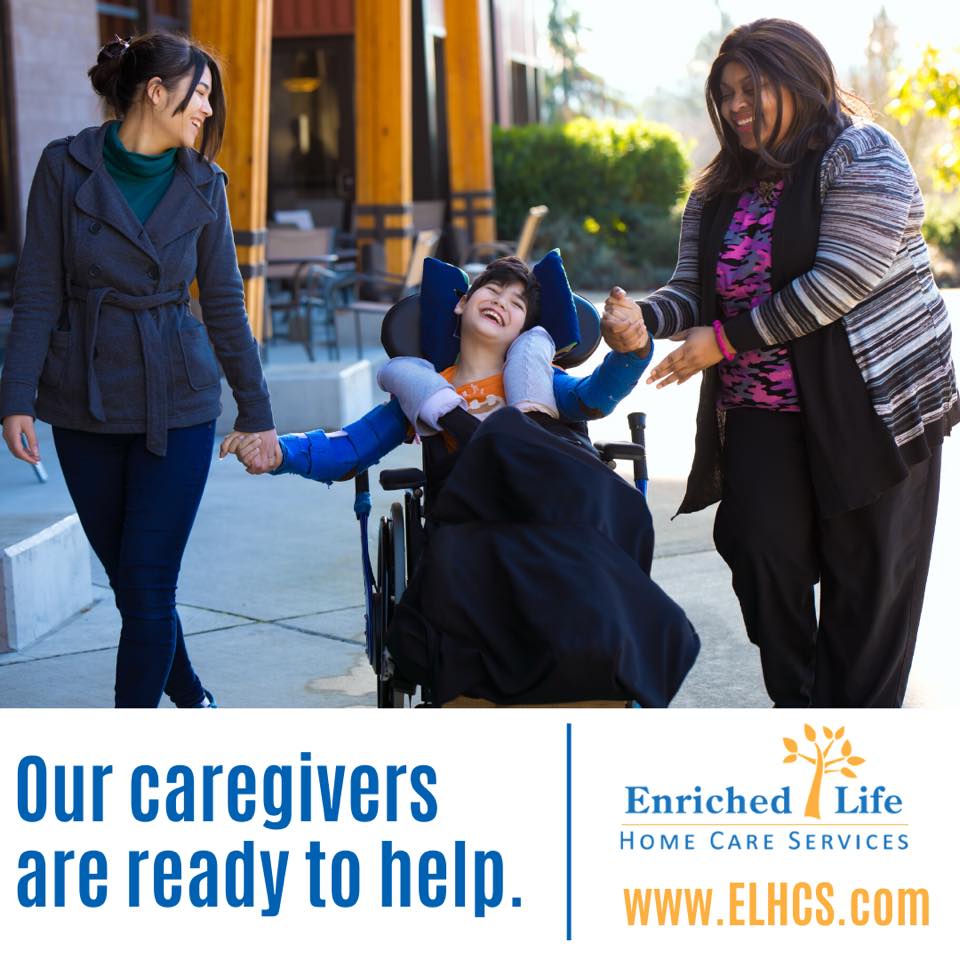 The entire world is at the mercy of the coronavirus. COVID-19 may have a low mortality rate, but it spreads fast and has no cure. That's why countries are panicking, and governments have advised people to stay home. People with asthma, breathing problems, and above 65 years of age are at risk of contracting the disease.
Enriched Life Home Care Services has been helping the people of Michigan through these very uncertain times. The team at Enriched Life Home Care Services is doing everything in its power to help the seniors and their families to remain safe while still receiving the care and support that they need. Enriched Life Home Care service was established in 2013 and has been leading the way in helping families and communities in every way imaginable. They have started, hosted, and facilitated Caregiver Support Groups throughout Southeastern Michigan as well as giving seminars on dementia, music concerts, and helping to provide educational talks. There is not much they have not done for their communities.
Since being established in 2013, the organization has grown a lot. In 2019 it received the title of being the "Best in the State of Michigan for the Home Care and Home Health Care industry" by topratedlocal and they recently found out they have now won it consecutively again this year for 2020. They are very humbled by these distinguished honors and give all credit to their staff and the communities that they serve. 
The coronavirus pandemic has wreaked havoc in Michigan. There have been over 45,000 cases of COVID-19 in the state and over 4000 deaths. People are scared, especially the seniors who live alone. Their families are worried about them and the ones who have loved ones in facilities are unable to see them or be there to comfort them.
That's why Enriched Life Home Care has decided to come to their rescue. They are helping senior citizens with Alzheimer's, Dementia, and those who are in care facilities who have suddenly found that they need help or someone to be there for them. They have found families taking their loved ones home and out of the facilities and in need of care in their homes. The organization is solely focused on keeping its clients safe and will continue caring for their clients and families in any way they can during these trying times.
It has been especially comforting for children who are worried about their parents, and who are unable to be there for them to have Enriched Life Home Care to depend on during these uncertain times.
Kinzie Doodles have Goldendoodle, Irish Doodle and Labradoodle Puppies coming in the next months in California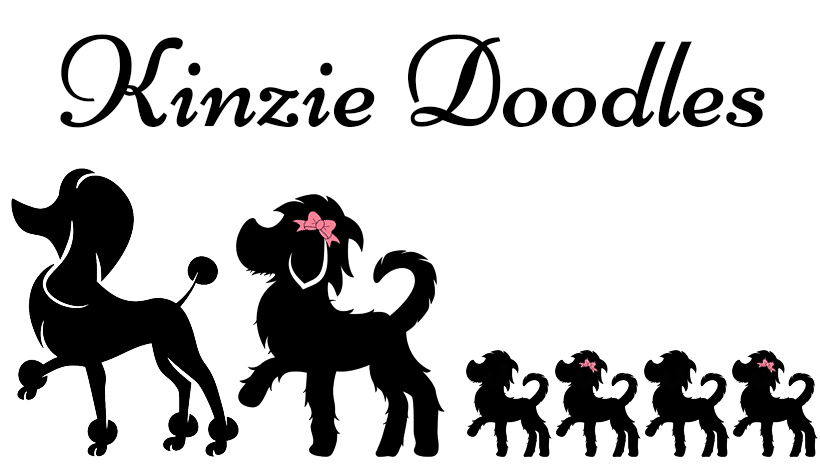 Kinzie Doodles is one of the most famous and oldest dog breeders in Southern California. They have been in the business for the past 30 years. Kinzie Doodles is expecting the Irish Doodle breeding anytime between now and July.
And their next Goldendoodle breeding is between June or July. Last but not least, they expect the next Chocolate Australian Labradoodle breeding in August. Most of their puppies weigh between the range of 40 to 75 lbs.
The Labradoodle is a rich Chocolate color that is cute. Moreover, the Irish Doodle breeder and Goldendoodle are both red. All these puppies have wavy to curly coats. Their furs make them hypoallergenic, but it is easy to take care of them with some information.
The puppies are cute to look at and are amicable by nature. Kinzie Doodles have added a new addition to their pet family. A white Toy Poodle male puppy and a Multicolor female Bernedoodle puppy. In the future, they may have litters as well. Keep checking their website for updates.
Puppies raised by Kinzie Doodles are family-friendly pets because they have raised alongside other pets as well as children. Their upbringing makes them gentle and loving. Choosing the perfect pet is hard, but Kinzie Doodles provide every piece of information on the pets so you can buy it.
These puppies are raised with utmost care and love. They are the most affectionate, gentle, and highly intelligent animals, and they have wonderful temperaments. Puppies are also easy to train and pick up tricks fast.
Kinzie Doodles are passionate about raising and breeding dogs. They guarantee that they raise happy, healthy, social, well balanced, family dogs. On top of that, their adult dogs go through extensive health testing before breeding, which will put your worries to ease.