Dr. Rodney Raanan: the Dentist helping Celebrities get their Smiles and Confidence Back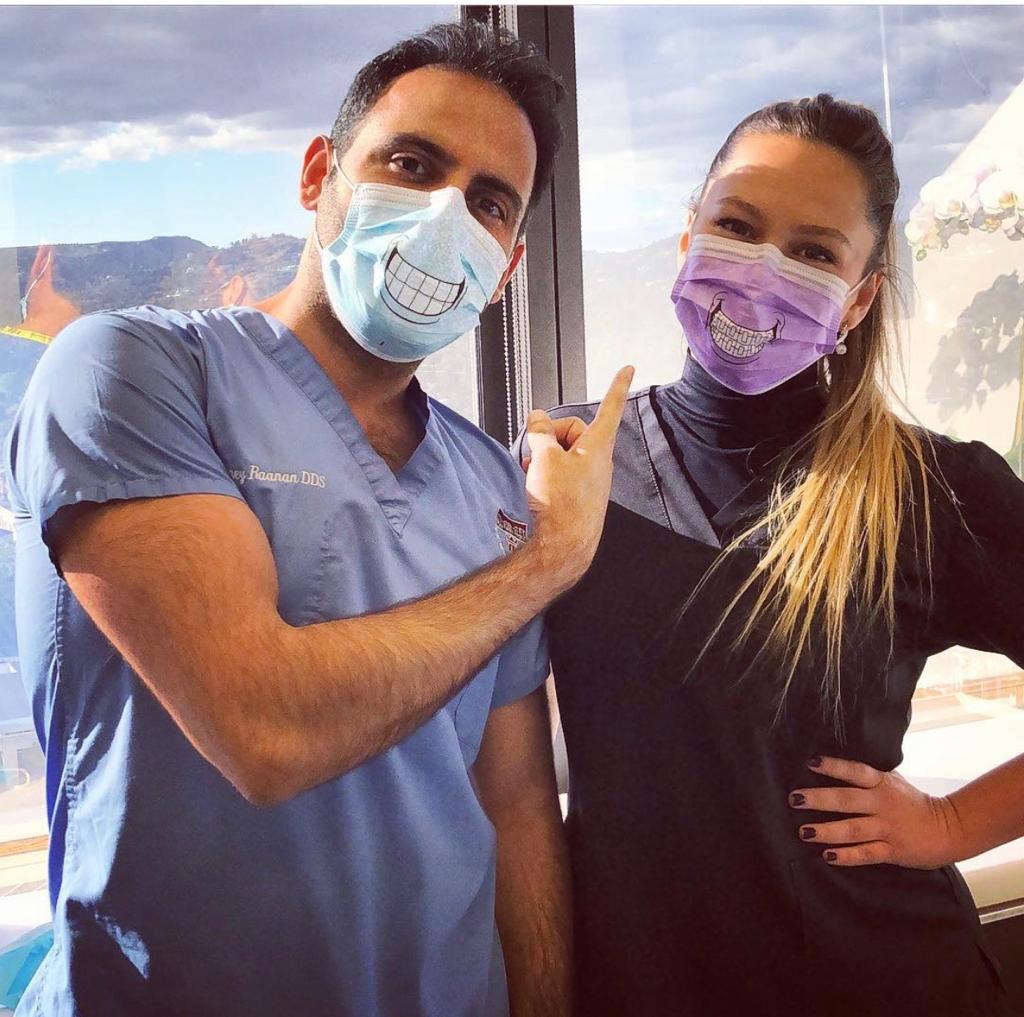 Award-winning cosmetic dentistry specialist and co-founder of Beverly Hills-based Rifkin & Raanan, Dr. Rodney Raanan, adds more celebrities to his illustrious list of clients
Dr. Rodney Raanan has probably done enough in his few, but very productive years in practice, to earn himself a hall of fame plaque in the dentistry world. His partnership with Dr. Robert Rifkin has produced amazing results for his patients in Beverly Hills as well as other parts of the country. Over the years, the practice has become the toast of popular figures, including celebrities from all walks of life.
The practice's history has been serving patients in Beverly Hills and surrounding areas for more than 40 years. They have quickly grown in size and popularity across the United States as a result of unique approaches, topnotch techniques, and astute professionalism. The fantastic job done by Dr. Raanan and his team has helped to increase the practice's clientele. Described by some as the "celebrity dentists," Rifkin & Raanan, have worked with several celebrities across different industries. Some of the names on the practice's list include Janet Jackson, Adele, Sofia Vergara, David Beckham, and Gwen Stefani.
There has been a constant increase in the number of celebrities visiting the practice, trusting these doctors with their dental needs. The wide range of services offered by the practice in addition to the unprecedented quality of care seems to be working in favor of Dr. Raanan and his team.
Dr. Raanan is not just a celebrity dentist as he has worked with several organizations of different capacities to reach those unable to  afford the luxury of cosmetic dentistry. He co-founded Giving a Smile Foundation to revolutionize education and dental care for underprivileged children in the greater Los Angeles area and other parts of the world. He also worked with the Vista Del Mar Community, aiding the organization in providing dental education to orphans in Los Angeles, including some with developmental handicaps.
Dr. Rodney Raanan's contribution to the field of dentistry includes introducing innovative techniques and groundbreaking solutions that will continue to propel him as not only a celebrity dentist, but as a revolutionary professional modernizing the field.
Youngsters in the US are now Focusing on Hiring a Financial Consultant in their 20s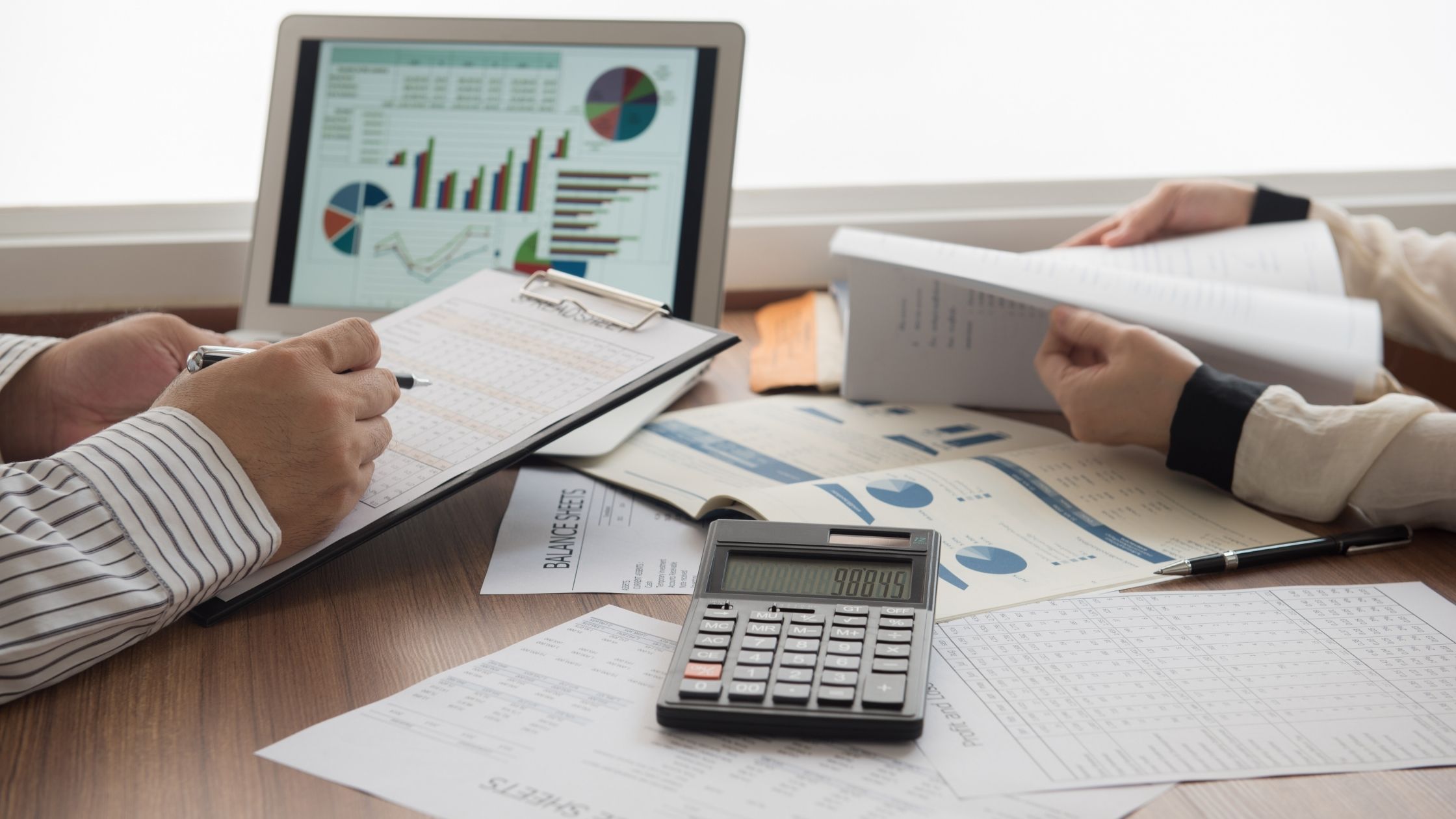 The rising awareness about investment and gain in financial knowledge are prompting youngsters to hire a financial consultant. In the US, youngsters are focusing on hiring a financial consultant in their 20s to effectively manage their finances.
Over time, the perception of investment among youngsters has changed drastically. It is seen that college students are now managing their money on their own. Thus, in order to make strong financial decisions, they are going for financial consultants.
Advisors Management Group is providing a group of strategic financial consultants to help businesses and individuals in Eau Claire, Wisconsin. College students are now learning the intricacies of personal finance management with the help of Eau Claire financial consultant services.
Youngsters are realizing the need for financial planning in their lives. Thus, they are focusing on their retirement planning, investment goals, and other financial subjects. Financial consultants or advisors easily assess the current financial health of an individual.
After assessing the details of the financial life of a person, they prepare financial plans as per his financial needs. Moreover, financial advisors help people in knowing answers to their critical financial investment questions.
Thus, hiring a financial advisor is helping youngsters in the US embark on a financial management journey with a robust foundation. Hence, youngsters are learning to invest safely by gaining knowledge from financial advisors.
Besides, they are developing healthy financial habits in their lives. Eventually, it is helping them secure their life financially. And it is contributing to a boom in financial stability in the lives of youngsters in the US.