Dr. Rodney Raanan: the Dentist helping Celebrities get their Smiles and Confidence Back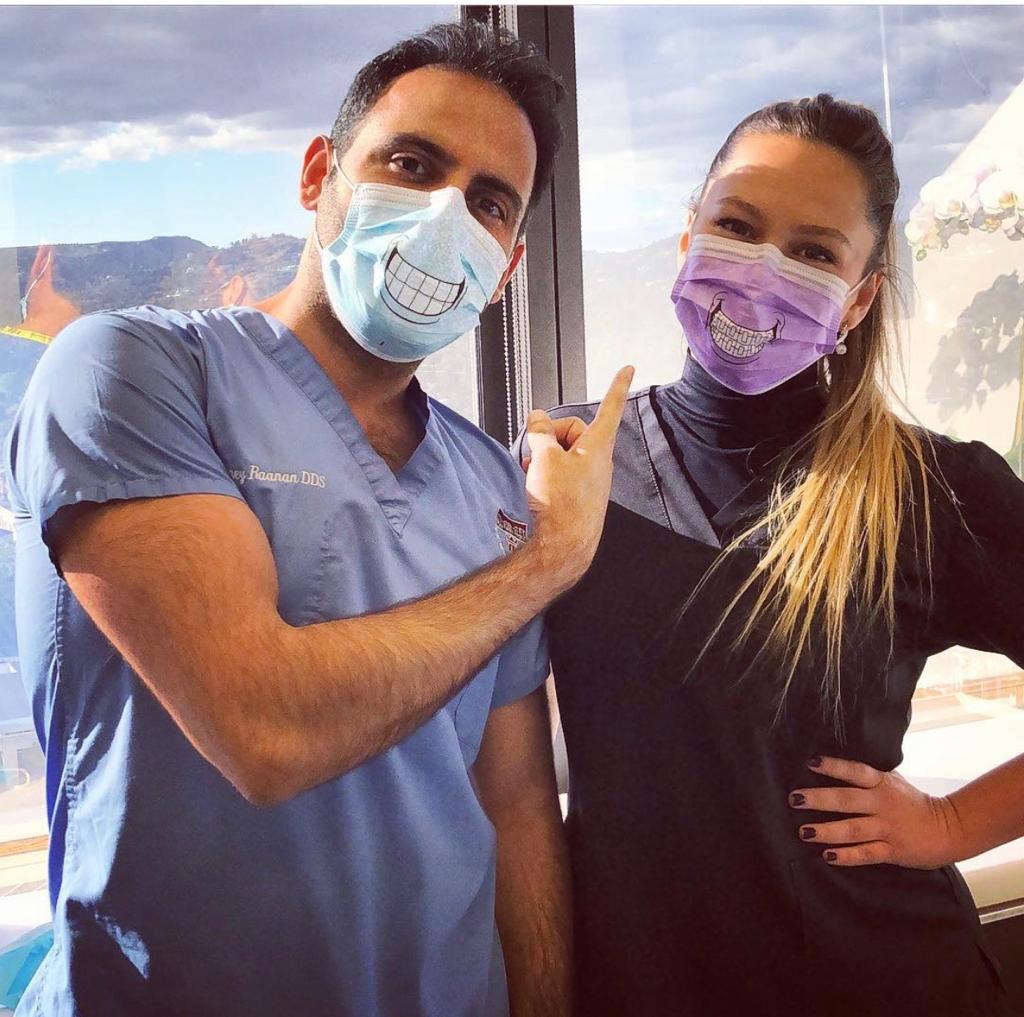 Award-winning cosmetic dentistry specialist and co-founder of Beverly Hills-based Rifkin & Raanan, Dr. Rodney Raanan, adds more celebrities to his illustrious list of clients
Dr. Rodney Raanan has probably done enough in his few, but very productive years in practice, to earn himself a hall of fame plaque in the dentistry world. His partnership with Dr. Robert Rifkin has produced amazing results for his patients in Beverly Hills as well as other parts of the country. Over the years, the practice has become the toast of popular figures, including celebrities from all walks of life.
The practice's history has been serving patients in Beverly Hills and surrounding areas for more than 40 years. They have quickly grown in size and popularity across the United States as a result of unique approaches, topnotch techniques, and astute professionalism. The fantastic job done by Dr. Raanan and his team has helped to increase the practice's clientele. Described by some as the "celebrity dentists," Rifkin & Raanan, have worked with several celebrities across different industries. Some of the names on the practice's list include Janet Jackson, Adele, Sofia Vergara, David Beckham, and Gwen Stefani.
There has been a constant increase in the number of celebrities visiting the practice, trusting these doctors with their dental needs. The wide range of services offered by the practice in addition to the unprecedented quality of care seems to be working in favor of Dr. Raanan and his team.
Dr. Raanan is not just a celebrity dentist as he has worked with several organizations of different capacities to reach those unable to  afford the luxury of cosmetic dentistry. He co-founded Giving a Smile Foundation to revolutionize education and dental care for underprivileged children in the greater Los Angeles area and other parts of the world. He also worked with the Vista Del Mar Community, aiding the organization in providing dental education to orphans in Los Angeles, including some with developmental handicaps.
Dr. Rodney Raanan's contribution to the field of dentistry includes introducing innovative techniques and groundbreaking solutions that will continue to propel him as not only a celebrity dentist, but as a revolutionary professional modernizing the field.
Types of Collisions and Fault in Idaho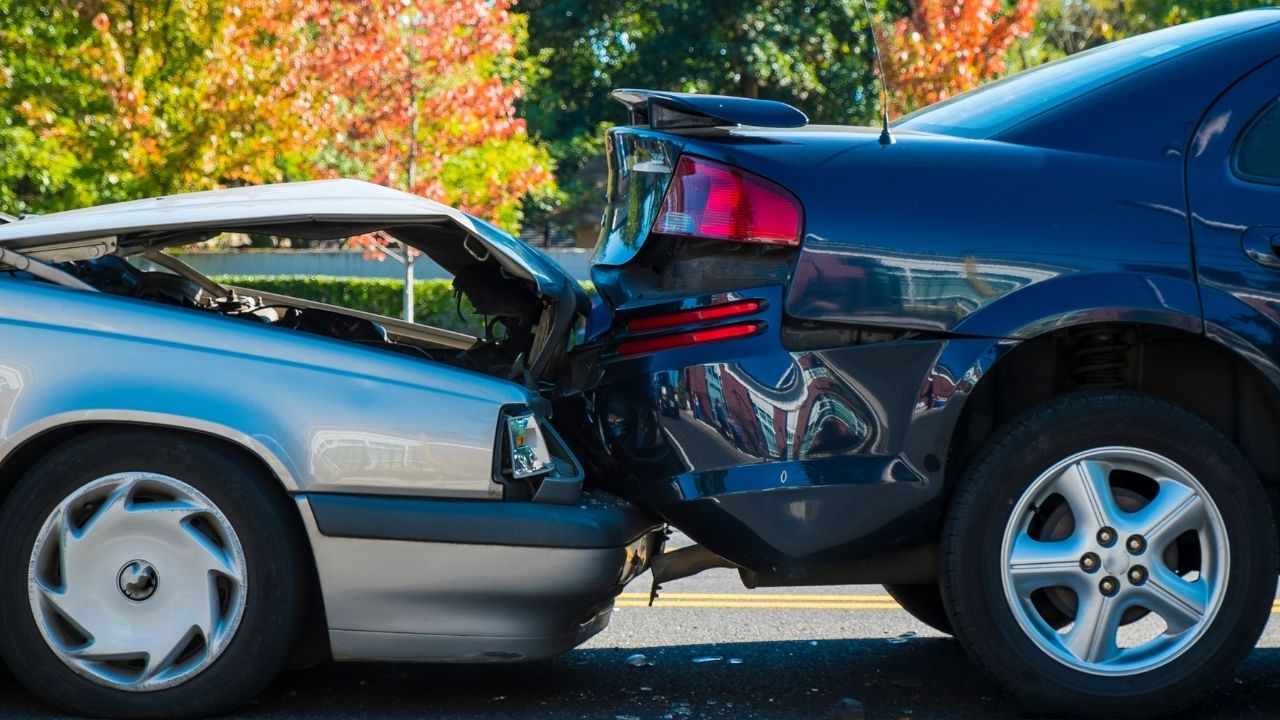 Idaho is a beautiful place to call home. However, no matter where you live in the United States, it is important to learn about accident laws, and liabilities. These can eat a fortune through insurance payments, medical bills, and other liabilities. Idaho laws operate on a comparative fault negligence basis, meaning the ability to recover liabilities of the party is based on their comparative fault in a collision. For example, if you have suffered damages worth $100,000, and the jury determines that you were at 60% fault, you will only be able to recover damages worth $40,000. Also be sure to hire local help in dealing with the legal process including a Boise Idaho auto accident lawyer. Local help brings in many hidden advantages. 
Rear-End Collision 
If you are new to Idaho, remember that if you are hit from a rear end, it is virtually never your fault. The law in set in place to make sure motorists does not speed, always watch out for their surroundings, and ensure accidents do not happen. This law works to your advantage, even if you are hit from rear end during an auto-accident. These are also some of the easiest legal investigations to prove. If your car has been damaged from the rear end, and the other party's from the front-end, there is very little need for further investigation. However, even in such cases, if you have driven recklessly before, like driving without the tail lights, or without breaks, can result in significant damages to you. So, be sure to keep the car in optimum conditions during a collision.  
Turning Left
When you plan on turning left on roads, it is your responsibility to stop, and look for cars coming in from other directions. If a motor comes in straight, and hits you when you are trying to turn left, it is almost always your fault. The exception to this rule is rare, and hard to prove. The exception like in rear end collisions depends on the recklessness of the other party including being above the set speed limit, running a red light, or unexpected slow movement. 
If you would detailed information, you can download 'Rules of the Road' a simplified version of the 'Vehicle Code'. You can also find the same in a law library nearby. The document is usually available online on the website of your state department of motor vehicle.