Dr. Rodney Raanan: the Dentist helping Celebrities get their Smiles and Confidence Back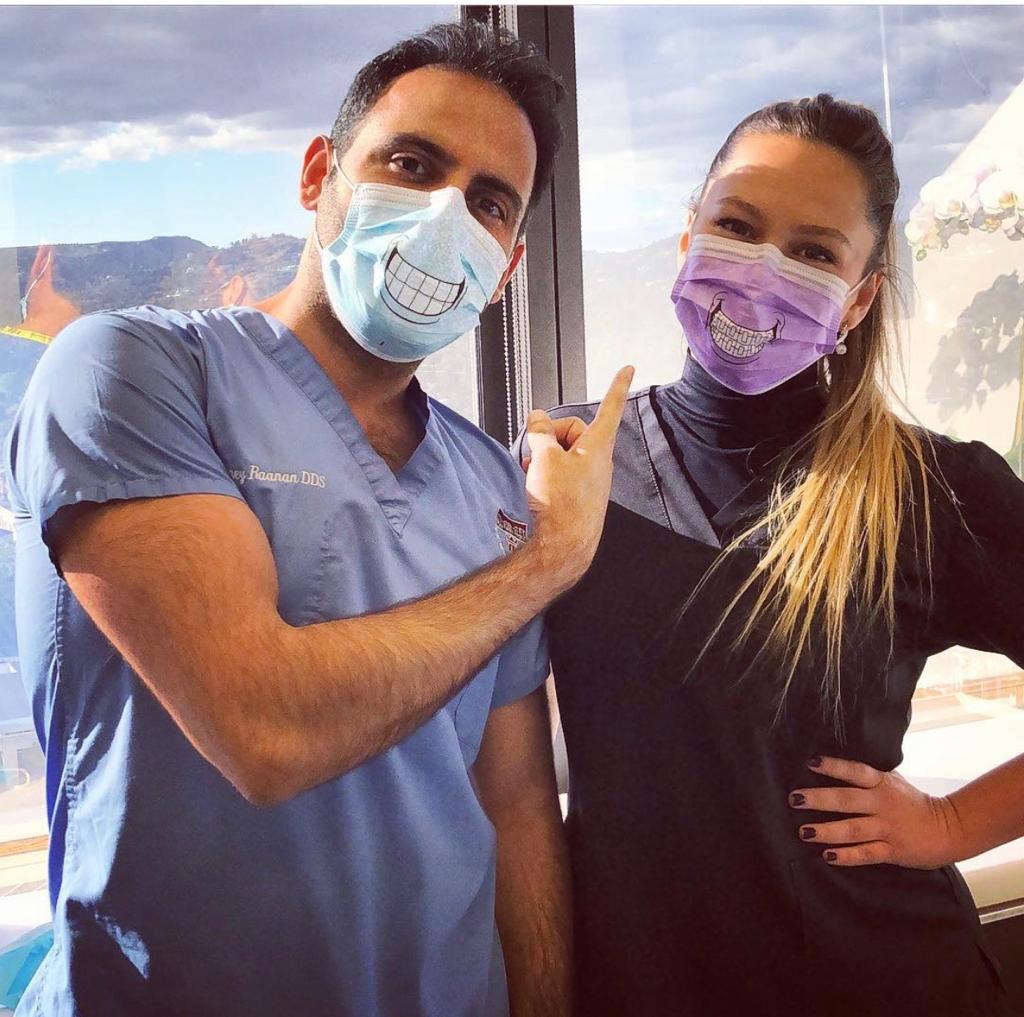 Award-winning cosmetic dentistry specialist and co-founder of Beverly Hills-based Rifkin & Raanan, Dr. Rodney Raanan, adds more celebrities to his illustrious list of clients
Dr. Rodney Raanan has probably done enough in his few, but very productive years in practice, to earn himself a hall of fame plaque in the dentistry world. His partnership with Dr. Robert Rifkin has produced amazing results for his patients in Beverly Hills as well as other parts of the country. Over the years, the practice has become the toast of popular figures, including celebrities from all walks of life.
The practice's history has been serving patients in Beverly Hills and surrounding areas for more than 40 years. They have quickly grown in size and popularity across the United States as a result of unique approaches, topnotch techniques, and astute professionalism. The fantastic job done by Dr. Raanan and his team has helped to increase the practice's clientele. Described by some as the "celebrity dentists," Rifkin & Raanan, have worked with several celebrities across different industries. Some of the names on the practice's list include Janet Jackson, Adele, Sofia Vergara, David Beckham, and Gwen Stefani.
There has been a constant increase in the number of celebrities visiting the practice, trusting these doctors with their dental needs. The wide range of services offered by the practice in addition to the unprecedented quality of care seems to be working in favor of Dr. Raanan and his team.
Dr. Raanan is not just a celebrity dentist as he has worked with several organizations of different capacities to reach those unable to  afford the luxury of cosmetic dentistry. He co-founded Giving a Smile Foundation to revolutionize education and dental care for underprivileged children in the greater Los Angeles area and other parts of the world. He also worked with the Vista Del Mar Community, aiding the organization in providing dental education to orphans in Los Angeles, including some with developmental handicaps.
Dr. Rodney Raanan's contribution to the field of dentistry includes introducing innovative techniques and groundbreaking solutions that will continue to propel him as not only a celebrity dentist, but as a revolutionary professional modernizing the field.
Kinzie Doodles have Goldendoodle, Irish Doodle and Labradoodle Puppies coming in the next months in California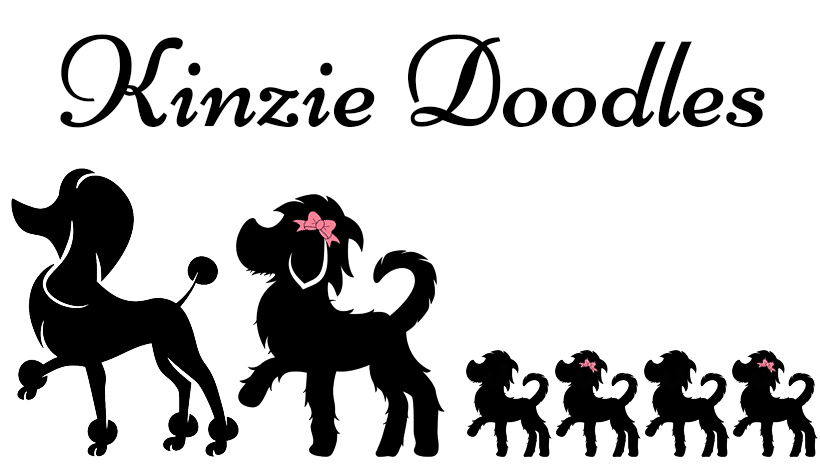 Kinzie Doodles is one of the most famous and oldest dog breeders in Southern California. They have been in the business for the past 30 years. Kinzie Doodles is expecting the Irish Doodle breeding anytime between now and July.
And their next Goldendoodle breeding is between June or July. Last but not least, they expect the next Chocolate Australian Labradoodle breeding in August. Most of their puppies weigh between the range of 40 to 75 lbs.
The Labradoodle is a rich Chocolate color that is cute. Moreover, the Irish Doodle breeder and Goldendoodle are both red. All these puppies have wavy to curly coats. Their furs make them hypoallergenic, but it is easy to take care of them with some information.
The puppies are cute to look at and are amicable by nature. Kinzie Doodles have added a new addition to their pet family. A white Toy Poodle male puppy and a Multicolor female Bernedoodle puppy. In the future, they may have litters as well. Keep checking their website for updates.
Puppies raised by Kinzie Doodles are family-friendly pets because they have raised alongside other pets as well as children. Their upbringing makes them gentle and loving. Choosing the perfect pet is hard, but Kinzie Doodles provide every piece of information on the pets so you can buy it.
These puppies are raised with utmost care and love. They are the most affectionate, gentle, and highly intelligent animals, and they have wonderful temperaments. Puppies are also easy to train and pick up tricks fast.
Kinzie Doodles are passionate about raising and breeding dogs. They guarantee that they raise happy, healthy, social, well balanced, family dogs. On top of that, their adult dogs go through extensive health testing before breeding, which will put your worries to ease.