Dr. Rodney Raanan: the Dentist helping Celebrities get their Smiles and Confidence Back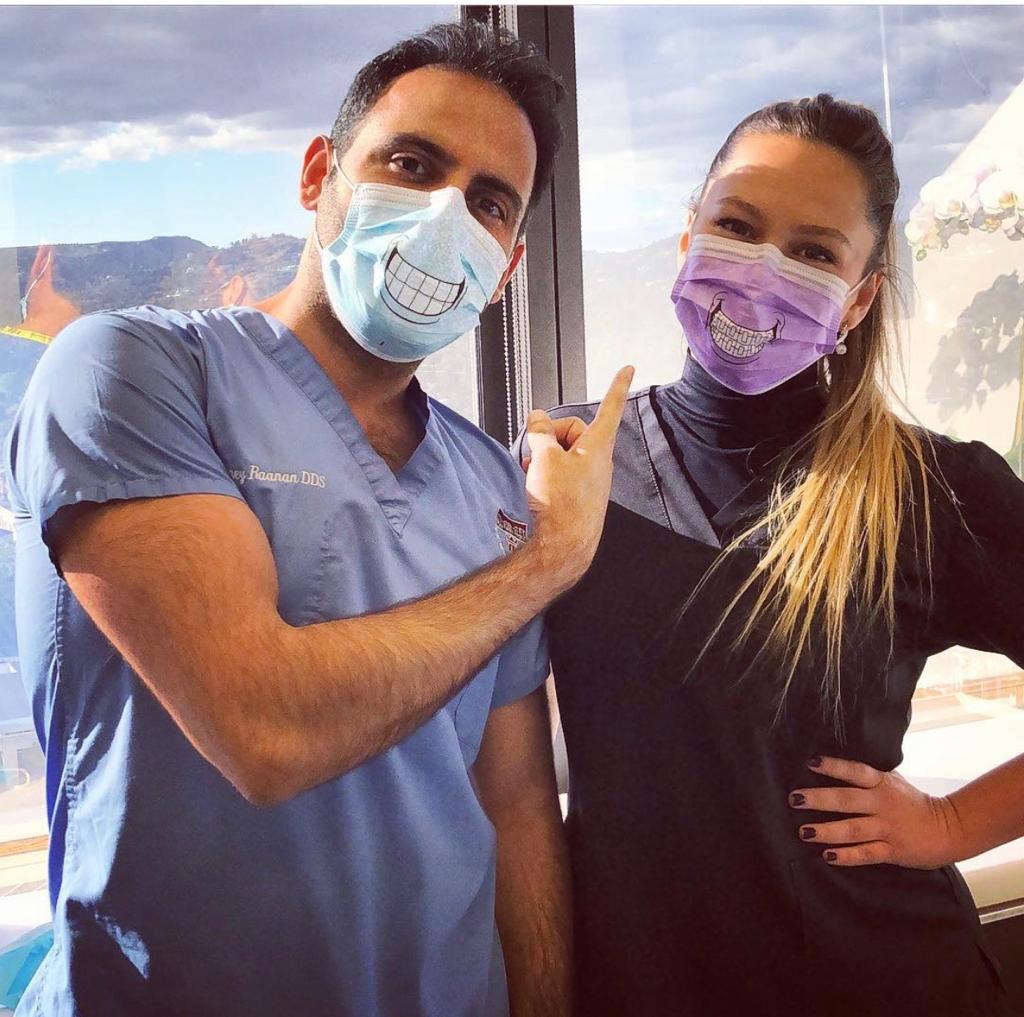 Award-winning cosmetic dentistry specialist and co-founder of Beverly Hills-based Rifkin & Raanan, Dr. Rodney Raanan, adds more celebrities to his illustrious list of clients
Dr. Rodney Raanan has probably done enough in his few, but very productive years in practice, to earn himself a hall of fame plaque in the dentistry world. His partnership with Dr. Robert Rifkin has produced amazing results for his patients in Beverly Hills as well as other parts of the country. Over the years, the practice has become the toast of popular figures, including celebrities from all walks of life.
The practice's history has been serving patients in Beverly Hills and surrounding areas for more than 40 years. They have quickly grown in size and popularity across the United States as a result of unique approaches, topnotch techniques, and astute professionalism. The fantastic job done by Dr. Raanan and his team has helped to increase the practice's clientele. Described by some as the "celebrity dentists," Rifkin & Raanan, have worked with several celebrities across different industries. Some of the names on the practice's list include Janet Jackson, Adele, Sofia Vergara, David Beckham, and Gwen Stefani.
There has been a constant increase in the number of celebrities visiting the practice, trusting these doctors with their dental needs. The wide range of services offered by the practice in addition to the unprecedented quality of care seems to be working in favor of Dr. Raanan and his team.
Dr. Raanan is not just a celebrity dentist as he has worked with several organizations of different capacities to reach those unable to  afford the luxury of cosmetic dentistry. He co-founded Giving a Smile Foundation to revolutionize education and dental care for underprivileged children in the greater Los Angeles area and other parts of the world. He also worked with the Vista Del Mar Community, aiding the organization in providing dental education to orphans in Los Angeles, including some with developmental handicaps.
Dr. Rodney Raanan's contribution to the field of dentistry includes introducing innovative techniques and groundbreaking solutions that will continue to propel him as not only a celebrity dentist, but as a revolutionary professional modernizing the field.
5 Things to do in Maryland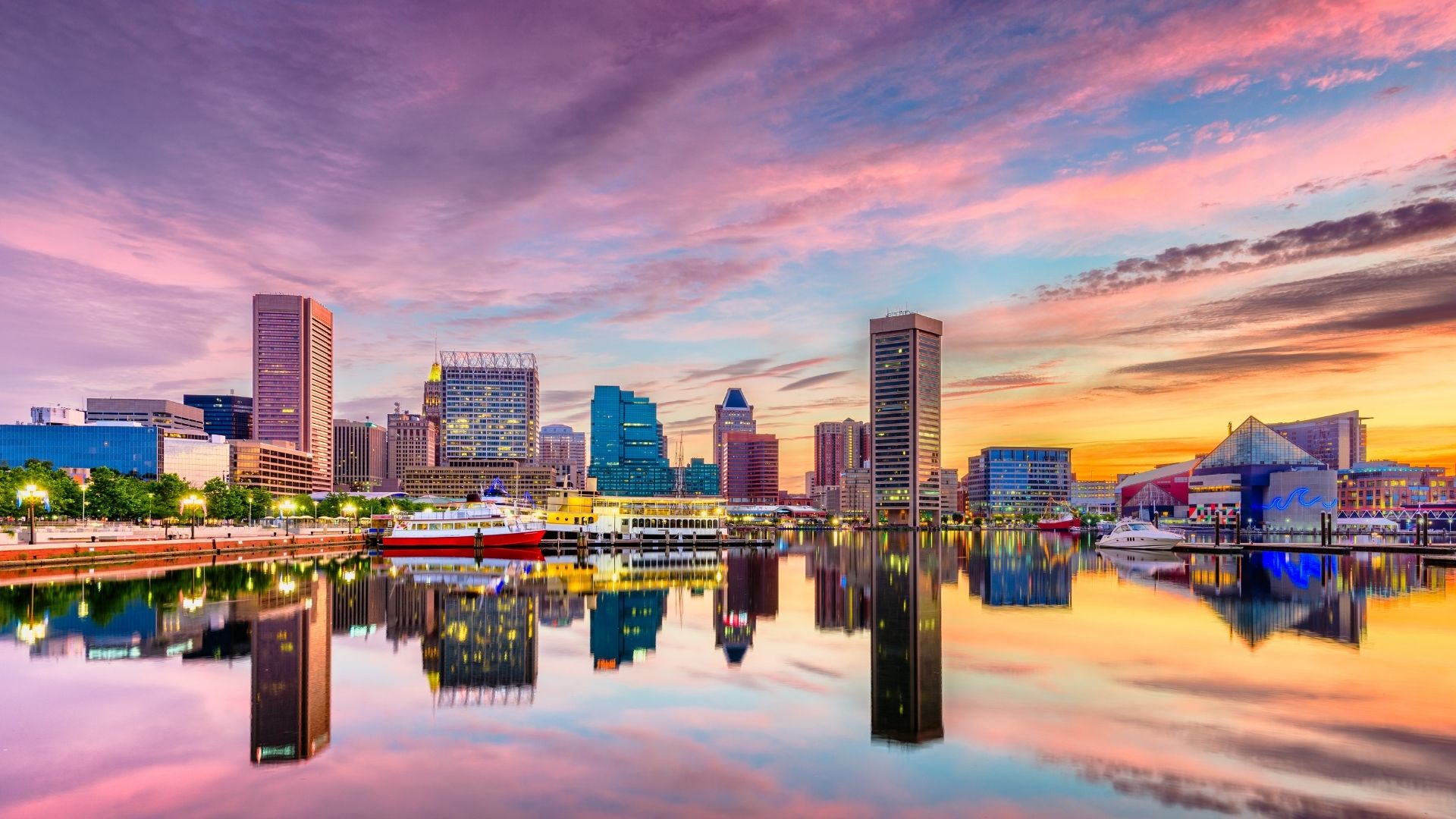 The East Coast of the US has a lot to offer, and although might not be top of the list for everyone, there are so many reasons why you should visit Maryland. Head to Maryland's largest city, Baltimore – explore the harbour, or visit the beach to experience the excitement of the amusements. Immerse yourself in history with the range of museums and monuments that Maryland has to offer. Here are the top 5 things that you can do when visiting Maryland. 
1. Oriole Park at Camden Yards 
If you're a sports fan heading to Maryland, visiting Camden Yards is a must. Home to the Baltimore Orioles, Camden Yards was opened in 1992, it's a retro-style park and it has been from the day it was built! If you're planning on visiting this old-school stadium, you'll be headed right into the heart of Baltimore's inner harbour, with a huge variety of things to see and do, experiencing an Oriole's game means you can experience this quaint park, as well the stunning harbour surroundings. Soon, you'll be able to place moneyline bets online in Maryland, so you can add a whole new level of excitement to your favourite baseball games. 
2. Ocean City Boardwalk 
Baltimore's boardwalk is one of the best in the country, so if you're looking for things to do in Maryland, this should be top of your list! The boardwalk itself dates to 1902, but it is still one of the most exciting places to visit this day. Situated right on the beach, there's an abundance of fun to be had here, and a lot of the time, the activities are free! 
Morning or night, you can guarantee there is always something to see and do. You can head to the amusements, with arcades that are fun for the whole family, or if you're more of a thrill-seeker, ride the rollercoaster or take in the stunning views from the top of the Ferris wheel. If you're hungry, you'll want to try Maryland's famous crab cakes or if you've got a sweet tooth, the saltwater taffy or hot funnel cakes might be more your style. The boardwalk has something for everyone, shops, amusements, and food – not to mention the beach! 
3. Maryland Science centre
A trip to Maryland wouldn't be complete without a trip to the Maryland science centre. Fun for both kids and adults, you can immerse yourselves in all things science. With three levels of exhibits, you can delve into learning more about astrology, palaeontology, physics and how the human body works. One of the most stunning attractions at the science centre is the rooftop observatory that allows you to explore the night sky. The planetarium is also not to be missed – an Imax theatre which features films on all things from space to butterflies. 
4. Fort McHenry 
Fort McHenry is well worth a visit for history experts and novices alike. This fort was built to defend Baltimore Harbour from a British attack in 1814. It has since then been named a 'National Monument and Historic Shrine'. The Fort is open to visitors and is a must-see. When visiting you can choose one of the many tours to ensure you get the most from your time here, you can choose to pay for entry, or just take it all from a walk along the path near the bay. 
The visitor centre itself has artefacts and information, as well as a 10-minute film on the fort's history that is not to be missed. Make sure you walk around the fort before you enter the grounds, and you'll get to see canons that were used in World War 2.  
5. Baltimore National Aquarium 
The National Aquarium is considered one of the best in the Nation – so when planning your trip to Maryland, set aside some time to explore the thousands of animals it has to offer. The aquarium is situated in the Inner Harbour, so is easily accessible. Here, you can explore the depths of the ocean, the rainforest and more! This aquarium has it all – watch the sharks circle, the various species of birds take flight and watch the crocodiles snap. When visiting, you can choose a guided tour or just take your time, soaking up all that this attraction has to offer.