Home Loans have now Become Affordable for Younger Borrowers with Limited Credits
Everyone wants a home in their home. But given the rising prices of houses, it is hard to get one without loans. There will be a rise in the price of houses in the next five years by 5-8%. And hence, foreseeing this price increase, a lot of people are rushing forward to purchase the homes when they are still in their budget or possibility. But it is easier for people with a longer credit history to get loans.
But young people with new jobs often find it hard to get home loans. A popular mortgage broker from Los Angeles mentioned that it might be possible for young people to get home loans if they have a credit union account. The salary history of younger people is not sufficient to meet most underwriting requirements. They have low FICO scores; that's why they can't get loans.
The credit union does manual underwriting, which allows them to skirt the rigid standards imposed by others. They can give away loans even when the borrower does not tick all the required boxes.
Sometimes young home buyers also need their parents to become the loan co-signers. Not because they have bad credit but because they have to pay high down-payment and high interest. Most of the youngsters make money but can't spend it on the loan because they have to pay off student loans. In such cases, parents can help out their kids and Co-sign the loan with them and gift their child money for a down payment.
Buying a home is a dream come true for youngsters. It is better to buy a home now, rather than waiting for another ten years.
Higher Tax Rates could Boost the Development like Eisenhower Proved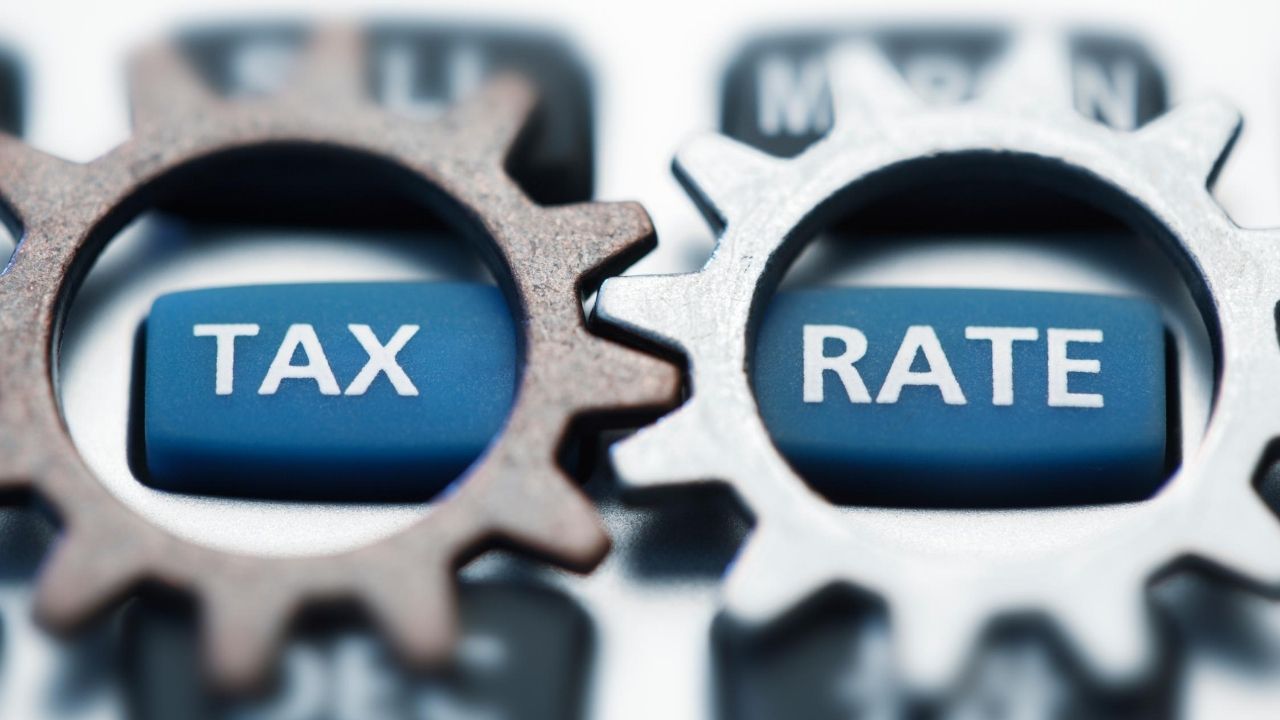 This is the age of capitalists and Silicon Valley entrepreneurs. The truth is you are either on the working side of the economy or the ruling side of the economy. Only 4% of the millionaires believed themselves to be wealthy while 44% considered themselves to be middle class in America.
This is troubling news. People who do good financially, keep excelling while those who struggle economically keep struggling.
It seems like it is high time to put in place again what President Dwight David Eisenhower had. During his administration, Eisenhower had a 90 percent tax rate for the super-rich during his administration.
The only way to get away from high taxes was to spend the money in the good of the country. To avoid high taxes, the rich could invest in business expansions and higher employee wages. The rich would give a million or two to tax-exempt non-profits that feed, house, and clothe poor people of America, among other things.
Eisenhower believed that to avoid the higher tax, the rich would spend money on doing things that would make America great. In Eisenhower's term, enough tax by the rich made new projects possible. A new project of interstate highways and the most significant road project America had ever seen was only possible because of Eisenhower tax rates.
Many believe that Ronald Reagan handed the economy over to the rich guys. And instead of building the country, they are tearing it up for their benefit. It is time to take back the power from the rich and greedy and let the middle class bloom.