A Locksmith from Dublin came up with the Idea of a Touch Lock- Touch2Access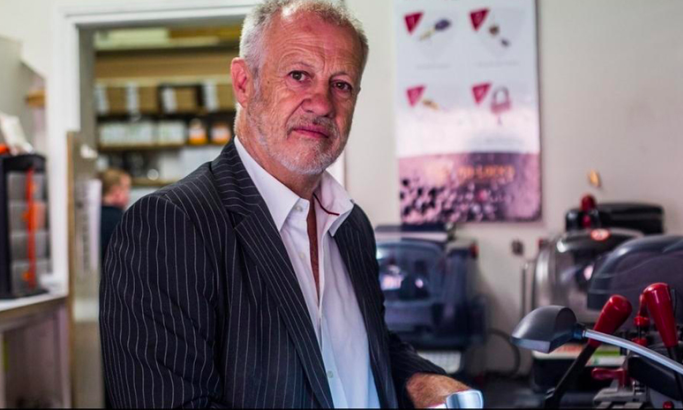 Dave O'Toole is a locksmith from Dublin. His shop is on the Dublin's Amiens St. And he came up with the idea of a touch lock after his mother had problem with opening doors after a stroke.
He developed an electronic tag that transforms radio frequency signals on touch. And this tag is portable, you can carry it in a purse or in pocket. There won't be any struggle with keys while using touch lock.
Dave pitched his idea in the Silicon Valley last month. And he now has many platforms interested in him. Indiegogo, telecommunications giant AT&T, and Fortune 500 company Arrow Electronics, all seem interested in Dave's Touch2Access. And many more companies like Locksmith Philadelphia are also planning on entering this touch access arena of smart locks.
Dave is now preparing to raise a crowd funding campaign. He won in a San Francisco based Hardware start-up bootcamp. About 120 participants took part in this bootcamp from US, as well as Asia. After his success here, he received certification from Arrow and the multinational expressed its interest in a global licensing deal.
Touch2Access is the best way to unlock a home for elderly people. It does not need a digital card or a code. Dave says –"The key tag stays in the pocket or the purse, and when you touch the door, it then sends a signal from the key tag over the body to the motorised lock, which opens automatically. So once you touch the door, the lock opens, you just have to push it."
The lock specially aims at the elderly and those with disability. It is also an option for younger generation who prefer a tech option. He worked on his idea and developed it with the help of Cork Institute of Technology and funding from Enterprise Ireland's Innovation Partnership.
This lock is the new generation lock, and it has limitless potential. It is for anyone who wants a hassle free and secure option to lock their home. And soon this new lock can replace 90% of the existing locks which use either standard European lock or American deadbolt. Dave acquired the patent for his technology. And he will turn his prototype into a product this summer.
Betterpay Joins Bench to Avail Bookkeeping Services to Merchants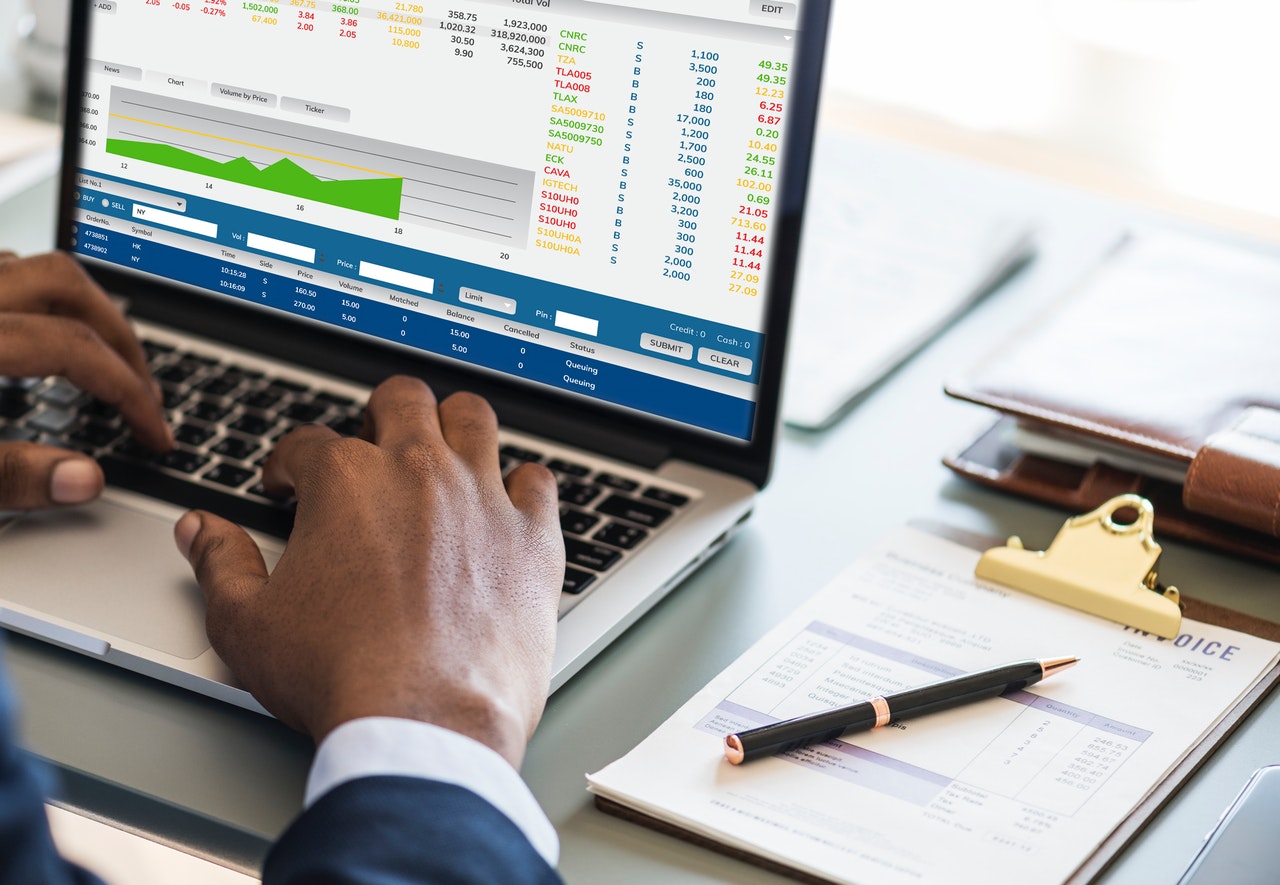 Betterpay has announced its partnership with the US-based bookkeeping service, Bench. The step has been taken to provide real human support and personalized experience to their users. In its statement, a leading provider of merchant acquiring and payment solutions has said that a dedicated team of bookkeepers will be allocated to merchants to import bank statements, preparing financial statements and categorizing transactions in every month.
Elinor Chao, the CEO of Betterpay said that their firm is constantly working to find the right software and solutions in order to help their clients in the task of bookkeeping. He said that their partnership with Bench would allow their merchants to concentrate on the growth of their business without taking the burden of bookkeeping. Elinor said that the ultimate goal is to save the time of merchants by providing a better bookkeeping and payment solution experience to merchants.
The need for bookkeeping services for small businesses has led to the introduction of many accounting and bookkeeping services in the market. Such services use high-quality and fast software to get the job done in an effective manner. Many of the popular services across the world make use of Navision system to complete the task of bookkeeping and accounting in an efficient manner.
Betterpay's service is easy to access from the official website of Betterpay and it is available for a one-month free trial. It offers 20% off traditional pricing for the time period of the first 6 months. Payment processing, working capital, consumer financing, and Bench bookkeeping services are available on the platform to help merchants grow their business in an effective manner.