eToro is Giving a Platform to Retailers to Invest in Facebook Libra Project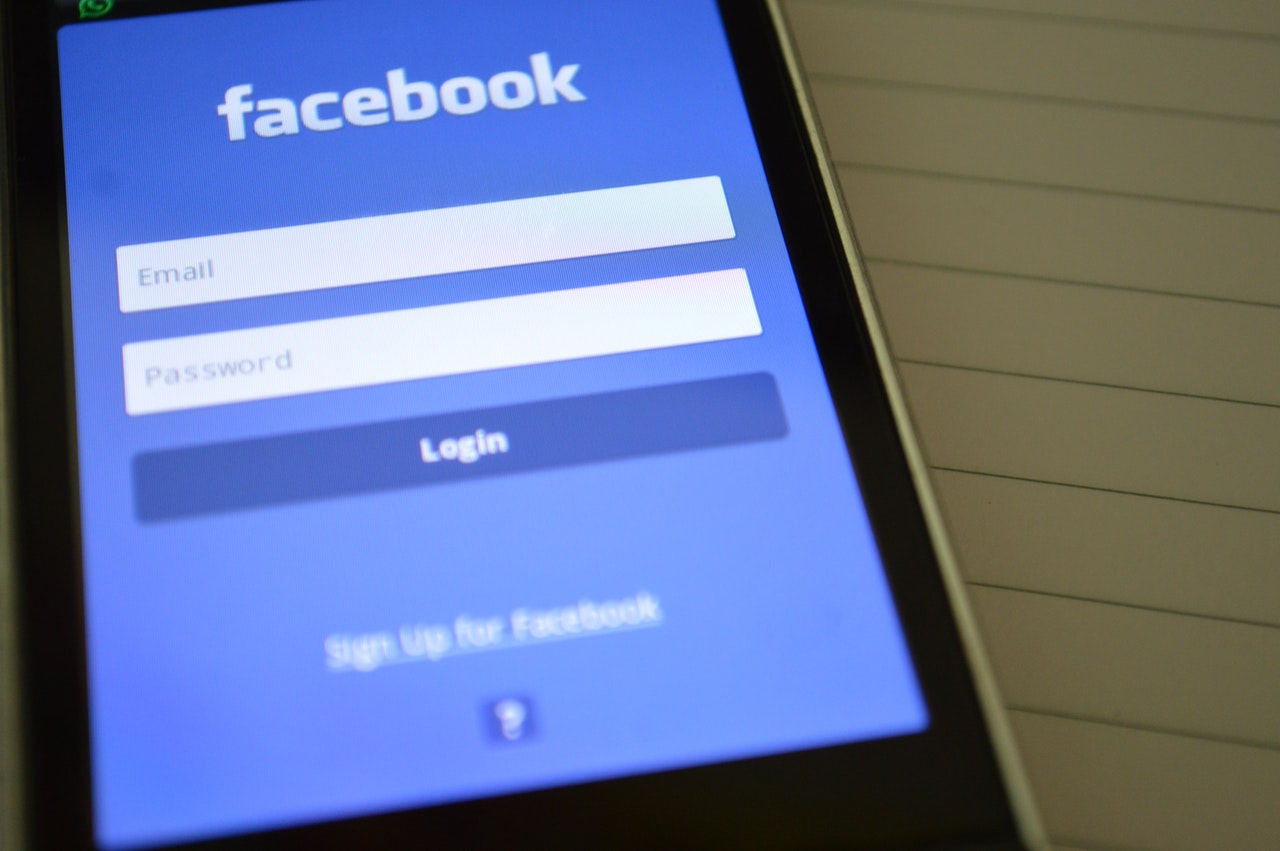 Social trading and multi-asset brokerage company, eToro becomes the first company to give retail investors a financial exposure to Facebook's libra project. This is the first time a tech giant is making a move by using crypto and the Facebook libra project to shift into global finance. Earlier, private companies and individuals involved in such developments have taken the advantage from such projects. But this time, the project will change it, and the people will get the opportunity to take a stake.
The project united 13 publicly traded companies which are involved in Libra association and many more are yet to join it. eToro can rebalance the project if more companies join it. The minimum limit of investment is set to $2,000. The list of companies which are currently involved in project are, Mastercard (MA), Paypal (PYPL), VISA (V), Booking Holdings INC (BKNG), eBay (EBAY), Lyft (LYFT), MercadoLibre (MELI), Spotify (SPOT), Uber (UBER), Facebook (FB), Iliad (ILD.PA), Vodafone (VOD) and Farfetch (FTCH).
Yonni Assia, the CEO and Co-founder of eToro, said, "eToro's mission is to open up global markets for everyone and is the only place retail investors can get exposure to developing technologies such as the Libra Coin, via a managed and regulated investment product for free."
He also added, "Our range of portfolios is about making it as easy as possible for investors to access the assets they want across a range of themes and ideas that they're passionate about. That could be anything from renewable energy to big tech, from cyber security to the medical cannabis industry. Given the importance of the Libra project, this portfolio was devised just two weeks after the project's whitepaper was made public."
Bosch Power Tools India Launches 'Cordless Matlab Bosch' Campaign to Demonstrate the Power of Cordless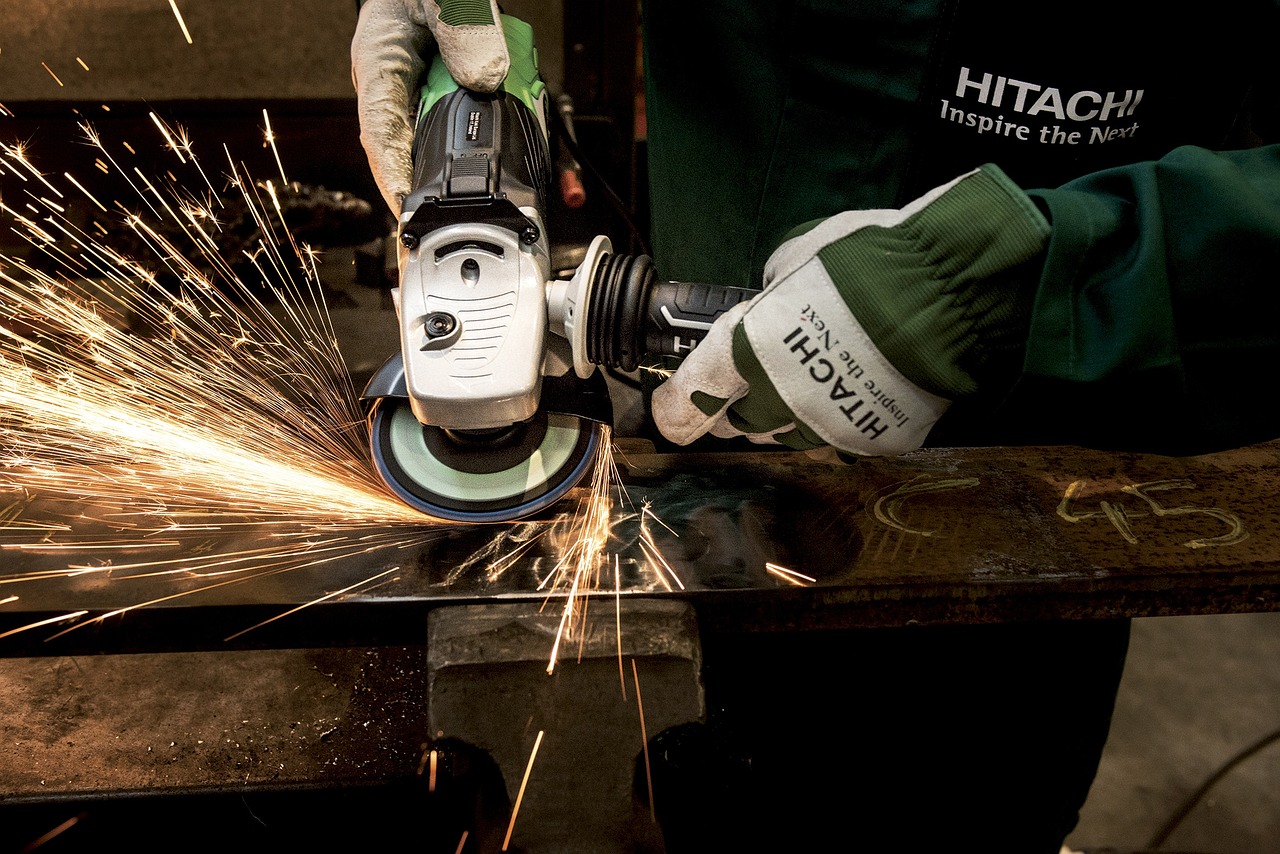 Bosch Power Tools India is coming up with mobile van demonstration vehicles. This front runner company in the power tools market segment catering to construction, woodworking and metalworking industry is set to amplify the consumer experience. This is an extension of their already launched user campaign 'Cordless Matlab Bosch'. They will campaign across cities from 9th of September for 6 months to cater to various audience and introduce the concept to them. They have covered 40 cities in the previous 'Cordless Matlab Bosch' demo zones through channel partner outlets.
This campaign will add to it. The company plans to expand its outreach to another 50 cities in India by the end of the month using the product experiential mobile vans campaign.
The experiential mobile vans will engage and educate consumers on availability and benefits of quality cordless power tools in the market. A tool blog will help provide additional content on these power tools. The campaign is planned to start in September this year in various locations namely Kolkata, Delhi, Cochin, Ahmedabad, Pune, Hyderabad, Chennai, Bangalore, Ludhiana and Lucknow. This will improve accessibility and availability of the range. The cordless range of power tools enable tradesmen and blue collar workers to work flexibly without the constraints of wires and cables yet maintain the efficiency, power, safety.
Also check: Combination disc belt sanders – A unique benchtop sanding tool
Customers can avail a hand-on demonstration of Bosch Power Tool's lithium-ion battery powered screwdriver 'BoschGo' as a part of the mobile van experience. The cordless range on showcase will include power drill drivers, high power impact wrenches, robust hammer drills, high-speed impact drills, ABR enabled impact drivers, flexible drill drivers and a 12V cordless drill driver- the GSR 120-LI, re-introduced with an exclusive jacket packaging designed for India.