eToro is Giving a Platform to Retailers to Invest in Facebook Libra Project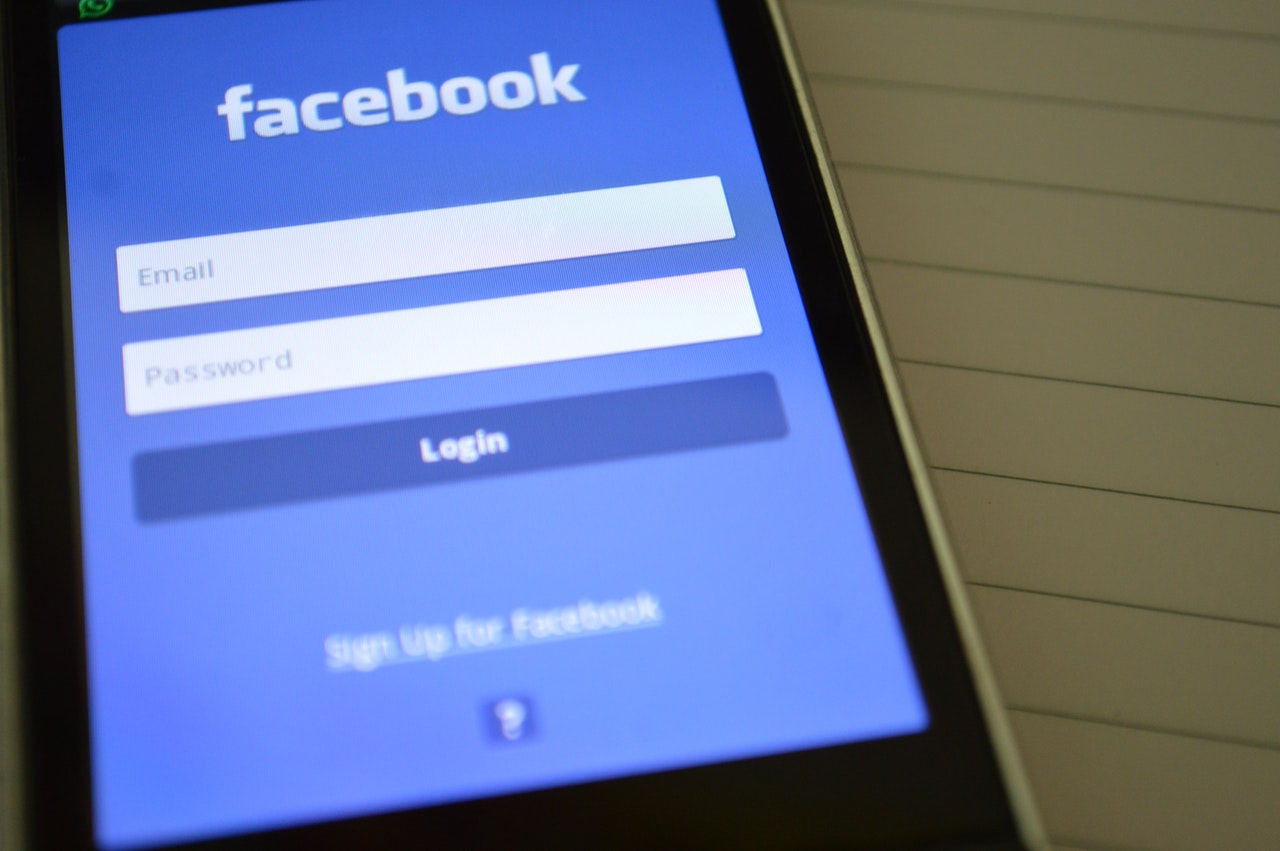 Social trading and multi-asset brokerage company, eToro becomes the first company to give retail investors a financial exposure to Facebook's libra project. This is the first time a tech giant is making a move by using crypto and the Facebook libra project to shift into global finance. Earlier, private companies and individuals involved in such developments have taken the advantage from such projects. But this time, the project will change it, and the people will get the opportunity to take a stake.
The project united 13 publicly traded companies which are involved in Libra association and many more are yet to join it. eToro can rebalance the project if more companies join it. The minimum limit of investment is set to $2,000. The list of companies which are currently involved in project are, Mastercard (MA), Paypal (PYPL), VISA (V), Booking Holdings INC (BKNG), eBay (EBAY), Lyft (LYFT), MercadoLibre (MELI), Spotify (SPOT), Uber (UBER), Facebook (FB), Iliad (ILD.PA), Vodafone (VOD) and Farfetch (FTCH).
Yonni Assia, the CEO and Co-founder of eToro, said, "eToro's mission is to open up global markets for everyone and is the only place retail investors can get exposure to developing technologies such as the Libra Coin, via a managed and regulated investment product for free."
He also added, "Our range of portfolios is about making it as easy as possible for investors to access the assets they want across a range of themes and ideas that they're passionate about. That could be anything from renewable energy to big tech, from cyber security to the medical cannabis industry. Given the importance of the Libra project, this portfolio was devised just two weeks after the project's whitepaper was made public."
More People are now Getting Curious on How to Retain Followers on TikTok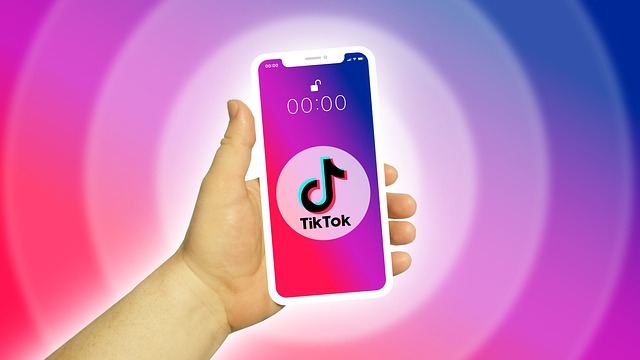 As we know, you can grow the Tik Tok followers with good growth strategies and TikTok likes and followers. But retaining these followers on your profile is a real task.
Retaining followers on TikTok is a more complicated process than other social networks, mainly because it is mainly based on the discovery section of "for you."
"So, you're telling me that followers are of no use?"
NO, and that's the beauty of it; even on TikTok, you can retain followers.
But you have to get busy and spend time building your followers.
We often see creators who are not interested in the least in what happens in the comments of their videos; this is very wrong. Definitely answering thousands of comments can be difficult, but at least some of them must be done. 
A simple "thank you" or brief advice to those who ask questions even in private, we just can't write it down. Although we receive dozens of messages every day, we don't have any messages that don't have a reply.
This is not to praise the work we do, but to encourage you to do the same.
Another key thing to retain followers on TikTok is to publish constantly. Publishing videos every day is essential to be always present in the feed of users who follow us, both in the section followed, and possibly in the section for you. In addition to responding to users, another key thing to retain followers on TikTok is to find a few hours every week to do live.
Live on TikTok
The TikTok is a fantastic tool to get in touch with people that follow you. The Live of TikTok is a great tool to retain your followers. In order to do the live, you need to have 1000 followers, if you are wondering why I give you the answer immediately.
If you don't have a user base to show your Live on TikTok, nobody will watch them, and it would be useless to be able to do them, also because you would have no followers to retain. Consequently, TikTok has decided to impose this barrier on an entry for live shows, which is not very limiting; with the right contents, it won't take you too long to exceed 1000 followers.
The loyalty of TikTok users
In summary, the steps to retain followers on TikTok are these:
Reply to comments

Go Live

Reply to private messages

Publish every day
If you respect these points, you will see that your followers will always be loyal to you. And in this way, you will have obtained the result to which all the creators on TikTok should aspire i.e., retain the followers.
That said, you now know all the ways to start building relationships with your followers on TikTok. The last tip we can give you is to enter the first community for those who want to learn how to use TikTok strategically by accessing the private Facebook group.