eToro is Giving a Platform to Retailers to Invest in Facebook Libra Project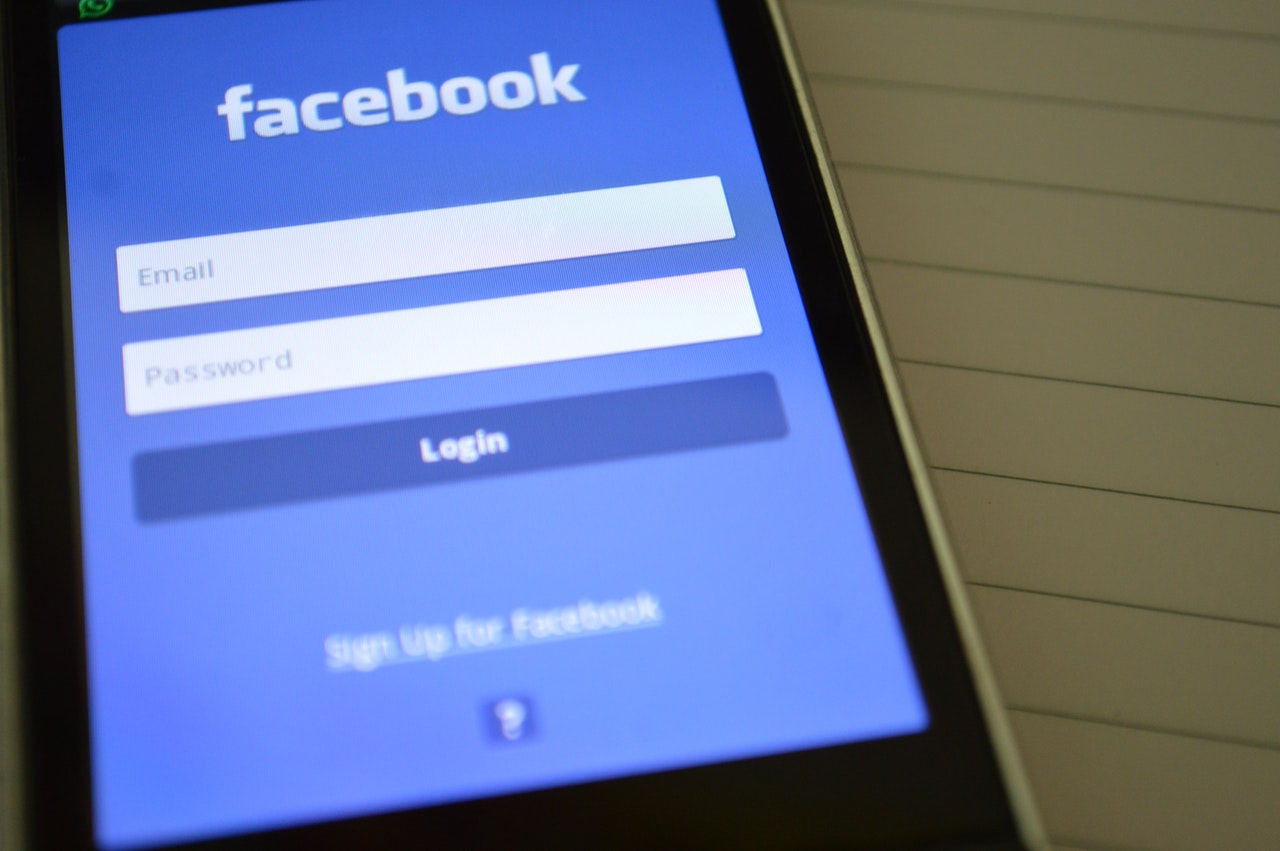 Social trading and multi-asset brokerage company, eToro becomes the first company to give retail investors a financial exposure to Facebook's libra project. This is the first time a tech giant is making a move by using crypto and the Facebook libra project to shift into global finance. Earlier, private companies and individuals involved in such developments have taken the advantage from such projects. But this time, the project will change it, and the people will get the opportunity to take a stake.
The project united 13 publicly traded companies which are involved in Libra association and many more are yet to join it. eToro can rebalance the project if more companies join it. The minimum limit of investment is set to $2,000. The list of companies which are currently involved in project are, Mastercard (MA), Paypal (PYPL), VISA (V), Booking Holdings INC (BKNG), eBay (EBAY), Lyft (LYFT), MercadoLibre (MELI), Spotify (SPOT), Uber (UBER), Facebook (FB), Iliad (ILD.PA), Vodafone (VOD) and Farfetch (FTCH).
Yonni Assia, the CEO and Co-founder of eToro, said, "eToro's mission is to open up global markets for everyone and is the only place retail investors can get exposure to developing technologies such as the Libra Coin, via a managed and regulated investment product for free."
He also added, "Our range of portfolios is about making it as easy as possible for investors to access the assets they want across a range of themes and ideas that they're passionate about. That could be anything from renewable energy to big tech, from cyber security to the medical cannabis industry. Given the importance of the Libra project, this portfolio was devised just two weeks after the project's whitepaper was made public."
VidMate is Providing the Facility to Download HD Videos in Superfast Speed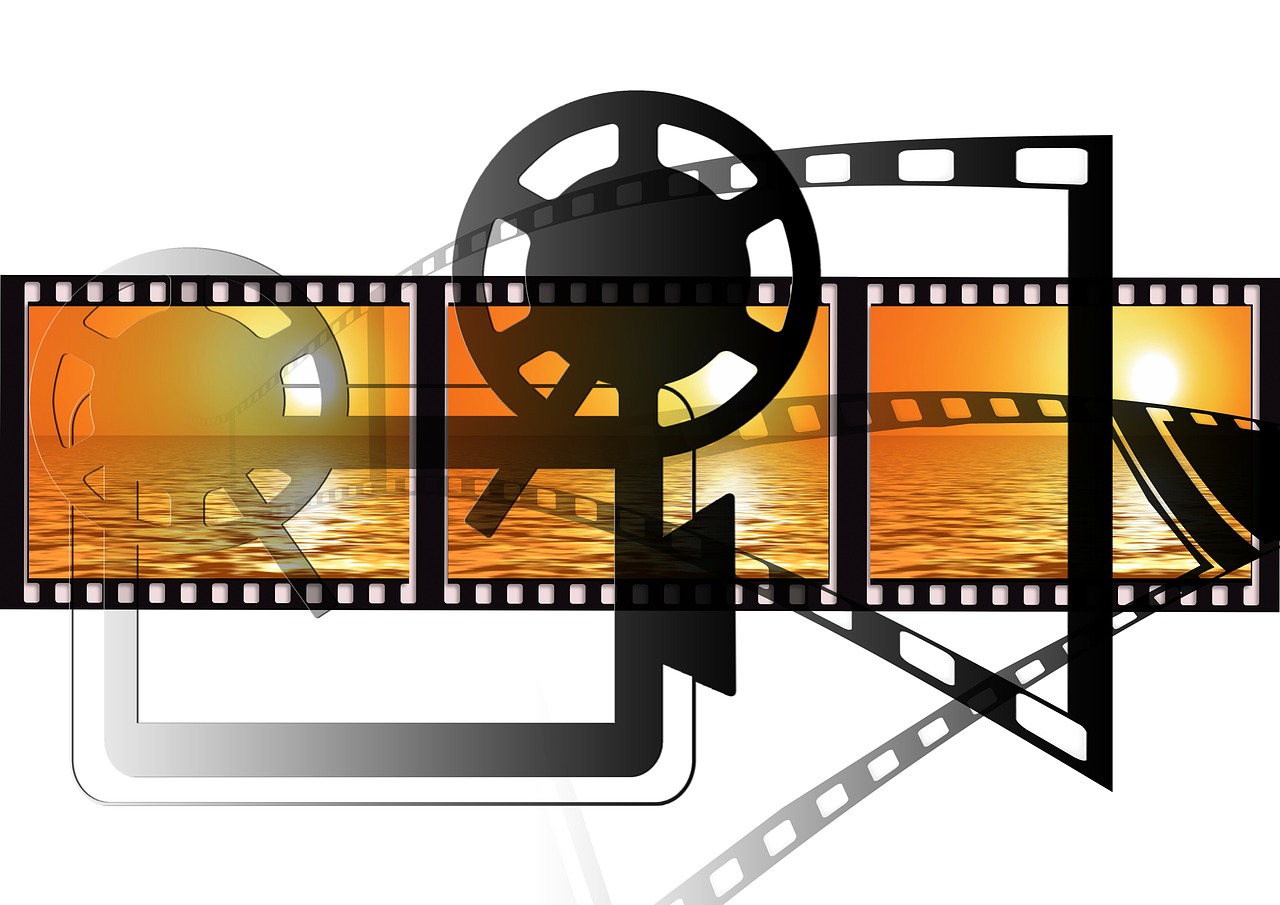 VidMate, the video downloading app in the market currently has many features to its credit. One of them is that user can pick their favorite format during the download. All the videos and movies can be downloaded in formats such as mp4, AVI, FLV, 3gp and so on as per the preference of the user. All of this in great speed.
The makers of the app have made sure to create an app that has a really speedy software that downloads quickly and smoothly in all internet connections. The app uses advanced technology and downloads videos in maximum speeds. The videos from low to HD quality can be downloaded without hindrance as per the convenience of the user. So to download VidMate just visit this site.
Also, from here, users can get the chance to choose from various resolution options as well. The app is thus becoming quite popular with these cool options as people prefer downloaded content over streaming content as downloaded videos can be watched as per the time and place convenience. Also one need not to worry about the internet connection and the data gets saved too.
VidMate works efficiently with both android and windows. And that is the reason the popularity of VidMate is increasing each passing day. Videos can be downloaded from all major platforms, social media including YouTube, Facebook, Dailymotion, Tumblr, Instagram, Vimeo and various more. Adult content, vines can also be downloaded using the app. The app makers have provided various resolution option to its users plus various formats in case the users have a preference.