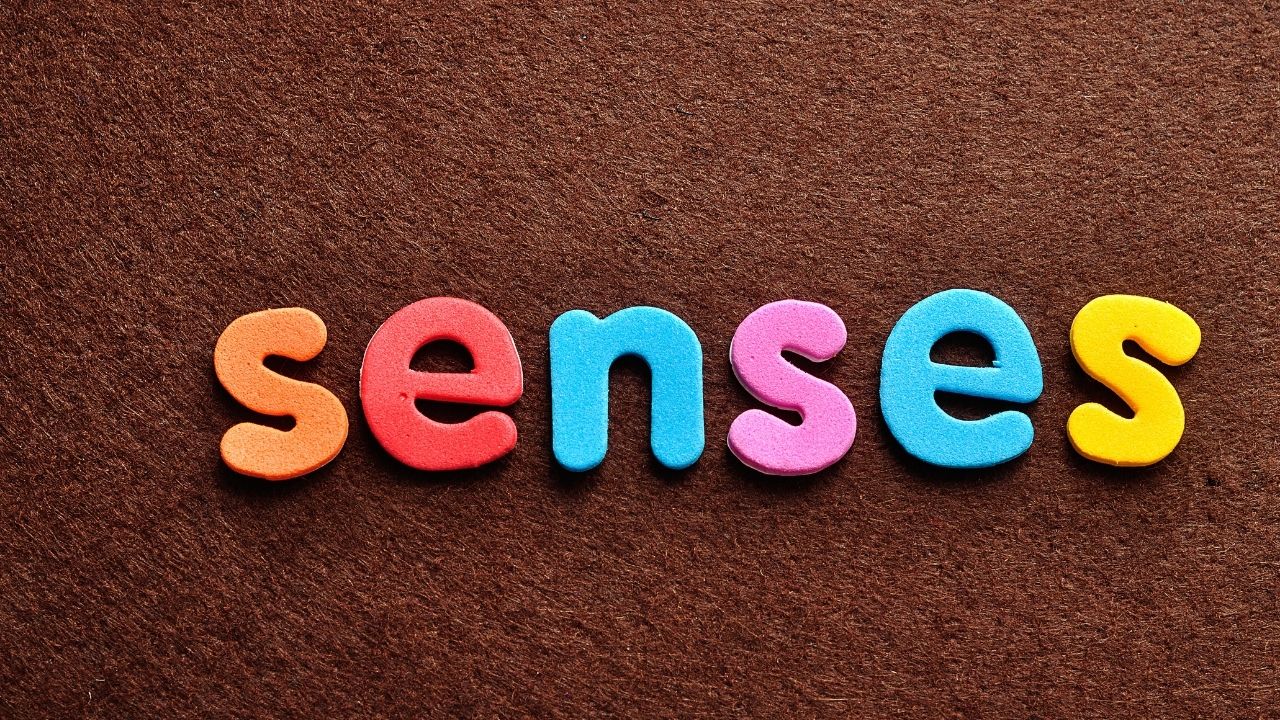 Our 5 senses let us know what's going on around us in the world. Imagine if we were to lose  two of these vital sense organs. Being unable to smell and taste will be very disruptive to your daily routine and will diminish your quality of life significantly. Without a sense of smell or taste,  one may be in danger and not realize it; whether it is inhaling toxic fumes or consuming too much salt or sugar unwittingly. Unfortunately, not many of us are aware that these symptoms can be treated with medical attention.
Loss of taste or smell is a condition which needs a medical consultation. It is important to visit a top ENT surgeon to diagnose the cause behind your symptoms. In Singapore, The ENT Clinic has state of the art facilities with well experienced and qualified ENT doctors who use modern methods for diagnosis and treatment. Once resolved you will find yourself enjoying your favorite foods again and a greater appreciation for having all your senses working in natural order..
Is taste and smell linked?
There is a close connection between your sense of taste and smell. Both taste and smell play a complementary role on how you identify and acknowledge flavour. If you have trouble distinguishing the 5 basic taste sensations of sweet and sour, bitter or saltiness and savoury, it could be that your taste buds as well as the sense of smell is affected. A good example is trying to hold your nose while tasting a lemonade. It should give you a tough time naming the flavour.
How do you identify if you have a taste and smell disorder?
Individuals who have taste disorders could have:
The sense of taste being distorted

Hypogeusia- Partial ability to taste with a reduced taste sensation

A phantom taste sensation of tasting something which isn't there.

Agesia – a complete loss of taste could also happen rarely
Sweet, sour, bitter and salty tastes cannot be identified with precision.
Disorders in smell include:
Variation in the sense of smell

Loss in the ability to smell

Hyposmia – reduced ability to detect smell

Anosmia – complete lack of smell

Distortion in sense of smell – sweet scents could appear as foul smelling
What are the causes of taste and smell disorders?
In a small percentage of people, loss of taste and smell can be a congenital disorder. However, most of the other causes maybe related to:
Respiratory infections such as sinus infections, allergies or common cold

Hormonal variations

Injury to the head

Nasal polyps

Lack of dental hygiene and dental disorders

Exposure to chemicals

Consumption of certain medicines

Illicit drug inhalation

Cigarette smoking

Certain surgeries to the middle ear or third molar extraction

Ageing which makes sense of smell and taste less accurate

 
Can loss of smell and taste be a concern for health problems?
Yes, a loss of smell and taste can be a concern for bigger health problems. A number of health conditions are related to loss of taste and smell. These include:
Diseases of the nervous system such as Parkinson Disease, Alzheimer's Disease and Multiple Sclerosis

Hypertension

Obesity

Brain Cancer

Gland disorders such as Kallmann's syndrome

Korsakoff's psychosis

Dental and gum problems

Seizure disorders

Vitamin deficiency and Malnutrition
How are taste and smell disorders diagnosed?
Your ENT doctor will do a complete physical assessment and inquire about your medical history.
There are a few tests done to confirm the status:
Scratch and Sniff test – this test will help your doctor to understand if you are able to name the common odours.

Measuring the lowest intensity of a compound which a person can recognise – this will give an indication of your potential to sense a chemical. Along with measuring intensity, taste comparisons may also be done

Sip, spit and rinse tests – your ENT doctor will place chemicals on different parts of your tongue and you will be asked to identify the tastes.

Examination of the nasal cavity, sinuses and oral cavity through endoscopy or a CT scan
How are taste and smell disorders treated?
The otolaryngologist will recommend treatment based on your age, overall health and physical wellness. In addition you will be checked to see how well you are able to cope with certain procedures and medicines. The doctors at the ENT Clinic Singapore will take your preferences and opinions too, to finally land on a treatment option.
If the taste and smell disorder is due to an underlying medical condition such as sinusitis or a respiratory condition, then treating this condition will help to relieve the symptoms. Adjusting the dosage of medications or changing medications could help in some instances. It may be necessary to undergo certain procedures at times, like with the  removal of nasal polyps or a surgery to help overcome any nasal blockages.
Your doctor may also counsel you to change any bad habits such as smoking or consumption of illicit drugs.
Can losing smell and taste cause complications?
Losing these two senses impacts on your quality of life. The dangers lie as you will pay less attention to possible fires, toxic fumes, a gas leak or consumption of spoiled beverages and food. Disorders to taste could affect your nutrition levels leading to malnutrition and vitamin deficiency.  This opens doors to a reduced immune system which can aggravate simple health problems. 
What if I have lost my sense of taste or smell?
Seek medical advice without delay. This condition will resolve when the underlying medical condition is treated. Quitting smoking or taking drugs can improve your senses.
If there is a permanent loss of taste, you can enjoy better meals by eating warm food and enhancing the taste of food with strong flavors by adding herbs in foods. Making food more visually appealing and mixing food textures can help. 
Some health facts to keep in mind about taste and smell disorders:
 

Losing your ability to taste and smell is the most common taste and smell disorder

 

A distorted sense of smell can occur where fragrant smells may appear unpleasant

 

Treatment for above symptoms include treating underlying causes

Taste and smell disorders affect quality of life.

Taste and smell disorders can be treated.
What should I do if I have a taste and smell disorder?
If you are in Singapore, then a preferred choice by many patients is the ENT Clinic Singapore. Before you visit you can jot down the questions you have in mind and once you meet your ENT specialist you can discuss further, including new medicines and treatment options available to you and discuss at length any side effects. Conveniently located in Mt. Elizabeth Novena Hospital and Gleneagles Hospital in Singapore, the practice offers comprehensive otolaryngological care.
Clinical Outsourcing Services Facilitate Improving Health Systems on a Large Scale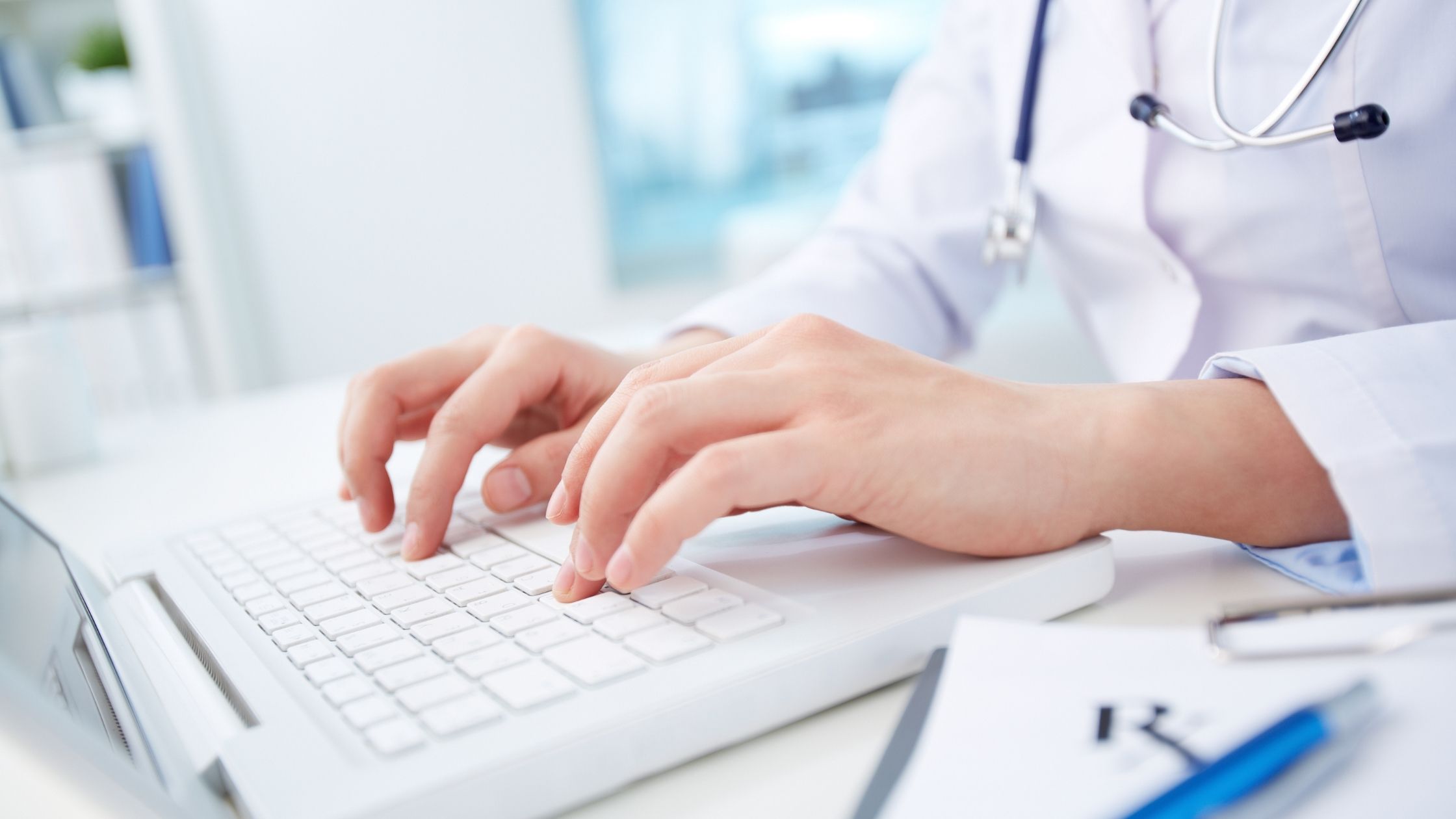 The healthcare industry is enjoying immense growth at a global level and it is due to a hike in the demand for various health services. Due to this, healthcare systems are making important changes in their operations to provide exceptional services to their clients.
The demand for clinical outsourcing services is booming on a large scale. Healthcare systems are now opting for practice management services to provide support and better management for hospitals. With the help of such services, it is possible to ensure the right balance in a healthcare system for helping both physicians and patients enjoy a quality life.
According to Grand View Research, the global healthcare industry stood at USD 143.6 billion in 2019. And it is expected to witness an immense growth at a CAGR of 16.2% during 2020-27. Due to this, there is a lot of work available to do for a healthcare system.
Managing billing work, insurance claims, and patient inquires are some of the subjects that make it difficult for hospital staff to focus on their primary work subjects. One of the best ways to cope up with this is by consulting clinical outsourcing services to run many operations in a streamlined manner in healthcare systems.
Partnering with practice management services can help healthcare systems to improve their operations to give high-quality care for patients. With the help of such services, it becomes possible to build strong connections between staff members and eliminate many inefficiencies by simply implementing the best possible methodologies.
It eventually helps to improve patient experiences and provide them with better care. It is also possible for people to build a strong reputation for a medical practice in the market.