A lot of Young Addicts in Australia are Buying E-Cigrattes Online to Quit Habit of Excessive Smoking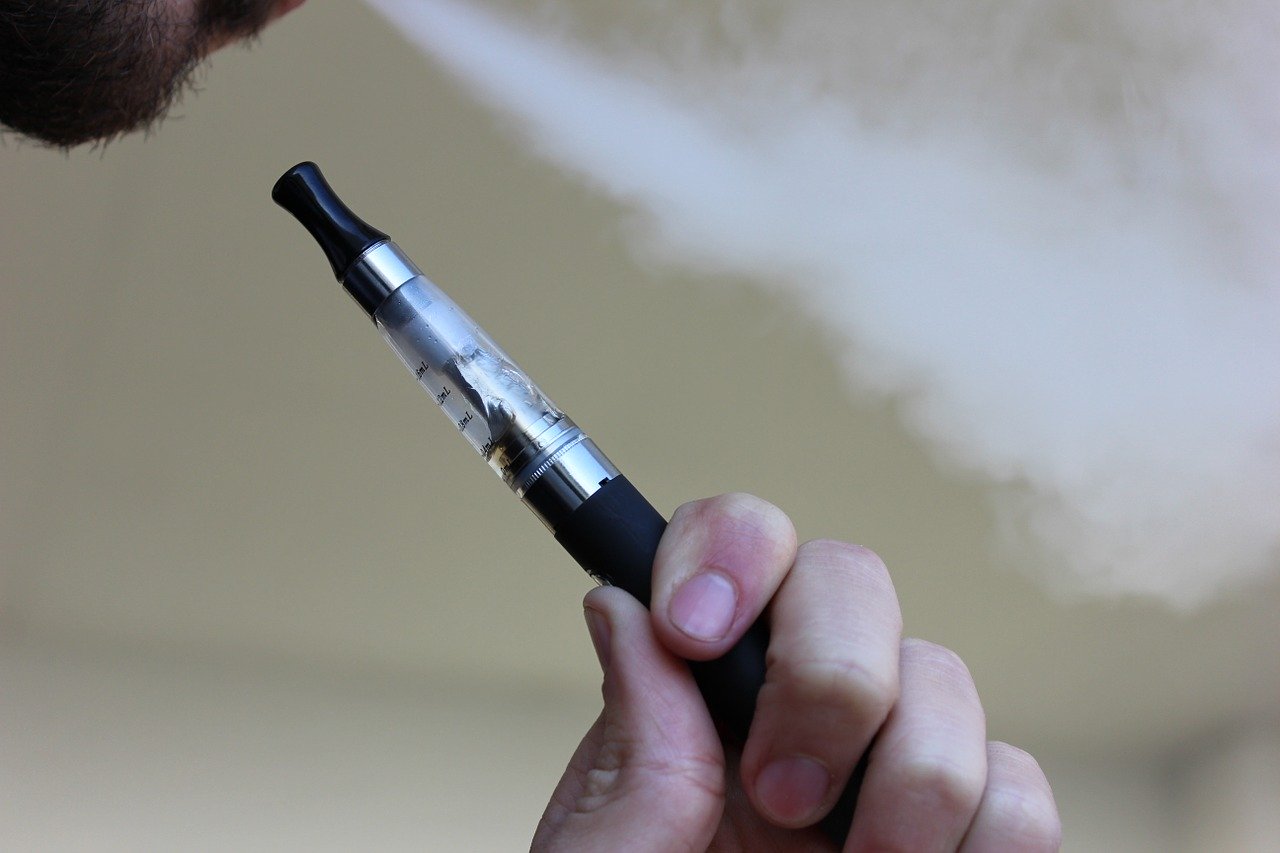 In an Australia-based survey, it has come to notice that a lot of young smokers are making the purchase of e-cigarettes online to quit their bad habit of excessive smoking. Even the vaping products are getting popular among the middle-school students due to the intense promotions of these products on various online as well as offline platforms. It has been observed that a lot of people across the world have been looking for electronic cigarette products online in order to satisfy their hunger for nicotine.
On a website selling e-cigarettes, one can simply browse different types of products for shipping to their locations. A variety of the best electronic cigarette pens and accessories are easily available online and the rising internet penetration across the globe has been increasing the number of footfalls on such online platforms to a great extent. The survey highlights that the sale of e-cig starter kits has been rising in Australia and the easy to use online shopping interface is contributing to increasing the sale of e-cigarettes online.
In Australia, young addicts who want to quit smoking have been doing so by replacing their cigarette smoking with vaping. In vaping, a person inhales aerosol (created by heating nicotine, flavorings, and other substances ) to replace nicotine and it helps him quit smoking easily. Companies selling e-cigarettes have been promoting different vaping products and their effectiveness in helping people quit smoking easily. It has been found in research that 18% of people who replaced smoking cigarettes with e-cigarettes have managed to give up their habit of smoking satisfactorily.
With More Competitors, Food Delivery in Japan Encounters a Prominent Market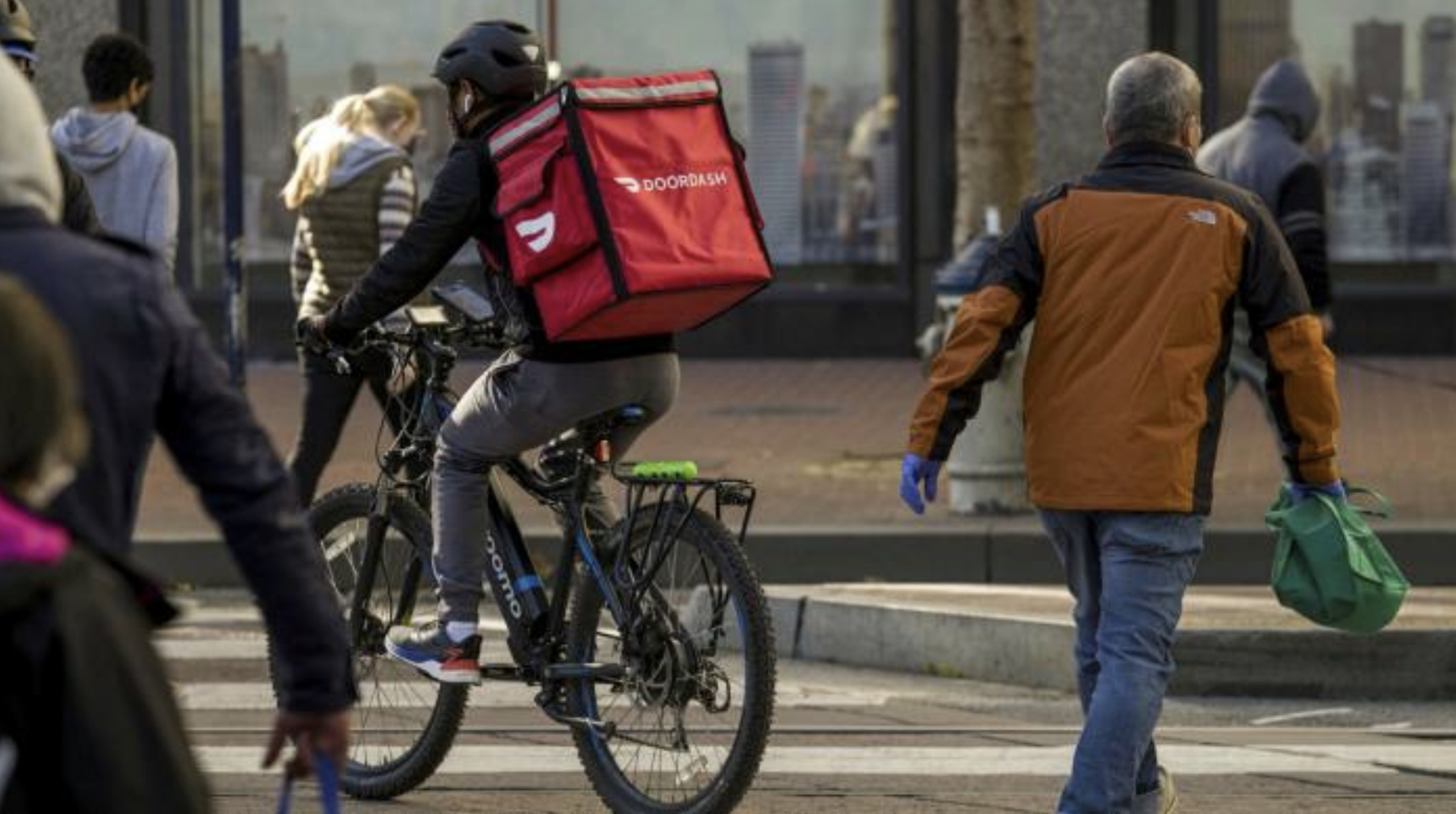 In June, the biggest food delivery platform in the United States, DoorDash announced to enter Japan market, representing the first step for the company to provide services in Asian market and its third outside its home country, after Australia and Canada.
The move into Japan would allow it to tap into "one of the most restaurant-dense countries in the world,"DoorDash choose its special strategy, to start from Sendai, a city northeast of Tokyo, to order from hundreds of local restaurants and international chains including KFC, Pizza Hut and Gusto.
The Japanese restaurants culture means people tend to eat in the restaurant after their work as a social method, not to order online. However, by the influence of pandemic and the change of social structure, food delivery companies see an opportunity in the growing population of retirees and dual-income families.
At present, Japan market has some mature food delivery companies. Uber Eats launched in the country in 2016, followed in 2020 by Delivery Hero and China's Didi Chuxing. Tokyo-headquartered Demae-can has partnered with almost 60,000 merchants and has 5.82m active users. It also offers a wider range of services, such as mail order and dry cleaning.
There is also a special food delivery company HungryPanda. Entered in 2021, HungryPanda is a food delivery company, specifically targeted overseas Chinese, to provide authentic Chinese food and grocery delivery service. The company is also the only company to offer Chinese interface. Now the company operates in Tokyo and Osaka.
As the huge potential market in Japan, companies is seeking for their specialties to attract more customers. With the more and more entrants, the competition will be fierce and the market will keep growing.