A Peek Into The Dark Side Of The Web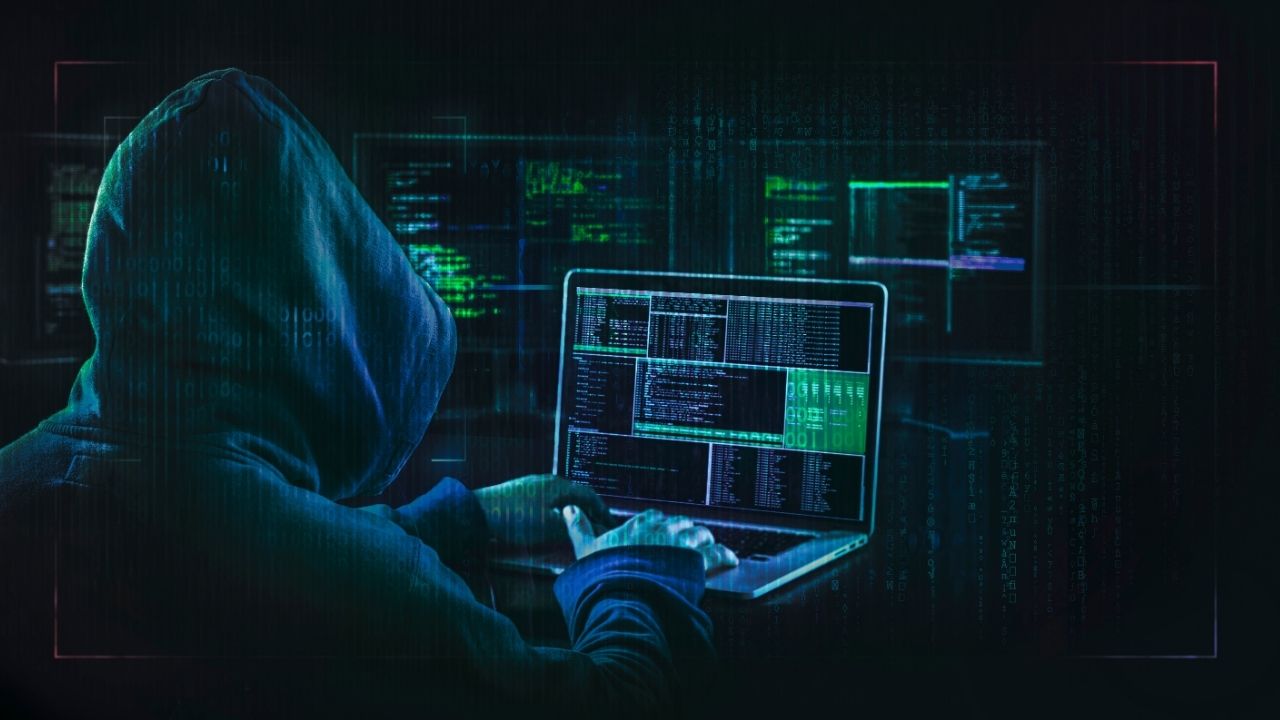 Now that everything from buying groceries to booking hotels can be done online, it is important to consider the potential risks that arise from being so connected to the world wide web. Are we really as safe as we think we are? 
The internet as we know it has only been around for a few decades. As time passes and technology becomes indispensable to our daily activities, we are learning more and more about the online world. Like any other platform out there, there exists another face of the internet that most people are oblivious of — the dark web.
What is the 'dark web'?
As intimidating as the name sounds, the dark web is still part of the internet, albeit inaccessible through our usual browsers. It functions on overlay networks that are out of reach of cyber authorities. It is the no-mans-land of the internet and a hub for a variety of illegal activities such as the sale of leaked personal information, account passwords, illegal arms and ammunition, and other heinous cybercrimes.
For us, the existence of the dark web and the anonymity of offenders operating through this medium can incite a plethora of questions surrounding our own online security.
Dark web monitoring services 
Becoming aware of the dark web can cause us to realise that our personal information is not safe and may be vulnerable to identity theft. We often find ourselves powerless in these situations, due to our shallow understanding of what the dark web is. Large corporations can then harness our apprehension of the dark web to extract profits. 
These companies demand huge sums of money as monthly premiums to keep your data safe from the dark web. As attractive as their packages may appear, very little information is shared by these companies about how they operate, leading to some serious misconceptions in regard to internet security and the dark web.
Common misconceptions surrounding the dark web 
1. Compromised personal information can be erased permanently from the dark web
Information such as credit card details and account login details cannot be erased once in the dark web domain. Due to the large number of hosts and servers on the dark web, it is practically impossible to locate the information and delete it entirely from the server. However, by knowing exactly what information has been compromised, steps can be taken to prevent further damage. 
2. Monitoring services can prevent your data from being sold on the dark web 
Software exist that can scan the dark web for the presence of information, and it is recommended that you make use of this. However, no technology can prevent information from being uploaded to the dark web. Internet security companies who promise this are unlikely to be able to deliver on their word.
3. Dark web monitoring services can make you invincible to all breaches 
While dark web monitoring services can help you identify a breach of data or alert you to compromised credentials, they cannot keep you safe from fraud. Taking precautions while using online banking services and keeping yourself updated to the developments in the online security sector is also recommended.
Vigilance is important
About 7 million records are compromised and sold on the dark web on a daily basis. At such a high volume, scammers are experts in devising new ways to breach your privacy and compromise your internet security. Companies such as Norton can provide Dark Web Monitoring services that can help alert you to security breaches, however nothing works as well as caution and vigilance. It is important that passwords are changed regularly, and credit card and bank statements monitored and scanned carefully for anomalies that can indicate any breach of information.
CDN Security: Protecting Your Content and Users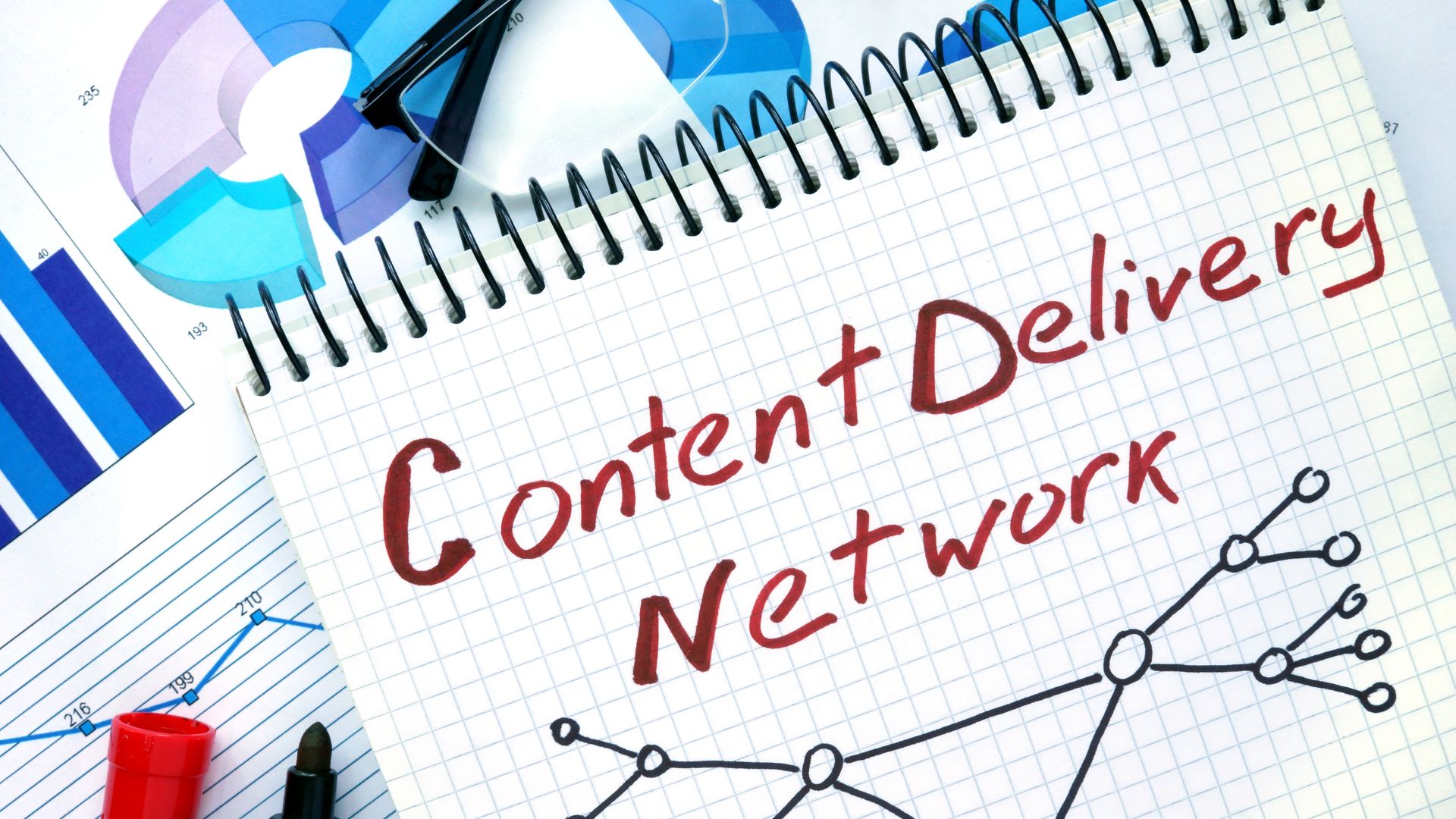 Cyber attacks are becoming more sophisticated and can cause companies severe disruption and financial loss. On average, IT outages cost companies $5,600 per minute. That's why providing layered cloud protection is essential to improve organizations' security. The CDN service guarantees such protection, so today, we will delve into what it is and what advantages it provides to users and organizations.
What is CDN security?
The main task of a CDN is to speed up page loading and improve website performance. Along with that, CDN also helps improve security. CDNs are content delivery networks comprising geographically distributed servers connected and optimized through private global networks. This allows the CDN to avoid overloading ISPs and public networks.
The technology is based on caching, where copies of the content are stored on different data processing servers and local caching servers worldwide. Content is served from edge servers closer to users than from the origin server. This is how technology ensures fast, reliable, and secure content delivery. Almost every popular service you use currently uses such solutions: from Netflix and YouTube to online game providers, large e-commerce companies, and government and public institutions.
How does a CDN improve the security of a website and its users?
A content delivery network uses reverse proxy technology to place its servers in front of websites at the network's edge. This allows CDNs to prevent threats such as DDoS attacks before they even reach a website. In addition, a CDN can balance the load by efficiently distributing traffic between servers, which helps avoid congestion. It also sits at the network's edge, filtering threats before they reach a website.
How to choose reliable CDN protection?
It's worth using an integrated, intelligent CDN security solution, and this is precisely what GCore offers its customers. In addition, it is important to pay attention to the following points:
The service must include advanced threat detection capabilities, such as sophisticated bot attacks, malware, and layer 7 DDoS attacks.
A CDN must provide encryption to protect against network failures and other threats.
Evaluate your network size and security infrastructure to select the optimal service package.
Give preference to solutions compatible with the SSL certificates used.
Integrated, intelligent CDN security solutions with analytics and reporting are among the services the GCore team offers. Take care of your online security with GCore before cyber threats become a real problem rather than a potential one.