A Peek Into The Dark Side Of The Web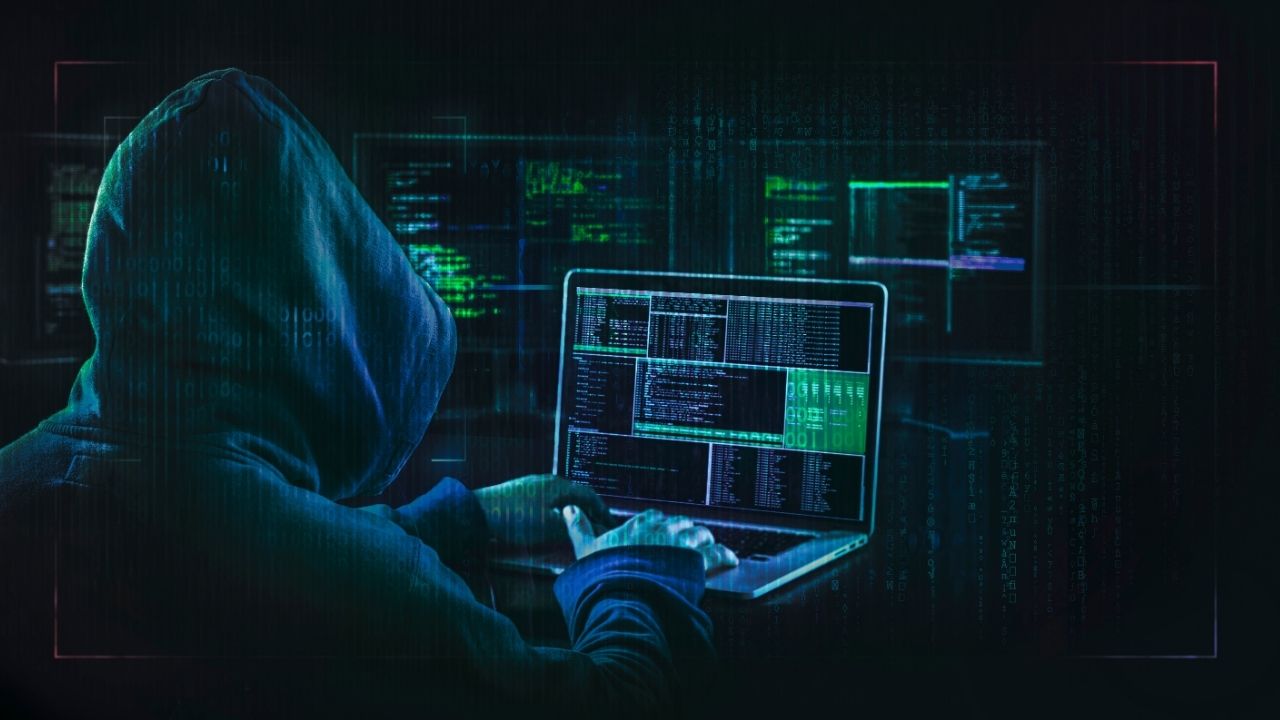 Now that everything from buying groceries to booking hotels can be done online, it is important to consider the potential risks that arise from being so connected to the world wide web. Are we really as safe as we think we are? 
The internet as we know it has only been around for a few decades. As time passes and technology becomes indispensable to our daily activities, we are learning more and more about the online world. Like any other platform out there, there exists another face of the internet that most people are oblivious of — the dark web.
What is the 'dark web'?
As intimidating as the name sounds, the dark web is still part of the internet, albeit inaccessible through our usual browsers. It functions on overlay networks that are out of reach of cyber authorities. It is the no-mans-land of the internet and a hub for a variety of illegal activities such as the sale of leaked personal information, account passwords, illegal arms and ammunition, and other heinous cybercrimes.
For us, the existence of the dark web and the anonymity of offenders operating through this medium can incite a plethora of questions surrounding our own online security.
Dark web monitoring services 
Becoming aware of the dark web can cause us to realise that our personal information is not safe and may be vulnerable to identity theft. We often find ourselves powerless in these situations, due to our shallow understanding of what the dark web is. Large corporations can then harness our apprehension of the dark web to extract profits. 
These companies demand huge sums of money as monthly premiums to keep your data safe from the dark web. As attractive as their packages may appear, very little information is shared by these companies about how they operate, leading to some serious misconceptions in regard to internet security and the dark web.
Common misconceptions surrounding the dark web 
1. Compromised personal information can be erased permanently from the dark web
Information such as credit card details and account login details cannot be erased once in the dark web domain. Due to the large number of hosts and servers on the dark web, it is practically impossible to locate the information and delete it entirely from the server. However, by knowing exactly what information has been compromised, steps can be taken to prevent further damage. 
2. Monitoring services can prevent your data from being sold on the dark web 
Software exist that can scan the dark web for the presence of information, and it is recommended that you make use of this. However, no technology can prevent information from being uploaded to the dark web. Internet security companies who promise this are unlikely to be able to deliver on their word.
3. Dark web monitoring services can make you invincible to all breaches 
While dark web monitoring services can help you identify a breach of data or alert you to compromised credentials, they cannot keep you safe from fraud. Taking precautions while using online banking services and keeping yourself updated to the developments in the online security sector is also recommended.
Vigilance is important
About 7 million records are compromised and sold on the dark web on a daily basis. At such a high volume, scammers are experts in devising new ways to breach your privacy and compromise your internet security. Companies such as Norton can provide Dark Web Monitoring services that can help alert you to security breaches, however nothing works as well as caution and vigilance. It is important that passwords are changed regularly, and credit card and bank statements monitored and scanned carefully for anomalies that can indicate any breach of information.
Global Crypto Market Cap Threatens to Break Below Current 2022 Lows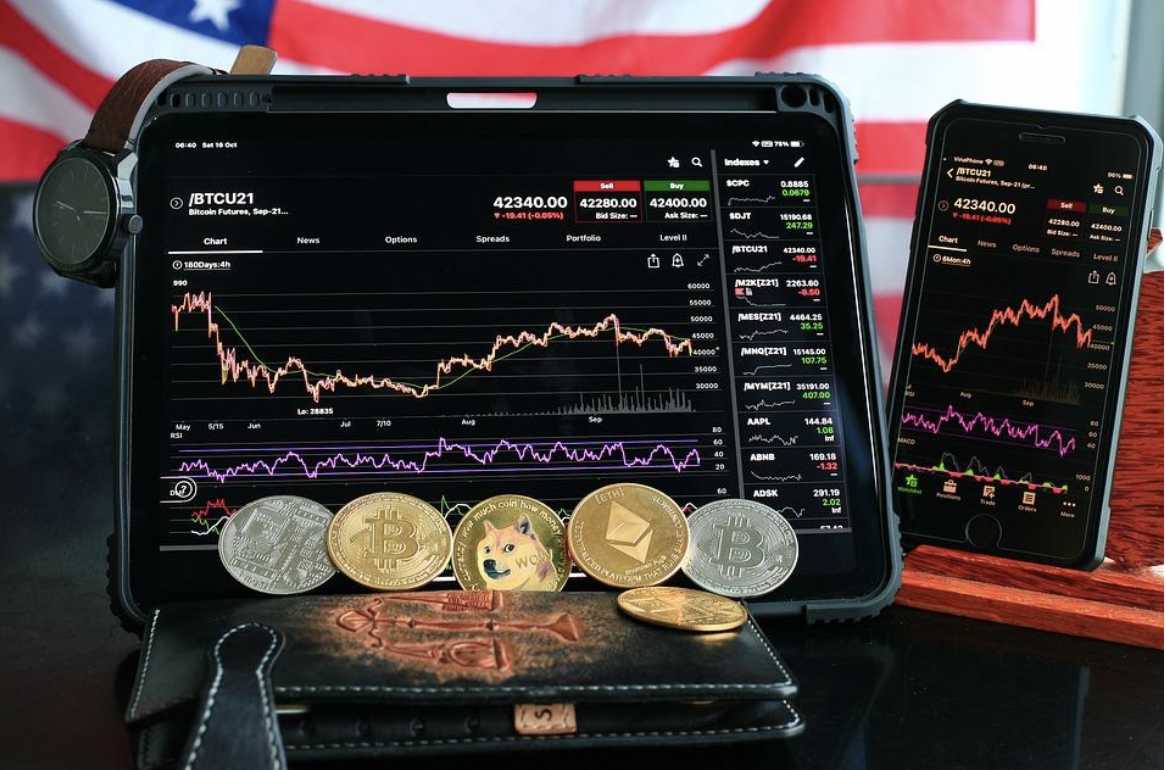 The global cryptocurrency market capitalization topped during the first half of November 2021, and since then it has been on a one-way ride towards the downside. With the entire market currently trading at approximately 35% below all-time highs, many traders are now wondering whether the sellers are already exhausted, meaning that an upward shift is due in the near future, or whether the bear market still has room to go. 
In such a challenging environment, trading or investing in crypto is tricky, making it difficult for traders/investors to time the market correctly, and spot key support/resistance areas on the chart. All of the variables that drove valuations higher between 2020-2021 (fiscal/monetary stimulus, weaker fiat currencies, and appetite for riskier assets) have reversed, leaving bulls stumbling for the exit. 
Bitcoin weakens below $40k 
Speaking of Bitcoin, the $38,000 area is regarded as key support, which might be one of the reasons why the price is still trading around it. The late-March 2022 rally failed to gather pace and now BTC finds itself trading close to the yearly lows. 
Things are not looking encouraging, not just because Bitcoin lost 40% from its peak, but also based on the market share. During broad crypto selling, the BTC market dominance increased in past cycles. It doesn't seem to be the case now, as the figure has stabilized around 42% since mid-2021. Investors want to keep a diversified exposure even during a downturn, and this is a clear signal that Bitcoin's safe-haven status is weakening. 
Major altcoins not showing signs of strength
Anyone who is just beginning to learn how to trade cryptocurrencies should know that this is an environment where caution is advised. Bitcoin aside, things are not looking very good for the altcoins sector as well. Based on the opening price at the beginning of 2022, Ethereum is down 24%, Binance Coin -26% and other tokens such as Solana are posting losses above 50%. 
There this might not be the time for buy and hold, considering that valuations might be even more attractive in the future. It is possible, however, to take advantage of what retail brokerages are offering in terms of crypto trading benefits. With derivatives based on cryptocurrencies, short-selling is a viable option, making it possible to take advantage of bearish conditions. 
Inflation and broad risk appetite
Rising inflation around the world set a chain of events in motion, and these events are clearly not in favor of crypto bulls. Central banks are forced to step in and normalize monetary policies in developed countries, for price increases to diminish towards their target of around 2%. 
Additionally, fiscal spending is taking a few steps back, as governments need to pay higher interest on new debt or refinancing operations. During a time of rising prices, private and institutional investors need to make concessions and prioritize spending. 
In such an environment, the interest in volatile assets such as crypto is very low, which explains the lack of momentum. For the time being, global capitalization is trading around $1.72 trillion and threatens to break below the 2022 low of $1.64 trillion. Until the global economy receives a new round of stimulus, there appears to be little hope for a strong bounce back to a bull run.