A Review Of Two Payment Gateway Giants – Shopify Payments And Amazon Pay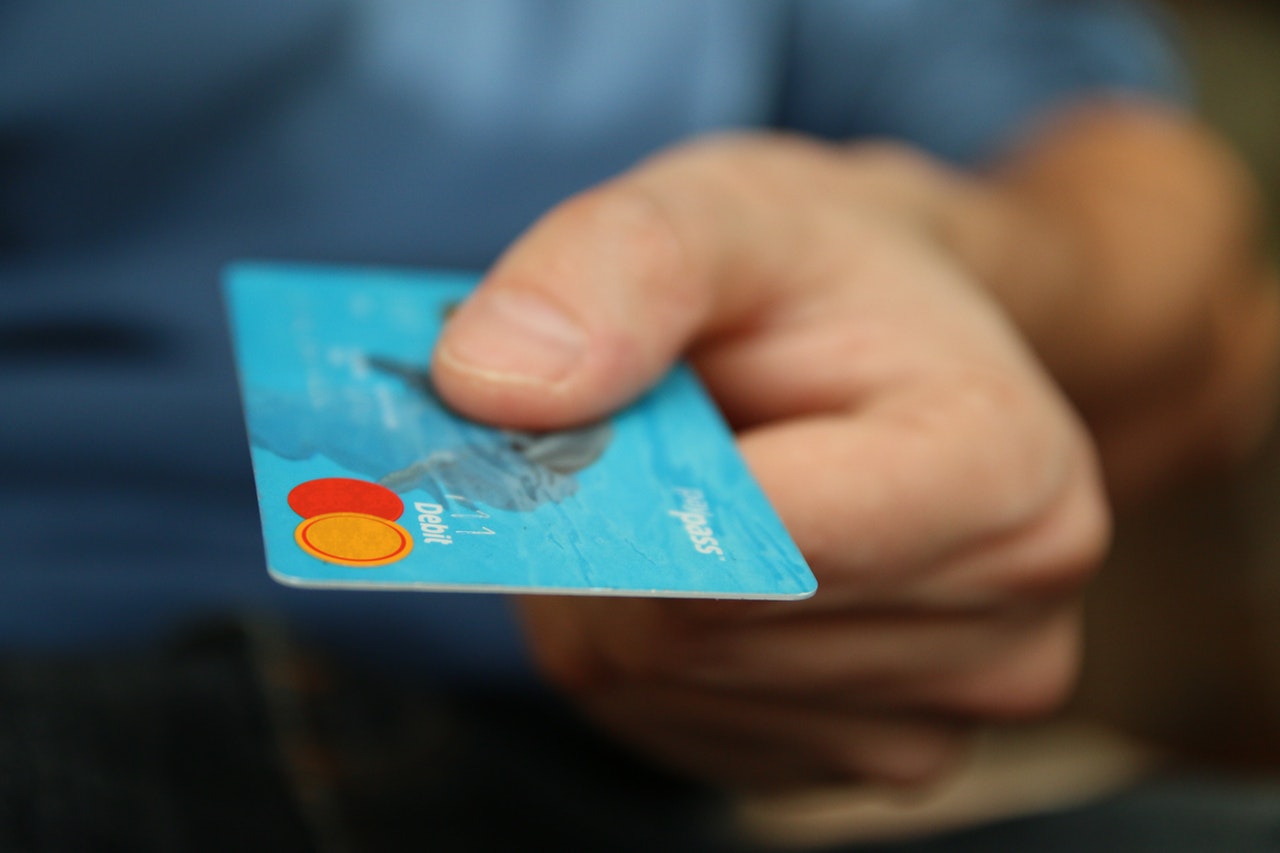 Shopify Payments and Amazon Pay are two of the most talked about payment gateways at present. Both of them provide solid features that retailers love. We're going to outline the fundamentals of each payment gateway so you know where each stands.
Shopify Payments Payment Gateway
Powered by Stripe, Shopify Payments is a payment processor brought to you by Shopify. It's created for Shopify merchants who have built an online store using Shopify. There are already over 100 different third-party payment gateways that are provided by Shopify and Shopify Payments is one of them. Shopify Payments is available for merchants in the US, Australia, UK, Spain, Canada, Singapore, Puerto Rico, Germany, Hong Kong, Ireland, New Zealand, and Japan. You need to comply with Shopify's Acceptable Use Policy in order to be approved to use Shopify's payment gateway.
Fee Structure
When you opt for Shopify Payments payment gateway the rates are as follows. For users with Lite or Basic Shopify Plan, the processing rate is 2.9% and 30 cents when you make a sale online and 2.7% when you're selling in person. People who have opted for $79 Shopify plan need to pay 2.6% and 30 cents for processing when selling in person. You need to pay a 2.5% processing fee when you're selling in person. For people who have opted for the $299 Advanced Plan, they're required to pay 2.4% processing rate when selling in person or online. You need to pay an addition of 30 cents when you're selling online.
Pros
When you use Shopify Payments payment gateway, you won't need to pay transaction fees. It usually charges up to 0.5% transaction fees.
Since Shopify Payments comes integrated, you don't need to spend a lot of time setting it up in order to make a sale.
If you're on the $299 per month Shopify plan or $79 per month Shopify plan then you will save on payment processing.
You can add Fraud Protect as a means to protect yourself from fraud when you sell online. You won't manually need to check for verification and you can sell risk-free.
Customers will be able to check out much faster as they can save all the shipping and billing-related information. This can help you increase sales as customers will have a better shopping experience.
Chargebacks are easy and convenient with Shopify Payments as you can easily access the details from the dashboard and resolve in minutes.
U.S. merchants have to wait for only two to three days in order to receive their payments which is great news.
Cons
Fraud Protect is available for only a handful of merchants at present in the U.S. It's not yet available to merchants outside of U.S.
Shopify can withhold your funds if you're found to have many chargebacks which can be problematic.
Amazon Pay Payment Gateway
Amazon Pay is a subsidiary of Amazon which was launched in 2007. This payment processor is provided to the sellers who sell on Amazon. Merchants in the U.S., EU, and Japan can use Amazon Pay payment gateway at present. You need to be physically established and operate in the country in order to be eligible to use Amazon Pay.
Fee structure
Amazon Pay uses flat-rate fee structure making it easy for merchants. For mobile and web transactions, the processing fee is 2.9% and 30 cents for U.S. transactions. For other country transactions, the fee is 3.9% and 30 cents. For purchases that have been made through Alexa, the processing fee is 4.0% and 30 cents for U.S. transactions and 5.0% and 30 cents for cross-border transactions. Charitable organizations need to pay 2.2% and 30 cents processing fee for U.S. transactions and 3.2% and 30 cents processing fee for cross-border transactions.
Pros
It's easy and simple to use Amazon Pay payment gateway for the merchant as well as the customer making it a good option for retailers.
Amazon Pay enables customers to save their billing and shipping information which leads to faster checkout. This can help increase customer satisfaction and can lead to an increase in sales.
As Amazon is trusted by millions of people all over the globe, Amazon Pay has the advantage of being trustworthy.
Amazon Pay comes with free fraud protection service that saves your business from any type of fraud transactions.
You don't need to sign a long-term contract when you choose Amazon Pay as your payment gateway. Moreover, there's no termination fee if you want to cancel early.
Buyer's Guide on Clip on Thermal Scope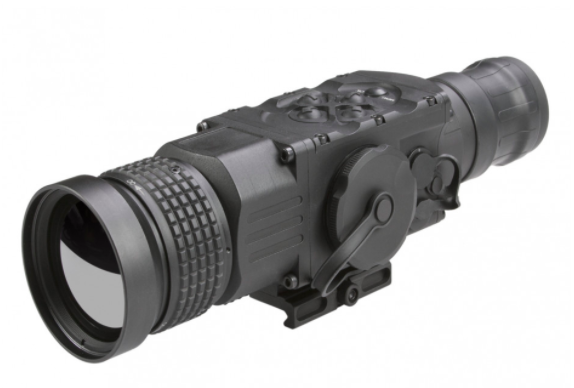 The scope of technology has enhanced by thermal imaging very rapidly. It makes sure to provide the results that we could not even consider in the past few years. If you are looking for something that works better, then there is nothing available at a low price. But you need to know first what you want and what you require with the help of thermal sights. Here, we will help you out in the same. To get the best clip on thermal scope, you need to acquire the best knowledge about thermal scopes to choose the best option as available.
How does the clip on thermal works?
The favorable part about the thermal imaging unit is that it affects the difference in temperatures and so, it is the best pick up for hunting. We cannot see an animal with our real eyes heading in the bushes but through the thermal imaging, we can easily see due to the temperature differences where an animal has searching for surveillance as well as security reasons, these are outstanding.
The first and foremost thing is to know the difference between a thermal and night vision? So, the night vision captures either the passive light source or light source that is described as radiation. It works with radiation. Of course, it is not nuclear that there is any light at the moment so you need not worry but there is always light and it can be starlight or a bit of city glow but nothing like that the night vision works. It pulls the signal from the light source and magnifies the same.
However, thermal works based on heat sources that are fantastic if there is zero light, then night vision does not work but if there is any variation in temperature or change, then the thermal would be the best option to work.
Here are some of the features that are included in the clip on the thermal scope and you have to consider all these at once. Let us take a look.
The interface is user-friendly.

High resolution

The battery life is long.

High image frequency

Easy mobility

Large detection range
This clip on the thermal scope is very changeable and can easily work with the utmost flexible thermal imaging scopes that increase the options and functionality. These clips will easily fulfill all your needs whether you are searching for a dedicated thermal clipped in front of the day optics to get the increased zooming capabilities of thermal imaging. When you are in a home defense situation, then these are the ideal option to use. These are also known as inline scopes as it catches the optical data from your day sight to work in tandem with the help of scopes reticles as well as sights.
Clip-on thermal scope is the best option as it works perfectly both during the day as well as at night time. This is a great tool for military and law enforcement agencies. 
About the author:
Tejas Maheta is the Founder of top10ratelist.com and a tech geek. Besides blogging he love reading books, Learning new things, and Hanging out with friends.