A Review Of Two Payment Gateway Giants – Shopify Payments And Amazon Pay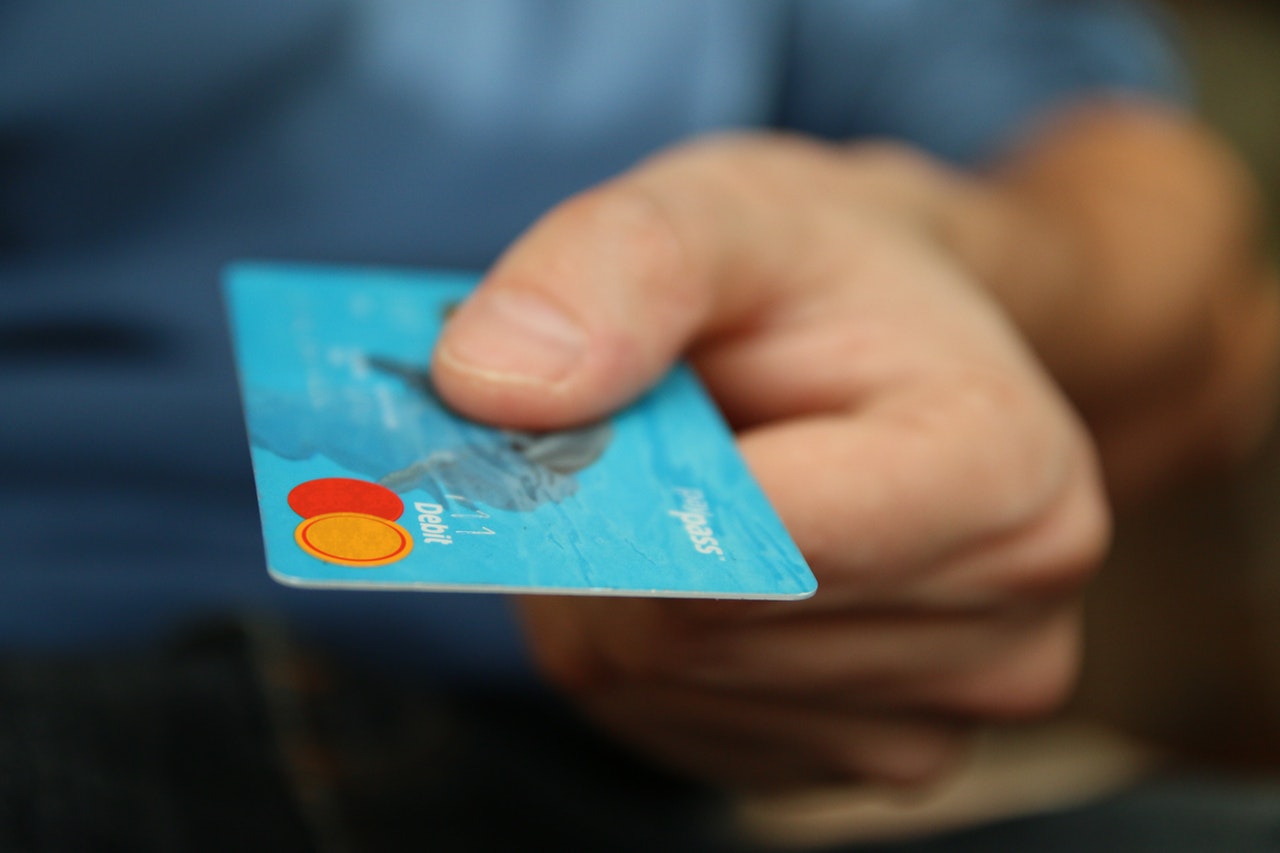 Shopify Payments and Amazon Pay are two of the most talked about payment gateways at present. Both of them provide solid features that retailers love. We're going to outline the fundamentals of each payment gateway so you know where each stands.
Shopify Payments Payment Gateway
Powered by Stripe, Shopify Payments is a payment processor brought to you by Shopify. It's created for Shopify merchants who have built an online store using Shopify. There are already over 100 different third-party payment gateways that are provided by Shopify and Shopify Payments is one of them. Shopify Payments is available for merchants in the US, Australia, UK, Spain, Canada, Singapore, Puerto Rico, Germany, Hong Kong, Ireland, New Zealand, and Japan. You need to comply with Shopify's Acceptable Use Policy in order to be approved to use Shopify's payment gateway.
Fee Structure
When you opt for Shopify Payments payment gateway the rates are as follows. For users with Lite or Basic Shopify Plan, the processing rate is 2.9% and 30 cents when you make a sale online and 2.7% when you're selling in person. People who have opted for $79 Shopify plan need to pay 2.6% and 30 cents for processing when selling in person. You need to pay a 2.5% processing fee when you're selling in person. For people who have opted for the $299 Advanced Plan, they're required to pay 2.4% processing rate when selling in person or online. You need to pay an addition of 30 cents when you're selling online.
Pros
When you use Shopify Payments payment gateway, you won't need to pay transaction fees. It usually charges up to 0.5% transaction fees.
Since Shopify Payments comes integrated, you don't need to spend a lot of time setting it up in order to make a sale.
If you're on the $299 per month Shopify plan or $79 per month Shopify plan then you will save on payment processing.
You can add Fraud Protect as a means to protect yourself from fraud when you sell online. You won't manually need to check for verification and you can sell risk-free.
Customers will be able to check out much faster as they can save all the shipping and billing-related information. This can help you increase sales as customers will have a better shopping experience.
Chargebacks are easy and convenient with Shopify Payments as you can easily access the details from the dashboard and resolve in minutes.
U.S. merchants have to wait for only two to three days in order to receive their payments which is great news.
Cons
Fraud Protect is available for only a handful of merchants at present in the U.S. It's not yet available to merchants outside of U.S.
Shopify can withhold your funds if you're found to have many chargebacks which can be problematic.
Amazon Pay Payment Gateway
Amazon Pay is a subsidiary of Amazon which was launched in 2007. This payment processor is provided to the sellers who sell on Amazon. Merchants in the U.S., EU, and Japan can use Amazon Pay payment gateway at present. You need to be physically established and operate in the country in order to be eligible to use Amazon Pay.
Fee structure
Amazon Pay uses flat-rate fee structure making it easy for merchants. For mobile and web transactions, the processing fee is 2.9% and 30 cents for U.S. transactions. For other country transactions, the fee is 3.9% and 30 cents. For purchases that have been made through Alexa, the processing fee is 4.0% and 30 cents for U.S. transactions and 5.0% and 30 cents for cross-border transactions. Charitable organizations need to pay 2.2% and 30 cents processing fee for U.S. transactions and 3.2% and 30 cents processing fee for cross-border transactions.
Pros
It's easy and simple to use Amazon Pay payment gateway for the merchant as well as the customer making it a good option for retailers.
Amazon Pay enables customers to save their billing and shipping information which leads to faster checkout. This can help increase customer satisfaction and can lead to an increase in sales.
As Amazon is trusted by millions of people all over the globe, Amazon Pay has the advantage of being trustworthy.
Amazon Pay comes with free fraud protection service that saves your business from any type of fraud transactions.
You don't need to sign a long-term contract when you choose Amazon Pay as your payment gateway. Moreover, there's no termination fee if you want to cancel early.
CDN Security: Protecting Your Content and Users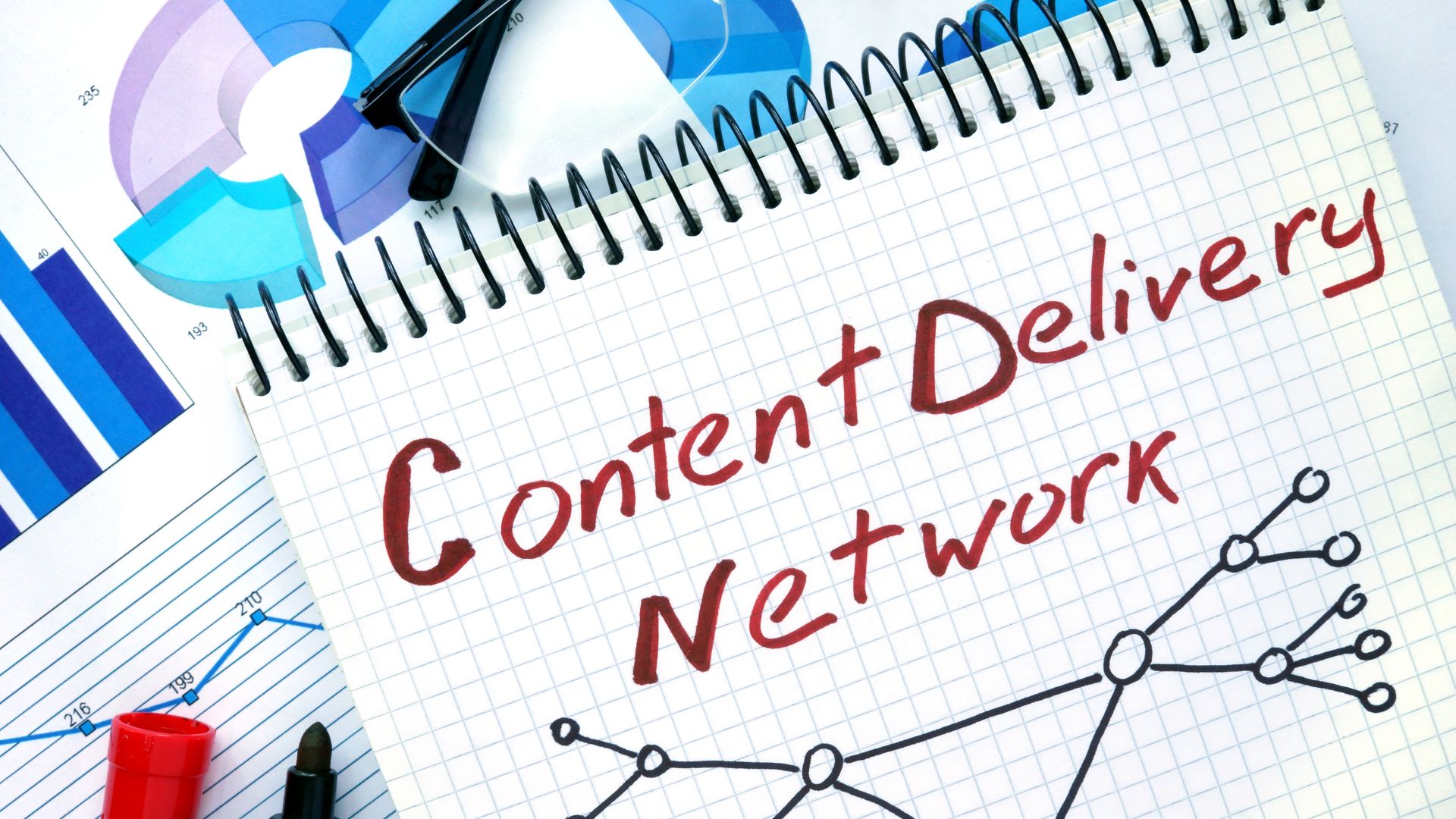 Cyber attacks are becoming more sophisticated and can cause companies severe disruption and financial loss. On average, IT outages cost companies $5,600 per minute. That's why providing layered cloud protection is essential to improve organizations' security. The CDN service guarantees such protection, so today, we will delve into what it is and what advantages it provides to users and organizations.
What is CDN security?
The main task of a CDN is to speed up page loading and improve website performance. Along with that, CDN also helps improve security. CDNs are content delivery networks comprising geographically distributed servers connected and optimized through private global networks. This allows the CDN to avoid overloading ISPs and public networks.
The technology is based on caching, where copies of the content are stored on different data processing servers and local caching servers worldwide. Content is served from edge servers closer to users than from the origin server. This is how technology ensures fast, reliable, and secure content delivery. Almost every popular service you use currently uses such solutions: from Netflix and YouTube to online game providers, large e-commerce companies, and government and public institutions.
How does a CDN improve the security of a website and its users?
A content delivery network uses reverse proxy technology to place its servers in front of websites at the network's edge. This allows CDNs to prevent threats such as DDoS attacks before they even reach a website. In addition, a CDN can balance the load by efficiently distributing traffic between servers, which helps avoid congestion. It also sits at the network's edge, filtering threats before they reach a website.
How to choose reliable CDN protection?
It's worth using an integrated, intelligent CDN security solution, and this is precisely what GCore offers its customers. In addition, it is important to pay attention to the following points:
The service must include advanced threat detection capabilities, such as sophisticated bot attacks, malware, and layer 7 DDoS attacks.
A CDN must provide encryption to protect against network failures and other threats.
Evaluate your network size and security infrastructure to select the optimal service package.
Give preference to solutions compatible with the SSL certificates used.
Integrated, intelligent CDN security solutions with analytics and reporting are among the services the GCore team offers. Take care of your online security with GCore before cyber threats become a real problem rather than a potential one.