A Review Of Two Payment Gateway Giants – Shopify Payments And Amazon Pay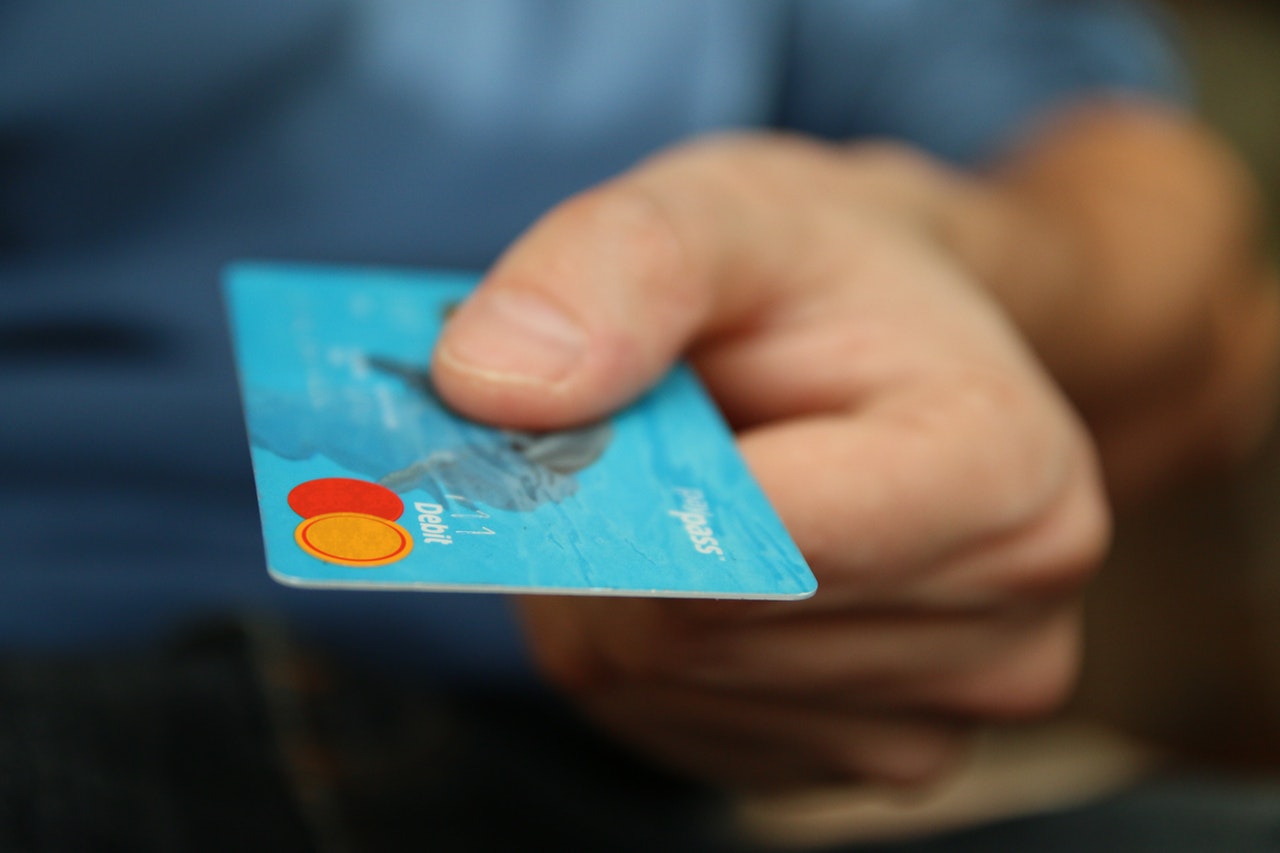 Shopify Payments and Amazon Pay are two of the most talked about payment gateways at present. Both of them provide solid features that retailers love. We're going to outline the fundamentals of each payment gateway so you know where each stands.
Shopify Payments Payment Gateway
Powered by Stripe, Shopify Payments is a payment processor brought to you by Shopify. It's created for Shopify merchants who have built an online store using Shopify. There are already over 100 different third-party payment gateways that are provided by Shopify and Shopify Payments is one of them. Shopify Payments is available for merchants in the US, Australia, UK, Spain, Canada, Singapore, Puerto Rico, Germany, Hong Kong, Ireland, New Zealand, and Japan. You need to comply with Shopify's Acceptable Use Policy in order to be approved to use Shopify's payment gateway.
Fee Structure
When you opt for Shopify Payments payment gateway the rates are as follows. For users with Lite or Basic Shopify Plan, the processing rate is 2.9% and 30 cents when you make a sale online and 2.7% when you're selling in person. People who have opted for $79 Shopify plan need to pay 2.6% and 30 cents for processing when selling in person. You need to pay a 2.5% processing fee when you're selling in person. For people who have opted for the $299 Advanced Plan, they're required to pay 2.4% processing rate when selling in person or online. You need to pay an addition of 30 cents when you're selling online.
Pros
When you use Shopify Payments payment gateway, you won't need to pay transaction fees. It usually charges up to 0.5% transaction fees.
Since Shopify Payments comes integrated, you don't need to spend a lot of time setting it up in order to make a sale.
If you're on the $299 per month Shopify plan or $79 per month Shopify plan then you will save on payment processing.
You can add Fraud Protect as a means to protect yourself from fraud when you sell online. You won't manually need to check for verification and you can sell risk-free.
Customers will be able to check out much faster as they can save all the shipping and billing-related information. This can help you increase sales as customers will have a better shopping experience.
Chargebacks are easy and convenient with Shopify Payments as you can easily access the details from the dashboard and resolve in minutes.
U.S. merchants have to wait for only two to three days in order to receive their payments which is great news.
Cons
Fraud Protect is available for only a handful of merchants at present in the U.S. It's not yet available to merchants outside of U.S.
Shopify can withhold your funds if you're found to have many chargebacks which can be problematic.
Amazon Pay Payment Gateway
Amazon Pay is a subsidiary of Amazon which was launched in 2007. This payment processor is provided to the sellers who sell on Amazon. Merchants in the U.S., EU, and Japan can use Amazon Pay payment gateway at present. You need to be physically established and operate in the country in order to be eligible to use Amazon Pay.
Fee structure
Amazon Pay uses flat-rate fee structure making it easy for merchants. For mobile and web transactions, the processing fee is 2.9% and 30 cents for U.S. transactions. For other country transactions, the fee is 3.9% and 30 cents. For purchases that have been made through Alexa, the processing fee is 4.0% and 30 cents for U.S. transactions and 5.0% and 30 cents for cross-border transactions. Charitable organizations need to pay 2.2% and 30 cents processing fee for U.S. transactions and 3.2% and 30 cents processing fee for cross-border transactions.
Pros
It's easy and simple to use Amazon Pay payment gateway for the merchant as well as the customer making it a good option for retailers.
Amazon Pay enables customers to save their billing and shipping information which leads to faster checkout. This can help increase customer satisfaction and can lead to an increase in sales.
As Amazon is trusted by millions of people all over the globe, Amazon Pay has the advantage of being trustworthy.
Amazon Pay comes with free fraud protection service that saves your business from any type of fraud transactions.
You don't need to sign a long-term contract when you choose Amazon Pay as your payment gateway. Moreover, there's no termination fee if you want to cancel early.
You can now Solve and Prevent Keyword Rankings Drop
A decline in rankings even with small margin needs immediate action. If nothing is done during this time there will be a steady, continuous drop in the rankings making the competitors go ahead in organic search results.
Rankings drop issue can be solved and it is better to understand it beforehand how one can actually prevent it. If there are technical errors on the website like incorrect redirects, page duplicates, server crashes, etc. there will be quite a notable rankings downturn. This can be taken into control but it will take time to do so and sometimes even a 1-day drop results in visitor loss. Also search engines manually penalize websites if there is over usage of questionable link-building methods. These penalties cause a major drop. To know about any such penalty keep checking the Site Messages menu in the Google Webmasters panel for any penalty notifications.
This happens to all the websites. The search engine updates can surprise everyone by a drop of a little or major significance that can happen at any moment. It also affects SERP competitors. Panic during such time should be majorly avoided and instead there should be consistent efforts in making high-quality content and getting good links so that the chances of recovering quickly remains. A proper website audit and monitoring will help find the loose ends which you can then fix.
An effective plan can only developed when the reason of ranking drop is known so that the mistake is avoided in future. Not only time but also money is lost if the things are fixed before knowing what exactly caused the drop. A plan will help give a deeper understanding of search optimization and all can learn steps for quick recovery and how to respond to similar issues in future. When deciding on the technical and content options for the websites it is advisable to always think long-term.