Singapore Chatbot Developer Introduced Multi-Language Translator Chatbot for Travelers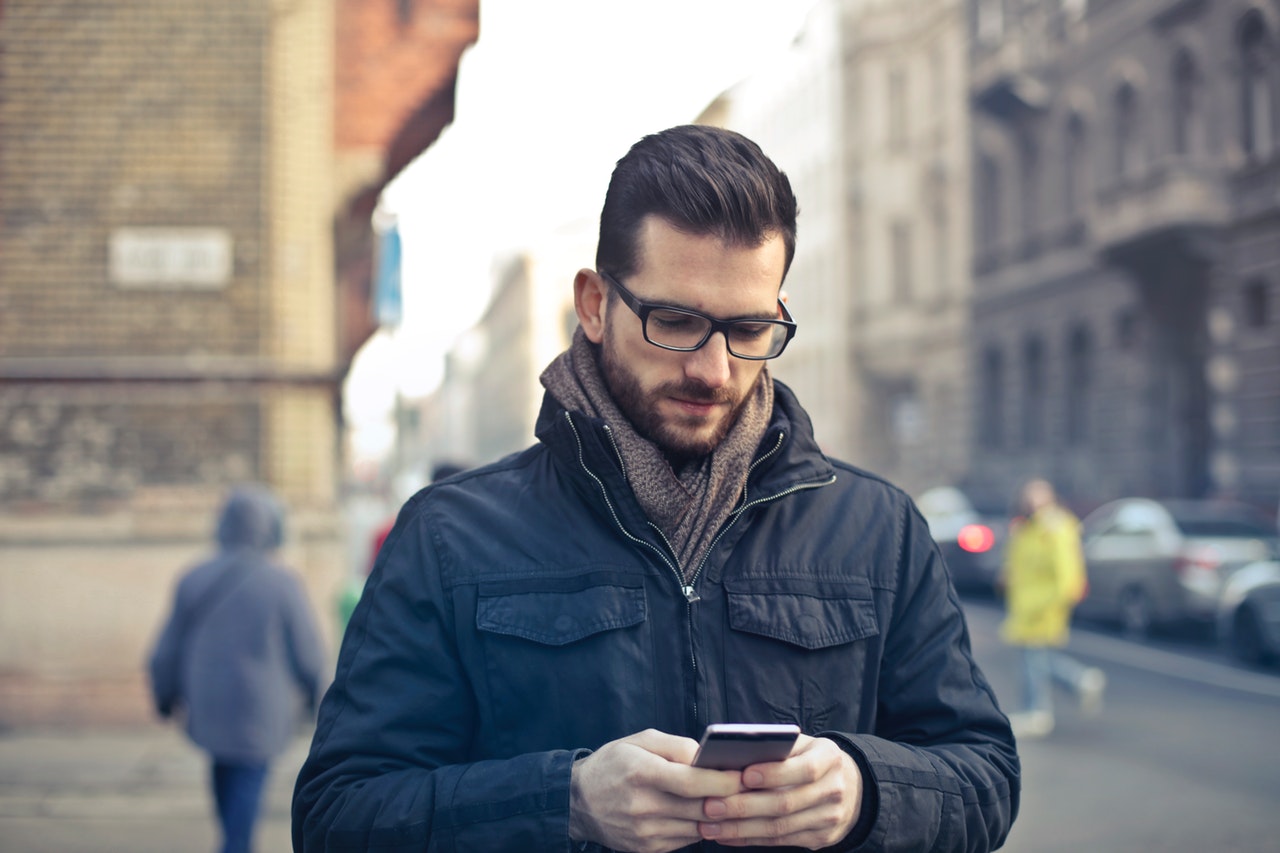 Singapore chatbot developer AiChat introduced a multi-language translator known as Ask Travis, which is capable of translating over 60 languages. The translation service is available for free via Facebook Messenger. It would help all the travelers who visit foreign destinations for holidays. Other than this, all the businessmen will also get benefitted due to it as they would be able to translate their customers' chat with this AI-powered translator chatbot.
Since the launch of Ask Travis on Facebook, it has been used by over 1.5 million active users in different Asian regions. Singapore, Malaysia, Indonesia, Vietnam, Thailand, the Philippines, and many other Asian countries have been making use of this new multi-language translation Chatbot. The only requirement to access this translator is that users should be available on Facebook Messenger and there is no need to download any app to use it.
Most of the visitors who visit Singapore consult Certified translation services in Singapore for hiring a translator for their trip to this country. This service is in high demand among all the businessmen as they need to interact with their international clients on a frequent basis. The introduction of multi-lingual chatbot technology was made in order to help tourists traveling to foreign countries and the clients who deal with their customers on a worldwide level. Those people who cannot afford call agents due to high expenses will be able to make use of the chatbot technology to understand the local language with ease. Apart from translating foreign languages, the chatbot translator also offers an opportunity to learn a semi-supervised machine learning technique.
Bosch Power Tools India Launches 'Cordless Matlab Bosch' Campaign to Demonstrate the Power of Cordless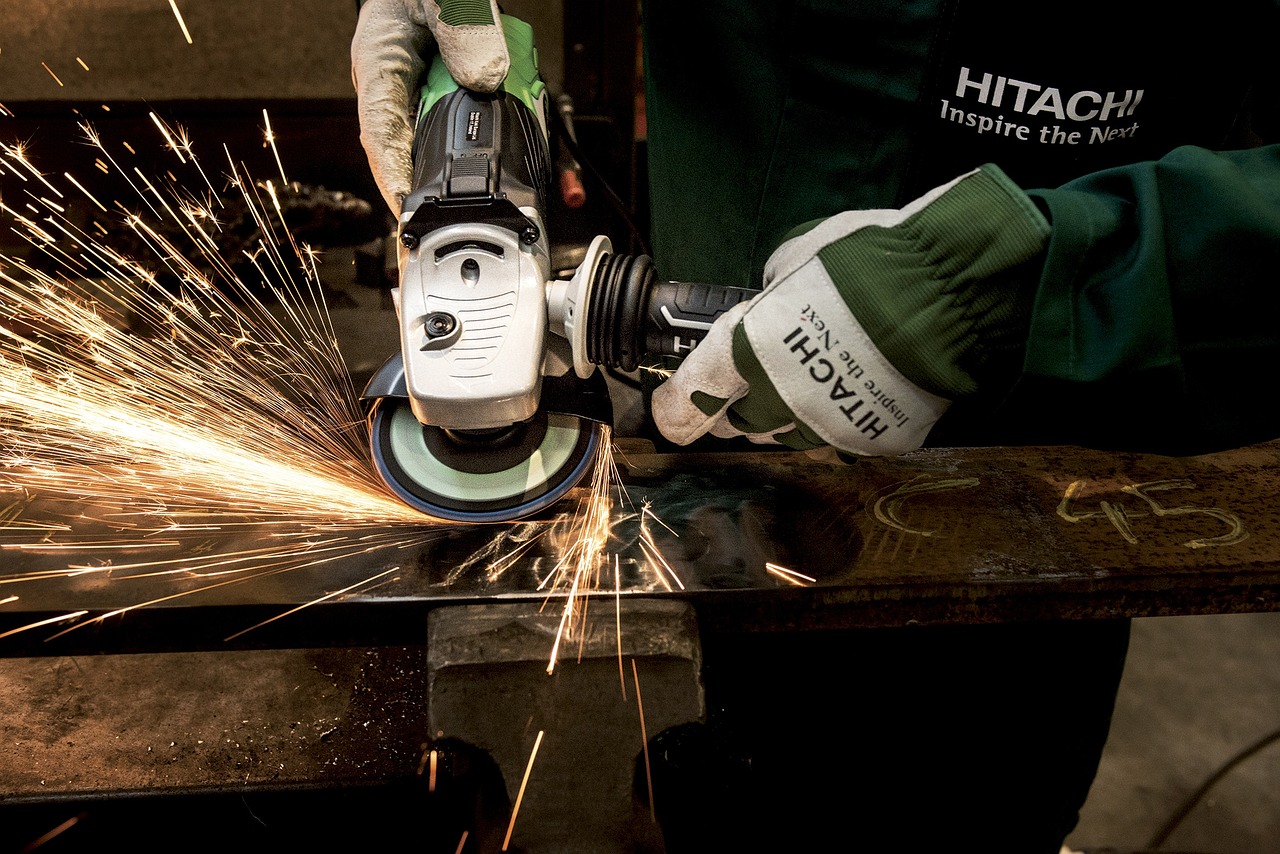 Bosch Power Tools India is coming up with mobile van demonstration vehicles. This front runner company in the power tools market segment catering to construction, woodworking and metalworking industry is set to amplify the consumer experience. This is an extension of their already launched user campaign 'Cordless Matlab Bosch'. They will campaign across cities from 9th of September for 6 months to cater to various audience and introduce the concept to them. They have covered 40 cities in the previous 'Cordless Matlab Bosch' demo zones through channel partner outlets.
This campaign will add to it. The company plans to expand its outreach to another 50 cities in India by the end of the month using the product experiential mobile vans campaign.
The experiential mobile vans will engage and educate consumers on availability and benefits of quality cordless power tools in the market. A tool blog will help provide additional content on these power tools. The campaign is planned to start in September this year in various locations namely Kolkata, Delhi, Cochin, Ahmedabad, Pune, Hyderabad, Chennai, Bangalore, Ludhiana and Lucknow. This will improve accessibility and availability of the range. The cordless range of power tools enable tradesmen and blue collar workers to work flexibly without the constraints of wires and cables yet maintain the efficiency, power, safety.
Also check: Combination disc belt sanders – A unique benchtop sanding tool
Customers can avail a hand-on demonstration of Bosch Power Tool's lithium-ion battery powered screwdriver 'BoschGo' as a part of the mobile van experience. The cordless range on showcase will include power drill drivers, high power impact wrenches, robust hammer drills, high-speed impact drills, ABR enabled impact drivers, flexible drill drivers and a 12V cordless drill driver- the GSR 120-LI, re-introduced with an exclusive jacket packaging designed for India.