A Three Days Event was Held in China to Enhance English Teaching Skills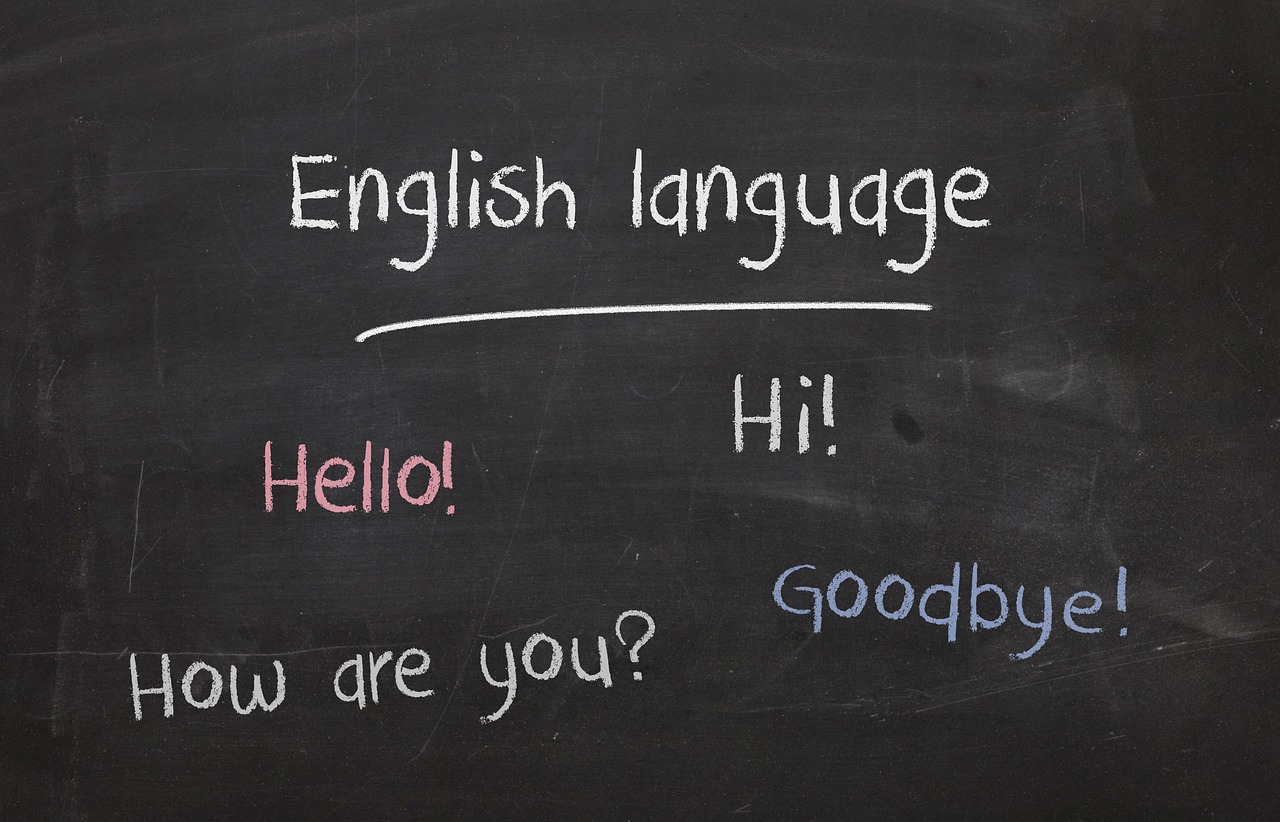 Beijing – A forum was held to enhance China's English education with a global vision. The 2019 Global English Education China Assembly was held on Friday in Hangzhou, east China's Zhejiang Province. There was a crowd of more than 2,600 English-language teachers and experts from home and abroad. In addition, there were new opportunities for communication and mutual learning between several civilizations.
The forum ran as a three days event in which the participants shared their experience in academic research and practical teaching. The event was themed "English Education in China: A New Era, a Shared Vision". The forum had 12 other sub-themes including literacy education and teacher development. It was aimed to empower the English language teach in China through experts from home and abroad.
Zhang Zexi, a member of the Chinese People's Political Consultative Conference National Committee, said, "The domestic English education circle shall further expand foreign exchanges and collaborations to accelerate promoting the modernization of English education as an effort to construct the country's new pattern of overall opening-up. Socialism with Chinese Characteristics strides into the new era. The Chinese Dream of national rejuvenation provides new opportunities for English education in China."
The forum was also joined by English education experts including Christopher Powers who is the director at the TESOL International Association, and Rod Ellis who is the research professor at the School of Education at Curtin University in Perth. All the experts have suggested that the English language has become a tool for people to exchange ideas in science, technology, humanities, and other social sciences. Hence the teaching material should be focused on the English curriculum in every country.
People are Getting to Try New Food Items due to the Food Truck Services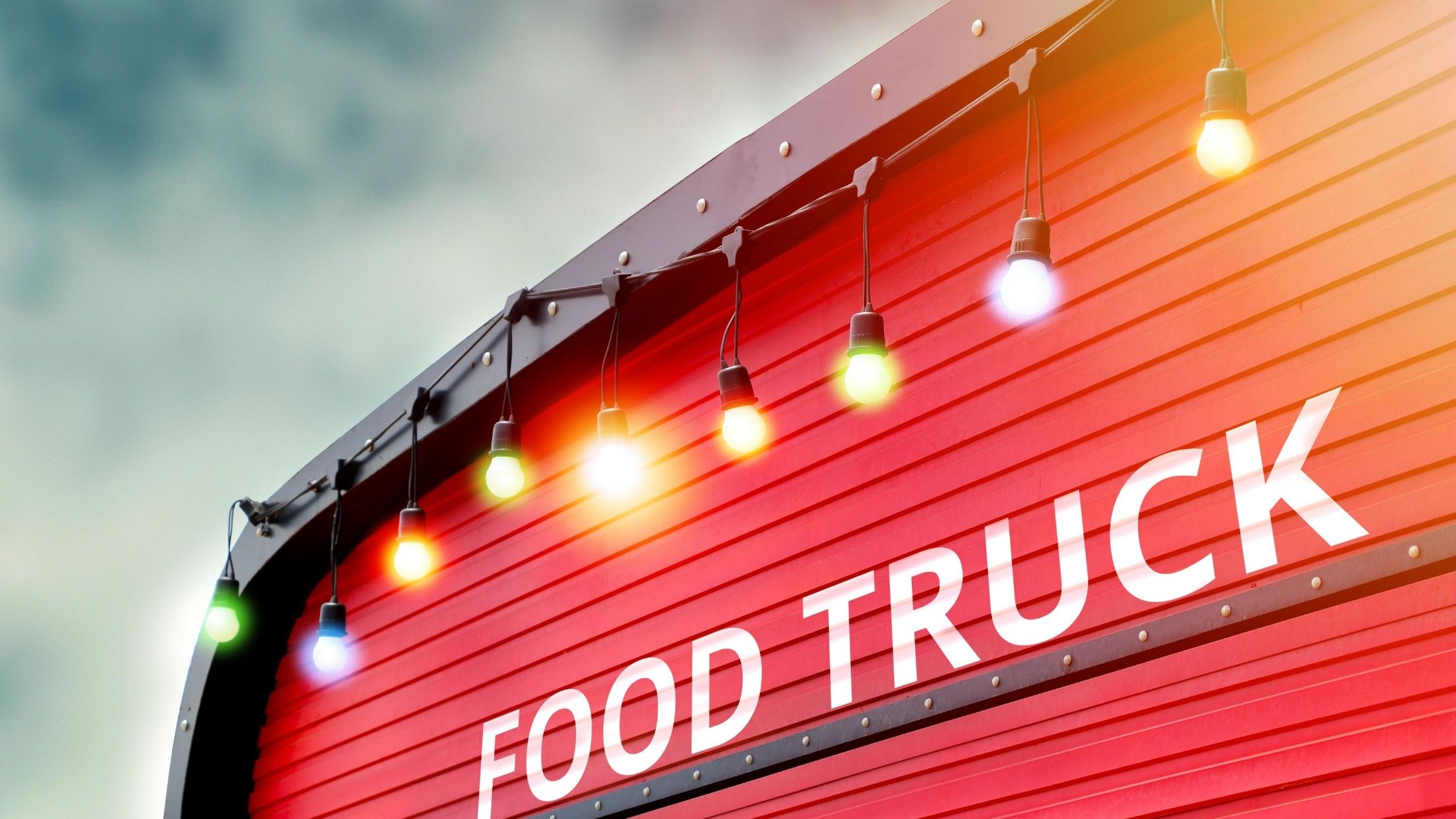 The availability of food trucks has made it possible for people to try new food items in their daily routine. This is helping people from different cultures get together and enjoy eating different food items to have fun. It is observed that a lot of mobile food vendors are now offering different varieties of food with the help of food trucks.
It is helping common people make money by selling delicious and exciting food items on the streets. Moreover, it has also made it possible for different companies to promote their brands through custom-designed food trucks. There are plenty of food truck services available to provide full-service mobile catering services and experimental services.
It is observed that NYFTA is gaining a lot of popularity in New York for providing food truck rental services to help people run their catering businesses effectively. During the current global health crisis, it is observed that people are hiring mobile kitchens for running a food catering business.
It is helping them earn the necessary income required for their survival. A lot of small businesses are also hiring food trucks for their private events. Many experts believe that the availability of mobile food trucks has made it possible for restaurants to prepare and store food for any event.
It has given them a full opportunity to connect with people in an easy manner. And people are getting to eat different types of food items without moving outside their homes. According to experts, the demand for mobile food trucks is expected to witness a hike in the coming years.