Avani Sukhumvit Hotel Opens in Bangkok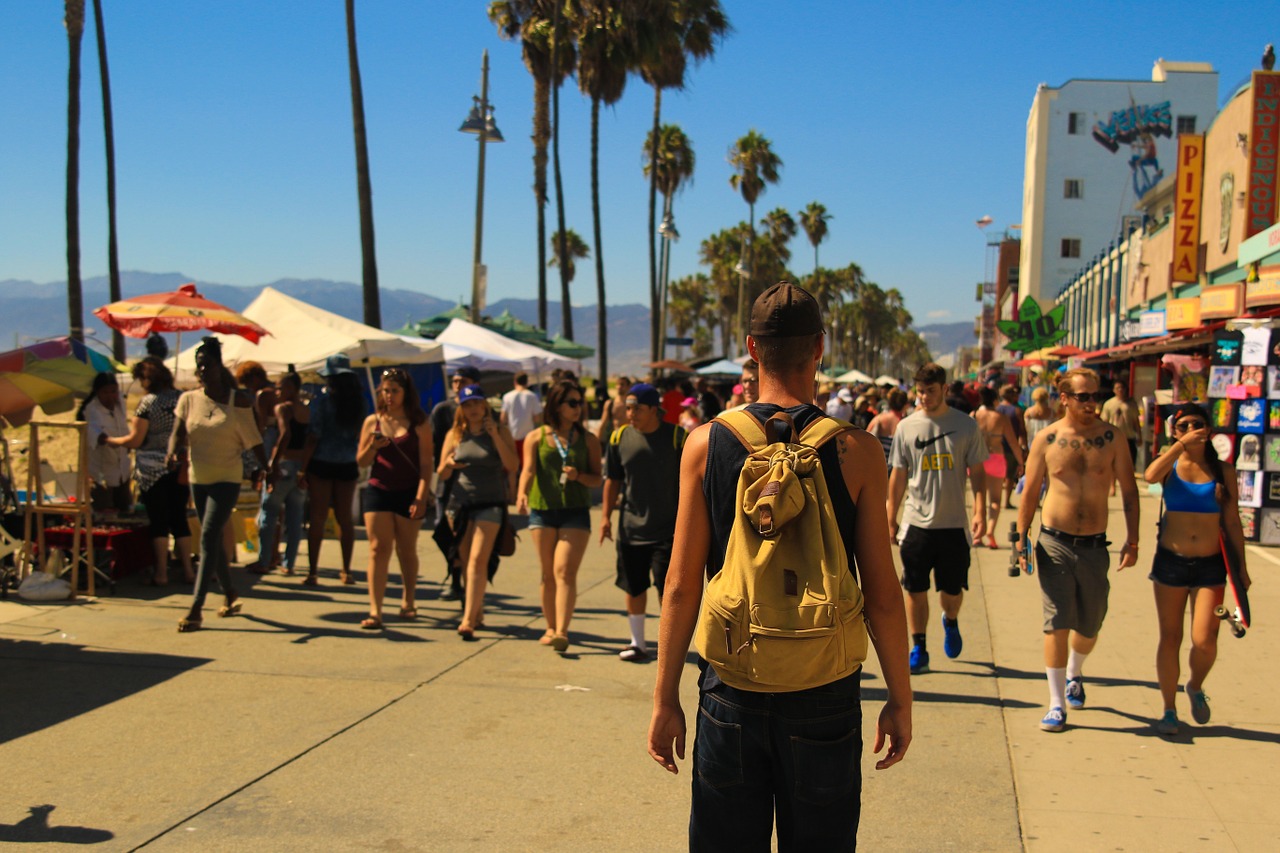 There is good news for Thailand travelers. They can now discover the local charm of Thailand's capital city after the opening of Avani Sukhumvit Bangkok hotel. It is bringing On Nut and Phra Khanong brands' experience to the travelers. Avani Sukhumvit is located 30 minutes away from Suvarnabhumi International Airport. It has a major retail complex for giving guests a myriad of shopping and entertainment options. Just a few steps from the hotel, there is Sukhumvit Road in Bangkok which is the major transportation hub and connects Thailand to the surrounding neighborhoods.
This travel news would attract a numerous number of travelers, near the W District. They can enjoy hip bars, restaurants, galleries and can experience the taste of local life.  Bangkok Transit System is on the walkway from the hotel which offers buzzing business, shopping and dining destinations.
Javier Pardo, Vice President of Operations for Avani Hotels & Resorts, said, "Avani Sukhumvit is our third hotel in Bangkok, in a most extraordinary location, On Nut and Phra Khanong are at once very local and yet very cosmopolitan, creating amazing opportunities for travelers to experience authentic Bangkok. We are delighted to be working with Avani Hotels & Resorts to expand the brand presence in Bangkok, with upscale facilities that will cater to both residents and millennial-minded travelers alike."
This is the third opening of the group in Bangkok, and is the most happening latest news in the world. Avani Hotels and Resorts currently has 27 properties in the Asia Pacific, the Middle East, Africa, and Europe. Recently they have also opened in Cambodia and South Korea. The brand has few under development properties in Maldives, Mauritius, Vietnam, and Yangon.
People are Getting to Try New Food Items due to the Food Truck Services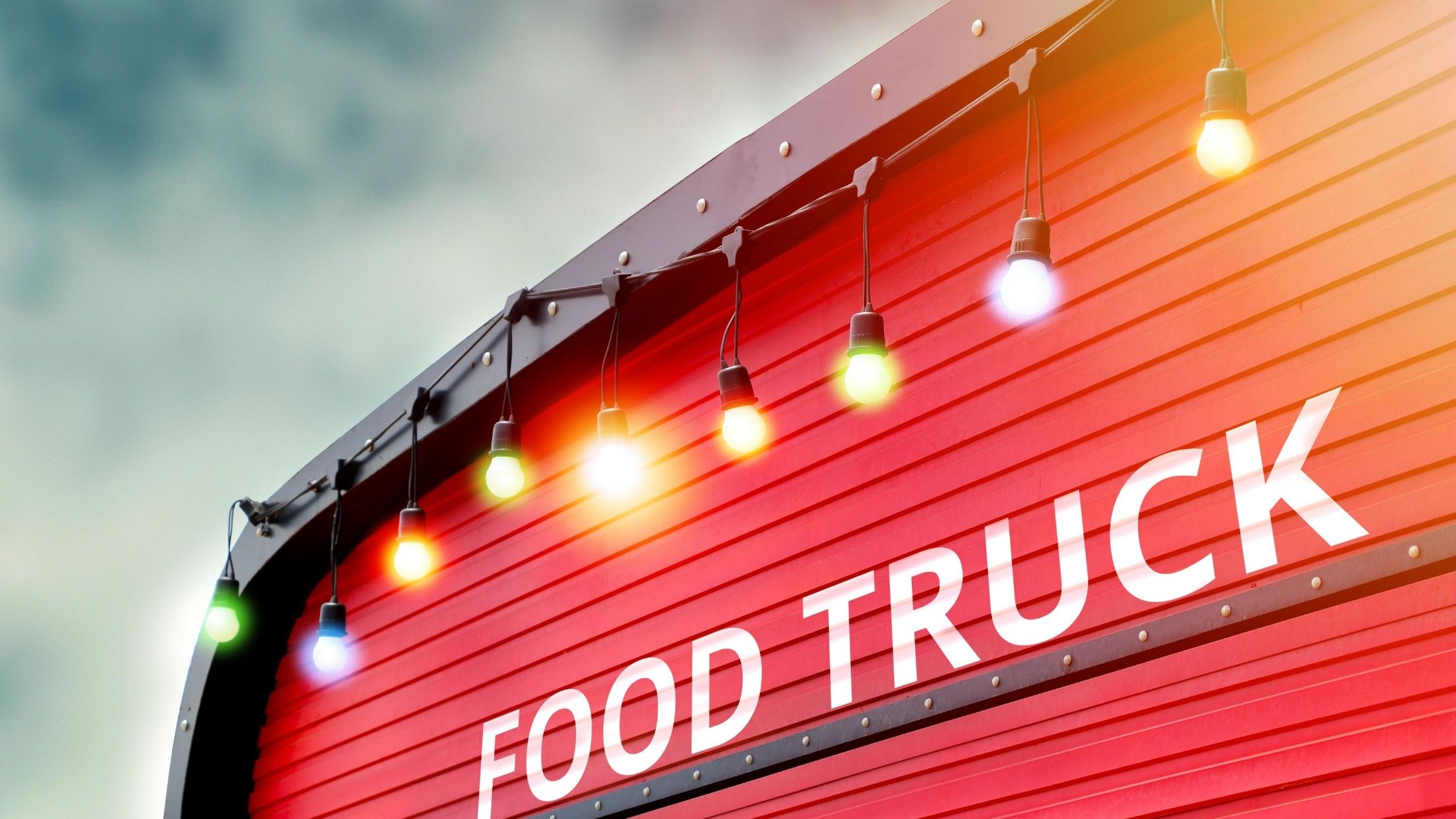 The availability of food trucks has made it possible for people to try new food items in their daily routine. This is helping people from different cultures get together and enjoy eating different food items to have fun. It is observed that a lot of mobile food vendors are now offering different varieties of food with the help of food trucks.
It is helping common people make money by selling delicious and exciting food items on the streets. Moreover, it has also made it possible for different companies to promote their brands through custom-designed food trucks. There are plenty of food truck services available to provide full-service mobile catering services and experimental services.
It is observed that NYFTA is gaining a lot of popularity in New York for providing food truck rental services to help people run their catering businesses effectively. During the current global health crisis, it is observed that people are hiring mobile kitchens for running a food catering business.
It is helping them earn the necessary income required for their survival. A lot of small businesses are also hiring food trucks for their private events. Many experts believe that the availability of mobile food trucks has made it possible for restaurants to prepare and store food for any event.
It has given them a full opportunity to connect with people in an easy manner. And people are getting to eat different types of food items without moving outside their homes. According to experts, the demand for mobile food trucks is expected to witness a hike in the coming years.