Ernakulam Government Medical Hospital is Providing a better Treatment to Premature Babies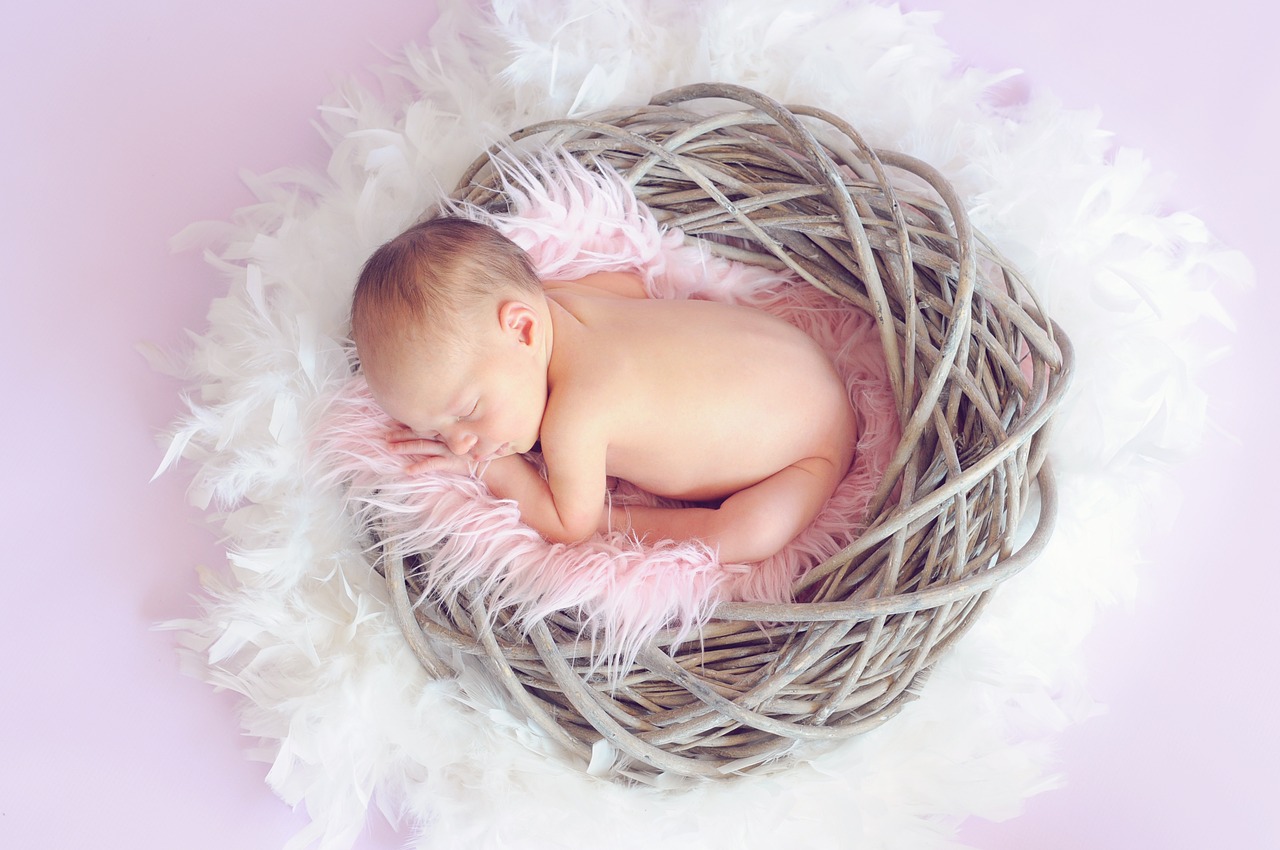 Kalamassery- The Ernakulam Government Medical College is taking a step forward by caring for premature babies. The baby care unit of the hospital has treated 15 babies which were born after 24 to 32 weeks of pregnancy with the weight less than one kilogram at the time of birth. Eight babies out of the 15 babies weighed between 600 to 800 grams at the time of birth. The babycenter unit has taken proper care and treatment of them to make a complete recovery.
Generally, premature babies need intensive care of two or three months to lead a normal life and the private hospitals cost parents several lakhs of rupees. Most of the babies admitted to the Ernakulam Medical College are born in other hospitals. It has the facility to treat 12 premature babies at the same time as inpatients. The hospital has five ventilators including sophisticated high-frequency ventilators. Besides, the unit has a neonatal database of babies with a discharge summary.
The premature babies generally struggle to breathe. The baby center unit in the hospital has NeoPuff and CPAP machines that help newborn babies to breathe properly. The babies also have a weak vision when they are born before the time and the hospitals charge a huge amount from the parents to recover them. The Ernakulam Government Medical College has special laser treatment of such babies. Four babies admitted in the hospital out of the 15 babies suffered from low vision. The hospital has provided them treatment at very low cost as compared to the other hospitals.
People are Getting to Try New Food Items due to the Food Truck Services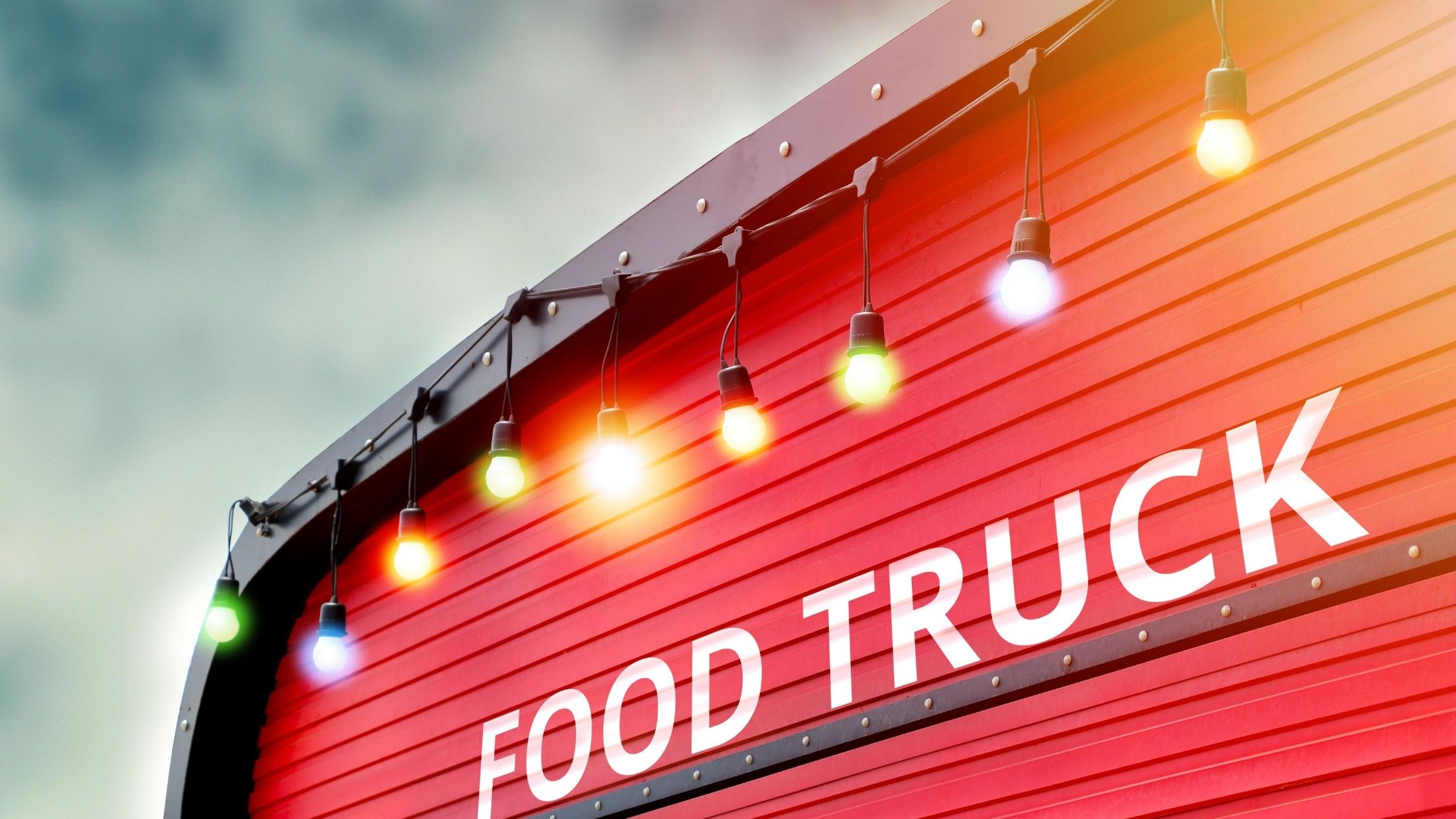 The availability of food trucks has made it possible for people to try new food items in their daily routine. This is helping people from different cultures get together and enjoy eating different food items to have fun. It is observed that a lot of mobile food vendors are now offering different varieties of food with the help of food trucks.
It is helping common people make money by selling delicious and exciting food items on the streets. Moreover, it has also made it possible for different companies to promote their brands through custom-designed food trucks. There are plenty of food truck services available to provide full-service mobile catering services and experimental services.
It is observed that NYFTA is gaining a lot of popularity in New York for providing food truck rental services to help people run their catering businesses effectively. During the current global health crisis, it is observed that people are hiring mobile kitchens for running a food catering business.
It is helping them earn the necessary income required for their survival. A lot of small businesses are also hiring food trucks for their private events. Many experts believe that the availability of mobile food trucks has made it possible for restaurants to prepare and store food for any event.
It has given them a full opportunity to connect with people in an easy manner. And people are getting to eat different types of food items without moving outside their homes. According to experts, the demand for mobile food trucks is expected to witness a hike in the coming years.