Ernakulam Government Medical Hospital is Providing a better Treatment to Premature Babies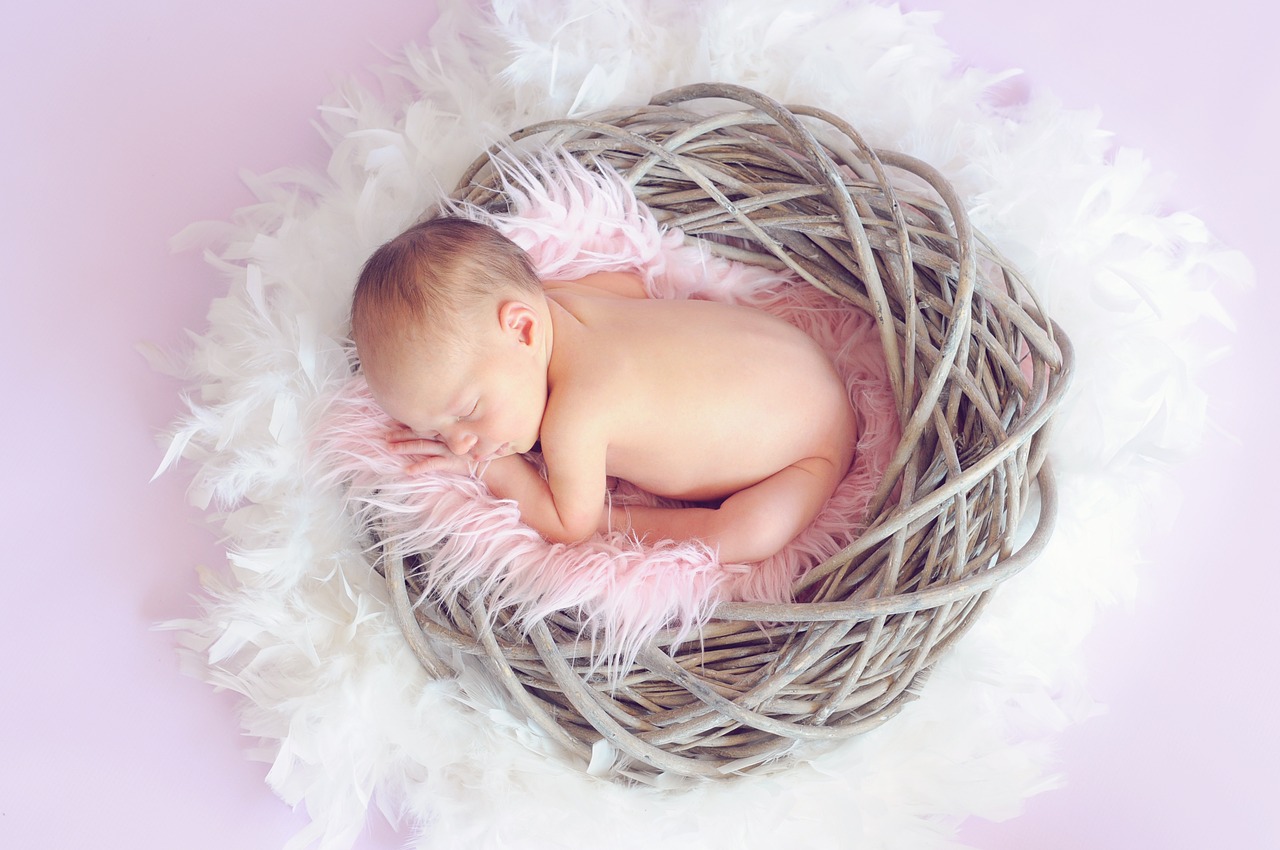 Kalamassery- The Ernakulam Government Medical College is taking a step forward by caring for premature babies. The baby care unit of the hospital has treated 15 babies which were born after 24 to 32 weeks of pregnancy with the weight less than one kilogram at the time of birth. Eight babies out of the 15 babies weighed between 600 to 800 grams at the time of birth. The babycenter unit has taken proper care and treatment of them to make a complete recovery.
Generally, premature babies need intensive care of two or three months to lead a normal life and the private hospitals cost parents several lakhs of rupees. Most of the babies admitted to the Ernakulam Medical College are born in other hospitals. It has the facility to treat 12 premature babies at the same time as inpatients. The hospital has five ventilators including sophisticated high-frequency ventilators. Besides, the unit has a neonatal database of babies with a discharge summary.
The premature babies generally struggle to breathe. The baby center unit in the hospital has NeoPuff and CPAP machines that help newborn babies to breathe properly. The babies also have a weak vision when they are born before the time and the hospitals charge a huge amount from the parents to recover them. The Ernakulam Government Medical College has special laser treatment of such babies. Four babies admitted in the hospital out of the 15 babies suffered from low vision. The hospital has provided them treatment at very low cost as compared to the other hospitals.
Things To Consider Before Hiring A Personal Injury Lawyer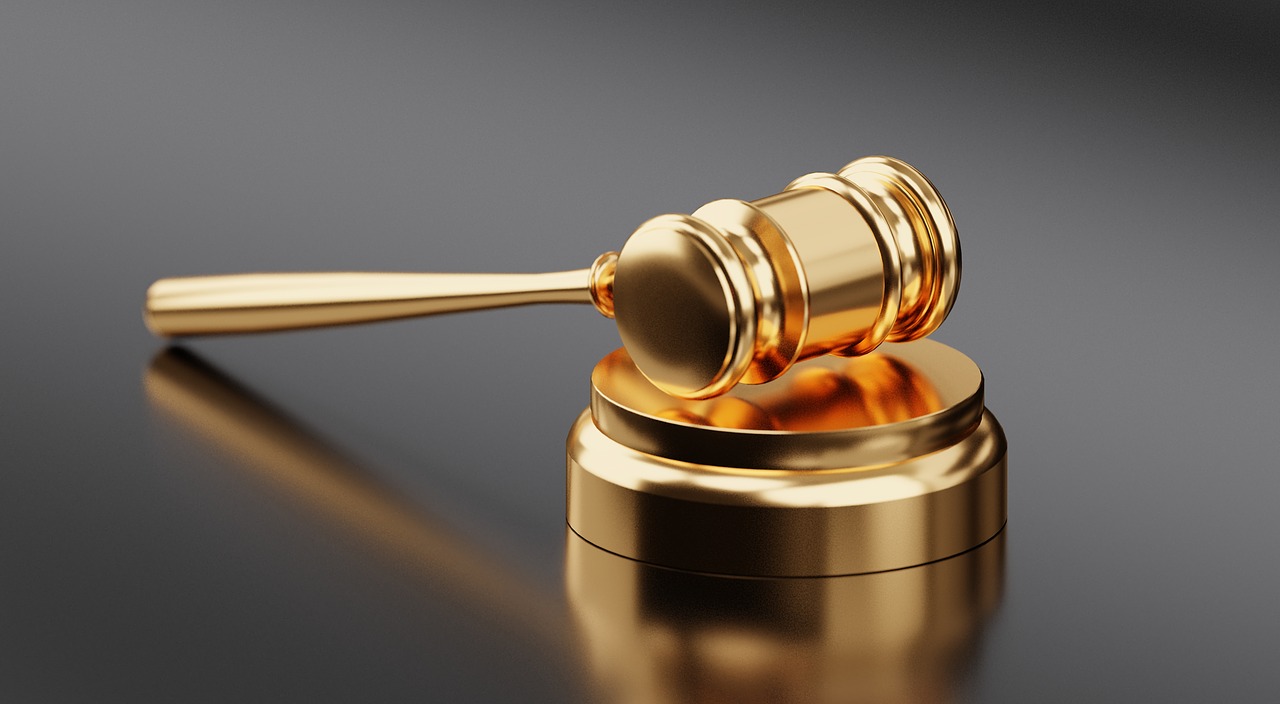 Personal Injury Lawyers are responsible for cases related to emotional or physical injuries caused by a third party to their client. If you want to hire a personal injury lawyer, may it be for an animal bite or an accident, you need to keep a few things in mind.
You can either hire a personal injury lawyer who is practicing freely or someone who is working with a firm. The best suggestion is to hire an expert personal injury lawyer Florida for your needs. It is better to trust someone who has expertise in tort law and handle the situation deftly.
All law firms may claim that they have a great track record. They may boast of having a great and satisfied clientele, but that does not mean they can be trusted. So here is the thing, you can double-check their track record and history. It is smart to get in touch with their former clients and ask them about the experience. That will give you real and honest reviews.
Before you go ahead and hire a firm or a lawyer, look at the payment terms. Some deals may seem good at first, but if you look closer, in long term, it may rip you off. So, go with lawyers who are in your budget and can provide the results as well.
Check for perks, if the lawyers provide any. Many of them provide connections to support groups. And they offer access to specialist care, rehabilitation services, and emotional and physical support. If you or your family needs emotional support, then these law firms look into it as well. Choose well and choose smartly.