A New Jobs Board Introduced by London Mayor to boost Employment Rate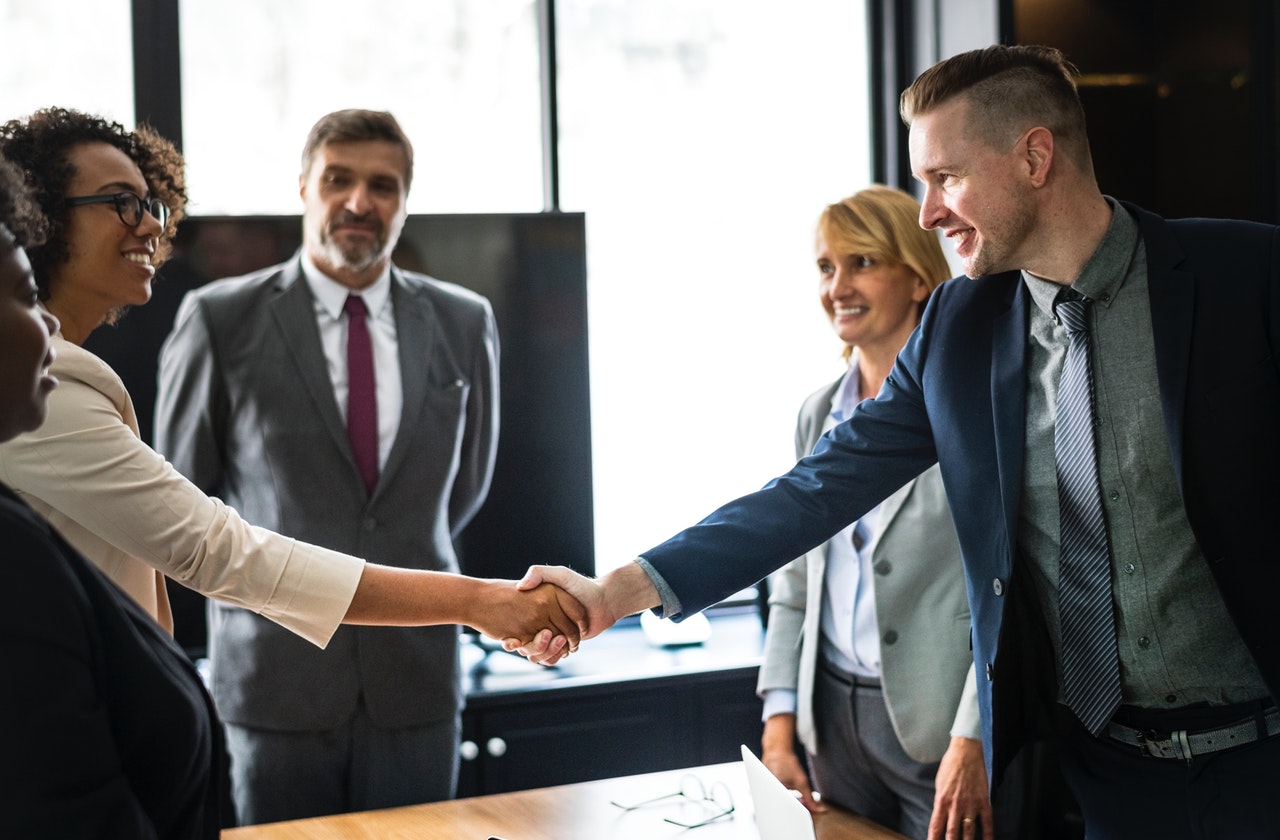 London, Canada – London mayor Ed Holder launched a new website in order to boost the employment rate in London, Canada. The decision came after the mayor's Jobs Task Force declared a situation of jobs crisis in London. With the help of this new platform, it will become possible to establish a connection between job seekers and employers. After taking inspiration from Windsor, a new jobs website has been unveiled to offer job postings for cities across the region every hour from over 20 job boards.
As per the earlier reports of the task force, London faces the worst employment rate in the entire nation because the vacant positions are not getting filled for a long time. By introducing the new tool in the form of a jobs board, the mayor tried to fix the problem of unemployment in the city. With the help of the new jobs website, it is now possible to scan more than 20 area jobs boards on an hourly basis in order to pull postings into a single location.
In London city, there are many jobs websites which are providing a lot of information about job vacancies in different parts of the city. Similar to this, there is Just London Jobs in London, UK, that has made a substantial contribution to increasing the employment rate in the city in England. Overseas people have been searching for jobs on JustLondonJobs.com to do work in London in their respective industries. While Canada is flourishing with job boards, the city of London in UK is also following the similar path.
Dr. Sabrina Bhatti and Dr. Navjot Dhillon Open a State of the Art Dental Office in Maple Ridge, British Columbia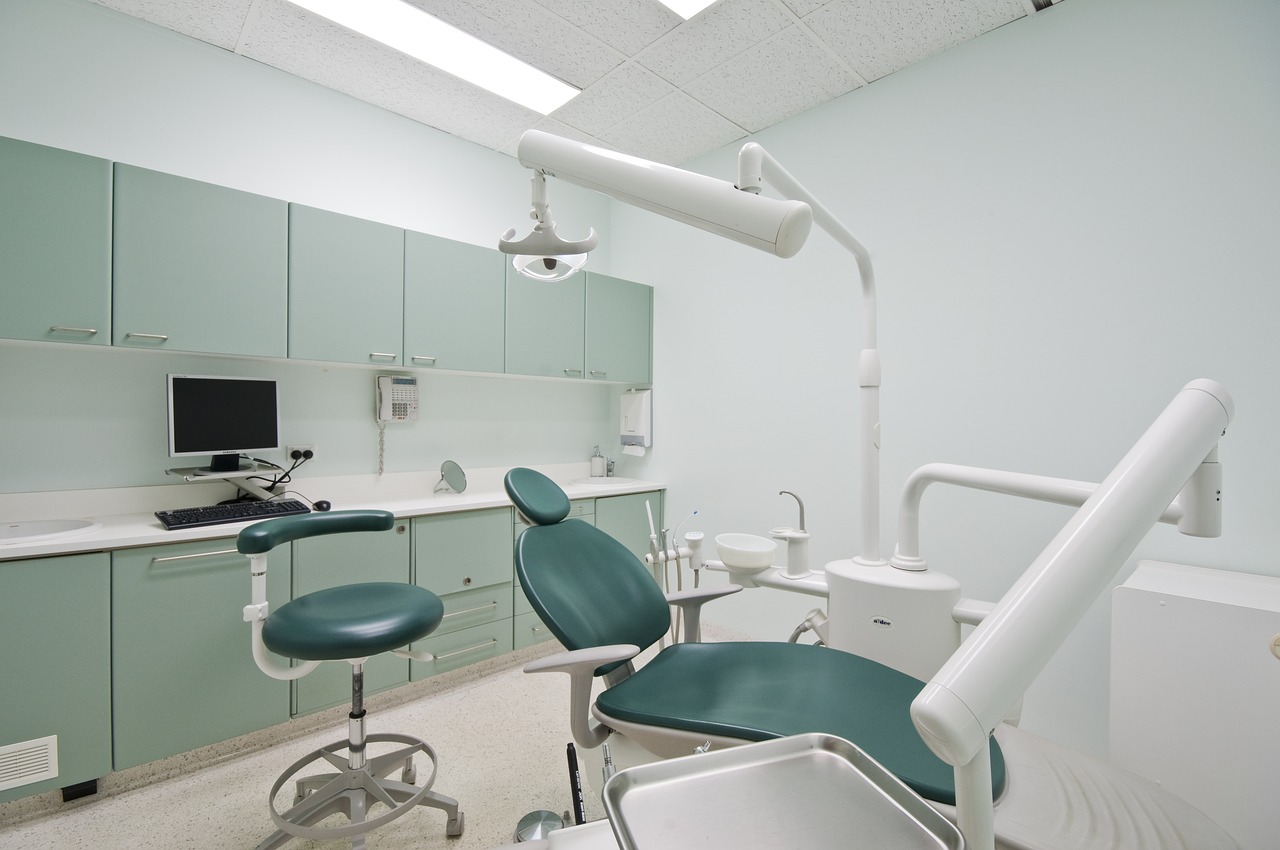 Dr. Sabrina Bhatti and Dr. Navjot Dhillon are proud to announce the opening of their state of the art dental office in Maple Ridge British Columbia. Kanaka Creek Family Dental will be open this October and offers their patients a modern dental experience centered around comfort and simplicity. Their sleek, yet calming decor is designed to create a stress free, relaxing environment where you can experience a full range of dental procedures.
Dr. Sabrina and Dr. Dhillon both trained at the University at Buffalo School of Dental Medicine in New York. After graduation Dr. Sabrina also completed a General Practice Residency at a Level II trauma hospital in Manhattan, New York. During her year of additional training, Dr. Sabrina gained valuable experience in all aspects of dentistry, specifically prosthetic (crown/bridge) and pediatric dentistry.
While at Buffalo, Dr. Dhillon was awarded distinction for outstanding clinical work in the areas of prosthetic dentistry (crowns & bridges), implantology and cosmetic dentistry. Dr Dhillon continuously takes continuing education courses to stay ahead of the latest technological and scientific advances in dentistry. Dr. Dhillon is well rounded and comfortable with all aspects of dentistry, including implant dentistry. His passion for learning allows him the opportunity to formulate and discuss the most comprehensive treatment plans with his patients, allowing them to be active participants in their dental care.
Kanaka Creek Family Dental is a paperless modern office equipped with digital charts, digital x-rays, a 3D x-ray machine (CBCT), and a rotary endodontic system. Additionally, Dr. Sabrina and Dr. Dhillon practice all their procedures with surgical grade magnification glasses. For our anxious patients we also offer sedation options.
"We understand that choosing a new dentist is an important healthcare decision, and we want to do everything we can to make you and your family feel completely at ease in our dental office, and with our team. Owe are here to take care of you." -Dr. Sabrina