Mindstir Media Author wins Author of the year Award, Garners Rave Reviews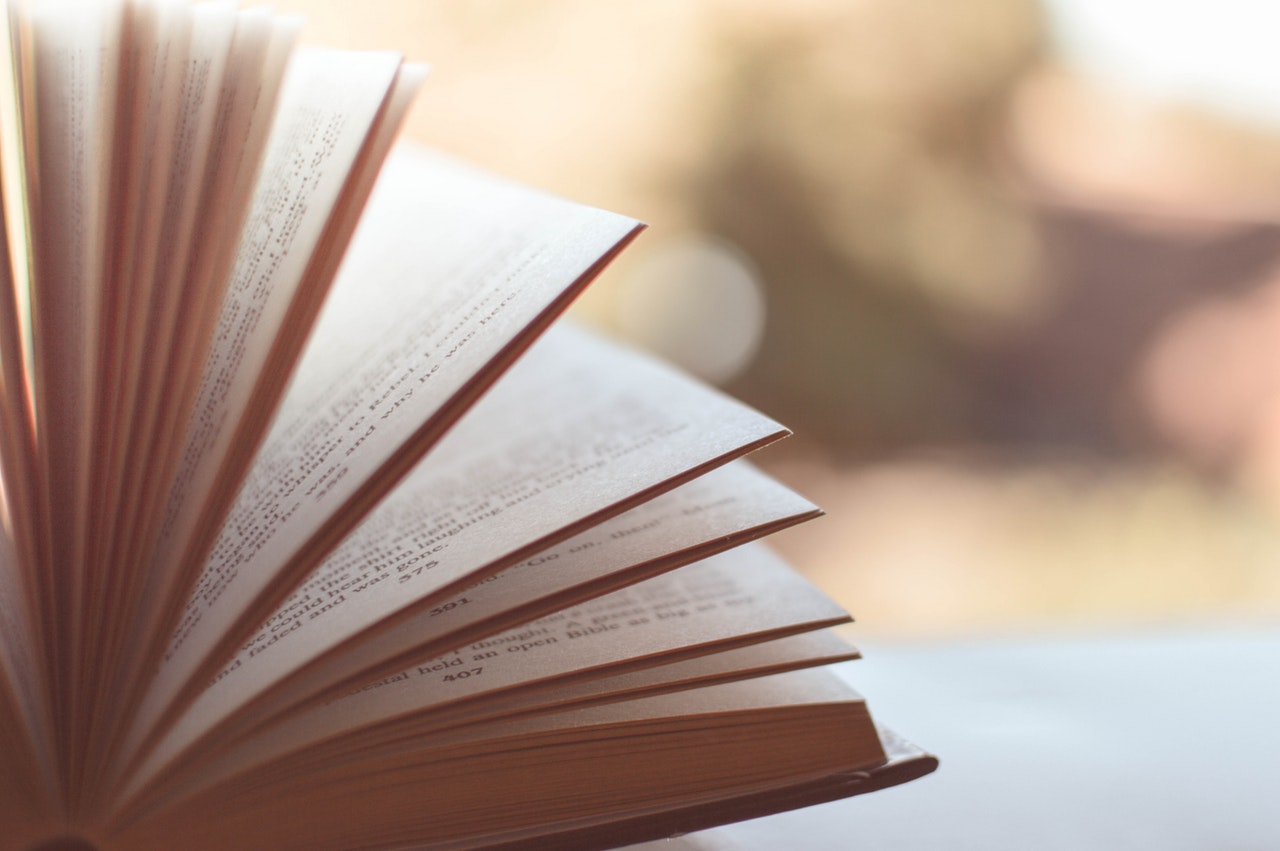 Jay Beck, the author of the book, Casting Stones has won the Author of the year award for his exceptional work. It is for the first time that he published his book on Mindstir Media and his book has been rated as Amazon's best-seller. The buyers of the book have given an overall 5-star rating for Jay Beck's excellent work and the Historical fiction book is trending at number 2 spot on Amazon best sellers list.
The award-winning and the best selling author has expertise on subjects namely, domestic and international marketing, communication and political consulting. The award-winning book publishing company, Mindstir Media has been popular for offering professional book publishing and PR services for books falling into different genres. Mindstir Media's excellent publishing service has played a crucial role in increasing the popularity of the book at a global level.
All the reviewers on Amazon have given 5 stars for the book and praised the work of the author. One of the reviewers wrote, "The author takes his incredible gift of story-telling, adds wit, suspense, and political expertise, and the result is another good book. I'm impressed with the way he takes his extraordinary professional experiences and weaves them into a narrative that is both compelling fact and fiction. I recommend this book and can't wait until the author's next book is out."
The Mindstir Media publication has unveiled valuable information about Greek history, ancient art, and contemporary politics. The readers have expressed that the book is not just about Greek politics in 1985 but it also throws light on ancient history.
Toyota to Hire People Within Communities to Build and Sell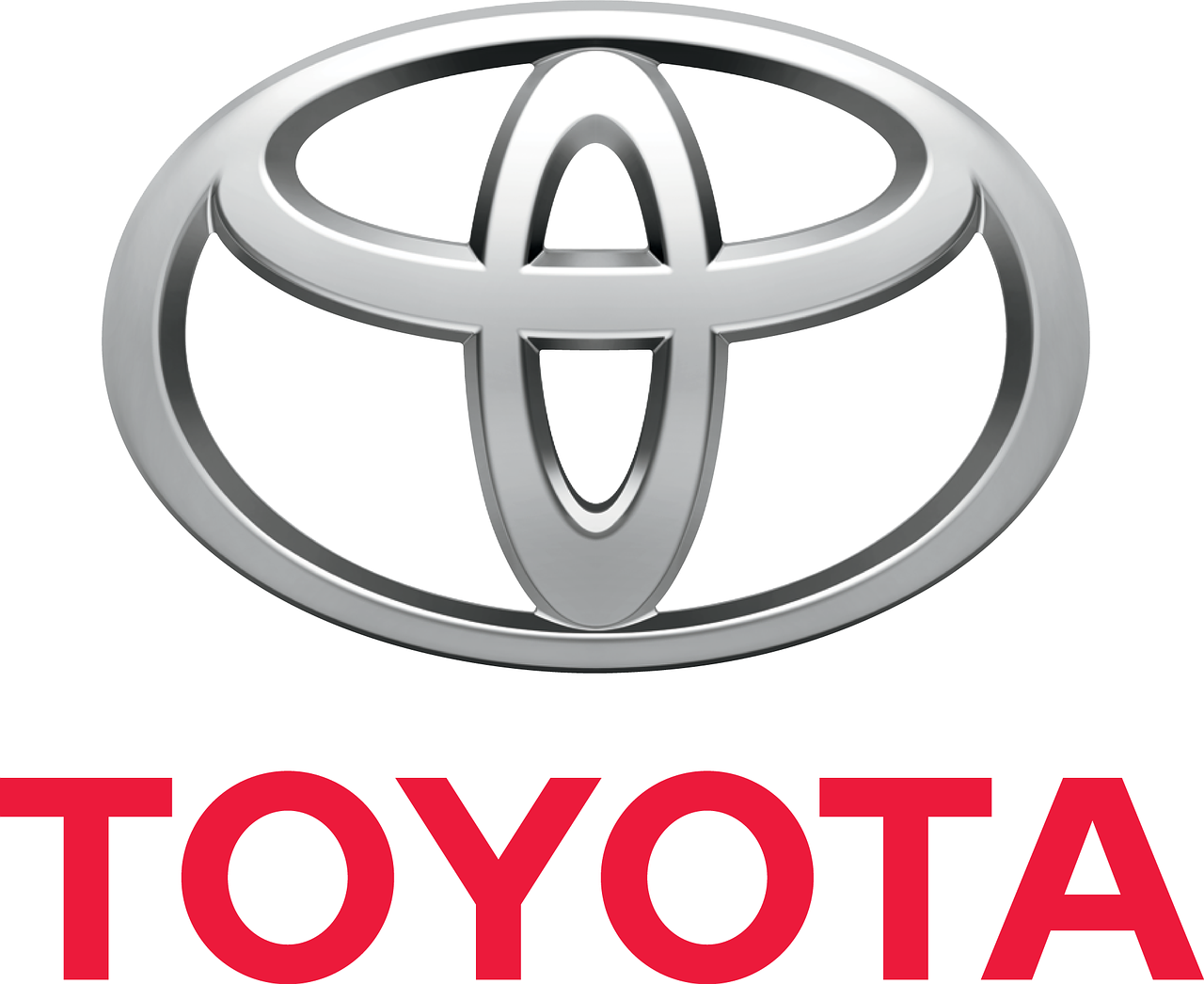 Millie Marshall, President of Toyota Motor manufacturing in Princeton, Indiana has said Toyota has gone through a $600 million expansion and they will be hiring around 400 more team members. Multiple Toyota Manufacturing plants in mid-west are on hiring spree. Including a joint manufacturing plant in Huntsville, Alabama.
Marshall added that Indiana is a very large manufacturing state and they have historic unemployment. They also want to dismiss the myth of what a manufacturing job actually is nowadays. She said that with latest technologies the job has become safe and thus team members love their jobs. "It's not like a [1960s] job where your grandfather worked," Marshall said. "It was dirty and unsafe and dark."
As per an Orange county Toyota dealer, the company intends to now build the cars where they sell it. So even if it's a Japanese automaker Toyota wants to hire American workers to make the cars to sell in the U.S. Marshall said it's important for them as a company to not only make an investment here but also to hire people from the same region. "It's important that, not only we make the investment here, but that we hire the people within the communities where we build and sell," she said.
Toyota wants to produce 40,000 more vehicles per year.