Volunteers Came Together For Annual Senior Home Repair Day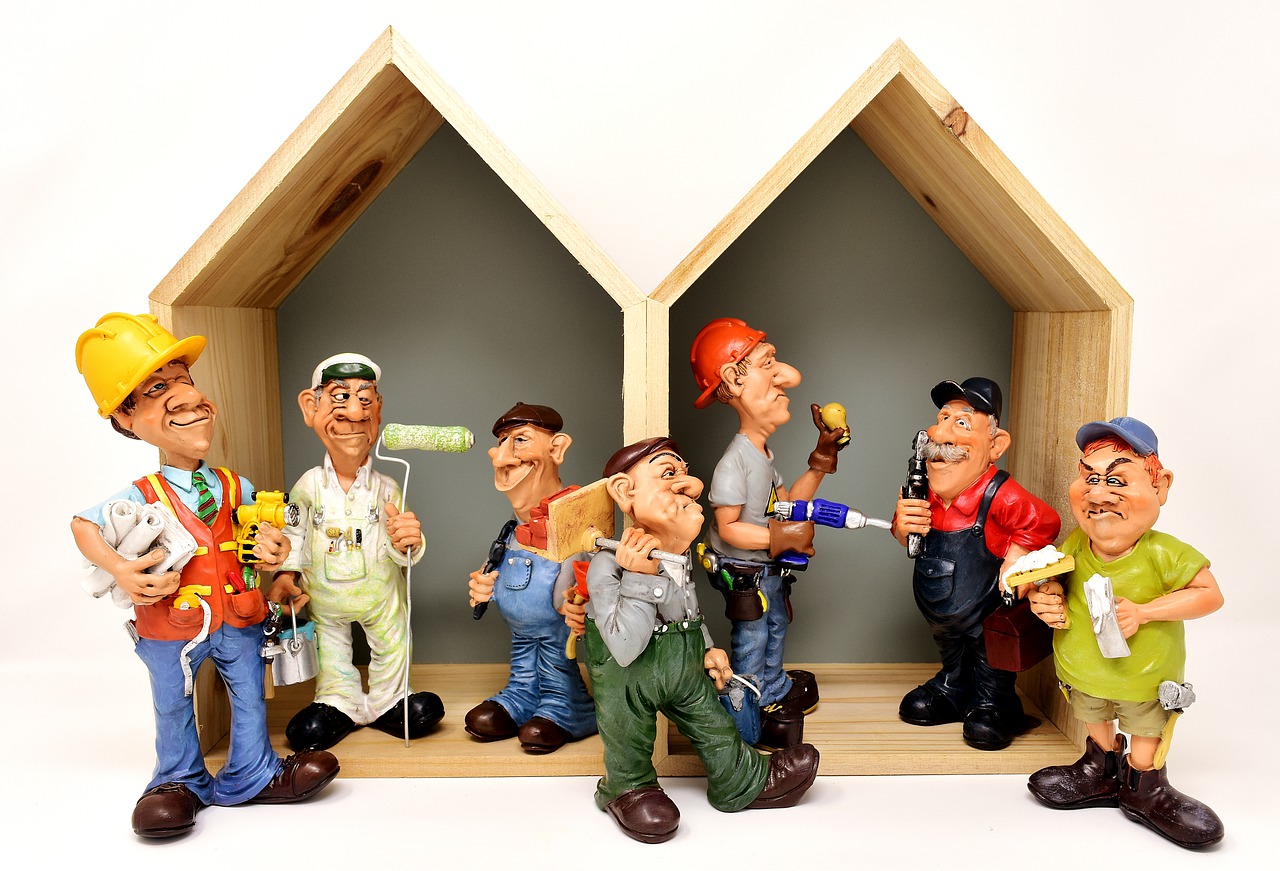 A team of volunteers came together on Saturday, June 1, to help approximately 35 senior homeowners. The team helped old people with gardening, minor repair, patching, painting, cleaning, and minor renovation during the 29th annual Home Repair event run by Senior Coastsiders. Some of the volunteers celebrated the day of community building for the first time, while others have been serving for a long time.
Volunteers showed their skills, especially home renovation and modern deck skirting. Each was assigned to a particular project. Some local businesses made a partnership with them to sponsor things, donate financially and share expertise for some complicated projects. Most of the projects were simple and required only gardening skills. The senior people were on a tight budget, and continued rains had made everything unmanageable in their perimeters.
Painting projects were common, as volunteers have painted decks and skirting on a number of homes. Hundreds of feet of handrail was installed during the day on several sets of stairs. In addition, dozens of grab bars were put into showers and bathtubs. One senior citizen who is restricted to a wheelchair was unable to access her deck for many years. She once again was able to enjoy the shade of her favorite tree.
Another citizen took benefit from the installation of a wheelchair lift that is allowing her to get in and out of her home without any problem. The volunteers have also changed the batteries of dozens of smoke detectors. In addition, they also changed out light bulbs and bad gate latches.
The New ZRO Performance Energy Drink From Ignite International Secures Worldwide Distribution With Vitamin Shoppe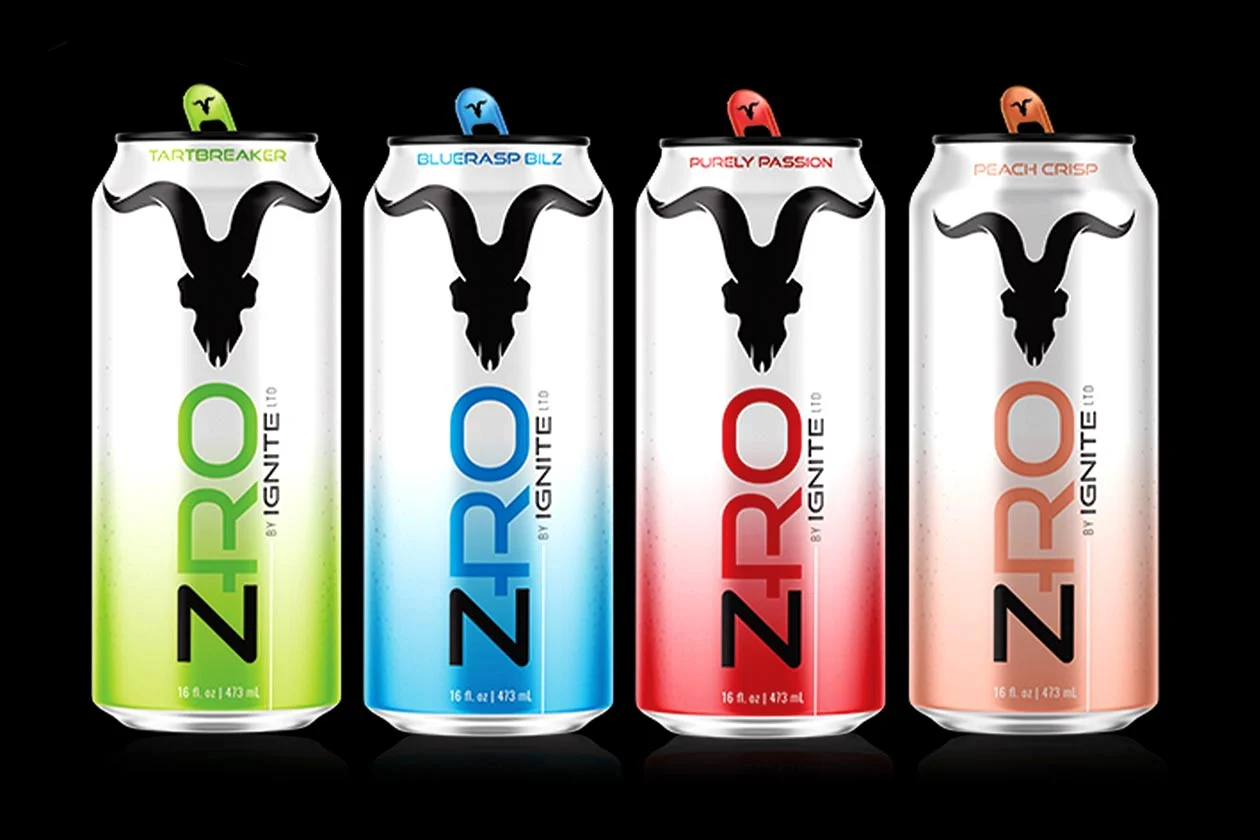 The newest major player to disrupt the performance energy drink space is Ignite International's debut energy-drink, the ZRO.
In a monster new partnership, Vitamin Shoppe is carrying the neophyte performance beverage across it 780 physical stores and online.
What Makes The ZRO Special?
Designed for consumers who want to live life to the fullest, without sacrificing quality or performance, Ignite ZRO products were engineered to deliver the upmost in performance, taste, sustained energy, and mental clarity.
Driving these benefits are the ZRO's active nootropic ingredients, that are proven to provide long lasting improvement in mood, clarity, and cognitive performance.
Ignite's ZRO is available in four signature flavors, such as TartBreaker, BlueRasp Bilz, Purely Passion and Peach Crisp, to cater to every taste.
Furthermore, the ZRO line is consistent with Ignite International's holistic and unifying mission of providing next generation, best in class products at affordable, accessible prices.
With market leading products stretching from Cannabis to CBD to fitness apparel, the ZRO performance drink adds one more lifestyle vertical in which Ignite has aced its mission, extended the arc of its paradigm shift, and is primed to capture record market share.
To that end, it is no surprise that each of Ignite's new product lines have been backed by a huge and loyal following, including many major celebrities and influencers around the globe, all of whom know to expect only the best form Ignite International. We can expect none less from Ignite's newest offering in the ZRO, piggybacking not only off Ignite's track record but also the weight of the Vitamin Shoppe brand.
For more information on both the ZRO as well as Ignite's forthcoming product launches, please visit www.ignite.co