Volunteers Came Together For Annual Senior Home Repair Day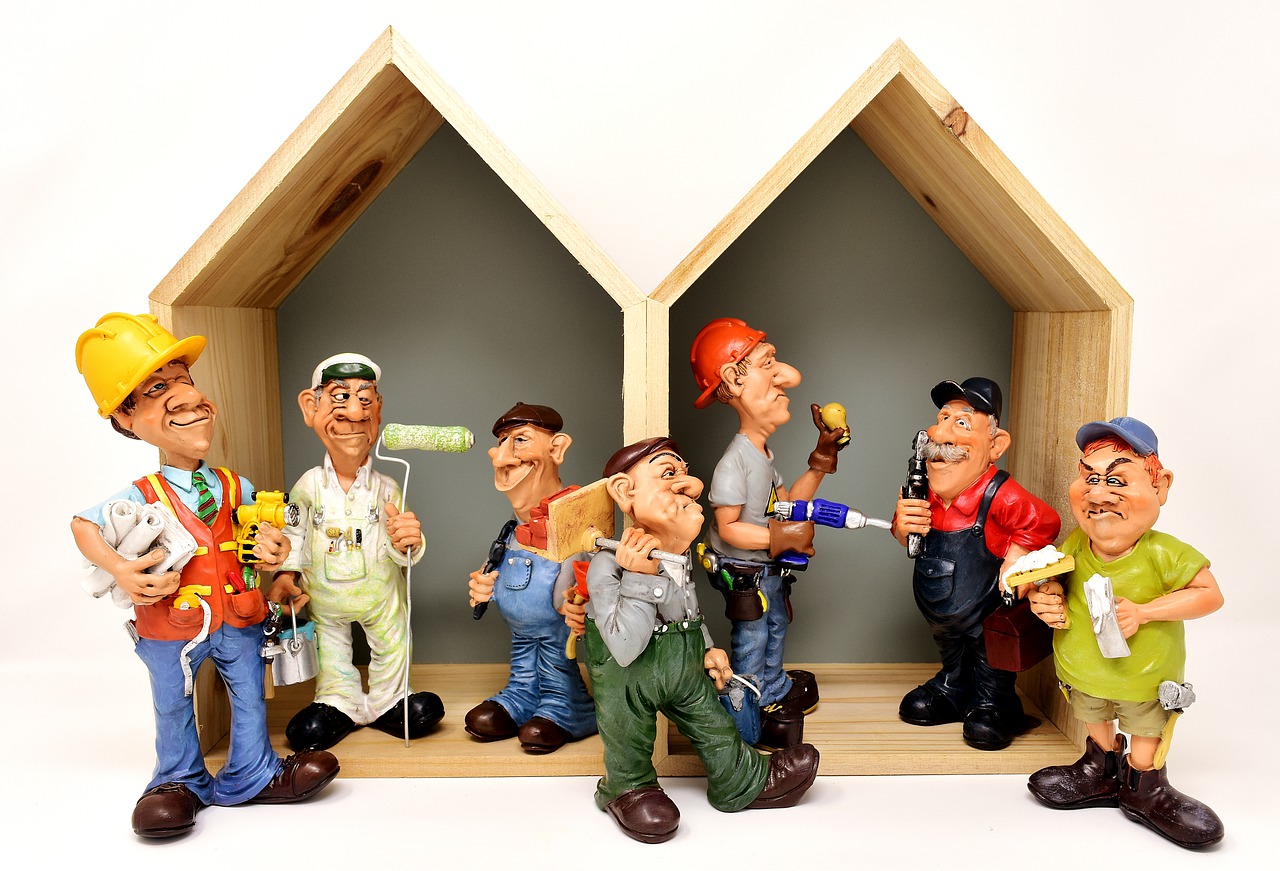 A team of volunteers came together on Saturday, June 1, to help approximately 35 senior homeowners. The team helped old people with gardening, minor repair, patching, painting, cleaning, and minor renovation during the 29th annual Home Repair event run by Senior Coastsiders. Some of the volunteers celebrated the day of community building for the first time, while others have been serving for a long time.
Volunteers showed their skills, especially home renovation and modern deck skirting. Each was assigned to a particular project. Some local businesses made a partnership with them to sponsor things, donate financially and share expertise for some complicated projects. Most of the projects were simple and required only gardening skills. The senior people were on a tight budget, and continued rains had made everything unmanageable in their perimeters.
Painting projects were common, as volunteers have painted decks and skirting on a number of homes. Hundreds of feet of handrail was installed during the day on several sets of stairs. In addition, dozens of grab bars were put into showers and bathtubs. One senior citizen who is restricted to a wheelchair was unable to access her deck for many years. She once again was able to enjoy the shade of her favorite tree.
Another citizen took benefit from the installation of a wheelchair lift that is allowing her to get in and out of her home without any problem. The volunteers have also changed the batteries of dozens of smoke detectors. In addition, they also changed out light bulbs and bad gate latches.
Dr. Sabrina Bhatti and Dr. Navjot Dhillon Open a State of the Art Dental Office in Maple Ridge, British Columbia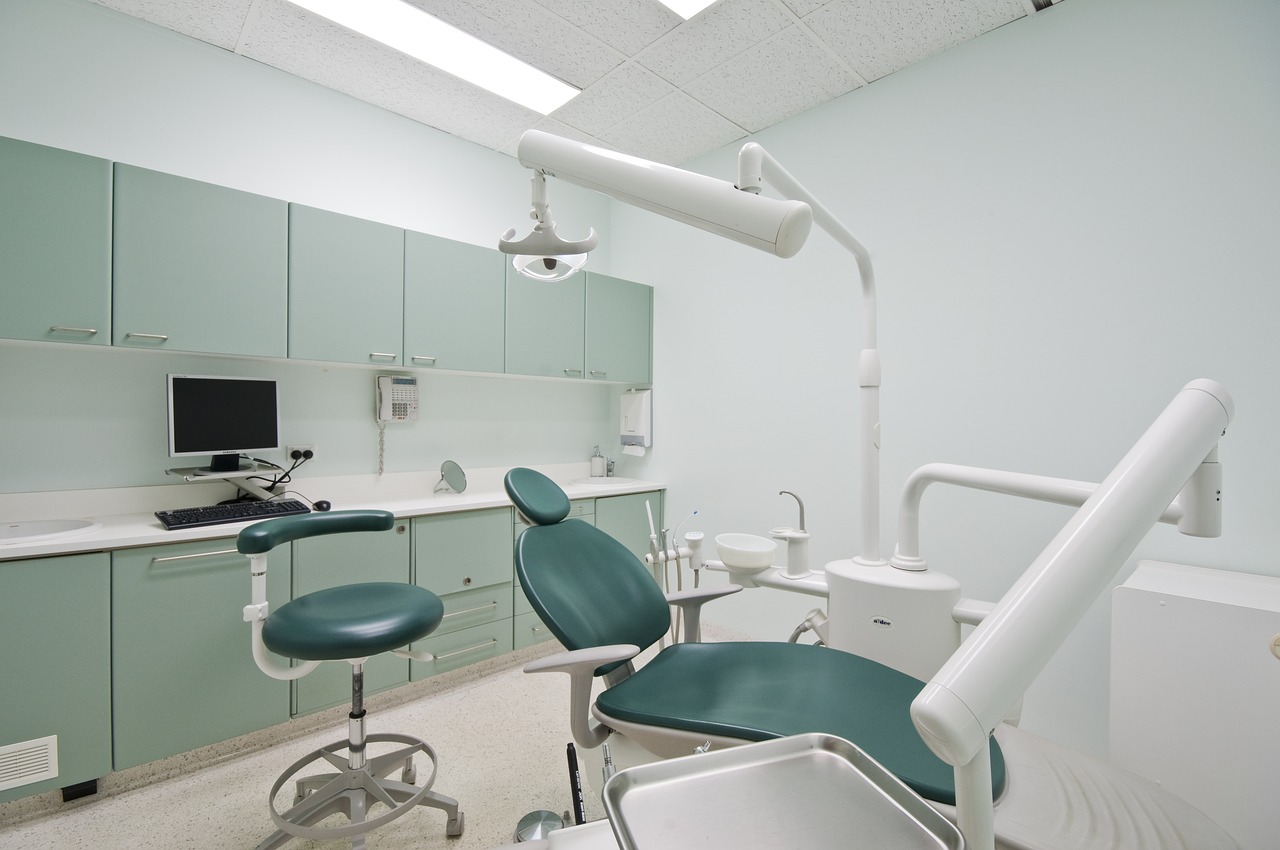 Dr. Sabrina Bhatti and Dr. Navjot Dhillon are proud to announce the opening of their state of the art dental office in Maple Ridge British Columbia. Kanaka Creek Family Dental will be open this October and offers their patients a modern dental experience centered around comfort and simplicity. Their sleek, yet calming decor is designed to create a stress free, relaxing environment where you can experience a full range of dental procedures.
Dr. Sabrina and Dr. Dhillon both trained at the University at Buffalo School of Dental Medicine in New York. After graduation Dr. Sabrina also completed a General Practice Residency at a Level II trauma hospital in Manhattan, New York. During her year of additional training, Dr. Sabrina gained valuable experience in all aspects of dentistry, specifically prosthetic (crown/bridge) and pediatric dentistry.
While at Buffalo, Dr. Dhillon was awarded distinction for outstanding clinical work in the areas of prosthetic dentistry (crowns & bridges), implantology and cosmetic dentistry. Dr Dhillon continuously takes continuing education courses to stay ahead of the latest technological and scientific advances in dentistry. Dr. Dhillon is well rounded and comfortable with all aspects of dentistry, including implant dentistry. His passion for learning allows him the opportunity to formulate and discuss the most comprehensive treatment plans with his patients, allowing them to be active participants in their dental care.
Kanaka Creek Family Dental is a paperless modern office equipped with digital charts, digital x-rays, a 3D x-ray machine (CBCT), and a rotary endodontic system. Additionally, Dr. Sabrina and Dr. Dhillon practice all their procedures with surgical grade magnification glasses. For our anxious patients we also offer sedation options.
"We understand that choosing a new dentist is an important healthcare decision, and we want to do everything we can to make you and your family feel completely at ease in our dental office, and with our team. Owe are here to take care of you." -Dr. Sabrina