A2Z Advanced Solutions to Expand its Reach in Canada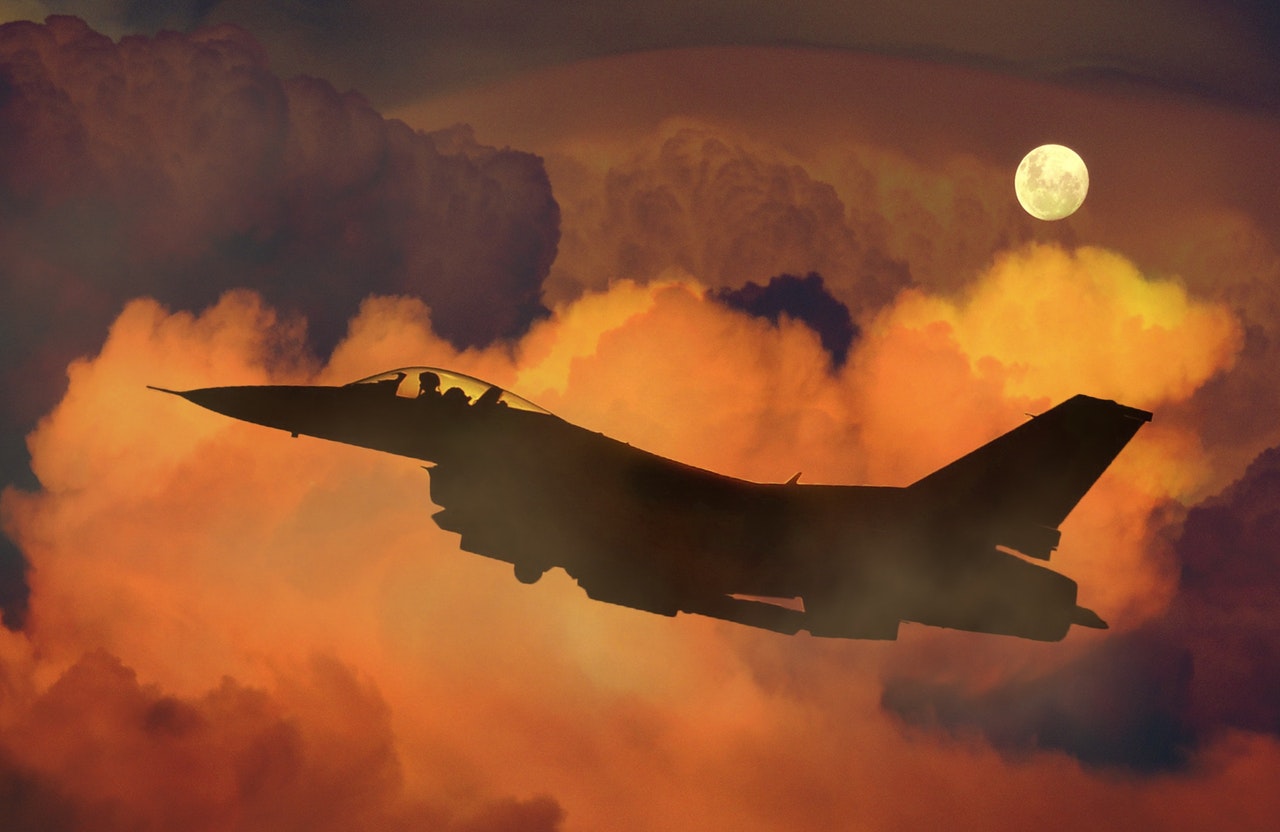 A2Z Advanced Solutions CEO, Bentsur Joseph has announced that their firm is planning to go public in Canada. This decision will help the company to get itself listed on the TSX-V Exchange in Canada. A2Z is a popular name in the sector of military unmanned robotics, automation, and electronic technology.
It has emerged as a popular global player in the development of military unmanned products and state-of-the-art automation and electronics technology. A2Z has been known for providing many innovative products to the Israeli defense as well as security forces. Because of this, the Israeli forces have become more active and efficient in achieving their set target. And the relationship of the company with the Israeli government has grown deep at a great scale.
Not just with the Israeli government, the company has also entered long term contracts with several large organizations and governmental agencies. It has got a reward in the form of financial stability and accumulation of a large amount of cash with it.
A2Z Advanced Solutions CEO, Bentsur Joseph said that the decision to go public will help the company to expand itself. This would simply increase the revenue as well as its shareholder value. In addition to this, the expansion of the company in the public domain would help to provide liquidity to its investors. He said that the decision of A2Z to expand itself in public would help to revolutionize the automotive industry and expand the client base to civilian industries with the adaptation of its technology.
Deadswitch is Offering Zero-Access Encryption Service to Data Owners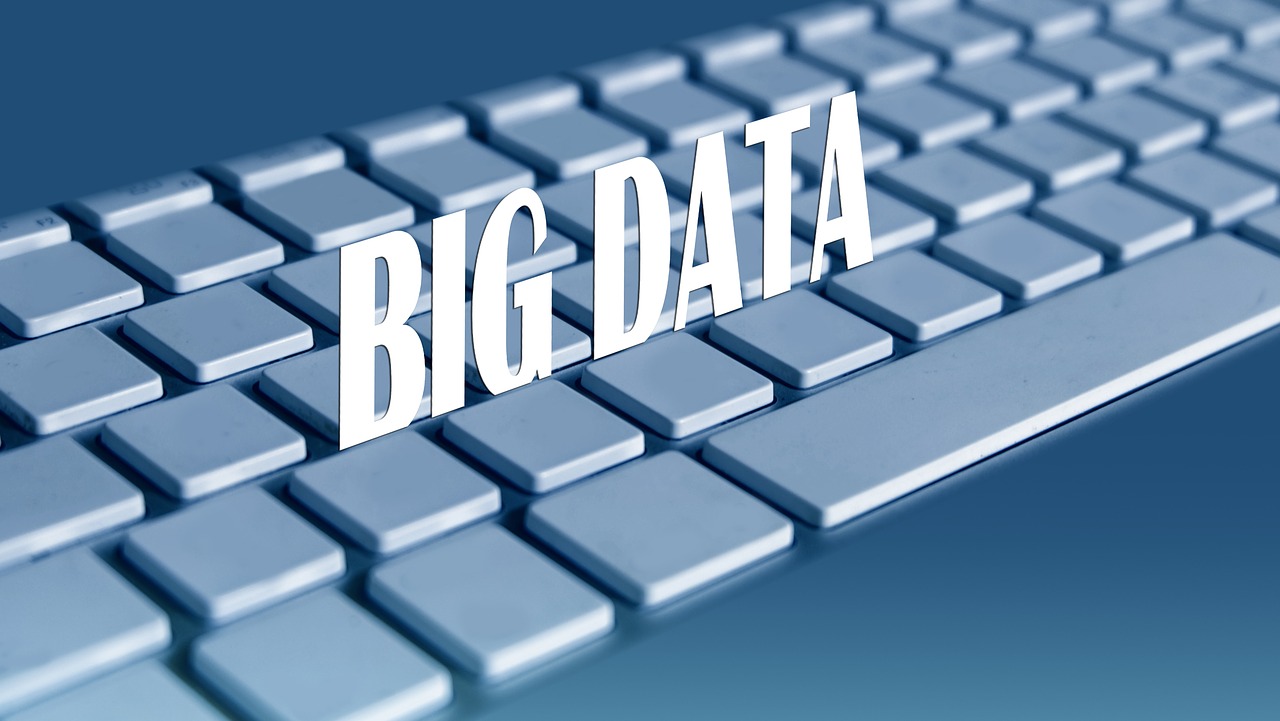 Deadswitch, a data protector company is offering zero-access encryption service through its digital dead man's switch platform. It is designed by the company to protect data owners by allowing the targeted exposure of material of public interest. It works automatically through a specific function designed to release a decryption key into a limited mailing list. Only the data owners through the Deadswitch interaction are capable to stop this process.
The digital dead man's switch is capable of being used by those who investigate and expose public interest material when at risk of being not delivered successfully. Sometimes the general public falls in the targeted market set by the dead man's switch.
Deadswitch is providing this service to maintain control over sensitive data that could be stored and distributed. It is providing a more refined data insurance strategy within the current geopolitical landscape. The company is offering flexible, affordable and tailored services through its digital dead man's switch.
Deadswitch is using cryptographic technology to safeguard its data retention interests. It has developed innovative user-friendly tools that allow encryption to protect customer data with mathematical lock. Deadswitch is ensuring customers with a tailored exposure guarantee to protect them from any harm. Its strategy is protecting customers through force obsolete and effectively fight back against any harm without expanding it.