A2Z Advanced Solutions to Expand its Reach in Canada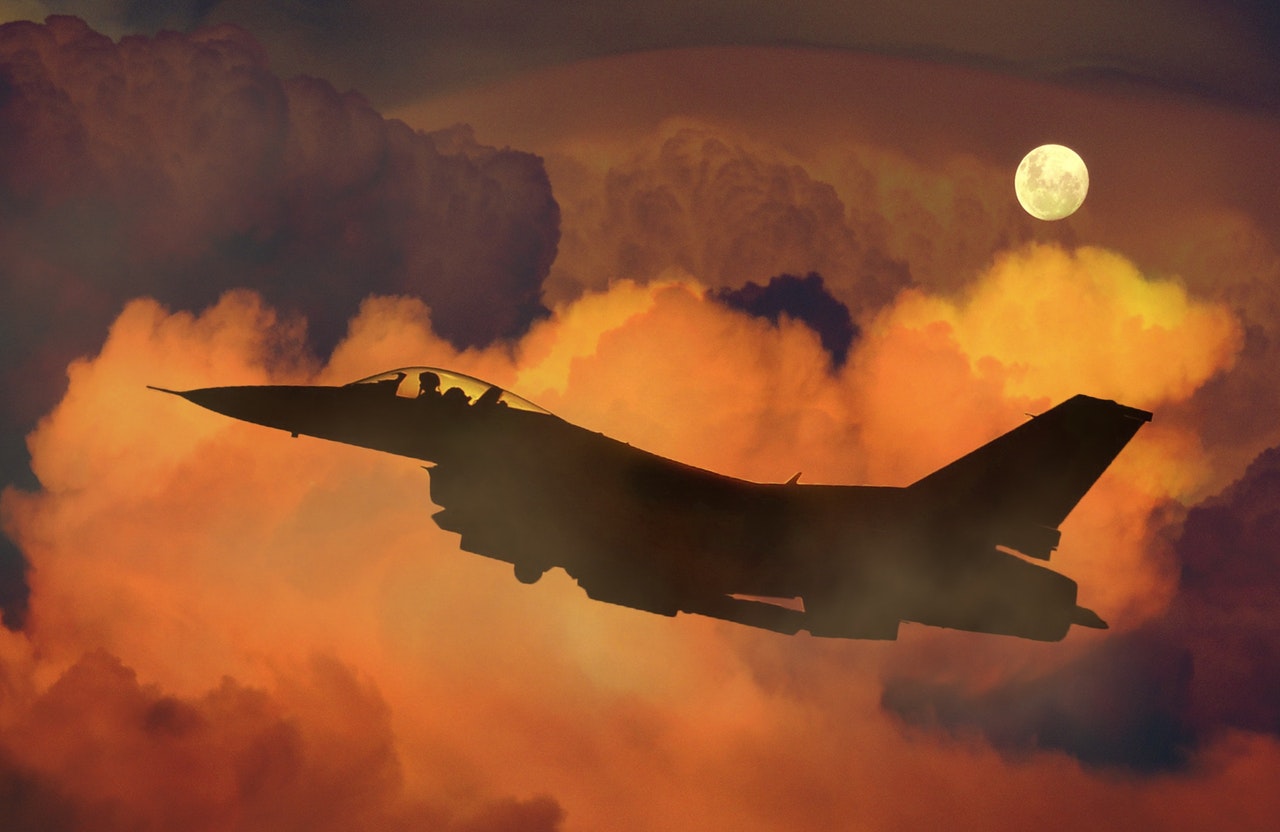 A2Z Advanced Solutions CEO, Bentsur Joseph has announced that their firm is planning to go public in Canada. This decision will help the company to get itself listed on the TSX-V Exchange in Canada. A2Z is a popular name in the sector of military unmanned robotics, automation, and electronic technology.
It has emerged as a popular global player in the development of military unmanned products and state-of-the-art automation and electronics technology. A2Z has been known for providing many innovative products to the Israeli defense as well as security forces. Because of this, the Israeli forces have become more active and efficient in achieving their set target. And the relationship of the company with the Israeli government has grown deep at a great scale.
Not just with the Israeli government, the company has also entered long term contracts with several large organizations and governmental agencies. It has got a reward in the form of financial stability and accumulation of a large amount of cash with it.
A2Z Advanced Solutions CEO, Bentsur Joseph said that the decision to go public will help the company to expand itself. This would simply increase the revenue as well as its shareholder value. In addition to this, the expansion of the company in the public domain would help to provide liquidity to its investors. He said that the decision of A2Z to expand itself in public would help to revolutionize the automotive industry and expand the client base to civilian industries with the adaptation of its technology.
ATFX Raises its Product Offerings with Uber Shares CFDs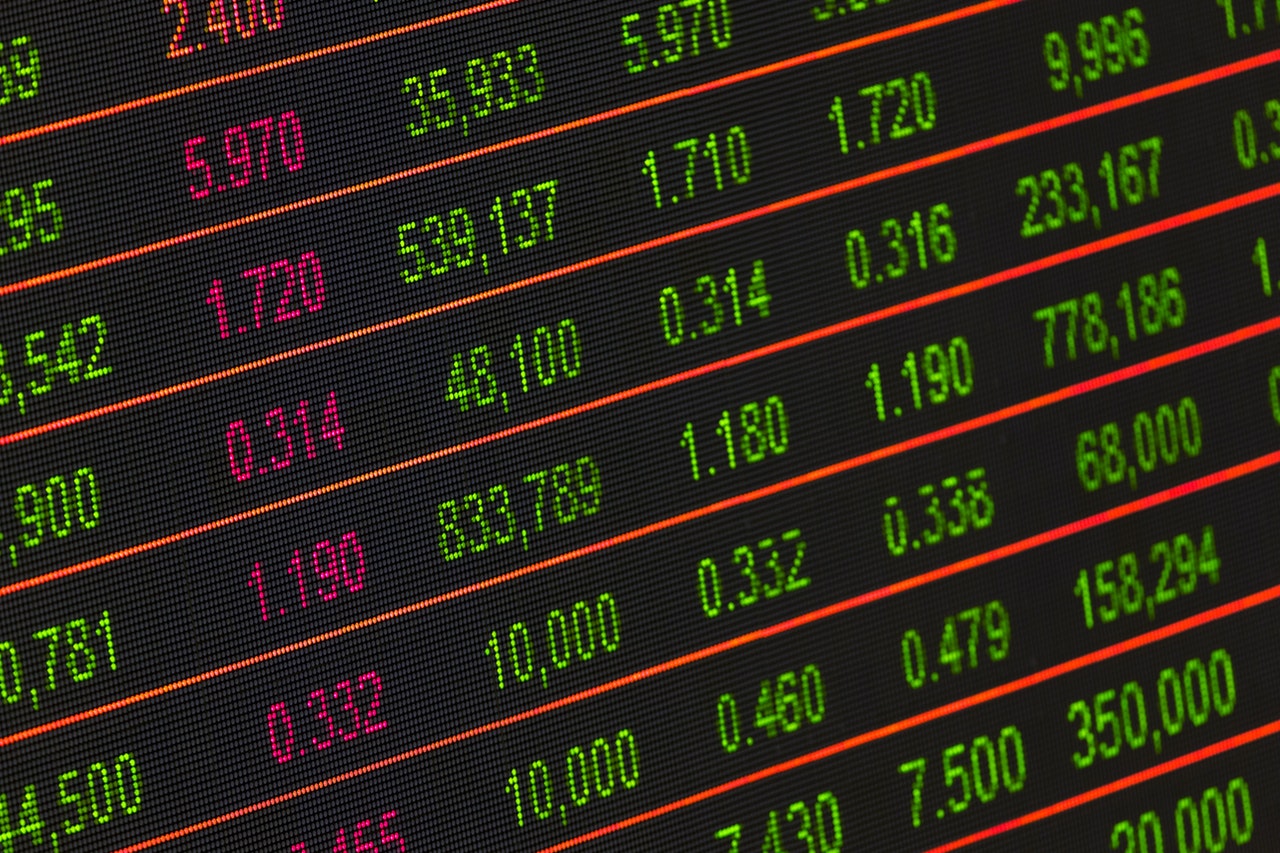 After Uber's listing of its shares on the New York Stock Exchange (NYSE) in the month of May, it was converted into an official public offering. ATFX, popular online trading broker revealed about the new and trending Uber CFDs on its official website and it was done to offer competitive spreads to its traders.
With its launch by Uber for the first time, it was visible to everyone as on-demand equivalent to taxis. In addition to this, the use of technology and its expansion into food delivery as well as new mobility presented it as a threat to traditional services. Currently, it enjoys more value than the market cap of popular companies such as the General Motors Company (GM).
In CFD online trading, Uber has emerged as the major entity in the market. It is possible to take long or short positions in Uber CFD framework and also it is possible to analyze the shares prices in the market. ATFX spokesperson has said that the complete exposure to the CFD's can only be achieved with a small number of deposits in the initial phase. Only after studying this initial investment, profits or losses can be studied.
Apart from this, as a regulated broker ATFX has announced that if traders face loss in spread betting then they will not be allowed to claim any tax relief against any other income. ATFX, the broker has selections from various sectors such as technology and finance. And also, it also offers products from popular companies such as Apple Inc, Amazon, Alibaba and McDonald's for trading.