A2Z Chief, Bentsur Joseph, Talks about Success and Struggle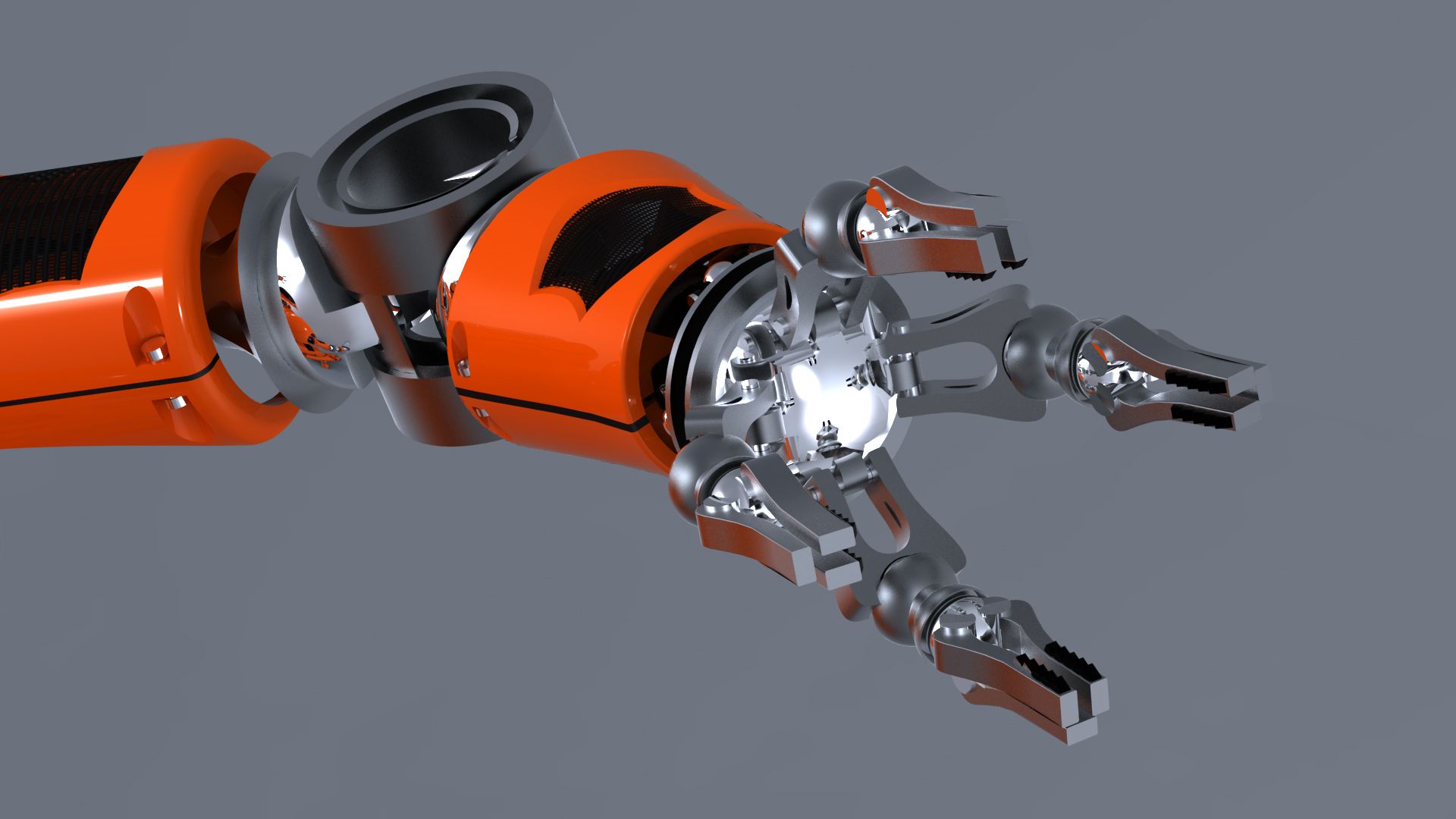 A serial entrepreneur, CEO and founder of A2Z Advanced Solutions Ltd., Bentsur Joseph has taken a huge step in the world of military unmanned robotics. And now he is aiming for more. The company will soon go public in Canada.
Headquartered in Yavne, Israel, the company specializes in creating state of the art, life saving technological solutions which would help Israeli military personnel from dying unnecessarily. Israel is caught up amidst the war zone, which leads to many untimely deaths of military personnel.
And the A2Z chief took it upon himself to find a cure to this problem. The company works with advanced robotics and ground breaking technologies, that can be used in the war zone unmanned. It can modify and control any automotive vehicle from a remote. That means, people are no longer in fire line in majority of cases, and that has led to very fewer deaths.
Bentsur Joseph has shared his secret in becoming a popular name in the world of unmanned robotics. He focuses on beforehand planning to set goals for the next day and wake up with greater motivation to make a mark. He shares how Robotics have become a vital part of today's wars. And when talking about success, for Joseph, success is freedom, freedom to live life the way you want, doing whatever you wish, with people you love. He also believes that success should not be limited to just one's own self. Success is to make a better life for everyone around you. In short, for him, success is when you are fully content with everything around you.
And he has achieved this success after 30 years of continuous struggle, and finally helping the Israel government. The constant attacks on Israel led to many deaths of the soldiers. And each death was a cause of great concern. So when Bentsur Joseph put forth his vision of the company to create unmanned robotics, the Israel military came on board instantly. Today, they are able to save a lot of lives with the help of this technology.
Stankevicius Interactive Media Platform is an Advantage to Global Business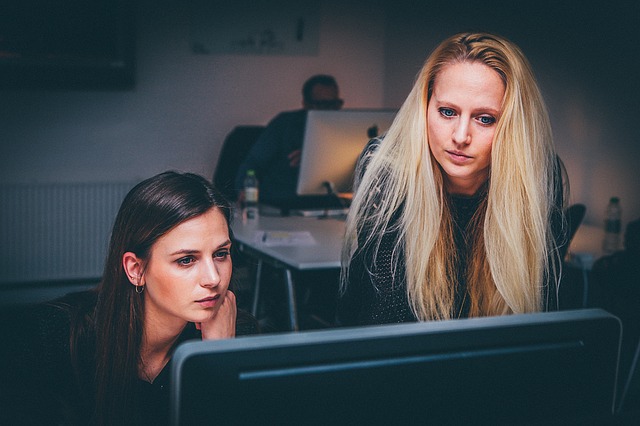 PR and advertising firm Stankevicius MGM is releasing a new media platform enabling companies to publish various format materials online such as articles and press releases. As companies are seeking for audiences locally and globally it is important to them not limit themselves to general marketing techniques such as social media but also extend limitless opportunities to foreign markets via general media.
Stankevicius firm has been providing public relations and media services for companies to achieve branding excellence, attract investors and gain new customers. According to Stankevicius, traditional journalism provides just enough belief to convince the audience of the brand's message. 
As media has been a powerful channel for centuries it has not stopped, just that due to recent technological advancements, companies have forgotten how important media can actually be and is. Cheaper access tools like Facebook and Instagram are no longer working due to extreme competition. PR and advertising agencies are expensive. 
Since PR is about people relations, it does involve a lot of work which makes the service cost expensive and not affordable to many customers around the world. However, Stankevicius Interactive Media platform reduces the manual work and enables customers to interact with media digitally online at their own convenience. This reduces the cost of PR service dramatically making media affordable to companies around the world.
Having a published article is not just a show off but actually a strategic move to build up a global presence. Consider that the internet is like one world, and search engines such as Google are in a way a marketplace for clients to search for providers. Every business should take care of their Google search results as it is absolutely critical to make sure that your company is trusted online. 
Consider that businesses today perform most of the activities online and creating a strong online presence is done not just through social media but actually through the actual media. If a business has no articles and a potential clients Googles company name and finds nothing but Facebook and Instagram accounts, that company is not differentiating. A client must be convinced and impressed. Now, if a business has published many articles via various local and global media it shows that the company is truly active in the industry, is strong and capable as well as respected and covered by 3rd media parties around the world. Such actions make the client's decision making turn to buying side.
Stankevicius provides access for companies around the world to join Stankevicius Interactive Media platform and start publishing news as soon as possible. Every hour counts. Sign up for platform release here: interactive.stankeviciusmgm.com.