A2Z Chief, Bentsur Joseph, Talks about Success and Struggle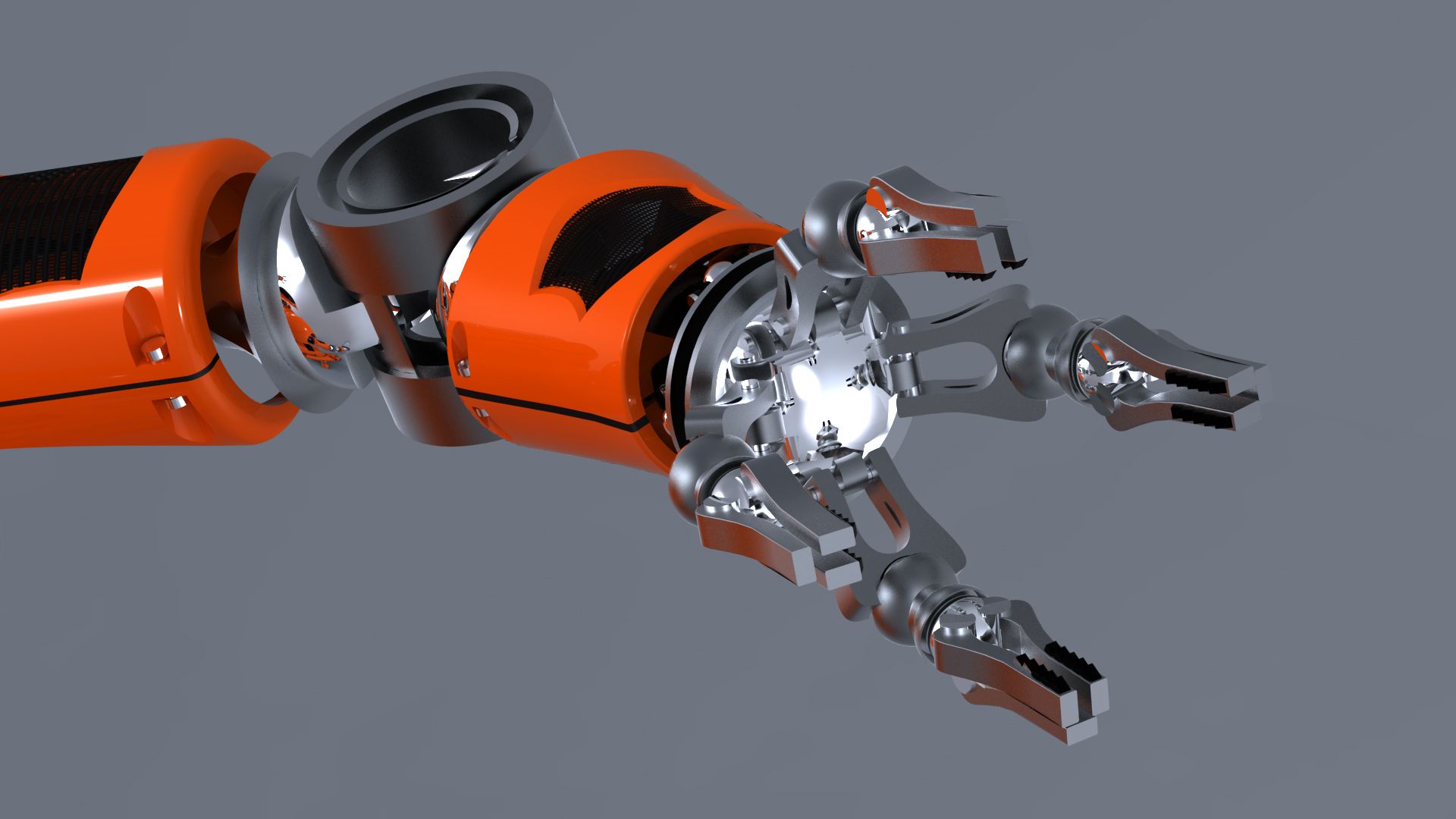 A serial entrepreneur, CEO and founder of A2Z Advanced Solutions Ltd., Bentsur Joseph has taken a huge step in the world of military unmanned robotics. And now he is aiming for more. The company will soon go public in Canada.
Headquartered in Yavne, Israel, the company specializes in creating state of the art, life saving technological solutions which would help Israeli military personnel from dying unnecessarily. Israel is caught up amidst the war zone, which leads to many untimely deaths of military personnel.
And the A2Z chief took it upon himself to find a cure to this problem. The company works with advanced robotics and ground breaking technologies, that can be used in the war zone unmanned. It can modify and control any automotive vehicle from a remote. That means, people are no longer in fire line in majority of cases, and that has led to very fewer deaths.
Bentsur Joseph has shared his secret in becoming a popular name in the world of unmanned robotics. He focuses on beforehand planning to set goals for the next day and wake up with greater motivation to make a mark. He shares how Robotics have become a vital part of today's wars. And when talking about success, for Joseph, success is freedom, freedom to live life the way you want, doing whatever you wish, with people you love. He also believes that success should not be limited to just one's own self. Success is to make a better life for everyone around you. In short, for him, success is when you are fully content with everything around you.
And he has achieved this success after 30 years of continuous struggle, and finally helping the Israel government. The constant attacks on Israel led to many deaths of the soldiers. And each death was a cause of great concern. So when Bentsur Joseph put forth his vision of the company to create unmanned robotics, the Israel military came on board instantly. Today, they are able to save a lot of lives with the help of this technology.
Deadswitch is Offering Zero-Access Encryption Service to Data Owners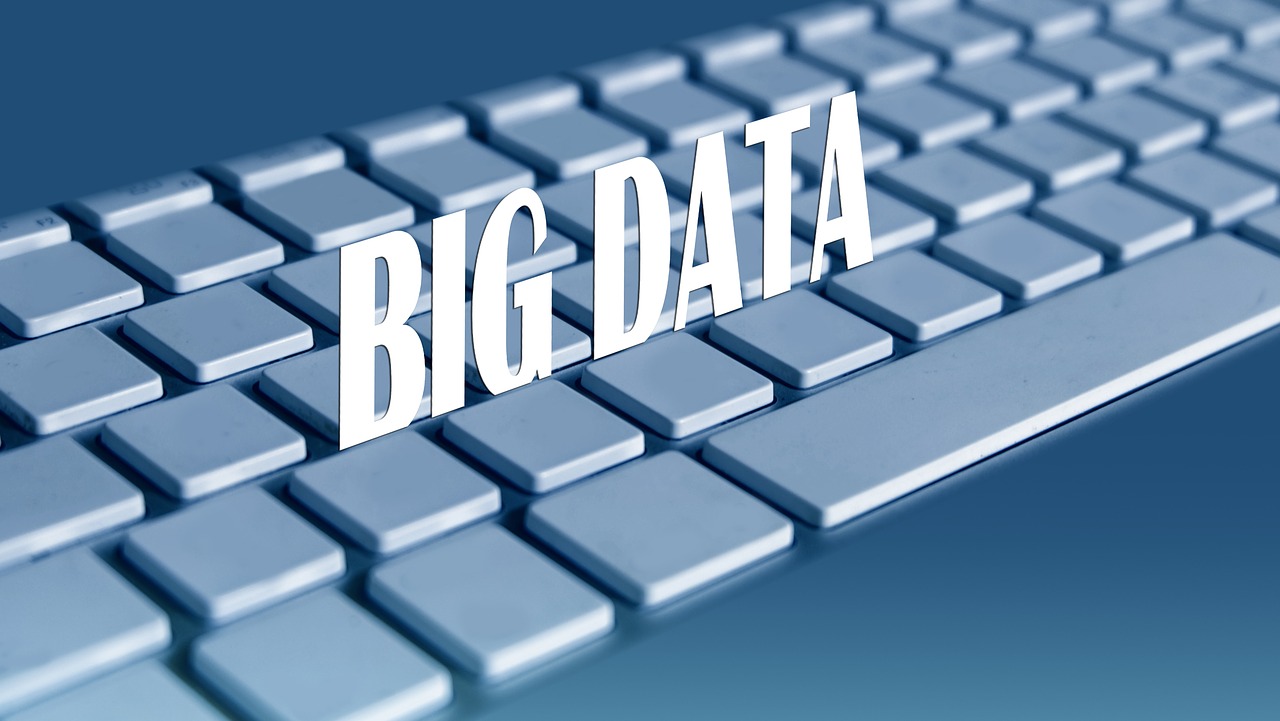 Deadswitch, a data protector company is offering zero-access encryption service through its digital dead man's switch platform. It is designed by the company to protect data owners by allowing the targeted exposure of material of public interest. It works automatically through a specific function designed to release a decryption key into a limited mailing list. Only the data owners through the Deadswitch interaction are capable to stop this process.
The digital dead man's switch is capable of being used by those who investigate and expose public interest material when at risk of being not delivered successfully. Sometimes the general public falls in the targeted market set by the dead man's switch.
Deadswitch is providing this service to maintain control over sensitive data that could be stored and distributed. It is providing a more refined data insurance strategy within the current geopolitical landscape. The company is offering flexible, affordable and tailored services through its digital dead man's switch.
Deadswitch is using cryptographic technology to safeguard its data retention interests. It has developed innovative user-friendly tools that allow encryption to protect customer data with mathematical lock. Deadswitch is ensuring customers with a tailored exposure guarantee to protect them from any harm. Its strategy is protecting customers through force obsolete and effectively fight back against any harm without expanding it.