A2Z Chief, Bentsur Joseph, Talks about Success and Struggle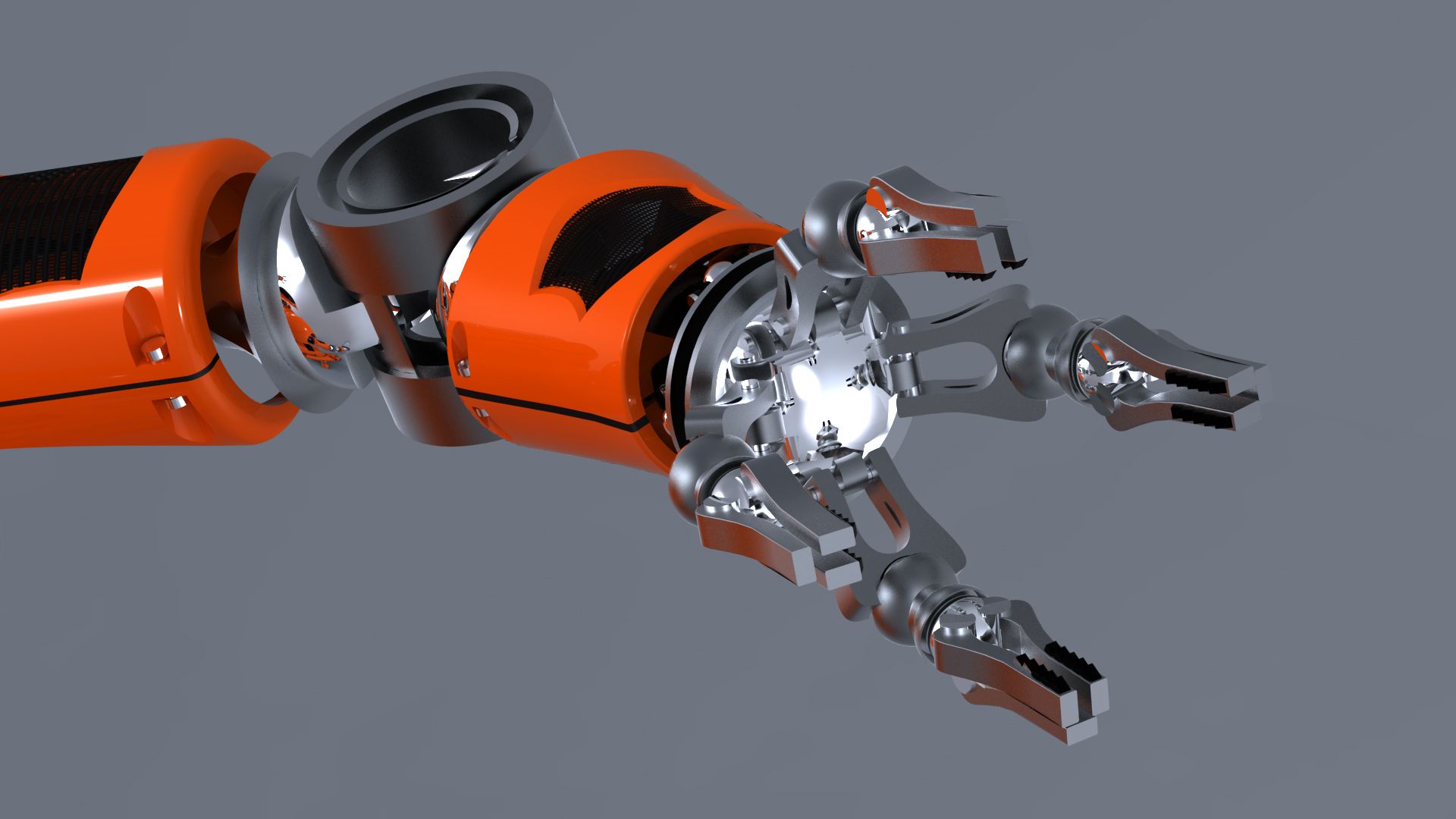 A serial entrepreneur, CEO and founder of A2Z Advanced Solutions Ltd., Bentsur Joseph has taken a huge step in the world of military unmanned robotics. And now he is aiming for more. The company will soon go public in Canada.
Headquartered in Yavne, Israel, the company specializes in creating state of the art, life saving technological solutions which would help Israeli military personnel from dying unnecessarily. Israel is caught up amidst the war zone, which leads to many untimely deaths of military personnel.
And the A2Z chief took it upon himself to find a cure to this problem. The company works with advanced robotics and ground breaking technologies, that can be used in the war zone unmanned. It can modify and control any automotive vehicle from a remote. That means, people are no longer in fire line in majority of cases, and that has led to very fewer deaths.
Bentsur Joseph has shared his secret in becoming a popular name in the world of unmanned robotics. He focuses on beforehand planning to set goals for the next day and wake up with greater motivation to make a mark. He shares how Robotics have become a vital part of today's wars. And when talking about success, for Joseph, success is freedom, freedom to live life the way you want, doing whatever you wish, with people you love. He also believes that success should not be limited to just one's own self. Success is to make a better life for everyone around you. In short, for him, success is when you are fully content with everything around you.
And he has achieved this success after 30 years of continuous struggle, and finally helping the Israel government. The constant attacks on Israel led to many deaths of the soldiers. And each death was a cause of great concern. So when Bentsur Joseph put forth his vision of the company to create unmanned robotics, the Israel military came on board instantly. Today, they are able to save a lot of lives with the help of this technology.
Fitness Dating Brand, FITFCK, Expand Into Influencer Management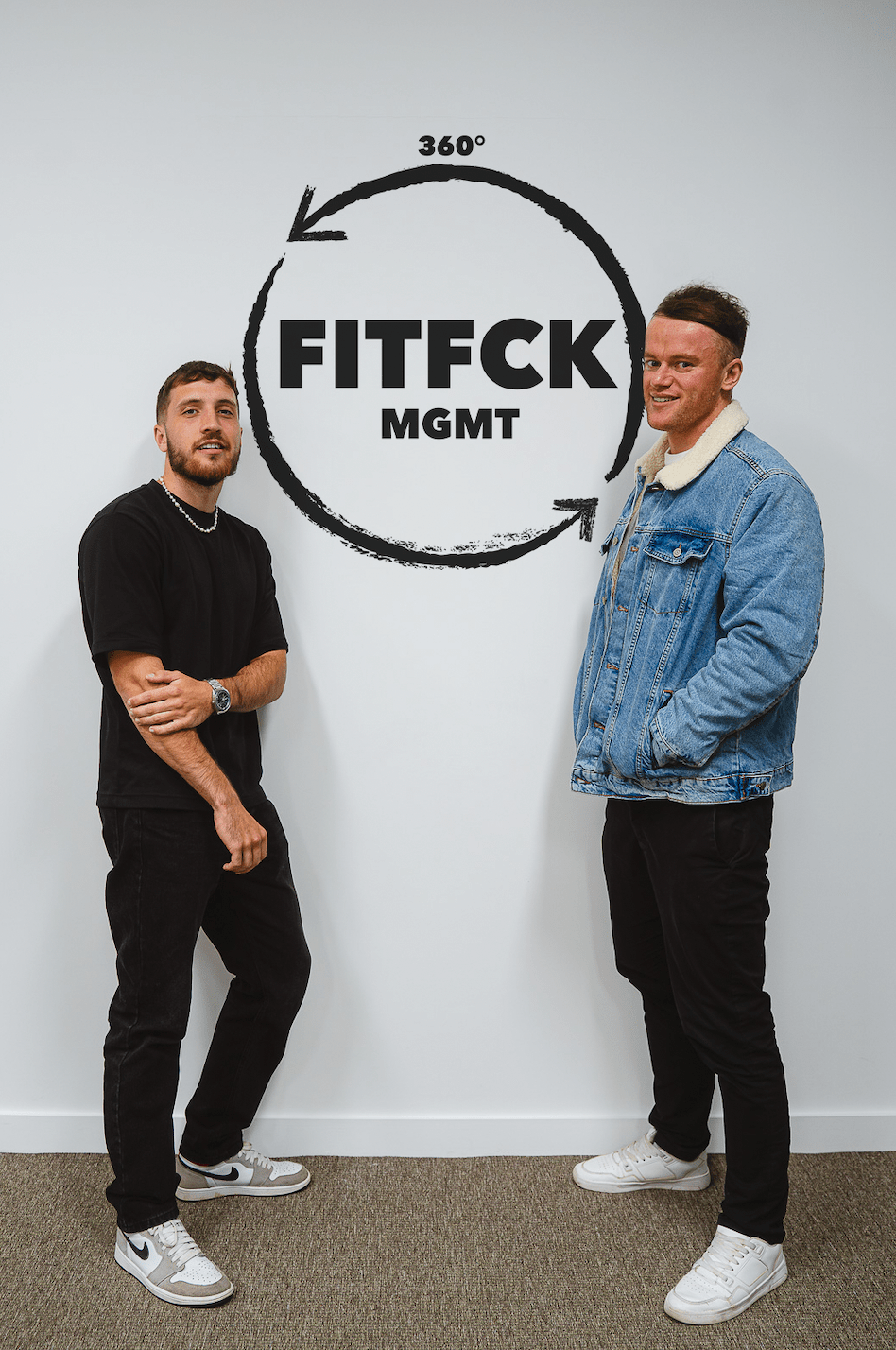 Fitness dating brand, FITFCK, recently announced the launch of their management company "FITFCK MGMT". The company, which recently announced the launch of its £5m A Round investment raise is looking to expand on their brand growth by offering content creators of all niches and brands a full 360 lifestyle management service.
Rebranded in March 2022, the recently featured BBC News company has emerged as the leading brand for gym goers that are looking to make new connections – whether through IRL fitness dating events or online dating experiences. To accompany its strong digital product suite, FITFCK is now developing a series of consumer products to further enhance their brand power, with the most recent being a holistic management company for content creators and brands.
FITFCK Founder and UK Government Enterprise Advisor, Jamie says: "Having worked closely with content creators for the last eighteen months since our relaunch, this addition made nothing but complete sense to me. As a management service, you should be looking at improving all angles of your clients life – not just quick brand deals for a few quid. We are looking to offer a 360 lifestyle approach where we assist our clients with everything from their income, branding, business advisory, PR, legalities and more – all under the FITFCK brand umbrella."
To continue its ruthless chase of becoming the largest omni-channel community for dating, relationships, casual meets and friendships, FITFCK will be looking to embed the management service into members of their ever growing community which already includes a number of high profile content creators.
The first creator to be signed under the label is Santino Valentino, a fitness content creator boasting over 70,000 followers across platforms. Valentino states; "I have known Jamie for a few months now and have felt nothing but constant support from himself and the rest of the FITFCK team. Having seen where they have taken the brand in such a short space of time, I am hoping they can do the same for me. I am really looking forward to seeing where we can take this whilst learning under Jamie and Callum simultaneously"
FITFCK MGMT athlete manager Callum Roberts added: "At the core of every FITFCK movement is the care we have for our community. This ethos is something that we will be looking to reflect in the management company. Hyper-focused care for our clients where they know they feel valued and at ease with us. We are not looking to just improve our client's income, we are looking to improve their lifestyle"
If you are looking to work with FITFCK MGMT, you can contact the team at support@fitfck.co.uk for more information.