A2Z Chief, Bentsur Joseph, Talks about Success and Struggle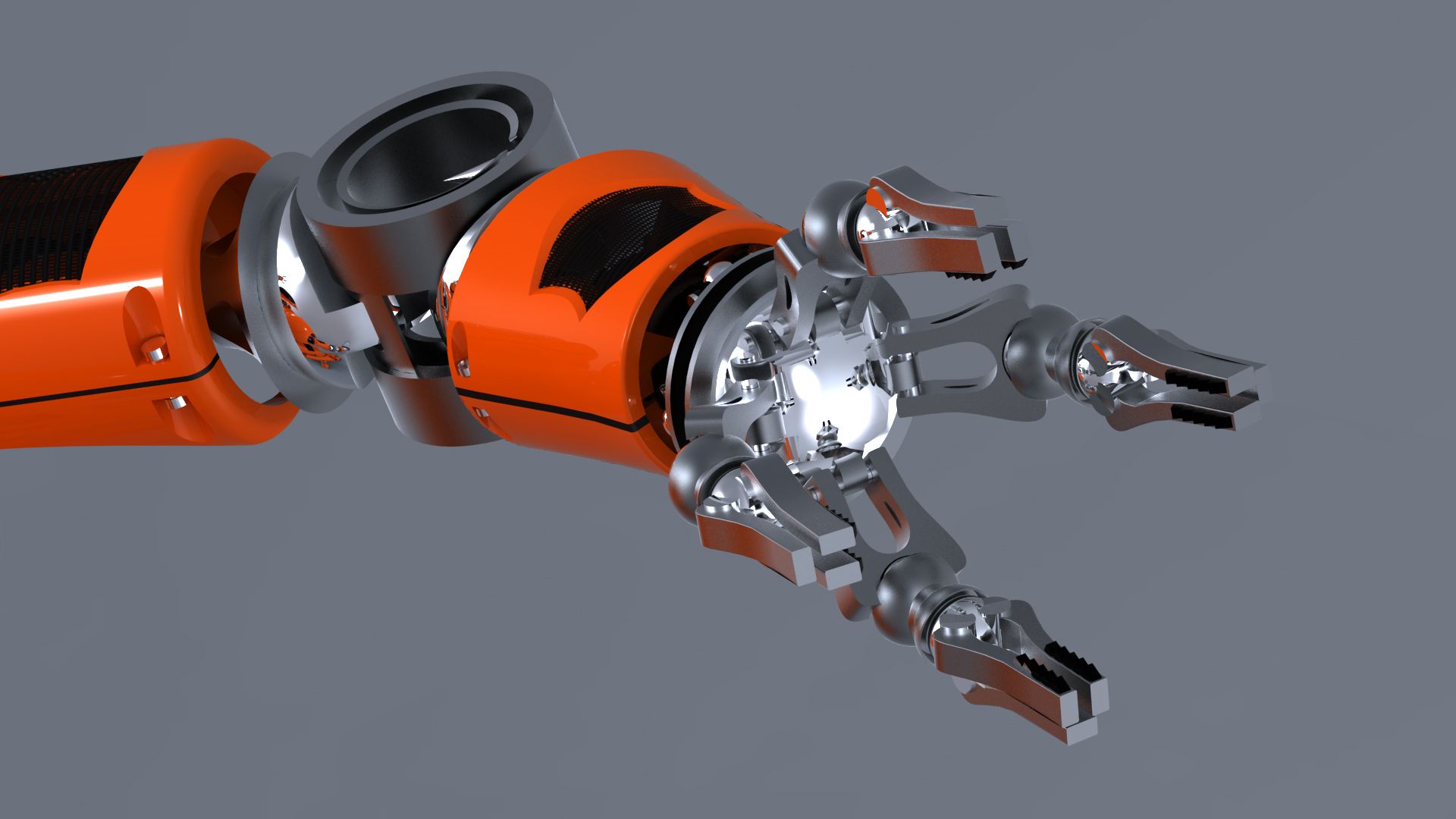 A serial entrepreneur, CEO and founder of A2Z Advanced Solutions Ltd., Bentsur Joseph has taken a huge step in the world of military unmanned robotics. And now he is aiming for more. The company will soon go public in Canada.
Headquartered in Yavne, Israel, the company specializes in creating state of the art, life saving technological solutions which would help Israeli military personnel from dying unnecessarily. Israel is caught up amidst the war zone, which leads to many untimely deaths of military personnel.
And the A2Z chief took it upon himself to find a cure to this problem. The company works with advanced robotics and ground breaking technologies, that can be used in the war zone unmanned. It can modify and control any automotive vehicle from a remote. That means, people are no longer in fire line in majority of cases, and that has led to very fewer deaths.
Bentsur Joseph has shared his secret in becoming a popular name in the world of unmanned robotics. He focuses on beforehand planning to set goals for the next day and wake up with greater motivation to make a mark. He shares how Robotics have become a vital part of today's wars. And when talking about success, for Joseph, success is freedom, freedom to live life the way you want, doing whatever you wish, with people you love. He also believes that success should not be limited to just one's own self. Success is to make a better life for everyone around you. In short, for him, success is when you are fully content with everything around you.
And he has achieved this success after 30 years of continuous struggle, and finally helping the Israel government. The constant attacks on Israel led to many deaths of the soldiers. And each death was a cause of great concern. So when Bentsur Joseph put forth his vision of the company to create unmanned robotics, the Israel military came on board instantly. Today, they are able to save a lot of lives with the help of this technology.
ATFX Raises its Product Offerings with Uber Shares CFDs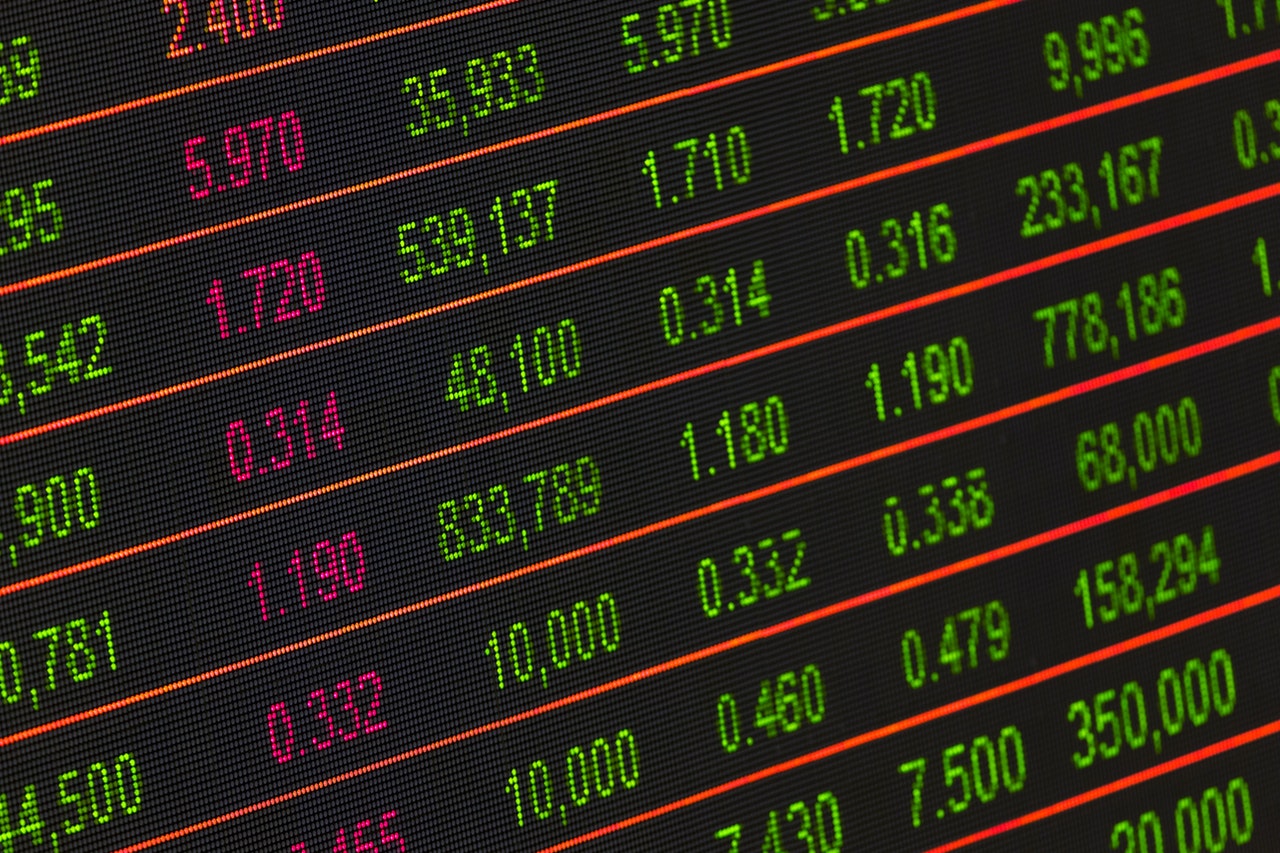 After Uber's listing of its shares on the New York Stock Exchange (NYSE) in the month of May, it was converted into an official public offering. ATFX, popular online trading broker revealed about the new and trending Uber CFDs on its official website and it was done to offer competitive spreads to its traders.
With its launch by Uber for the first time, it was visible to everyone as on-demand equivalent to taxis. In addition to this, the use of technology and its expansion into food delivery as well as new mobility presented it as a threat to traditional services. Currently, it enjoys more value than the market cap of popular companies such as the General Motors Company (GM).
In CFD online trading, Uber has emerged as the major entity in the market. It is possible to take long or short positions in Uber CFD framework and also it is possible to analyze the shares prices in the market. ATFX spokesperson has said that the complete exposure to the CFD's can only be achieved with a small number of deposits in the initial phase. Only after studying this initial investment, profits or losses can be studied.
Apart from this, as a regulated broker ATFX has announced that if traders face loss in spread betting then they will not be allowed to claim any tax relief against any other income. ATFX, the broker has selections from various sectors such as technology and finance. And also, it also offers products from popular companies such as Apple Inc, Amazon, Alibaba and McDonald's for trading.