Aaron B David from 5 million to 50 million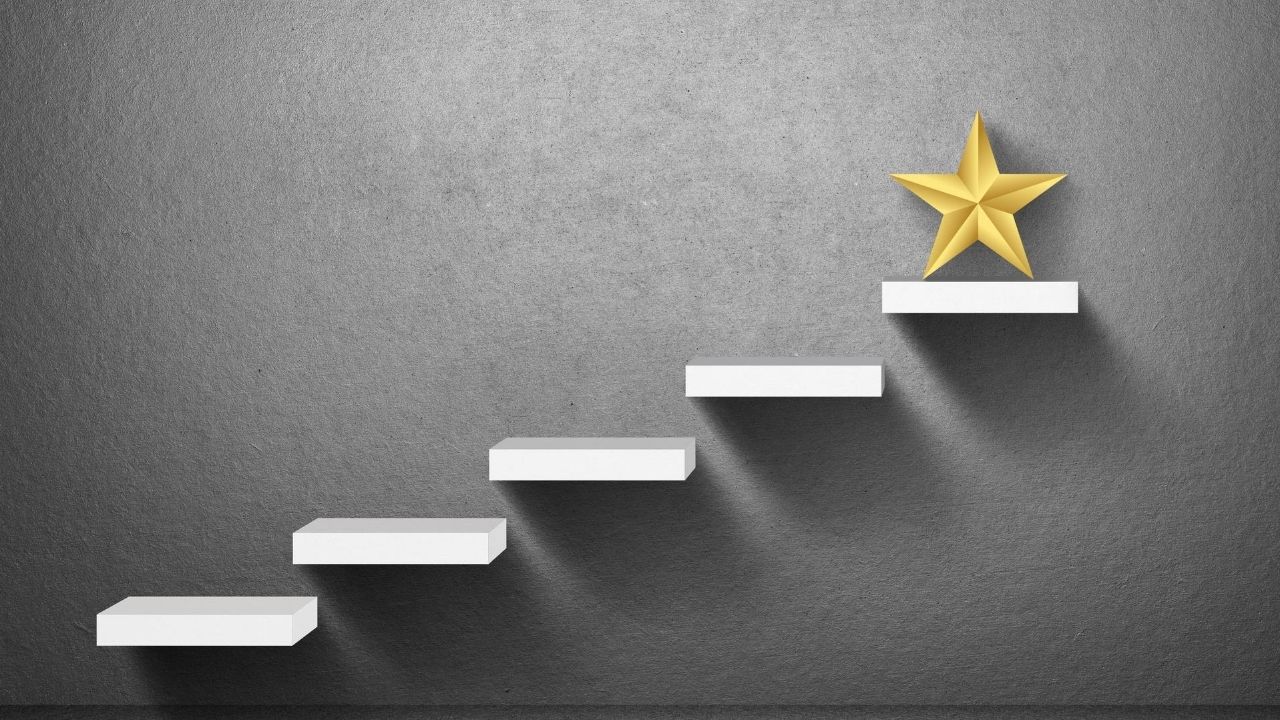 Trump Towers is the home of the elite and it is home to Aaron B David who is one of the youngest residents of the famous building. He achieved success in alcohol exportation as a result of the legislation that championed certain changes to import law and he also benefited from the abolishment of import duties in China. He heavily invested in buying and letting of properties in the housing market, on the outskirts of London, and took advantage of the rising London prices for houses. Aaron B David formulated a business design around providing affordable housing in the areas close to London.
His competitive advantage was a consequence of his willingness to buy less patronized locations or less valued areas. This was when everyone was buying houses in London, England. After he predicted the hike in housing prices in London and the prospect that there will be a mass movement of people out of the city. This venture yielded massive profits as the rapidly increasing property prices catapulted him into the millionaire's circle.
A millionaire at such a young age in the rapidly growing buy-to-let housing business space, he has earned plaudits because he understands what the customer wants. He is still quite young and already a success with more room left for more achievements. All eyes are on him to see what greater achievements still await this genius.
Aaron B David has good taste in art and is quite knowledgeable. He possessing a drool-worthy stock of some of the greatest art pieces and built a million-pound art collection with some expensive pieces from artists such as Andy Warhol and Jeff Koons, to mention a few. Although Aaron B David has a flair for art, he also invests in art through many people In the art world will frown upon such an act but to him, it is part of the business.
Andy Warhol (1928-1987)
The Dollar Sign, Green
In the Dollar Signs, Andy was quoted stating that "big-time art yields big-time money" and, with this principle, he published the dollar sign representing money as the sign for art. Considering the feral color and striking drawing and design, the Dollar Signs are of artistic essence.  
Andy Warhol was an accomplished magazine and ad artist who became renowned as one of the best artists of the 1960s Pop art evolution. He practiced diverse forms of art such as performing arts, filmmaking, video installations, and writing. He caused controversy by breaking the bonds between fine art and mainstream aesthetics.
In 2018, Aaron B David invested in a watch trading group that collects watches and sold to carr watches, whose clients include boxer Anthony Joshua OBE, Carl Froch, and international boxing supporter Eddie Hearn and other celebrities.
Aaron's investment philosophy focuses on tangible assets. He invests solely in property, art and he collects watches.
What is the cost of a Jeff Koons' art piece?
November 12, 2013, Jeff Koons' popular Balloon Dog was purchased for an exorbitant price of about US$58.4 million, which was higher than its $55 million estimates. It is currently the most expensive artwork made by a living artist sold at auction.
Real Estate statistics in Atlanta
In 2019, Aaron B David invested heavily in properties in Atlanta. His big picture is to build modern affordable houses and this was the perfect time to achieve this goal. 
Atlanta has a mixture of owner-occupied housing units as well as renter-occupied units. Last month, 1203 homes were sold in Atlanta, Georgia on Redfin.com, a popular national real estate brokerage website. Also, there were about 1572 condos, 892 townhouses, and 79 multi-family house units put up for sale in Atlanta last month. The average listing price is around $299,000. The average sale price of a house in Atlanta was about $300K last month, an upgrade of up to 11.1% since last year. The average sale price per square foot in Atlanta is up to $196, up 7.1% since last year.
According to reports, the Atlanta housing market is relatively competitive. The housing units sell for about 3% lesser than the list price and can go pending for 59 days. A compelling price listing in the market can sell for the listing price and go pending for about 20 days. He's got the eye for long term business prospects that will yield millions of profit in a matter of years.
Winners and Losers in the Digital Economy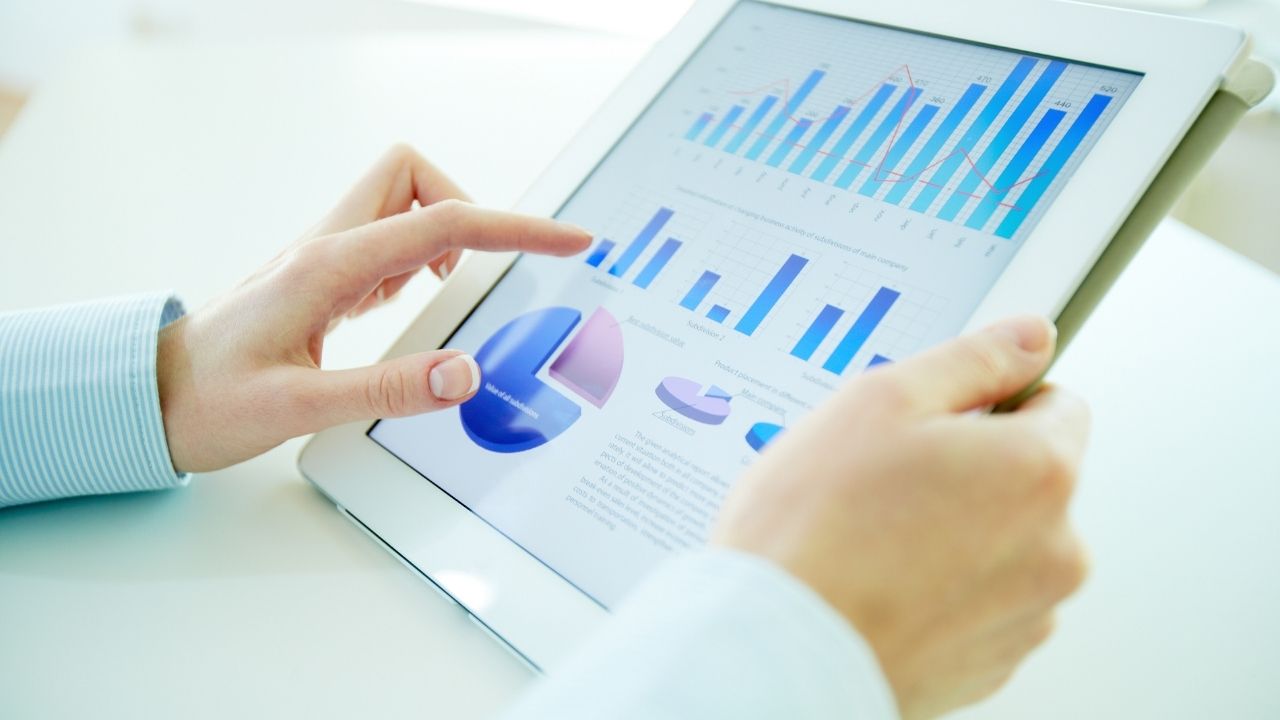 Businesses around the world were forced to move to an online economy due to the COVID 19 pandemic. However, not all businesses will be able to make that shift and thrive. If you deep dive and take a look at the digital economy, you will discover winners as well as losers. Let's take a look at some of the winners and losers.
Winners of digital economy
Telecommunication companies
Online services are quite popular among people out there. That's because, we use our internet connections and phones to get most of our work done. Due to the same reason, companies that offer internet and telephone services have a high demand. Telecommunication companies can expect to witness an increase in demand for the services in future. Hence, they are a clear winner of an online economy.
Software development companies 
People in today's world prefer to use online platforms to get most of their work done. For example, we take a look at the online stores when we want to buy something. It is a convenient method available to get a product delivered without having to go out. To cater this demand, businesses have started getting their online selling marketplaces developed. Numerous improvements are done to those online marketplaces to deliver a better experience to the customers. On the other hand, digital economy has forced employees and students to continue with their work from home.  This has also created a massive demand for the services offered by software development companies. Hence, software development companies are a clear winner of the online economy.
When you go through IB Economics Paper 1 Sample Answers, you will figure out how the businesses can thrive when they have an increased demand. All the businesses that belong to the above-mentioned industries have a high demand. Hence, they can get the maximum returns out of digital economy.
Losers of online economy
Now you have a clear understanding about the winners of online economy. While keeping that in mind, it is worthy to take a look at the losers of online economy as well. Here are some of the businesses that will probably take advantage out of digital economy to ensure their business success.
Businesses in the hospitality industry
Businesses that exist in the hospitality industry, such as hotels, theme parks and even airlines will fail to thrive in a digital economy. They operate businesses, which cannot be taken online with ease. Along with the development of a digital economy, most of the people prefer to stay at their homes and get work done. This is creating a negative impact to the businesses in hospitality industry. That's because those industries need people to move.
For example, we can see how the large scale conferences, trade shows and exhibition are now taking place online in the form of online conferences and virtual trade shows. This has led the companies in hospitality industry towards major revenue drops. As you can learn from Econs Tuition, businesses that have a drop in demand will not be able to sustain in the future, unless they go for transformations. However, the transformations available for businesses in the hospitality industry are also limited, due to the nature of business operations that they run.
Child care services / adult care services
Child care services and adult care services are another loser in an online economy. We could see how these businesses receive lots of financial support during the recent past because of the impact created by COVID 19 pandemic. They are experiencing a significant drop in their revenues as of now. Some of the operators are even forced to close down their facilities.
In a digital economy, people are provided with the chance to get most of their work done while staying at home. For example, people don't need to go to office to get work done. Due to the same reason, they can work from home and take care of their kids and seniors. This leads all the businesses that offer adult care services and child care services to lost business opportunities.
Final words
As you can see, there are winners and losers in a digital economy. Losers should focus more on how to get the maximum out of new business opportunities created with the online economy. Then they will be able to innovate and ensure the survival of businesses in the long run.