Aaron B David from 5 million to 50 million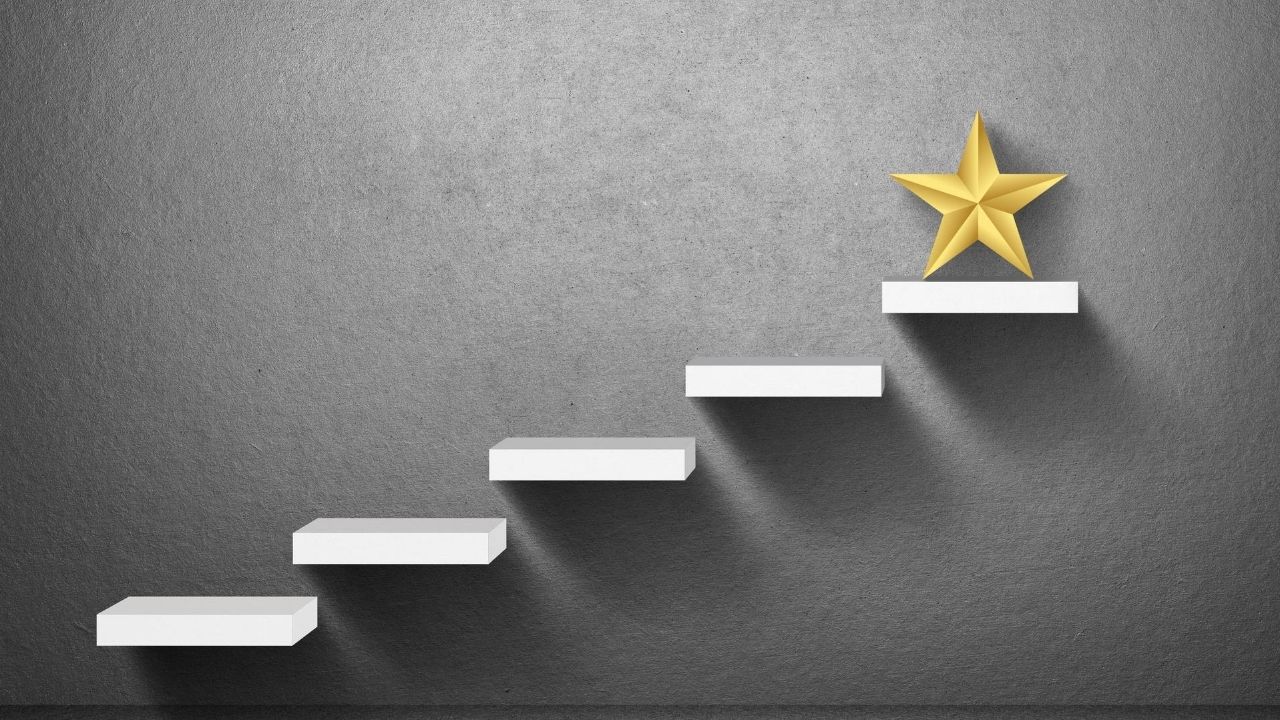 Trump Towers is the home of the elite and it is home to Aaron B David who is one of the youngest residents of the famous building. He achieved success in alcohol exportation as a result of the legislation that championed certain changes to import law and he also benefited from the abolishment of import duties in China. He heavily invested in buying and letting of properties in the housing market, on the outskirts of London, and took advantage of the rising London prices for houses. Aaron B David formulated a business design around providing affordable housing in the areas close to London.
His competitive advantage was a consequence of his willingness to buy less patronized locations or less valued areas. This was when everyone was buying houses in London, England. After he predicted the hike in housing prices in London and the prospect that there will be a mass movement of people out of the city. This venture yielded massive profits as the rapidly increasing property prices catapulted him into the millionaire's circle.
A millionaire at such a young age in the rapidly growing buy-to-let housing business space, he has earned plaudits because he understands what the customer wants. He is still quite young and already a success with more room left for more achievements. All eyes are on him to see what greater achievements still await this genius.
Aaron B David has good taste in art and is quite knowledgeable. He possessing a drool-worthy stock of some of the greatest art pieces and built a million-pound art collection with some expensive pieces from artists such as Andy Warhol and Jeff Koons, to mention a few. Although Aaron B David has a flair for art, he also invests in art through many people In the art world will frown upon such an act but to him, it is part of the business.
Andy Warhol (1928-1987)
The Dollar Sign, Green
In the Dollar Signs, Andy was quoted stating that "big-time art yields big-time money" and, with this principle, he published the dollar sign representing money as the sign for art. Considering the feral color and striking drawing and design, the Dollar Signs are of artistic essence.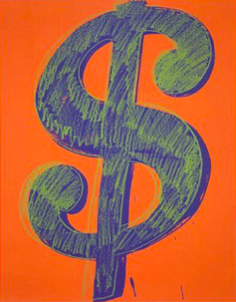 Andy Warhol was an accomplished magazine and ad artist who became renowned as one of the best artists of the 1960s Pop art evolution. He practiced diverse forms of art such as performing arts, filmmaking, video installations, and writing. He caused controversy by breaking the bonds between fine art and mainstream aesthetics.
In 2018, Aaron B David invested in a watch trading group that collects watches and sold to carr watches, whose clients include boxer Anthony Joshua OBE, Carl Froch, and international boxing supporter Eddie Hearn and other celebrities.
Aaron's investment philosophy focuses on tangible assets. He invests solely in property, art and he collects watches.
What is the cost of a Jeff Koons' art piece?
November 12, 2013, Jeff Koons' popular Balloon Dog was purchased for an exorbitant price of about US$58.4 million, which was higher than its $55 million estimates. It is currently the most expensive artwork made by a living artist sold at auction.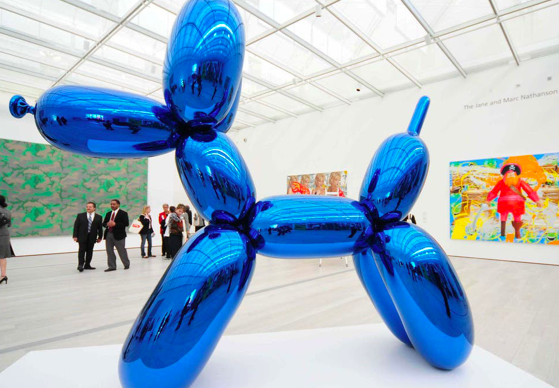 Real Estate statistics in Atlanta
In 2019, Aaron B David invested heavily in properties in Atlanta. His big picture is to build modern affordable houses and this was the perfect time to achieve this goal. 
Atlanta has a mixture of owner-occupied housing units as well as renter-occupied units. Last month, 1203 homes were sold in Atlanta, Georgia on Redfin.com, a popular national real estate brokerage website. Also, there were about 1572 condos, 892 townhouses, and 79 multi-family house units put up for sale in Atlanta last month. The average listing price is around $299,000. The average sale price of a house in Atlanta was about $300K last month, an upgrade of up to 11.1% since last year. The average sale price per square foot in Atlanta is up to $196, up 7.1% since last year.
According to reports, the Atlanta housing market is relatively competitive. The housing units sell for about 3% lesser than the list price and can go pending for 59 days. A compelling price listing in the market can sell for the listing price and go pending for about 20 days. He's got the eye for long term business prospects that will yield millions of profit in a matter of years.
Outsourcing Front-End Development Services: Insider's Guide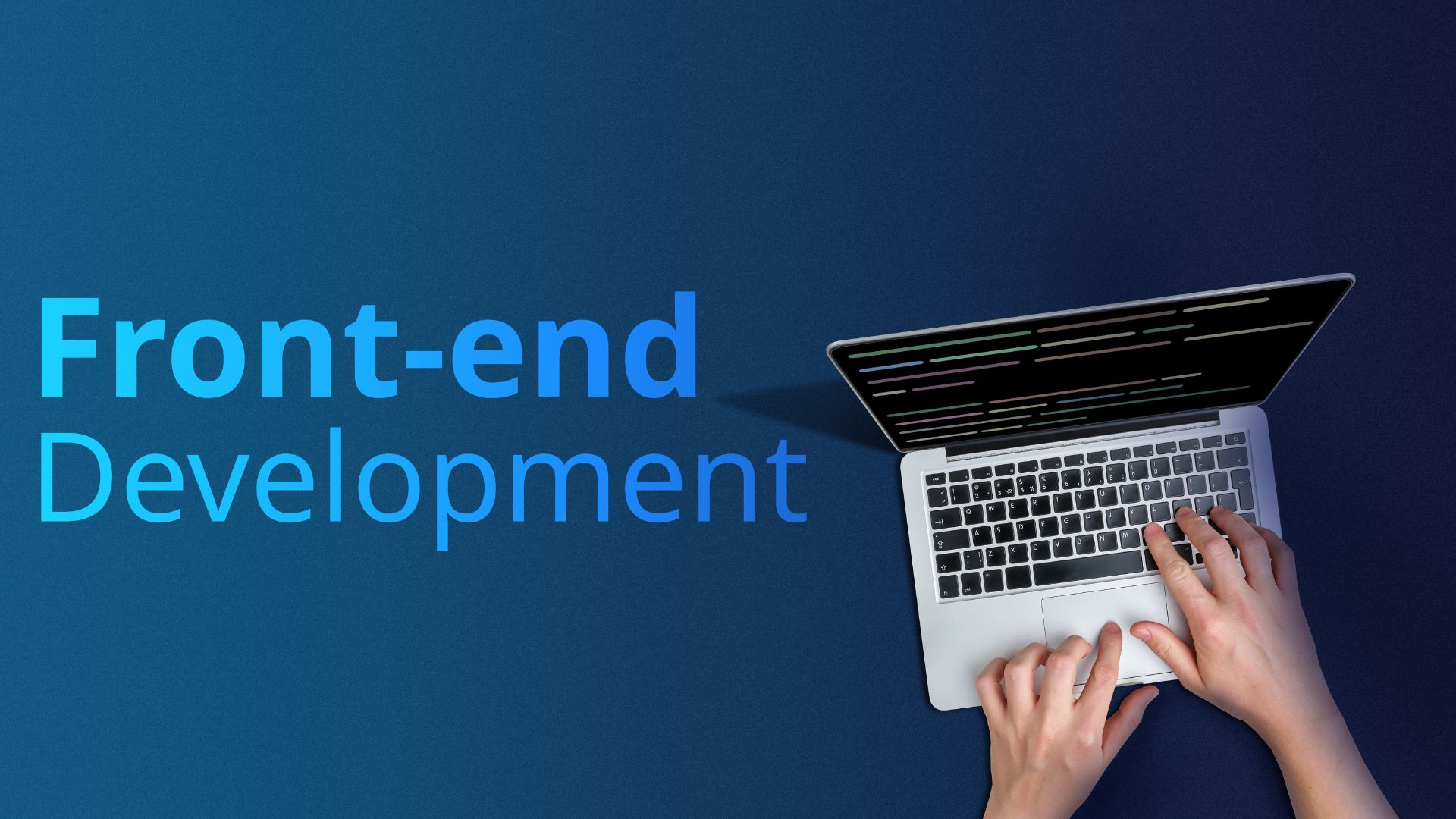 Outsourcing front-end development services has become increasingly popular in recent years as companies look to access specialized skills and expertise, and save on labor costs. According to the Global Outsourcing Survey made by Deloitte, the top reasons for outsourcing front-end development are to access specialized skills (57%), cost savings (50%), and to free up internal resources (49%).
This article will cover some frequently asked questions (FAQs) in a Q&A way to help you make an informed decision when considering outsourcing front-end development services. We'll address concerns such as how to find the right vendor, how to communicate effectively, and how to manage the project to ensure success. By the end of this article, you'll have a better understanding of the considerations and best practices for outsourcing front-end development services.
What is front-end development?
Front-end development, or client-side development, refers to designing and implementing a website's or application's user interface (UI). It involves creating the layout, visual design, and interactive features that users interact with when they visit a website or use an app.
Front-end developers use a variety of programming languages and technologies to build the UI, including HTML, CSS, and JavaScript. They also need to have a strong understanding of user experience (UX) design principles and be able to create visually appealing and intuitive interfaces that meet the needs of the target audience.
Front-end development plays a crucial role in the user experience of a website or application, and it's an essential part of any digital product. The work of a front-end developer often intersects with that of a UX designer and a back-end developer.
Why should I consider outsourcing front-end development services?
As mentioned in the intro, there are several reasons why outsourcing front-end development services may be an excellent option for your company. One of the main reasons is cost savings. Outsourcing is often more cost-effective than hiring in-house developers, especially if you only need front-end development services for a specific project. 
Also, a company can benefit from a vendor's specialized skills and experience and the ability to scale its development resources as needed. This can be especially useful for companies with fluctuating project demands or in need to quickly ramp up or down their development efforts.  
In addition, outsourcing front-end development can allow a company to focus on its core competencies and improve the overall quality of the product, as well as save time by delegating the development work to a vendor. 
How do I find the right front-end development company to work with?
Finding the right front-end development company to work with is crucial for a successful project. Start by defining your project goals, timelines, and budget, and research potential vendors with experience in the technologies and frameworks relevant to your project. 
Review the company's portfolio and case studies to get a sense of their past work and the types of projects they have experience with. Glassdoor, Trustpilot, LinkedIn, GoodFirms or Clutch are some platforms to do this. Consider the company's culture and values. You can also request references and speak with past clients to get an idea of the company's track record and how well they handle challenges like yours. 
What should I consider when choosing a front-end development company?
There are several factors to consider when choosing a front-end development company. Technical skills and experience are crucial, as the company will be responsible for building and implementing the UI of your website or application. Check if the company has experience with the technologies and frameworks you need for your project.
Effective communication and collaboration are also essential. Verify that the vendor has a track record of working well with clients and can effectively communicate and collaborate with your team. Cultural fit is also important, as you will be working closely with the vendor for the duration of the project. It's a good idea to have a face-to-face or video call meeting to get a sense of the company's culture and see if it aligns with your own.
Finally, consider the company's pricing and business model. Make sure the company is transparent about its rates and fees and that they align with your budget. Also, consider whether the company offers flexible pricing options or packages that may be more suitable for your needs.
Once you've narrowed down your options, it's a good idea to request proposals from a few different vendors. This will allow you to compare and contrast their approaches and determine the best fit for your project. 
Bringing it all together
In summary, outsourcing front-end development services can be an easy, cost-effective, and efficient way to access specialized skills and expertise. By carefully considering factors such as technical skills, communication and collaboration abilities, cultural fit, pricing, and business model, you can find the right vendor to meet your needs and achieve success with your project.