Ace Your Business In The Digital Space With Nicholas Cormier's 'Cormier Media'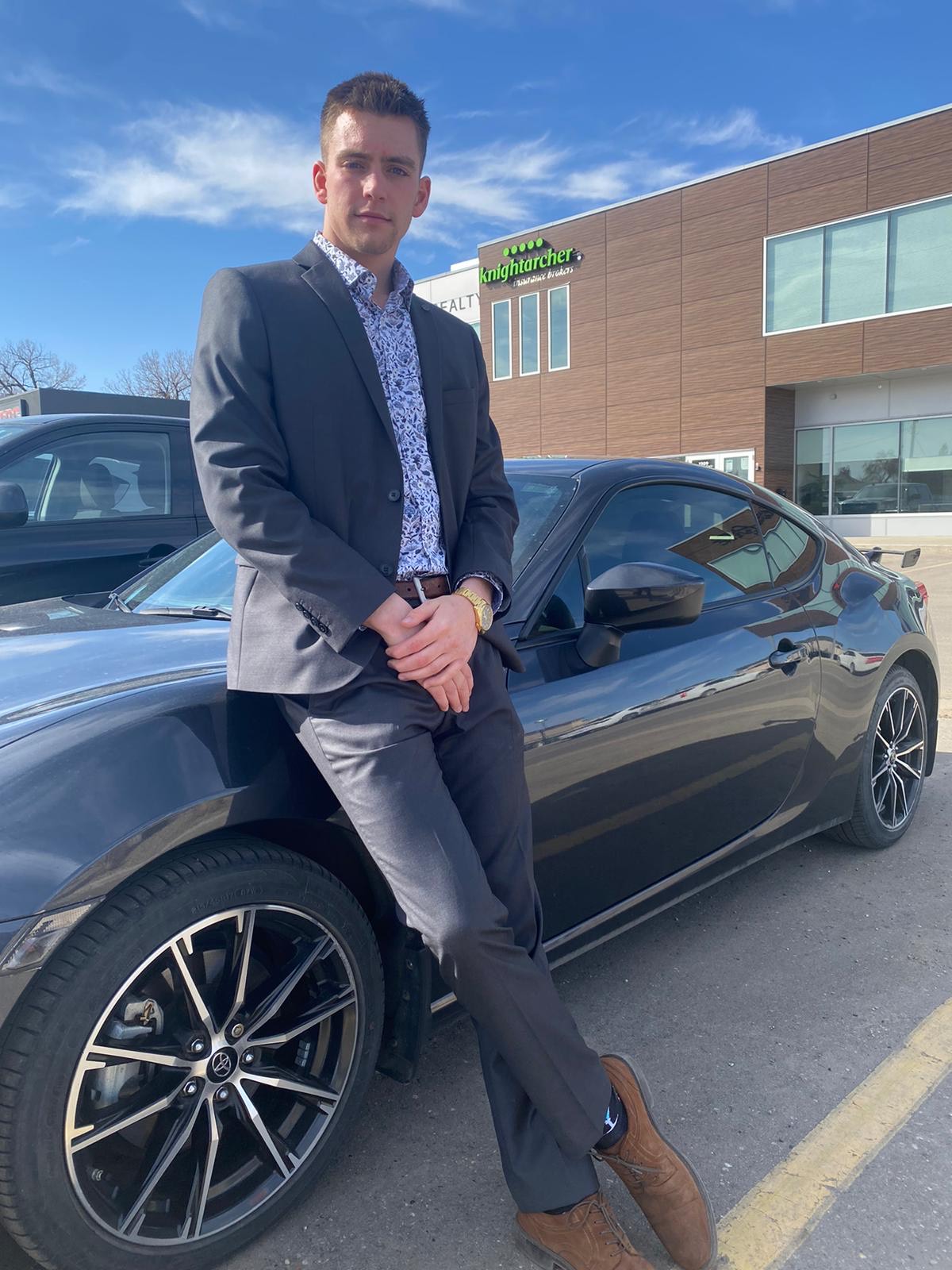 'Definiteness of purpose is the starting point of all achievement.', says Nicholas Cormier.
Digital marketing agencies are majorly present to help businesses, big and small, take off. It is vital in this day and age and even helps with the employment problem. This form of marketing is how one can take advantage of technology and further their business. But it is also crucial for users to be careful of what information is put out on the internet to stay safe. There must be a balance of technology and marketing, perfectly analyzed by 'Cormier Media', to bring about a change in the brand recognition and revenue of the customer's company.
Cormier Media – Digital Marketing Service Provider
Do you want to give your business the best chance for growth in today's competitive business space? Cormier Media can make it happen with our personalized digital marketing services perfectly aligned with your unique business needs. The man behind the venture, Nicholas Cormier, is the backbone of this platform. It was created with the objective of bridging the deep gap between the business world and its audiences.
Mr Cormier says, 'I see one large problem in our industry. The fact that you have to purchase different services from different providers surrounding the digital world, which could result in working with 4 different parties just to achieve your business requirements and goals is a waste of time.' Cormier Media is a one-stop-shop for everything in the digital space with 135 services tailored for business growth. Everything done by Cormier Media is executed almost immediately because they understand that business moves fast and if you hesitate your competitors are winning.
The problem this venture aims to solve is helping businesses scale. They have accomplished this by saving businesses time, streamlining busy work and generating more customers which results in generating more revenue. Nicholas Cormier solved this problem by finding the best of the best in every niche to keep our work at the highest standards which our brand reflects. Cormier Media offers everything digital from Websites, IG growth, Social Media Management, Commercials, Google listing service, Digital ads etc. They create sales strategies for businesses and use services out of the 135 to suit their budget according to where they want to go with their business.
Nicholas talks about his role models, 'Elon Musk and Warren Buffet are some people I admire because of the innovation and change they have brought into the society. They gave me the perspective that to be wealthy, one must make others wealthy as well. With their sense of strong work ethic and humbleness – they both have the motivation to keep innovating even after the amount of success they have already had. Positive energy is a real thing and the more you put out, the more that will come back to you. Entrepreneurship is all about helping people and Cormier Media has the exact same goal in mind.'
Check out Nicholas Cormier's latest updates and stay informed of their growth in Cormier Media.
Hassan Chowdhury, An Innovative and Ambitious Young Entrepreneur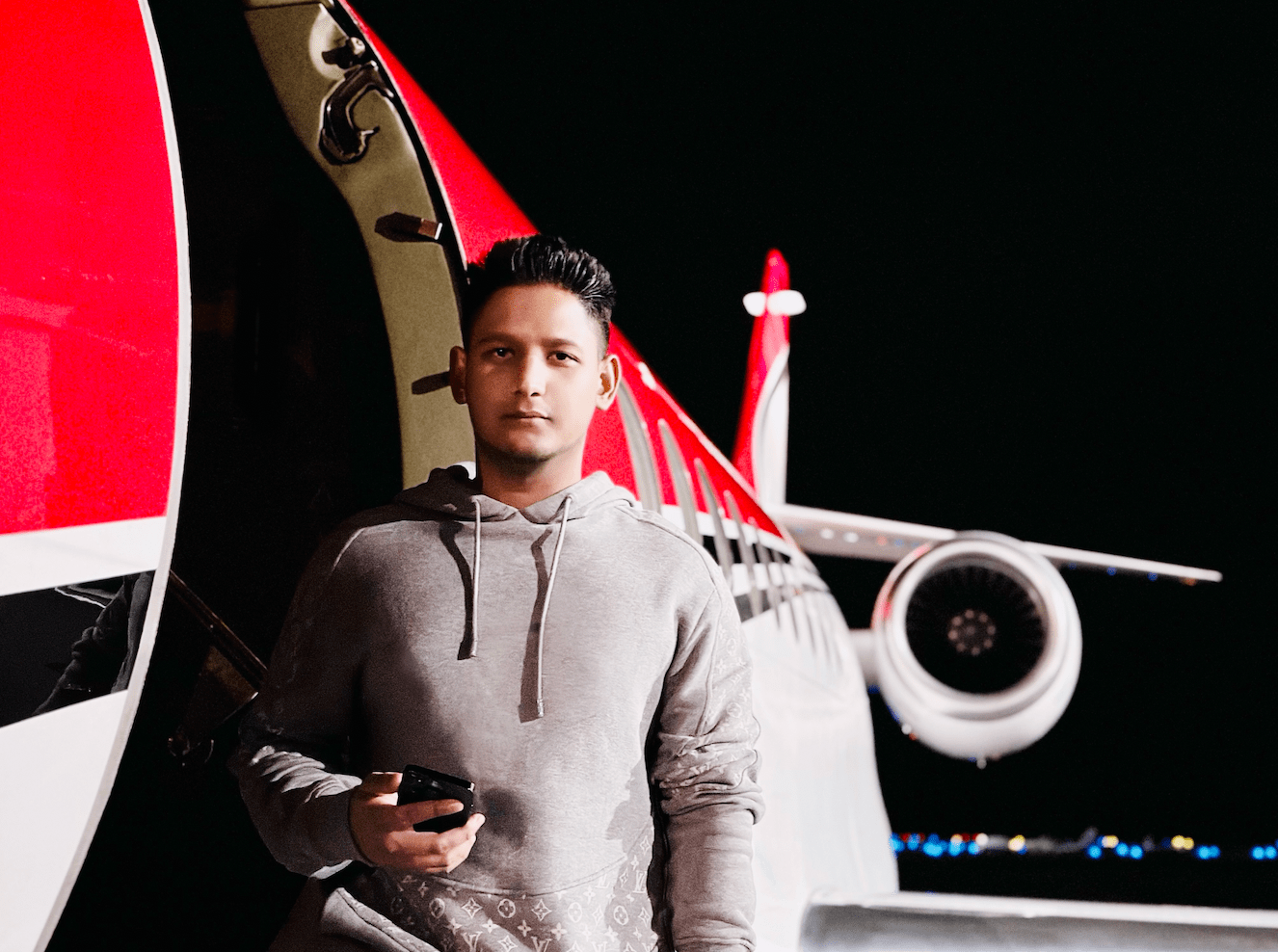 Hassan Chowdhury is already building a name for himself in the luxury hospitality and real estate industries despite being only 26 years old. He has accomplished remarkable success in a relatively short time, and as a result, he has firmly established himself as one of the most successful businesspeople in the United States.
Hassan was born in Houston, Texas, and raised there by parents who are both extremely successful businesspeople in their own right. Hassan was motivated to pursue his business dreams by watching his parents run multiple manufacturing plants for make up and make up brands for the past 45 years. This example of success was the driving force behind Hassan's decision to pursue his entrepreneurial goals. His parents taught him at an early age the values of the necessity of hard work, devotion, and ambition. They took him on travels all around the world as he became older to show him the significance of different cultures and experiences in other parts of the world. Hassan was on one of these travels when he first realized he had a deep interest in hospitality and high-end lifestyles.
He founded his own hospitality company in New York after college. He collaborates with some of the city's most well-known nightclubs to host events, including Lavo Nightclub and Fleur Room Rooftop. However, the chaos caused by the COVID-19 pandemic in the hospitality business was a direct result of this epidemic. Hassan did not throw up the towel but viewed this as an opportunity to extend his business into the luxury real estate industry. Shortly after establishing Bouge Villas, a prestigious real estate firm with headquarters in Miami, Florida, he began purchasing real estate in the area. He gave each home its one-of-a-kind design and then put them up for rent on a short-term basis.
As the constraints on COVID-19 were loosened, he saw his business go from strength to strength. After that, he broadened his real estate holdings to include homes in other cities, such as the Hamptons in New York, Fort Lauderdale Beach in Florida, Tulum in Mexico, and Cartagena in Colombia. Soon, he will also expand to Nashville, Tennessee, and Dubai, United Arab Emirates. However, Hassan didn't stop there and continued. In addition, he established his very own Private Members Club, the MetaFly Club, in collaboration with M2Jets to provide customers with access to luxury private flying and additional hospitality advantages. In the middle of 2023, it will be the first Private Jet Company to provide membership denominated in NFT.
The long hours of labor, unwavering commitment, and lofty goals that Hassan put in allowed him to achieve his goals. He has also demonstrated that it is possible to make the most of even the most challenging circumstances so long as one has the appropriate mentality and attitude. His objective is to achieve worldwide renown for providing the highest level of hospitality that is humanly possible to his customers. Hassan is optimistic about the future. He has big ambitions to continue growing Bouge Villas and MetaFly Club while preserving his status as one of the most successful business owners in the United States. Follow @hassanc.official on Instagram to keep up with Hassan's progress. His story of hard work and determination is sure to serve as inspiration to many aspiring young businesses.