Activision Blizzard and the Biggest Gaming, Tech Trends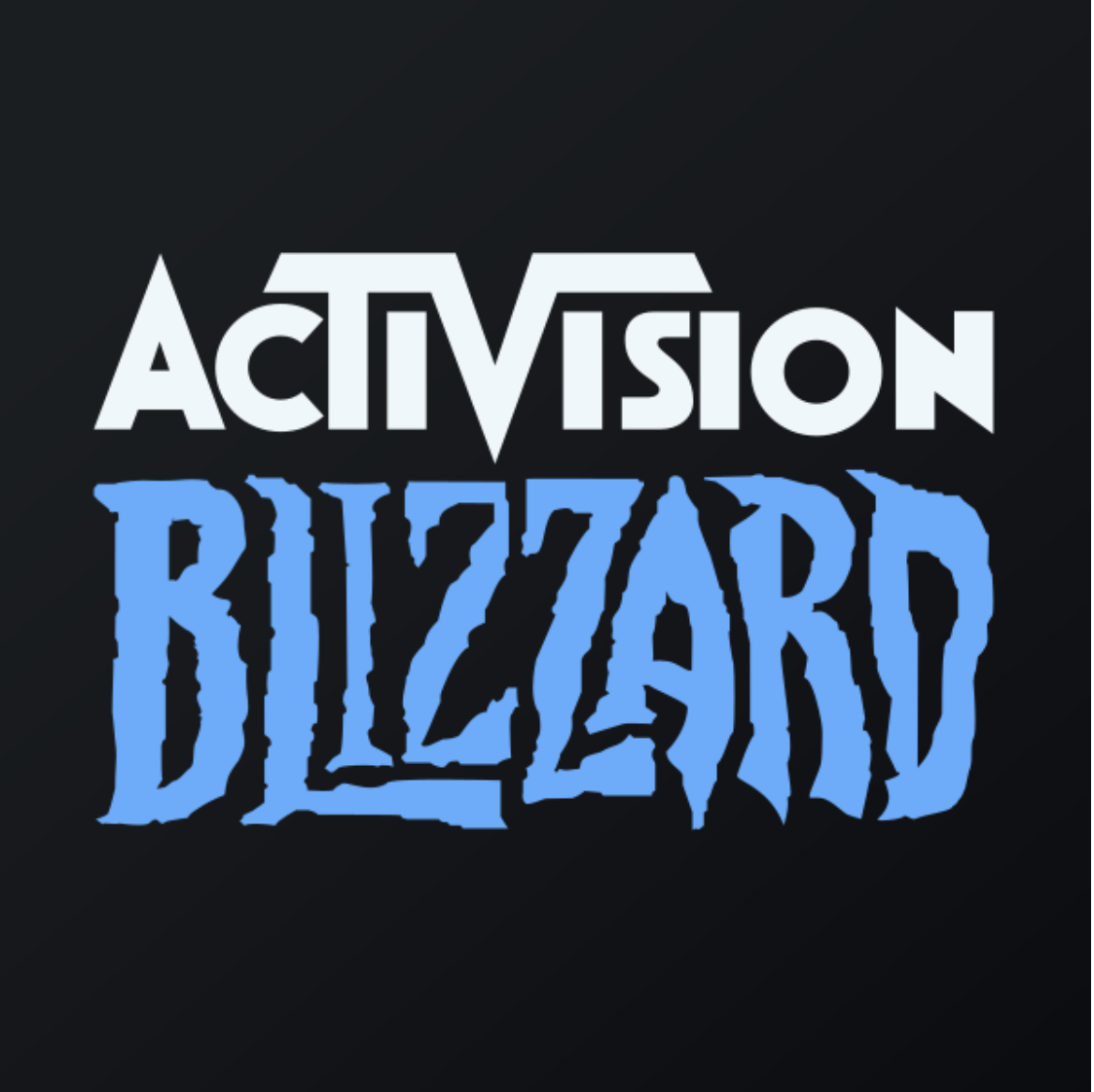 Video games have come a long way since Pong. And with the popularity of the metaverse growing, gamers have high expectations that the major video game and tech companies will continue to bring their best-loved gaming franchises into the future. For example, Activision Blizzard CEO Bobby Kotick has said that he "is certain that our incredible talent and extraordinary games combined with our shared commitment to the very best workplace will enable us to grow in an increasingly more competitive race for leadership as gaming through the metaverse evolves."
Subscription services and deliveries that can be accessed on more than one platform are two things that gamers want to see more of in the future. And there have been reports that Activision Blizzard could launch a Call of Duty subscription-based content service. It's something that Kotick has been considering for over a decade. "I would have Call of Duty be an online subscription service tomorrow," he said back in 2012. "When you think about what the audience's interests are and how you could really satisfy bigger audiences with more inspired, creative opportunities, I would love to see us have an online Call of Duty world. I think our players would just have so much of a more compelling experience."
Game producers and developers forming unions is currently a hot-button topic in the industry. Microsoft Gaming CEO Phil Spencer said, "I have never run an organization that has unions, but what I can say from working on this is that we recognize the needs of workers for feeling safe, heard, and fairly compensated for their great work."
The Best Tech Trends of 2022 
According to digitaltrends.com and the consumer electronics trade show IFA 2022 annual tech conference, which took place in Berlin from Sept. 2-6, these are some of the hottest tech trends of the year. 
Curved gaming monitors are an essential for the most serious gamers. The LG OLED Flex stands out from the rest because of its ability to go from curved to flat. It features an impressive 42-inch screen, making playing Activision Blizzard games like Call of Duty, World of Warcraft, and Diablo much more entertaining and engaging. It also features all of the benefits of panel technology. "That includes absolute black, incredible contrast ratio, and brilliant colors. Considering how rare OLED gaming monitors still are, it's encouraging to see experiments like the LG OLED Flex get put out in the world. But really, this is all about being able to grab the sides of the panel and augment the screen right before your eyes," stated Digital Trends.
The Lenovo Glasses T1 are an excellent introduction to augmented reality glasses. These wired AR glasses connect to a smartphone or PC and display the virtual screen on the glasses' lenses. They are a must-have for anyone obsessed with futuristic technology because of their affordability, and the micro-OLED screens boast 58 pixels per degree with a 1,000:1 contrast. 
The Asus Zenbook Fold 17 is one of the coolest foldable PCs on the market. The generous 17.3-inch screen is perfect for playing one's favorite Activision Blizzard games without missing a sliver of the on-screen action. According to Digital Trends, it's a "foldable PC that feels like it actually lives up to the promise of its unique form factor. You can use the device in 'desktop mode,' which gives you access to that large 17-inch, 4:3 screen on the go. It's a fantastic screen to get work done on."
However, another incredible foldable screen laptop is the ThinkPad X1 Fold Gen 2, which has a 16.3-inch OLED screen. According to the site: "That new size also allows the device to be used in a new, delightfully strange, portrait mode, on top of the standard desktop and clamshell modes. Lenovo has also changed things up with its look, ditching the faux-leather hinge cover for a woven fabric exterior. It's slick, giving the first foldable laptop a sequel that feels like a proper second generation."
As far as mobile phones go, the Oppo Reno8 Pro reigns supreme. "The slick design is the first thing to notice about, which includes a curvy camera module on the back, simple flat edges around the sides, and some impossible thin bezels on the front, around its 6.7-inch AMOLED screen," stated Digital Trends, which also noted that it had no major flaws. 
Activision Blizzard: Moving Into the Metaverse
Robert Kotick said, "The next step is to bring together [gaming] communities because they have ambitions for their own gaming and metaverse initiatives. Established and emerging competitors see opportunities for virtual worlds filled with professionally produced content [combined with] user-generated content and rich social connections."
Activision Blizzard is famous for offering decades of great games including Crash Bandicoot, Tony Hawk's Pro Skater, Sekiro, Diablo, Candy Crush Saga, Skylanders, and Overwatch.
Maveryx – The best automated software testing tool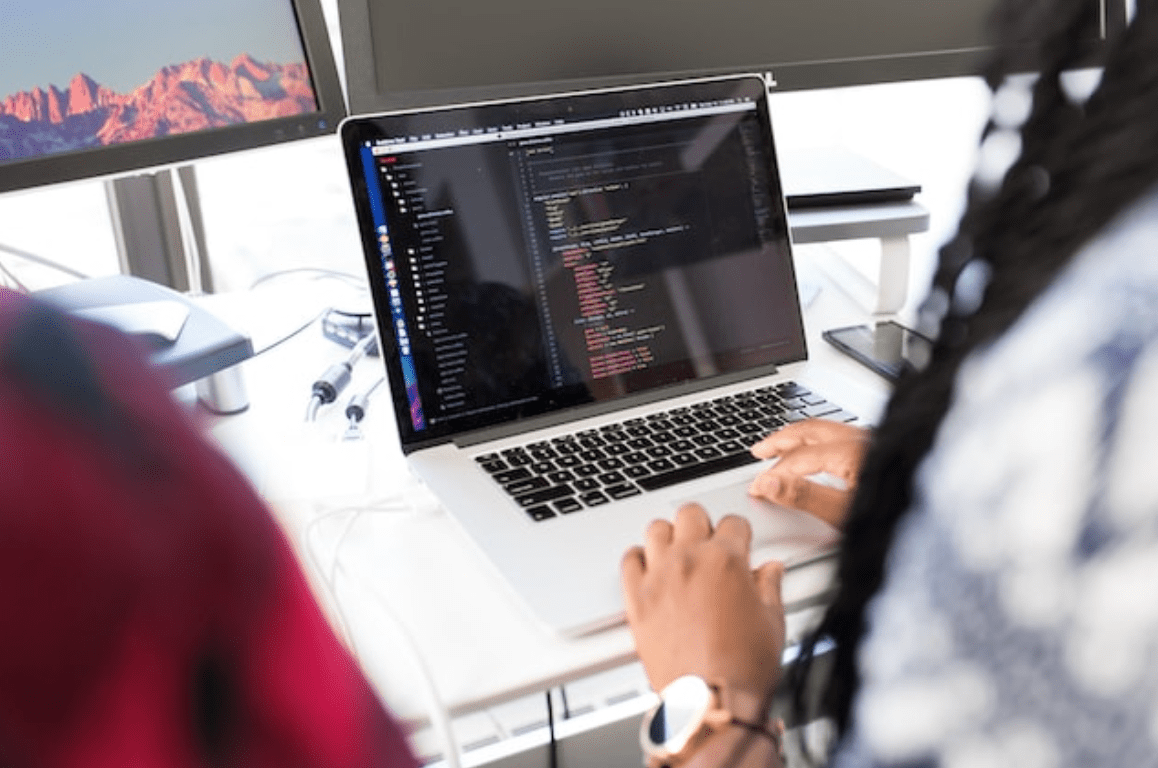 Which software, among the many available solutions, do you know will be the ideal fit for your company? Well then, let's just dive deep into it. Despite beginning in 2009 as an open-source initiative, Maveryx was created in 2012.
During a meeting in front of the "Castel dell'Ovo" and the "Island of Megaride," two of Naples' most emblematic sites, the concept for Maveryx emerged. This is the reason the project was originally going to be called "Megaride." The test automation tool was named "Maveryx," derived from the founders' terms when the first public version was prepared. The business was established with the same name, and its main office is still in front of the Island of Megaride.
The Maveryx automated software testing tool is a powerful, application-independent tool that can test any software. It is based on the Java platform and can test web applications, thick-client applications, and even mobile apps. The Maveryx automated software testing tool is unique because it does not require scripting or coding. This means that it is very user-friendly and can be used by anyone, even those with no coding experience. 
The Maveryx automated software testing tool offers functional UI, regression, data-driven, and codeless testing capabilities for various desktop and Web technologies. Its cutting-edge and intelligent technology examines the UI of the program while it is running, just like a senior tester would. Using Maveryx, you can automate early and reduce the time it takes to market without sacrificing quality.
Advanced functional and regression testing features from Maveryx make it possible for inexperienced and seasoned testers to create reliable automated tests for desktop and web apps. Maveryx enables you to design efficient and effective tests using either a traditional or agile approach, with or without coding. The clever object identification engine of Maveryx is its most significant breakthrough. Their instrument distinguishes itself from every other item on the market thanks to a technology focused on people's needs.
An engine for machine vision is Maveryx's key feature. It looks at the user interface throughout test execution and runtime to identify the items to test, even if those objects change between the time the test was written and when it is performed. The essential advantage is the ability to search for items within the Application Under Test (AUT) without specifying a search strategy. Maveryx does not require, Monitoring tools, GUI mapping, object/image archives, tracking systems, spy tools, or recordings. 
It's like having an experienced, seasoned tester set up and conduct all the tests you need to run on your behalf. The more labor you do for yourself, the quicker you can release software. The NO-CODE functionality is another fundamental component. This functionality allows functional rather than tech users without programming experience to write tests.
So, if you are looking for an automated software testing tool that is powerful yet easy to use, you should check out Maveryx. Maveryx automated software testing tool will save you a lot of time and effort. So why wait? Try out Maveryx today!