After more than 1 Year of Atlanta City Cyber Attack, More Cities Remain Vulnerable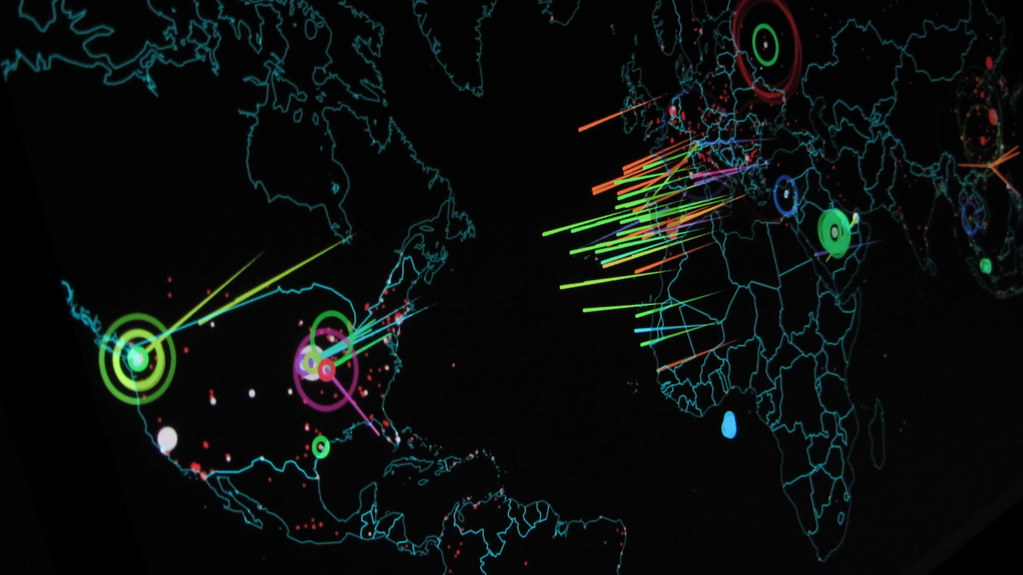 Almost one year has passed to the SamSam ransomware attack at the city of Atlanta which had taken down the multiple municipal systems in the city. Atlanta city had to pay up to $17 million to bring back the situation under control. The city municipality hired Gary Brantley as a new CIO to repair all the malfunctions which caused the cyber attack and to modernize the city against future cyber attacks.
Although Atlanta city has taken some steps to eliminate cyber attacks, a few more cities such as Greenville, Del Rio, and Texas have recently met with cyber attacks. So the question is what is happening with all these municipal governments and why they are so easy to get targeted by cybercriminals?
Alan Shark, the executive director of the city's Public Technology Institute, said that the municipal governments are more vulnerable to cyber attack than the corporate sector because the corporate sector has been investing largely on cybersecurity since Target Breach attack in 2013 which had exposed the data of 41 million retailers publicly.
The municipal governments are not paying or have failed to pay people with great knowledge about cybersecurity. It is the responsibility of the senior officials of all municipal governments to realize that there is no other option except keeping cybersecurity high. They should take services of companies like Centerpoint IT, which have all the necessary tools and in-depth knowledge to eliminate the chances of the modern cybersecurity breaches.
Alan Shark also said that apart from taking the services of the third party, the municipal government should also provide cyber awareness and training to the municipal workforce. This is possible only if the municipal governments become serious about avoiding future cyber attacks.
Facial Recognition Technology is Helpful to Combat Piracy in Adult Entertainment Industry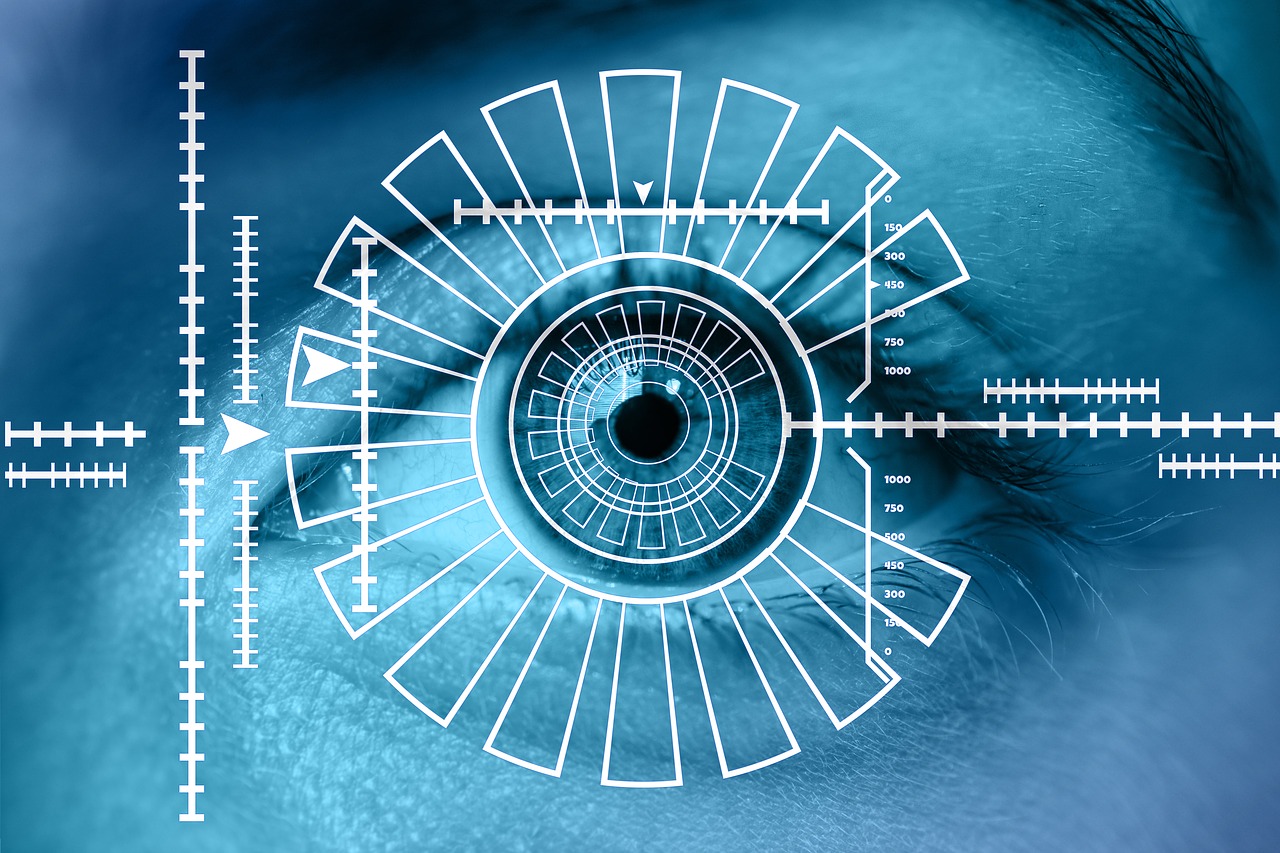 Facial recognition technology is being used in the adult entertainment industry for many purposes, especially for combatting piracy. The industry has big copyright and piracy problems. It is grossing as much as $3 billion per year on the Internet. Face recognition technology is using artificial intelligence through machine learning. It is helping viewers to detect which porn star is in each video and is allowing them to find other videos of that porn star. The adult entertainment industry is finding this behavior of users helpful to combat piracy and copyright problems.
Once a viewer uses this technology, AI searches for over 50,000 videos and provides the best match for a particular adult actor. AI checks for hair color, biometrics, and other face related measurements. Every adult platform is using face recognition technology to eradicate piracy and provide the legal content to the viewers.
The adult industry is increasing day by day and the internet is playing an important role in it. The adult industry expansion is not accounting for videos and magazines available at store sales. Facility to find lookalike faces in adult movies is not only allowing viewers to find the matches but also providing an expansion to the industry.
There are many platforms that are offering facial recognition technology to use without paying anything. They are generating income from advertisements and traffic. Like YouTube uses ContentID to make sure that piracy could not happen, adult platforms are making the content run through the face recognition to ensure that the content posted is owned by the person posting them.